Looking for more qualified prospects?
Build your sales pipeline with access to over 30 million business contacts
Drill down to find your best prospects by title, industry, location, size and more
Connect with new prospects by accessing direct emails and phone numbers
7-day free trial, no credit card required. Includes 5 free credits (leads).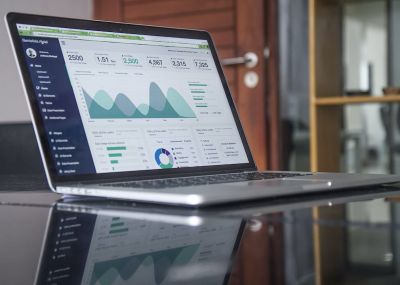 Sales analysts are responsible for the collection and analysis of important sales data. These professionals work their magic with the goal of helping companies optimize promotional strategies and secure higher revenues. Here's a complete overview of the sales analyst role, including salary expectations and ways to find the best sales analyst for your company. What
Read More