How TBM is Getting 50+ New Leads per Week Using Uplead
Discover how TBM Consulting Group is getting 50+ new leads per week, and automating their lead generation strategy by using UpLead.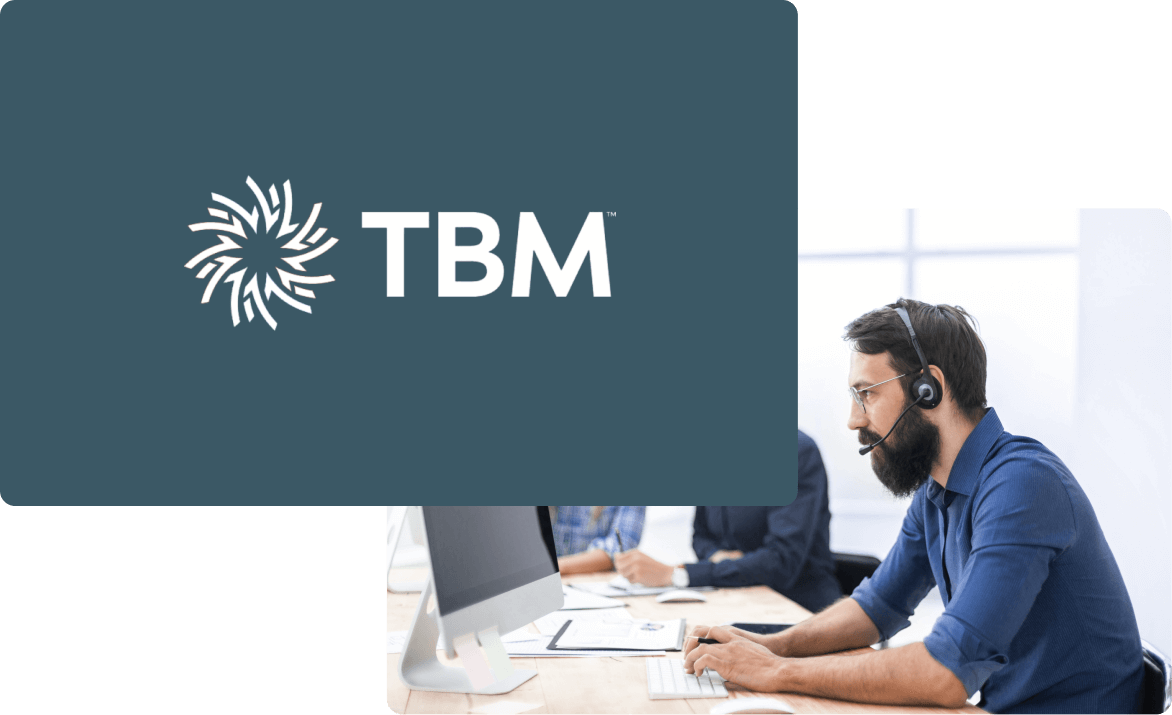 TBM Consulting Group's
Results
How

UpLead helped TBM Consulting Group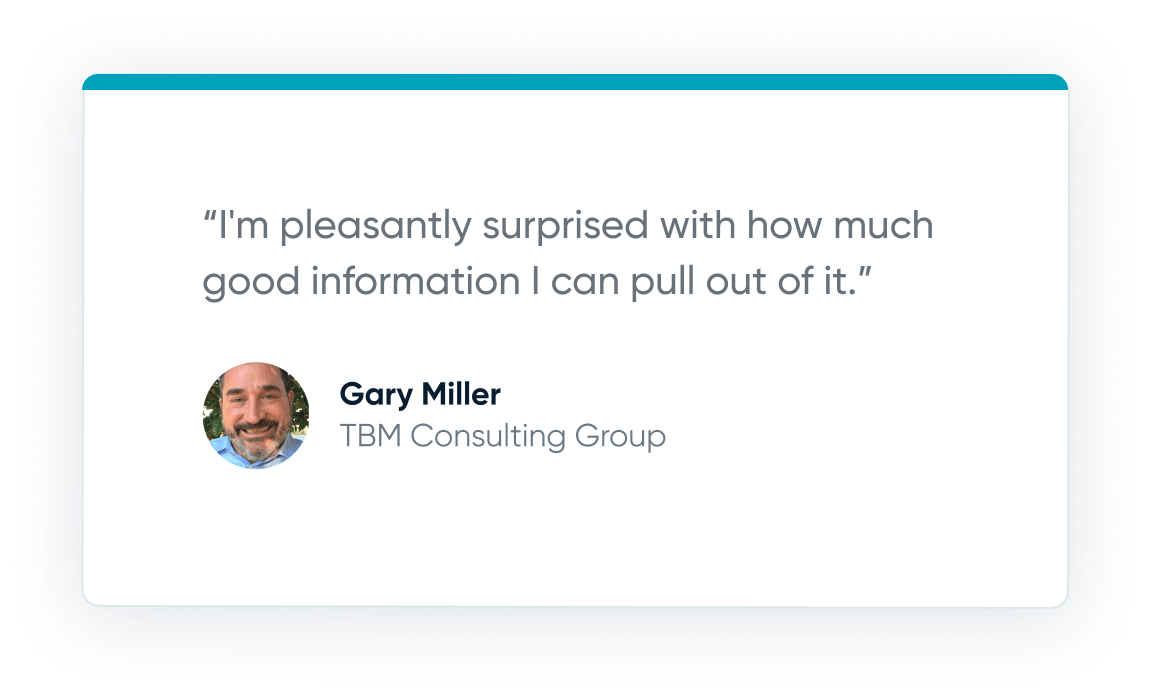 Tell us about your company
I work for TBM Consulting Group, and my focus right now is on their digital connecting product.
I am the Director of Business Development right now, so using Uplead to find new people to talk to has been awesome.
What specific problem were you looking to solve, that led you to discover UpLead?
Part of the reason they brought me in was my past experience with driving new business into Deploy and into TBM.
They literally had no way of bringing other leads in, other than buying lists, and LinkedIn, and manually entering.
What were the pain points of not having a solution to this problem?
If you miss something, it's not a pleasant experience: It's mindless.
We've used analysts, we've used interns to try and do this, and it's just a job nobody wants to do, so, figuring out a way to automate it was key to my success and the company's success.
Did you consider any other options before you went with UpLead?
I've used other programs like UpLead in the past but the price point on other platforms was completely out of where we could handle right now. I had to look for alternatives.
Did you have any doubts or concerns about using Uplead?
That process was so easy, and so uncomplicated, and nonthreatening, and not salesy.
They had that first month for free. They called me back. They checked in with me.
When did you realize working with UpLead was producing results?
My team have a weekly goal of adding new leads.
It was really hard until we signed up for UpLead and we were actually able to start doing some digging, and researching, and getting them in there easier.
Originally, it was 10 new leads a week, and we're now up to 50.
What big wins have you achieved by working with UpLead?
We're putting other new leads in.
Our website uses SEO, and the amount of leads that are coming in off of things like LinkedIn has gone up and we're leading the company with that method. It started right around when I got UpLead and started adding new leads.
What would you say to someone thinking about working with UpLead?
I would highly recommend it.
This is great for single-user startups, people moving down that path, that don't have a ton of money or time to try to figure out how to get people in there. I'm pleasantly surprised with how much good information I can pull out of it.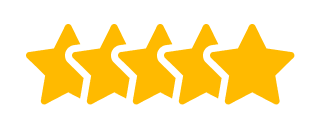 #1 Highest Rated
Lead Intelligence Software by G2
Companies from across the globe have had fantastic experiences using UpLead. Here's what they have to say.
It has fulfilled everything that it has advertised and so much more. Highly recommended for people who use email as a channel for acquisition.

Growth Marketer, Crealytics
A good alternative to Zoom Info without annual engagement. UpLead is really easy to use and is really efficient. It was easy for me to find my target persona.

Lead Generation, Alternative Capital
Easy to use platform, Great Value for money. I can affordably prospect, many tools out there that offer a similar service are very expensive.

Head of Operations, Parkfield Commerce
Easy to use platform, Great Value for money. I can affordably prospect, many tools out there that offer a similar service are very expensive.

Head of Operations, Parkfield Commerce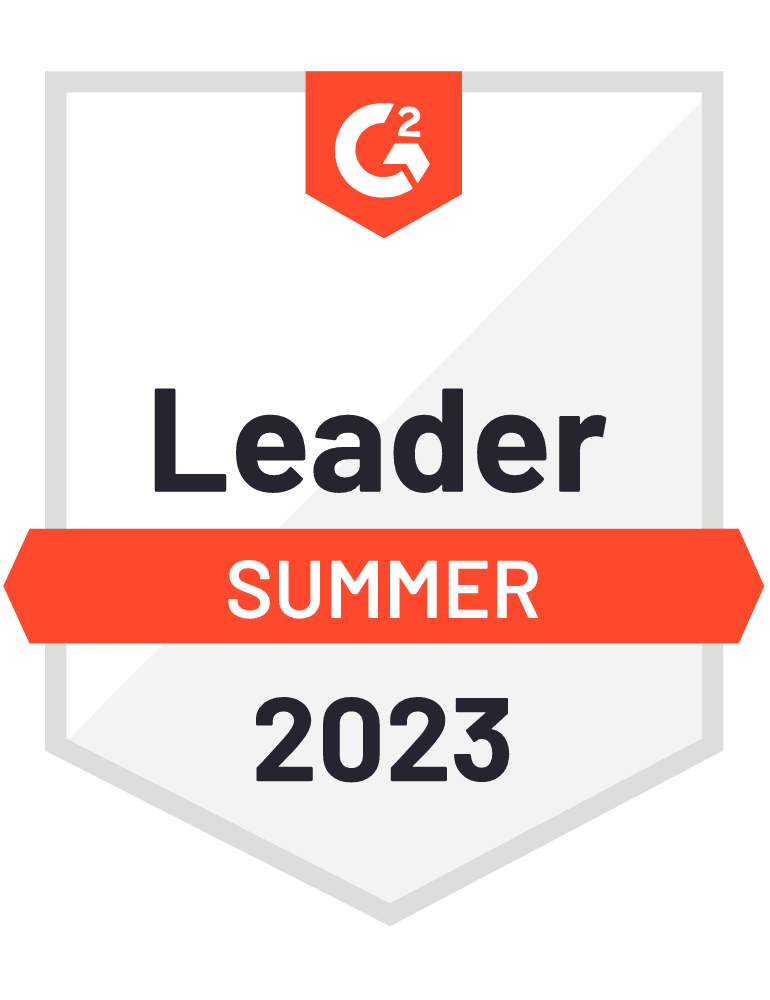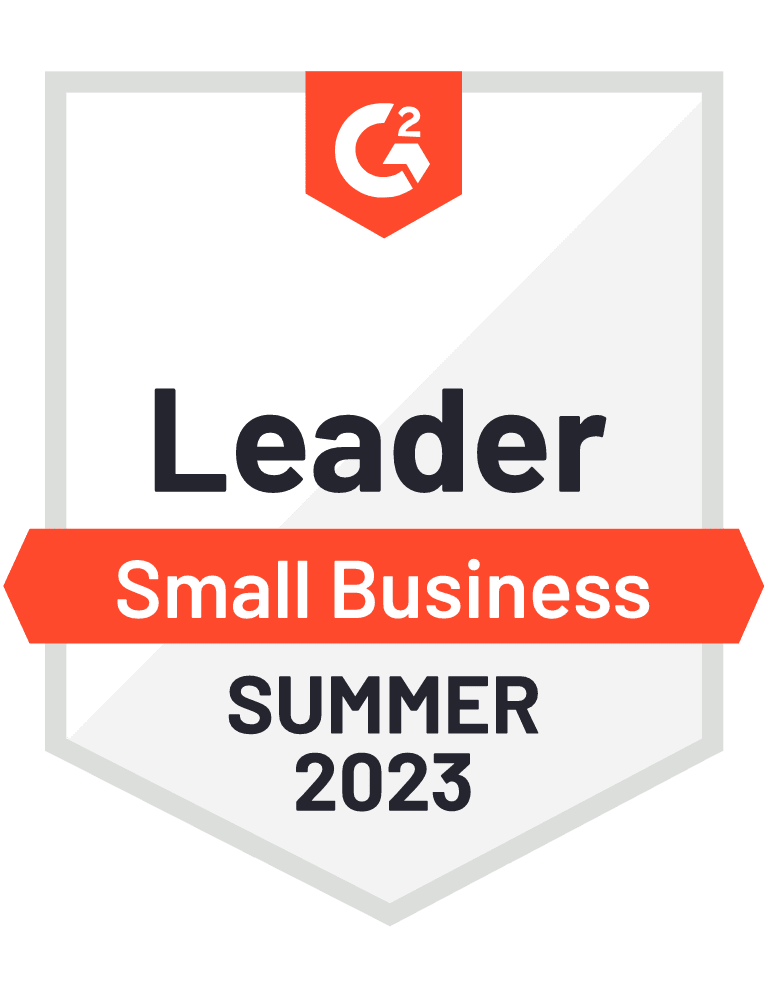 G2's Spring 2023 Small Business Leader
G2's Spring 2023 Easiest to Use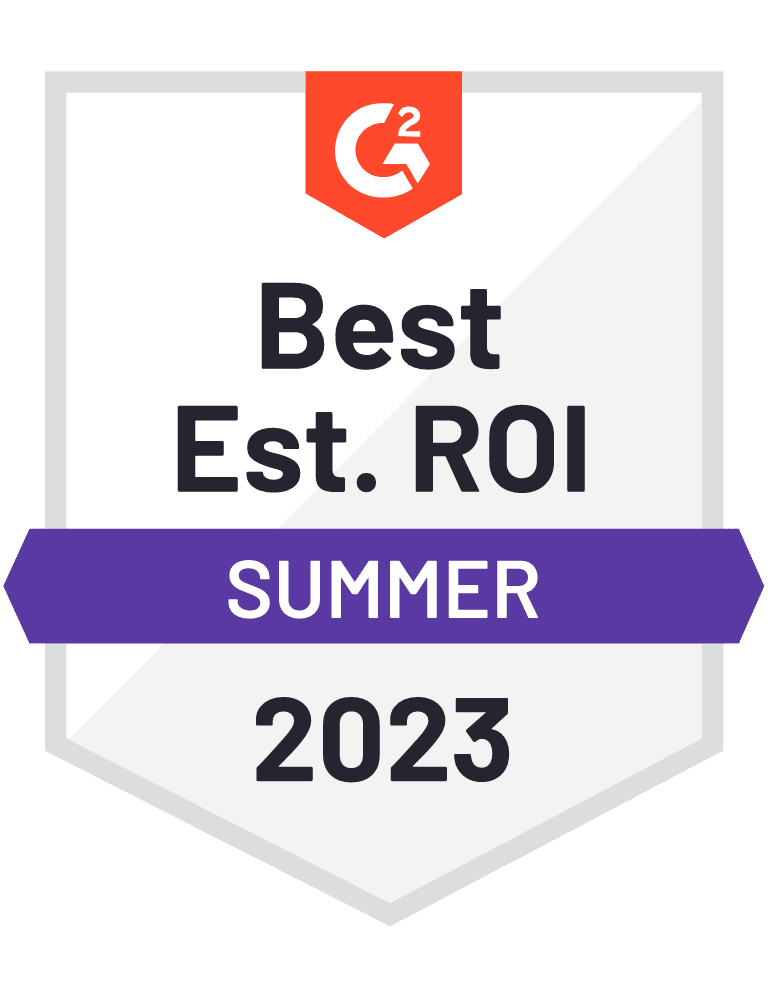 G2's Spring 2023 Mid Market
Get in Touch with Our Sales Team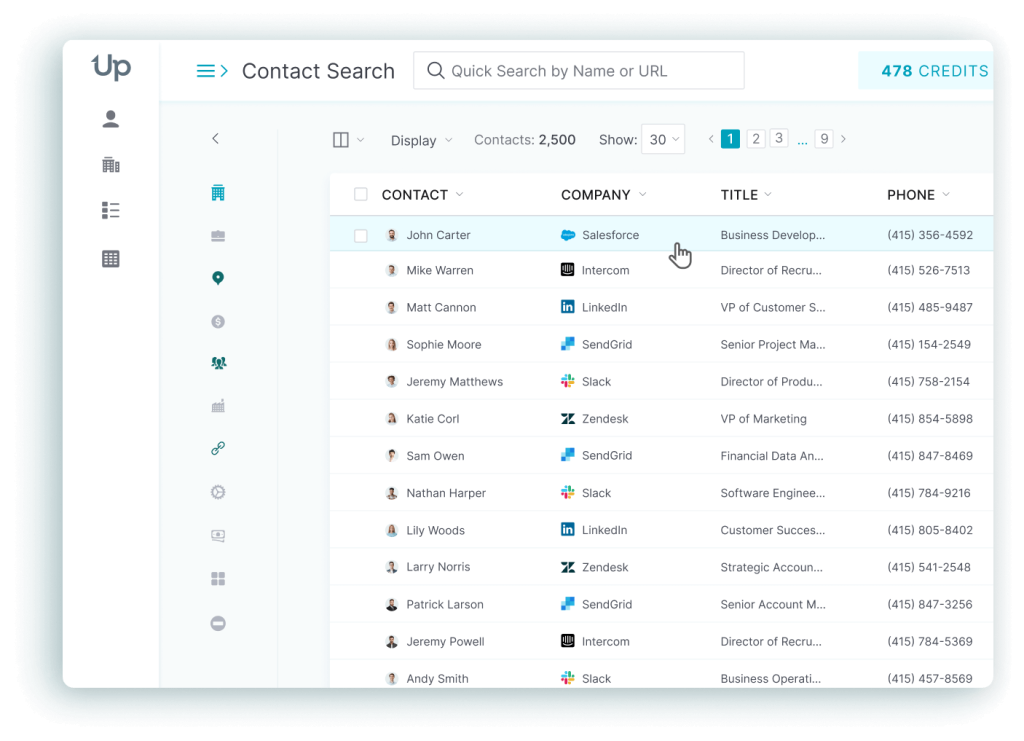 Get in Touch with Our Sales Team