How CMS is Adding $12-15 Million in Processing Revenue Using UpLead
Learn how CMS team is constantly finding relevant leads using UpLead's highly effective lead generation tools.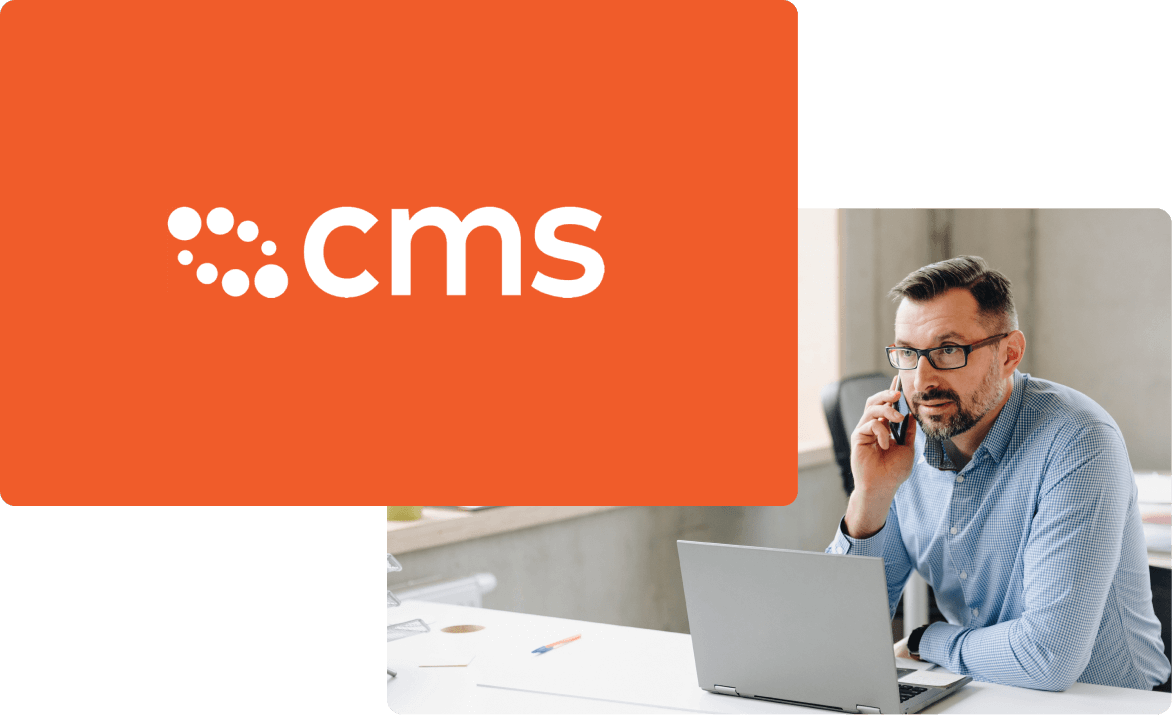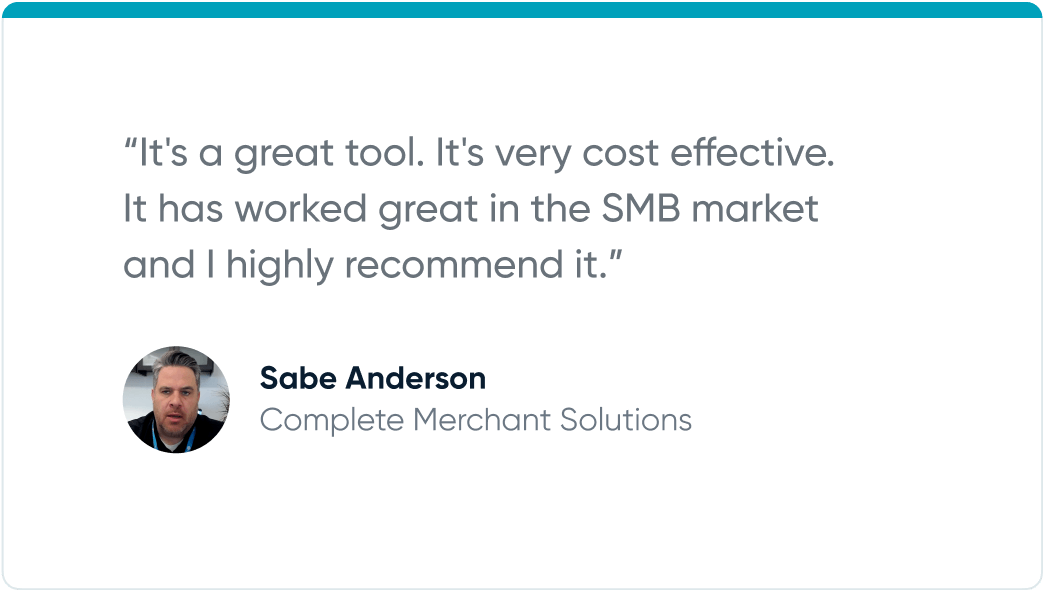 Tell us about your company
I work for Complete Merchant Solutions. We are a merchant processor, we have a software that acts as a hub for integrated software vendors.
Those software vendors will integrate our technologies to be able to run merchant processing within their software.
What specific problem were you looking to solve, that led you to discover UpLead?
We searched the web and used a lot of services for lead generation and paid for lists.
We have a lot of salespeople here that have Rolodex, but as companies have gotten more mature, some of those Rolodex contacts have gone away.
UpLead is great for the price that we've found and for accessibility.
We are seeing that about 70% of the time, where we need to find a contact, our reps are able to do that.
What were the pain points of not having a solution to this problem?
I get lead generation companies in LinkedIn every single day. I get one or two every single day trying to promote their services to provide leads to us.
We're very niche, so we only need to target roughly 400 companies. We don't need to target thousands of companies. Other lead gen companies don't understand our market.
Those lead generation tools were either way too expensive, when we only needed several hundred names, or they were too generic and they would just use LinkedIn Blast or cold calling efforts, and it was too hard to train them.
Did you consider any other options before you went with UpLead?
I've used ZoomInfo in the past, but it was too expensive.
We have about 10 sales reps, and two of them do lead generation, so paying thousands of dollars up front and having to pay the entire year ahead is problematic for us.
UpLead had the perfect scenario where we could do it monthly. The cost was the exact cost we needed. I was able to get it approved from our CFO within a day.
When did you realize working with UpLead was producing results?
We made the right move using UpLead because my sales people don't complain about it.
When they're getting leads, we have a goal to get one demo per rep per week, and I've given them the tools to be able to do that.
I don't get complaints about it. I just asked them recently, "What's the percentage of time you're finding contacts in UpLead?" And they said 70% of the time.
Between their own sniper hunting on LinkedIn and with UpLead, we're able to get one demo per rep per week, which is great.
What other big wins have you achieved by working with UpLead?
We do partnerships, so in my channel we are not direct to our merchants.
The merchant would be a consumer of our product. We go towards the software companies, we do a partnership, we get them to integrate our payment widgets, in order to satisfy their payment workflows.
Then they have to integrate it. Once they integrate, they then market to their customer base.
That customer base then comes on as a customer of CMS.
We've been using UpLead for approximately 10 months.
We are doing close to a billion dollars in revenue and processing, and we add about 12 to 15 million per month annually. We'll add that annually to each month.
Therefore, we don't have a lot of attrition. We must add one or two partners a month to continue to get 12 to 15 million incrementally annually, so that we can continue to grow.
With UpLead and our sales force using that tool, we've been able to continually add one or two partners a month so that we can hit our numbers in the future.
What would you say to someone thinking about working with UpLead?
My recommendation in using UpLead is that it's a great tool. It's very cost effective.
We're still having the success, that 60 – 70% success in finding contacts and being able to target them with our sales force.
It has worked great in the SMB market and I highly recommend it.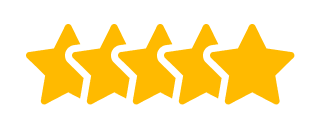 #1 Highest Rated
Lead Intelligence Software by G2
Companies from across the globe have had fantastic experiences using UpLead. Here's what they have to say.
It has fulfilled everything that it has advertised and so much more. Highly recommended for people who use email as a channel for acquisition.

Growth Marketer, Crealytics
A good alternative to Zoom Info without annual engagement. UpLead is really easy to use and is really efficient. It was easy for me to find my target persona.

Lead Generation, Alternative Capital
Easy to use platform, Great Value for money. I can affordably prospect, many tools out there that offer a similar service are very expensive.

Head of Operations, Parkfield Commerce
Easy to use platform, Great Value for money. I can affordably prospect, many tools out there that offer a similar service are very expensive.

Head of Operations, Parkfield Commerce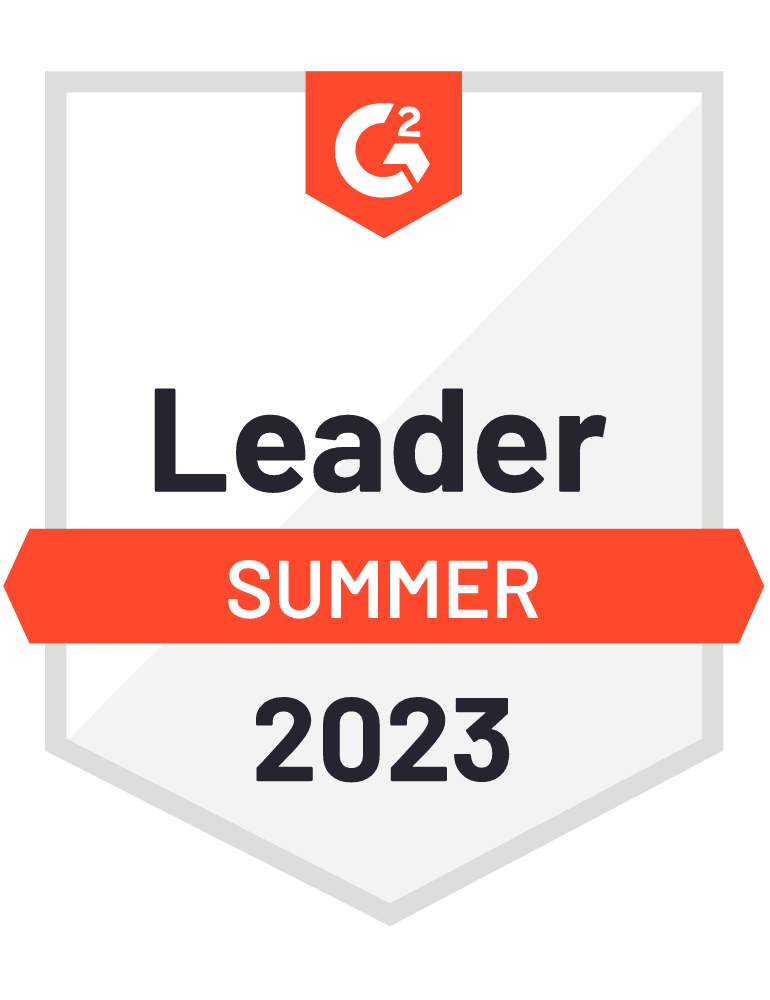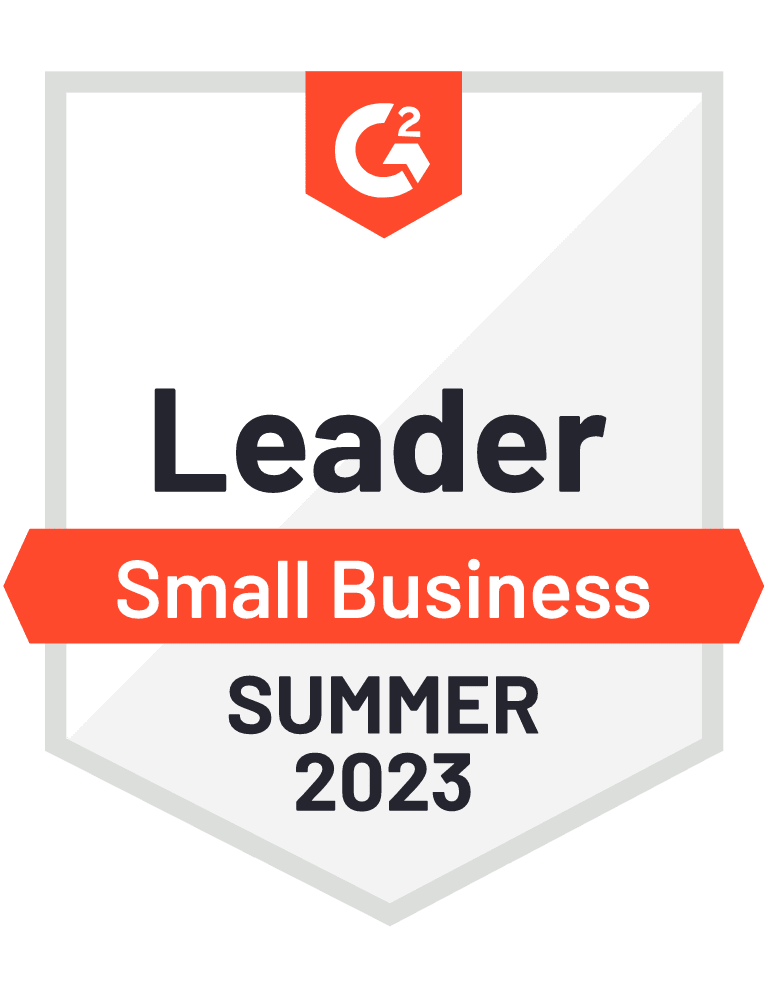 G2's Spring 2023 Small Business Leader
G2's Spring 2023 Easiest to Use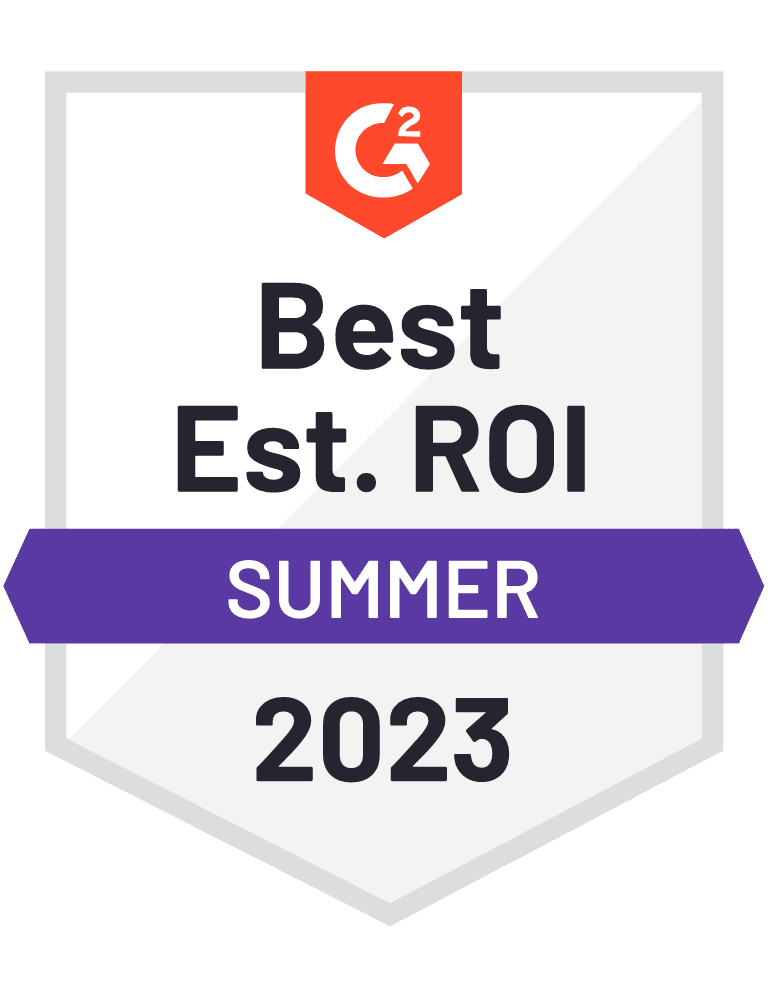 G2's Spring 2023 Mid Market
Want to experience the magic for yourself? Sign up for your 7-day free trial (no credit card required) to start generating leads for your company!