At UpLead, We Believe in Data Transparency
It's not by chance that UpLead is the only sales intelligence tool with a data accuracy guarantee. We believe our data should be transparent for our customers.
This core belief guides how we build our product.
A short letter from our CEO
We Don't Just Scrape We Hand-Pick
Before I started UpLead, I used to run a business doing B2B prospecting for clients. And the crazy thing is… I hated prospecting. Not really prospecting, but the way I was doing prospecting back then.
You would've hated it too.
I was wasting infinite time going through endless prints and CSV files with nothing but rotten data. Spending more time cleaning lists than actually running my business.
It kept me and my clients from growing, which made everyone really unhappy. Unfortunately, as technology got better, none of the tools I kept trying figured out a real way to solve this problem. Lots of sales intelligence companies today still pull millions of records a month from the web and call it a prospecting tool.
That's scraping, and it's not good enough.
It's what led me and my team to start UpLead. I wake up every day still trying to solve the same problem I struggled with at my previous company. It's not "how can I scrape faster?" or "how can I add millions of contacts to my database this month?".
At UpLead, we spend most of our time and brain power testing, validating and hand-picking the leads that go into our product, so YOU won't have to.
If you've been looking for a lead generation product that does most of the heavy lifting, so you can plug your leads directly into your CRM or outbound tool, being confident your messages won't bounce… give us a try.
And if we don't live up to this promise, you are backed by our 95% data accuracy guarantee. Because we believe we are solving the problem of bad data, and we are willing to put our money where our mouth is.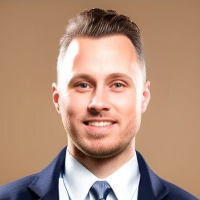 We believe in fostering a culture of innovation, where bold ideas and ambitious goals are welcomed and celebrated. By daring to dream big, we create groundbreaking solutions that change the way businesses grow.

Our commitment to honesty, transparency, and ethical conduct guides every aspect of our work, fostering a culture of trust and accountability that strengthens relationships with both customers and team members.
By leveraging data and analytics, we make informed decisions that propel us forward, optimizing our processes and ensuring we continue to deliver the best results for our customers.

Efficiency and resourcefulness are at the heart of our approach, enabling us to achieve exceptional results while maximizing the value we deliver to our customers and stakeholders.

We are dedicated to nurturing the personal and professional development of our team members, fostering an environment of continuous learning, collaboration, and growth that drives our collective success.
Our Commitment to Clean Data
Behind every great company are great leaders. Get to know the visionaries guiding UpLead towards excellence.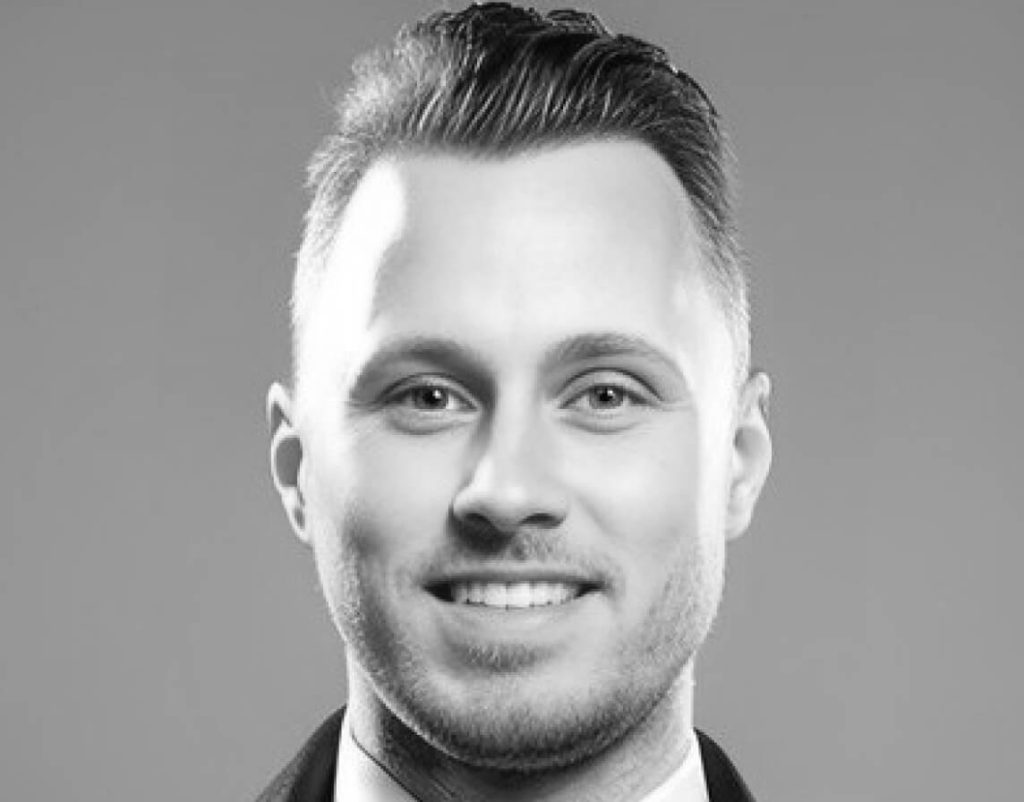 Will Cannon has 15+ years experience in B2B lead generation. Will has served as Chief Executive Officer of UpLead since founding it in 2017.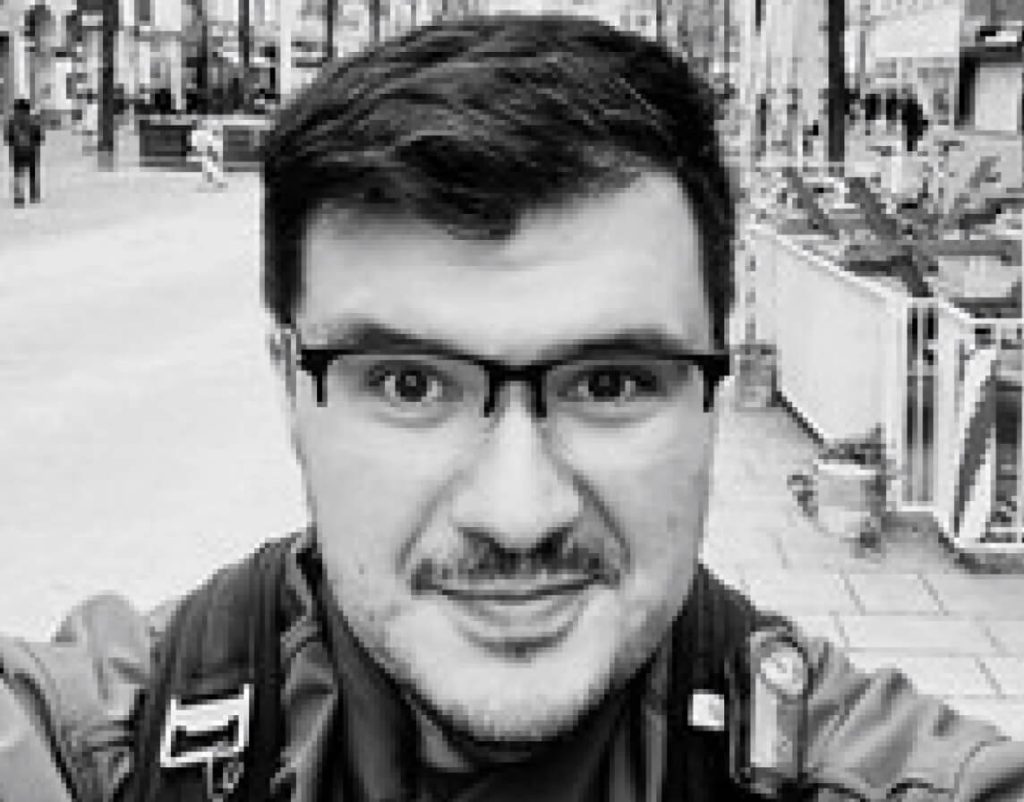 Mike Marian invented email verification as a service when he started DataValidation which was acquired prior to joining UpLead. Mike currently serves as Chief Technology Officer of UpLead.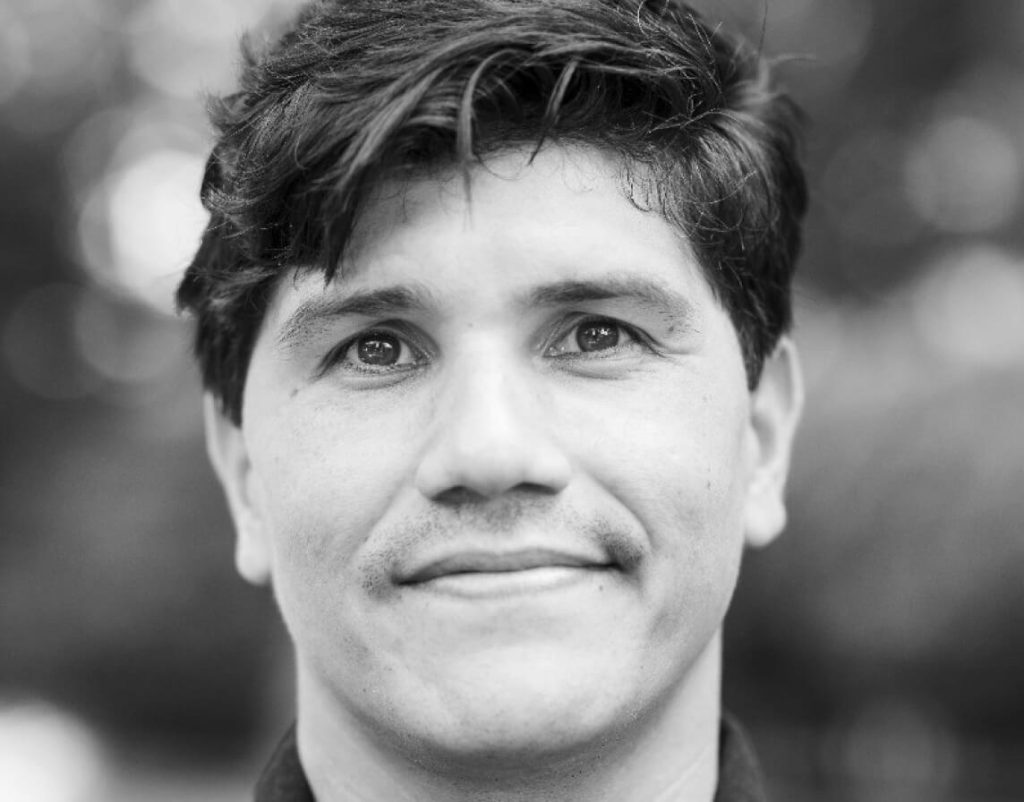 James Luong spent seven years with Apollo building sales and account management teams directly attributing to $45MM+ in ARR prior to joining UpLead. James currently serves as VP of Sales at UpLead.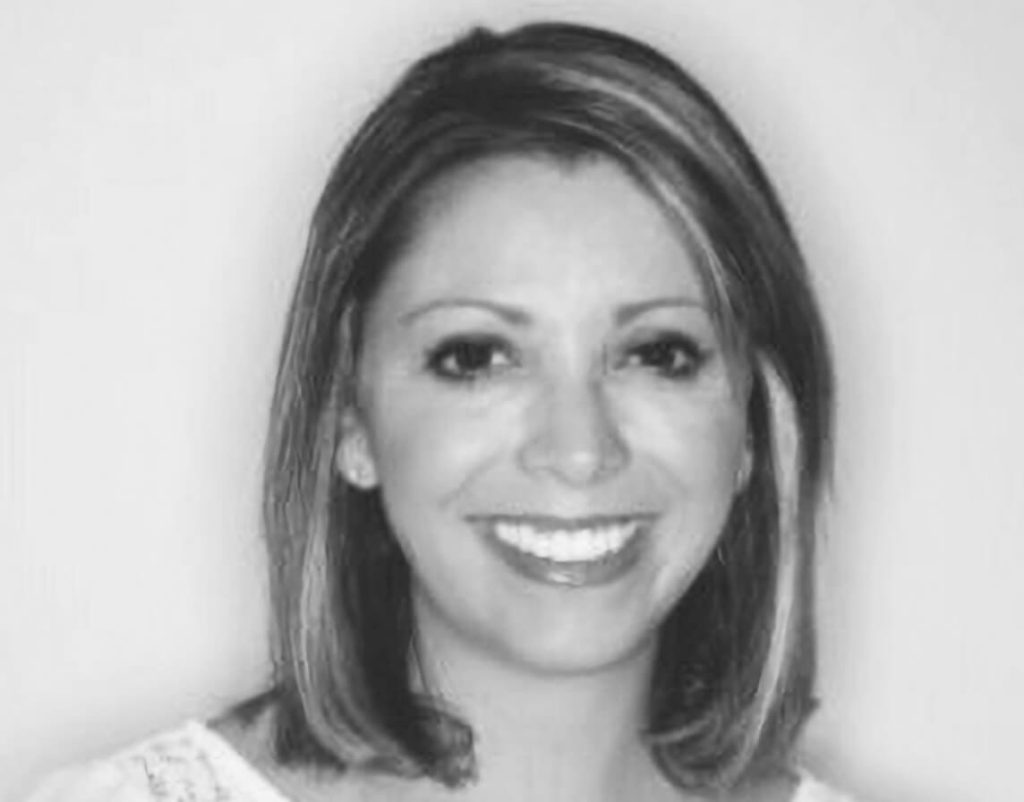 Sr. Dir of Customer Success
Danielle Montano has 10+ years of experience building customer success teams at B2B SaaS companies. Prior to joining UpLead Danielle led the customer success team at Formstack during which they raised $425MM.
Trusted by Companies
Committed to Sales
UpLead is the preferred lead generation tool for companies selling across the globe.
UpLead is the preferred lead generation tool for companies selling across the globe.
Get in Touch with Our Sales Team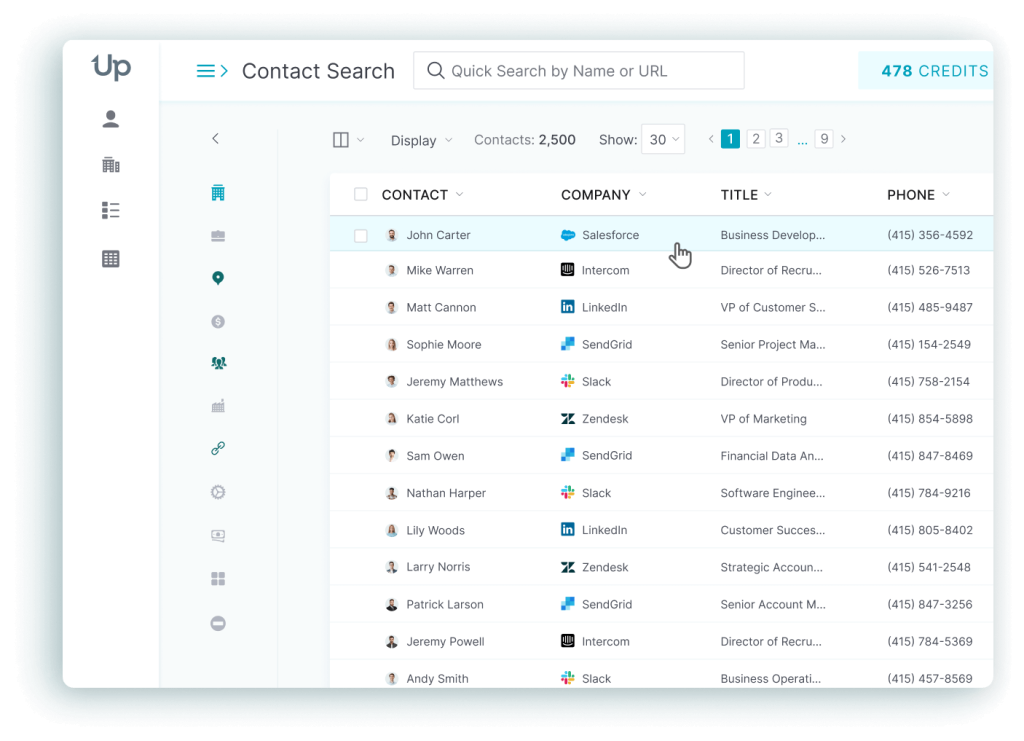 Get in Touch with Our Sales Team