At UpLead, We Believe in Data Transparency
It's not by chance that UpLead is the only sales intelligence tool with a data accuracy guarantee. We believe our data should be transparent for our customers.
This core belief guides how we build our product.
A short letter from our CEO
We Don't Just Scrape We Hand-Pick
Before I started UpLead, I used to run a business doing B2B prospecting for clients. And the crazy thing is… I hated prospecting. Not really prospecting, but the way I was doing prospecting back then.
You would've hated it too.
I was wasting infinite time going through endless prints and CSV files with nothing but rotten data. Spending more time cleaning lists than actually running my business.
It kept me and my clients from growing, which made everyone really unhappy. Unfortunately, as technology got better, none of the tools I kept trying figured out a real way to solve this problem. Lots of sales intelligence companies today still pull millions of records a month from the web and call it a prospecting tool.
That's scraping, and it's not good enough.
It's what led me and my team to start UpLead. I wake up every day still trying to solve the same problem I struggled with at my previous company. It's not "how can I scrape faster?" or "how can I add millions of contacts to my database this month?".
At UpLead, we spend most of our time and brain power testing, validating and hand-picking the leads that go into our product, so YOU won't have to.
If you've been looking for a lead generation product that does most of the heavy lifting, so you can plug your leads directly into your CRM or outbound tool, being confident your messages won't bounce… give us a try.
And if we don't live up to this promise, you are backed by our 95% data accuracy guarantee. Because we believe we are solving the problem of bad data, and we are willing to put our money where our mouth is.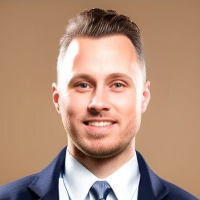 Our Commitment to Clean Data
We're a 100% distributed team helping businesses across the world crush their sales goals. Our HQ is in California, and we have a satellite office in Cluj, Romania.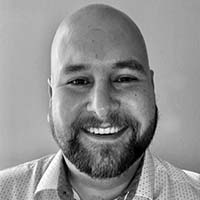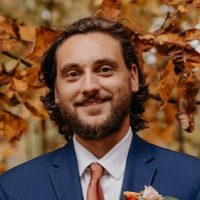 Head of Global Sales Development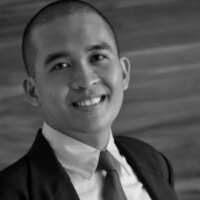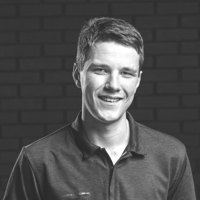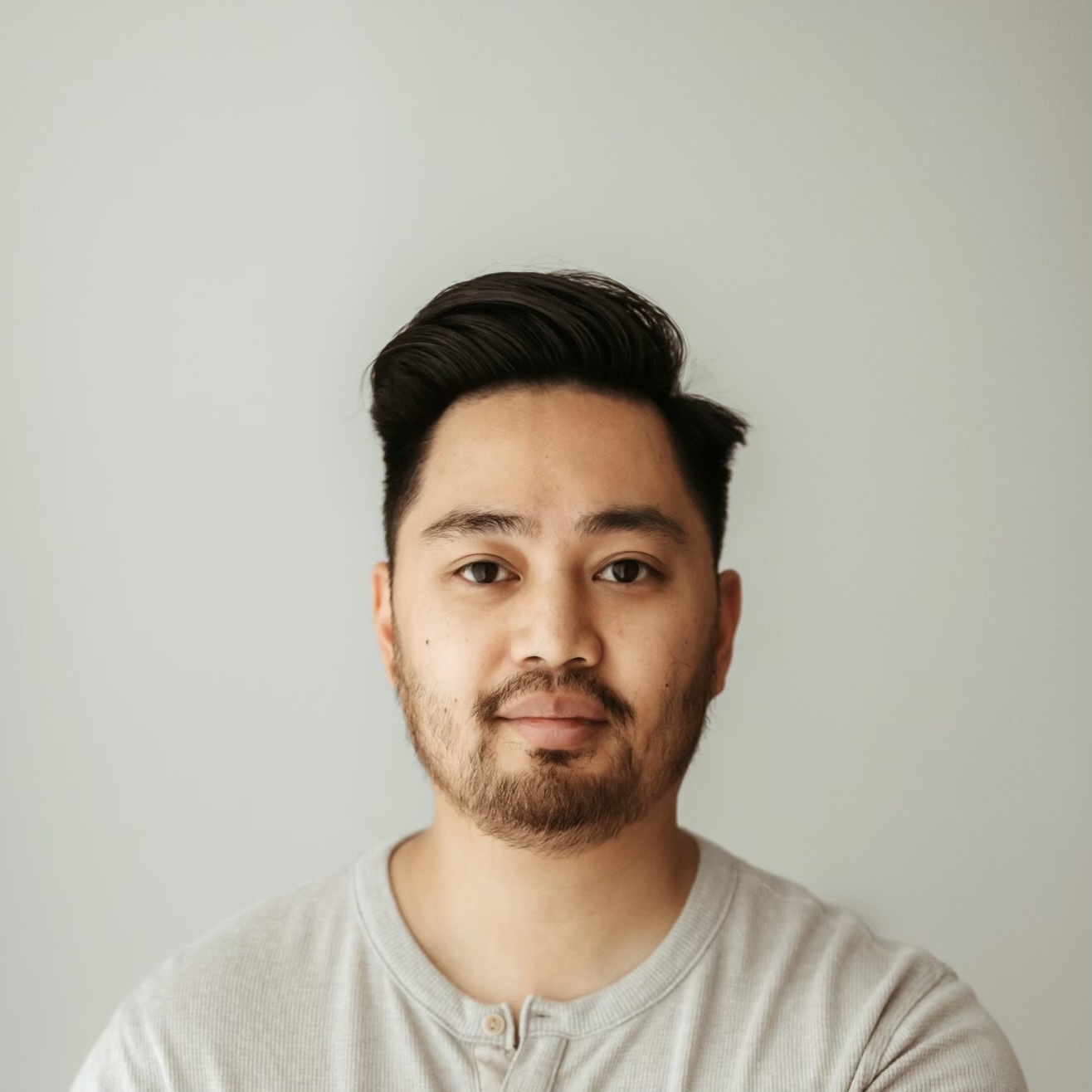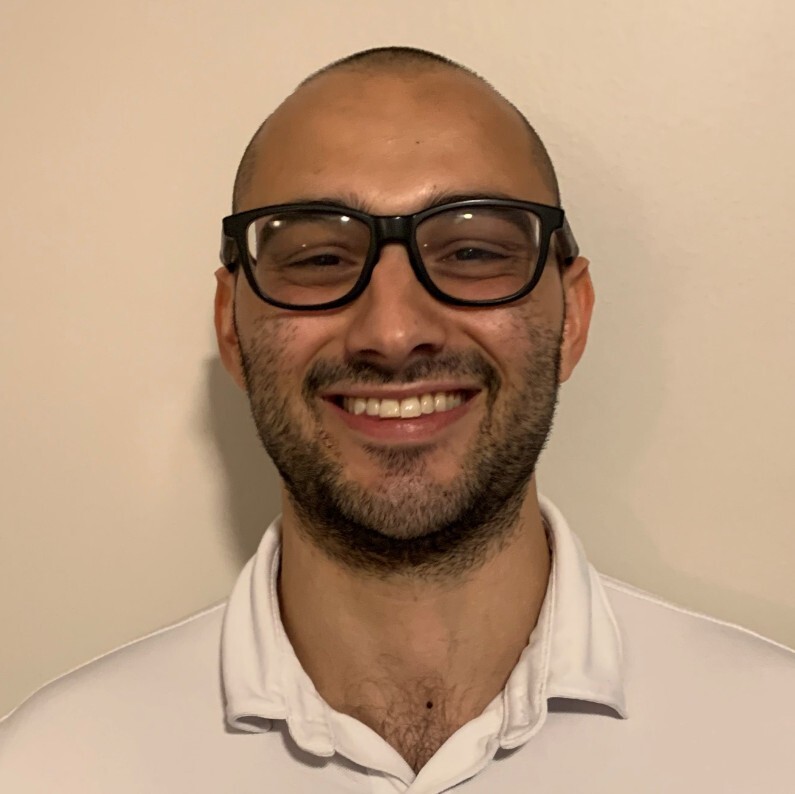 Sales Development Representative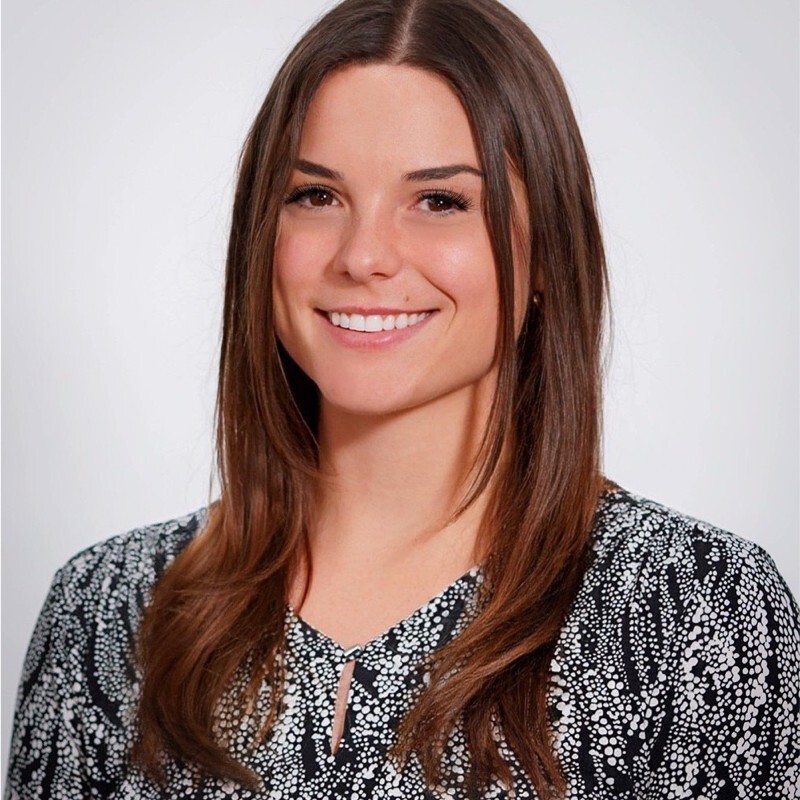 Sales Development Representative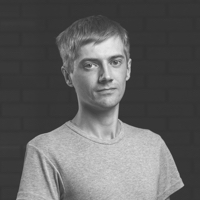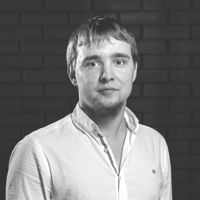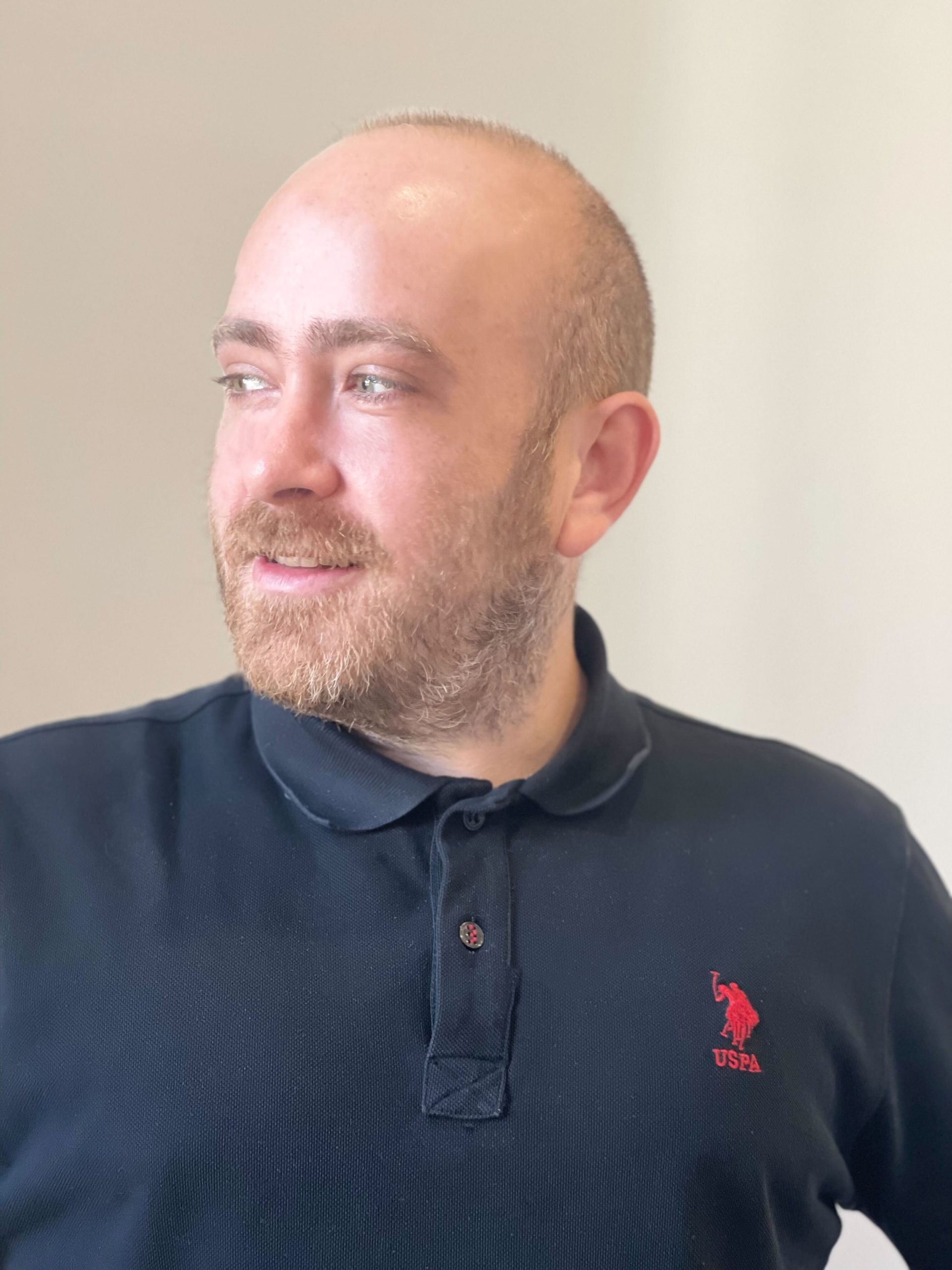 Machine Learning Engineer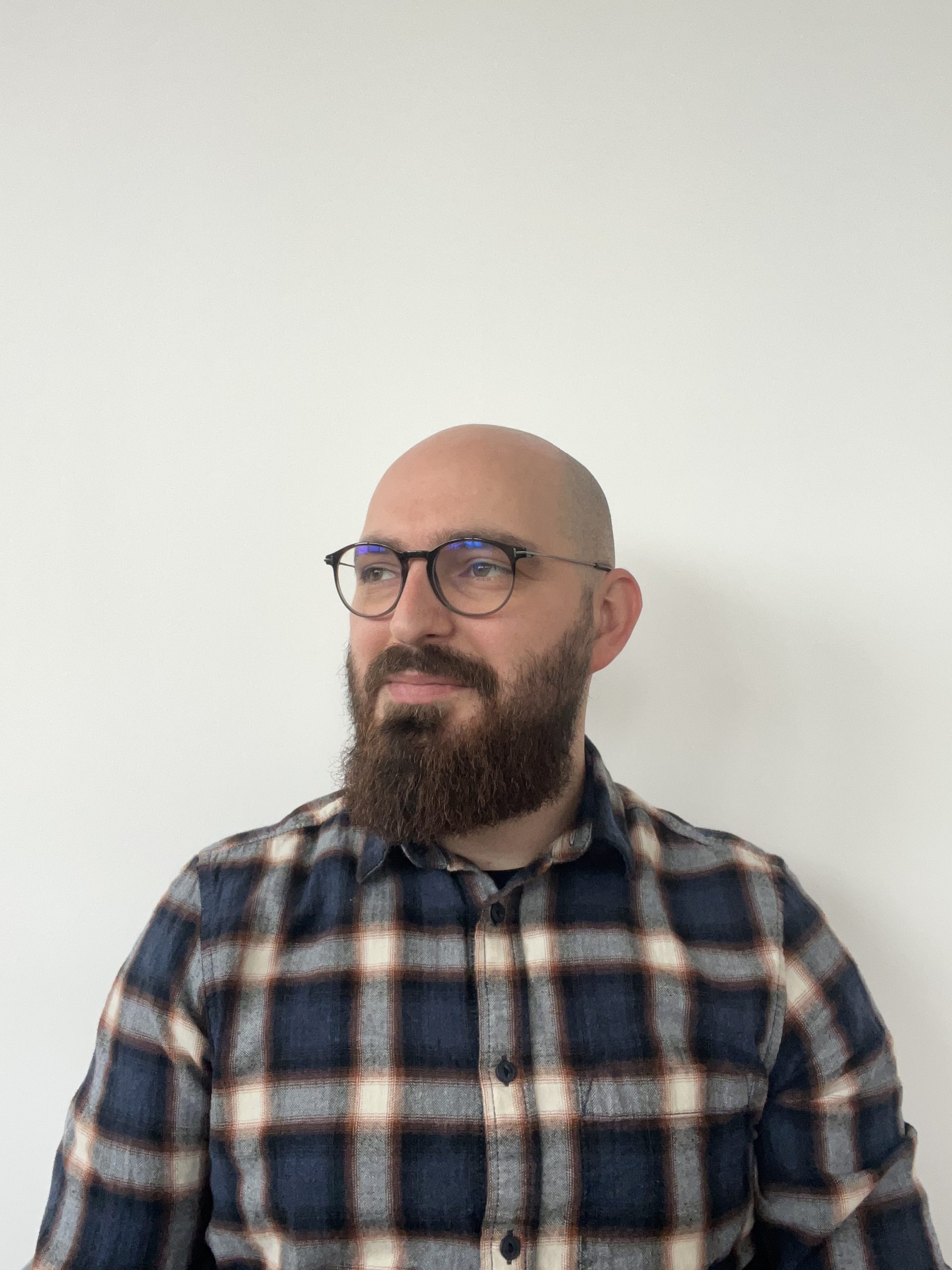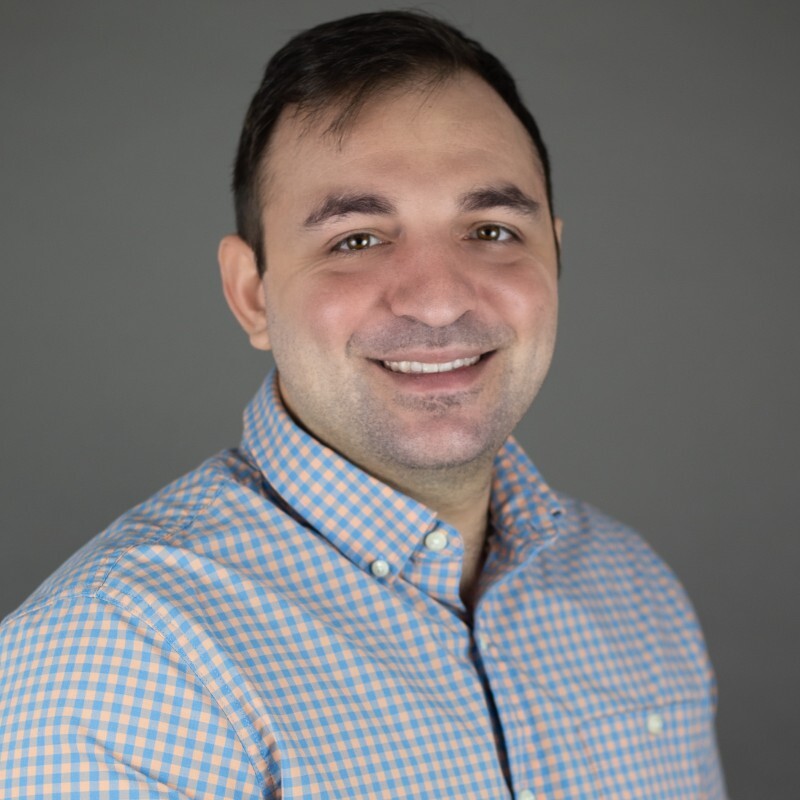 Business Development Representative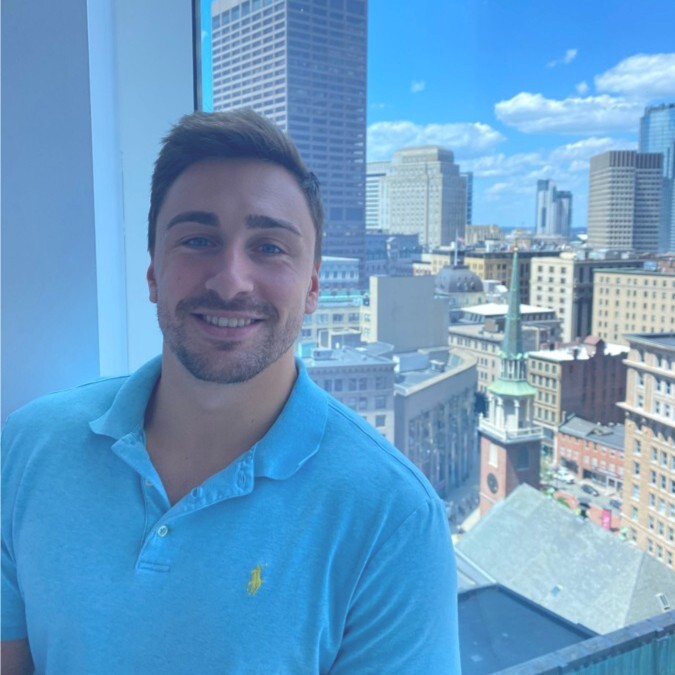 Sales Development Representative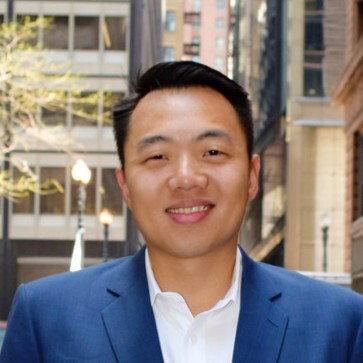 Trusted by Companies
Committed to Sales
UpLead is the preferred lead generation tool for companies selling across the globe.
UpLead is the preferred lead generation tool for companies selling across the globe.
Want to experience the magic for yourself? Sign up for your 7-day free trial (no credit card required) to start generating leads for your company!