Get Access To The Highest Quality Data
B2B Contacts with
Email Addresses
UpLead's Data Collection and
Verification Process
We search and analyze millions of public documents to hunt down relevant information
To supplement our data, and make it even more comprehensive, we also license data from trusted third parties
We analyze, categorize and label our data (Machine Learning, Rule-Based Learning, Proprietary Algorithms)
We test and validate our information to remove incorrect, stale and unverifiable information
Accurate information is loaded into the UpLead database, ready for customers to access (By API or Web Application)
At the point where customers download their data, we perform real-time email verification, and put our data through a final round of tests
We deliver our accurate data to our customers (Any emails that could not be verified gets sent back to our team of manual researchers.)
Researchers comb through the data painstakingly, and update UpLead's database to close the loop
Real-time Email Verification
We're fully committed to providing you with high quality data, and we go to great lengths to ensure that the information you get from UpLead is accurate and up-to-date. On top of our rigorous data collection and verification process, we also have in place a real-time email verification feature that acts as a final gatekeeper of sorts. In a nutshell, when you choose to unlock a lead's contact information on UpLead, our platform will verify your lead's email address on the spot, before releasing the information to you. The same goes for bulk downloads – before you download your selected leads' information, UpLead also performs real-time email verification.
How, exactly, does this feature work? When you click on the "Unlock" button to get access to a lead's information (or use the bulk download feature to get multiple leads' information), you'll notice a loading icon while UpLead verifies the data. There are three possible verification statuses at UpLead: Valid, Invalid, or Accept All. If you see a Valid status, this means that the lead's email server allows verification, and the email is 97%+ verified at the moment of download or export. UpLead will display the email address without any additional prompts.
On the other hand, "Invalid" records cannot be downloaded or exported. We don't want our customers to waste their credits on downloading inaccurate or outdated lead information; these are automatically sent to our manual research team to update.
Immediate access. No credit card required.
But Don't Take Our Word For It…
Look at what our customers are saying about our data quality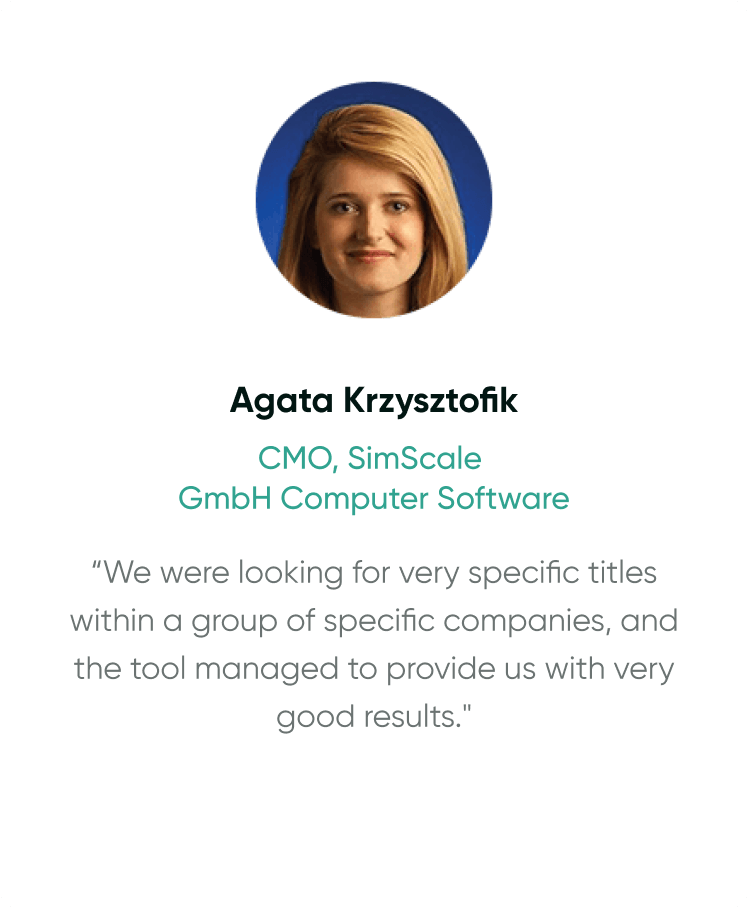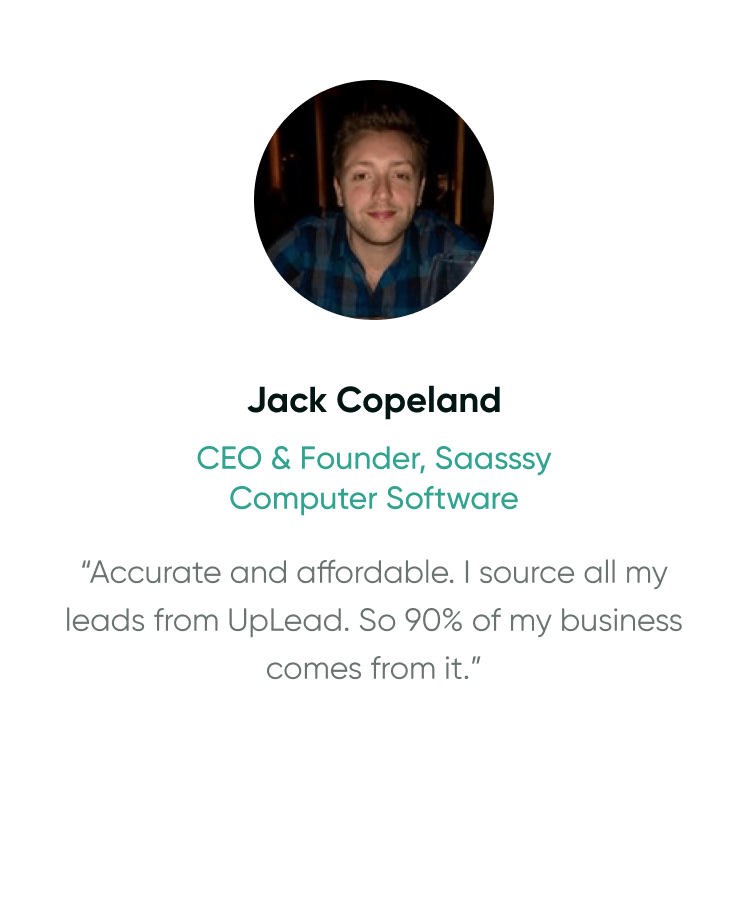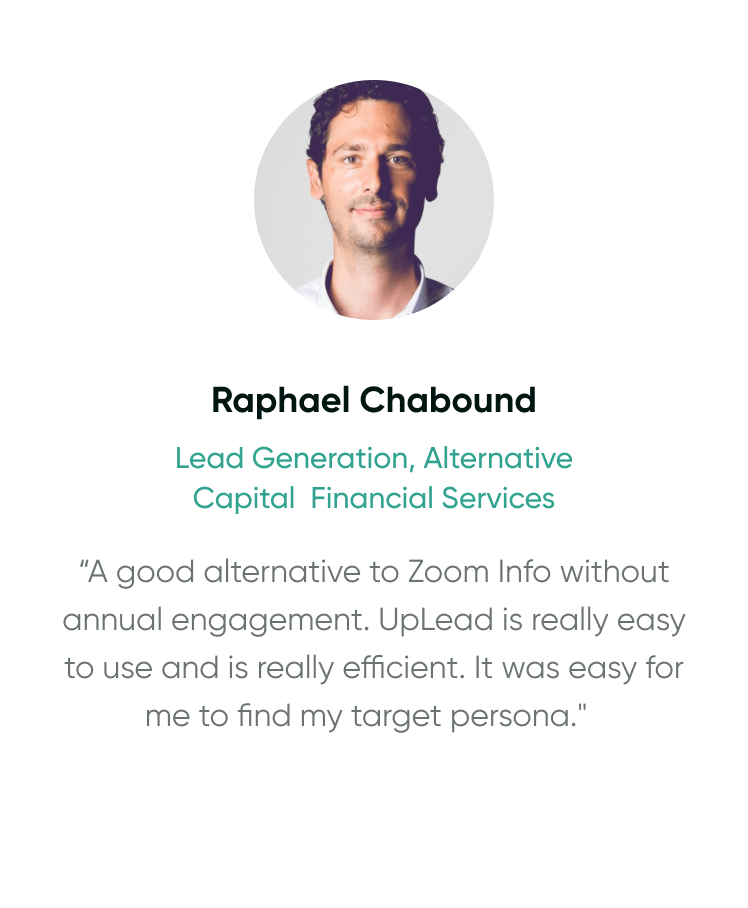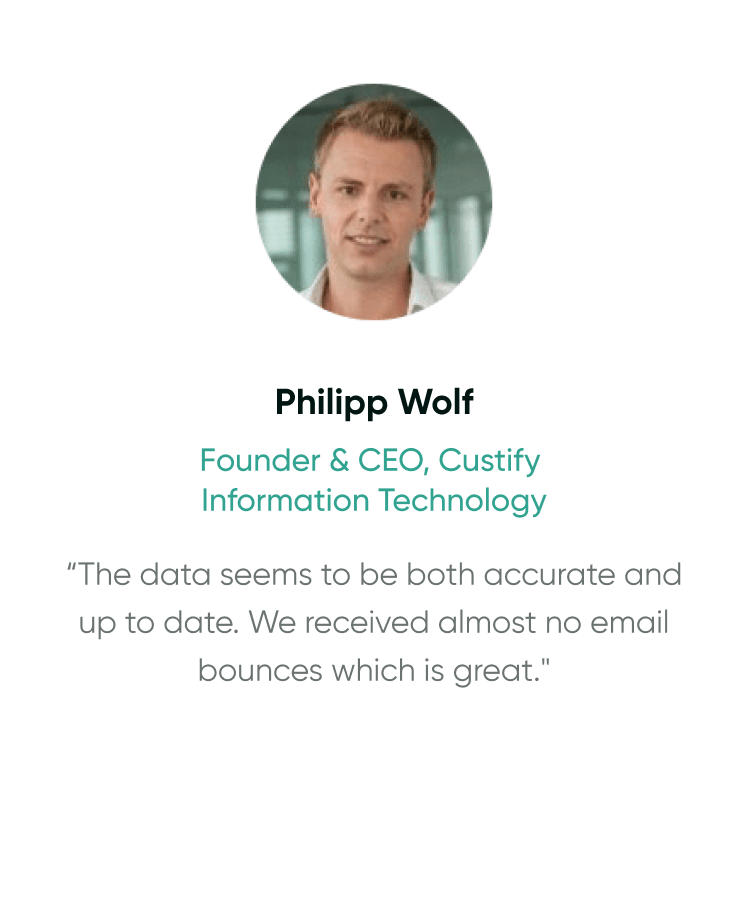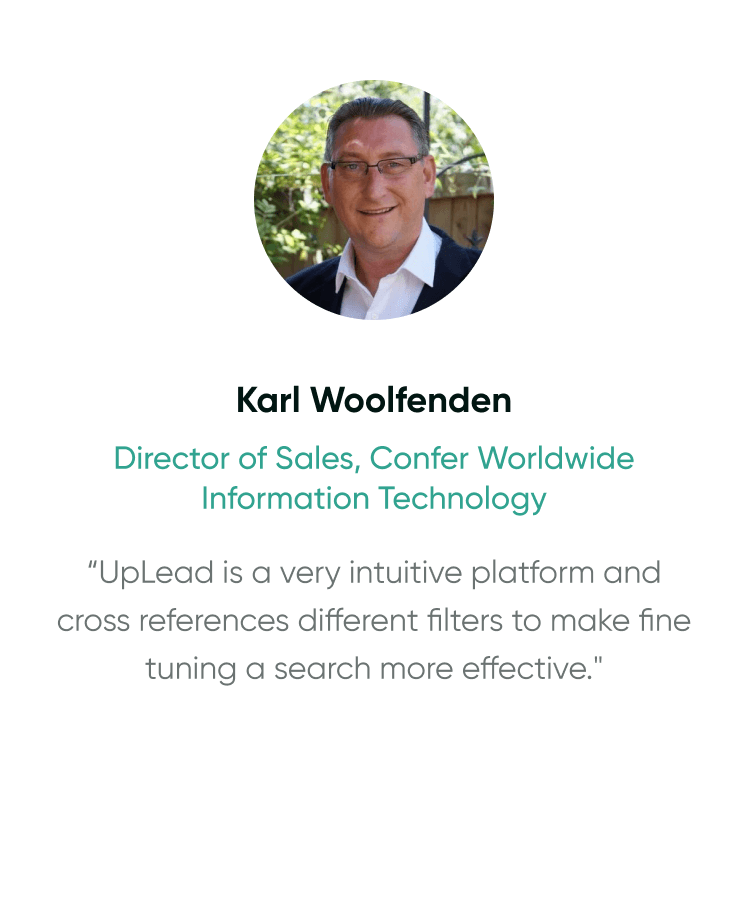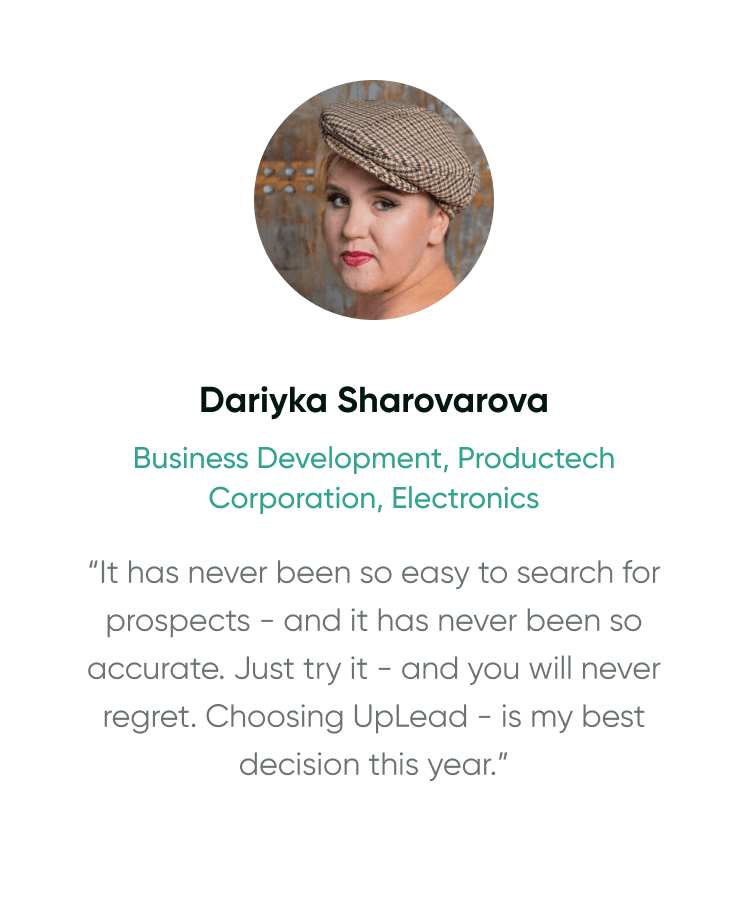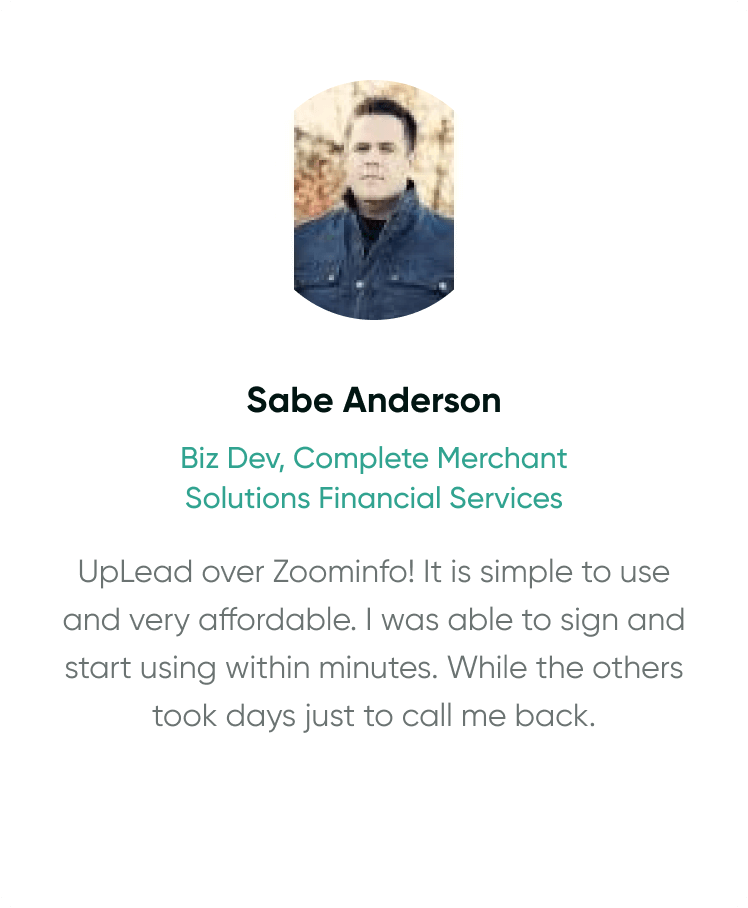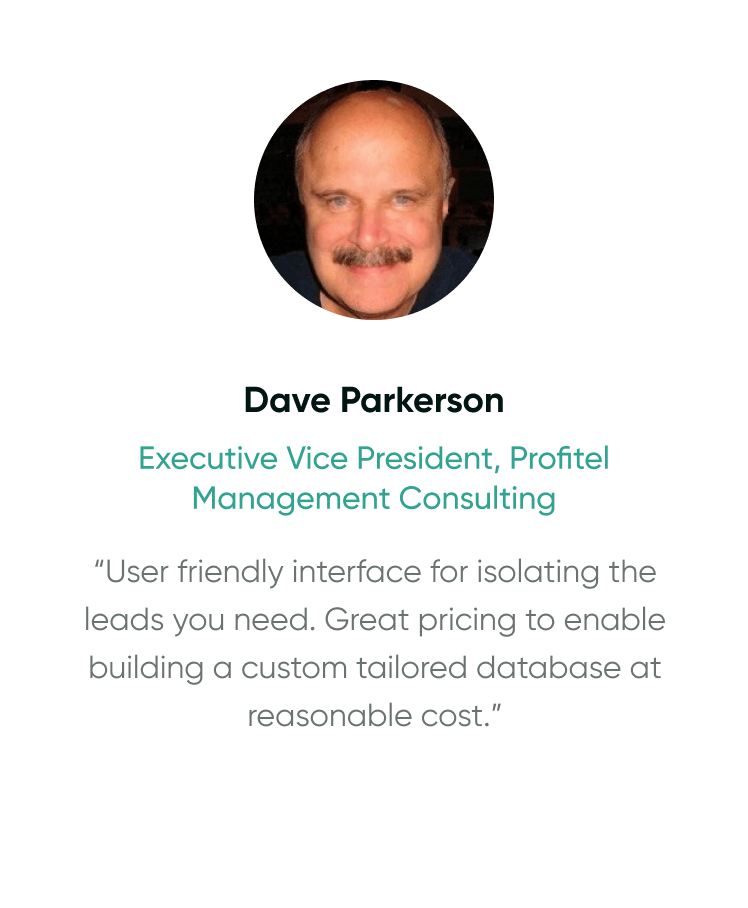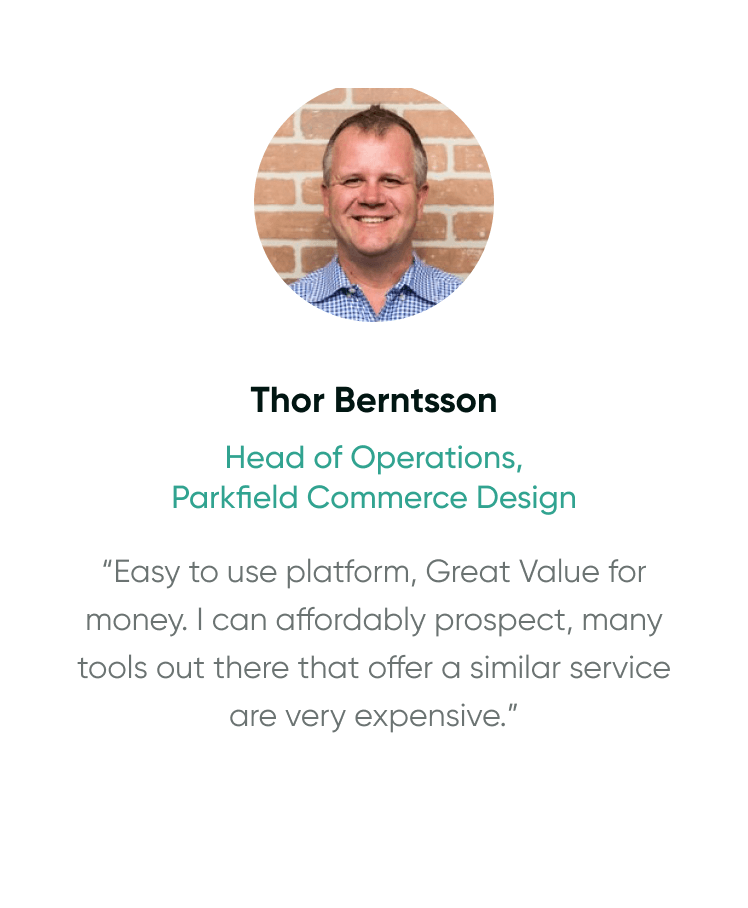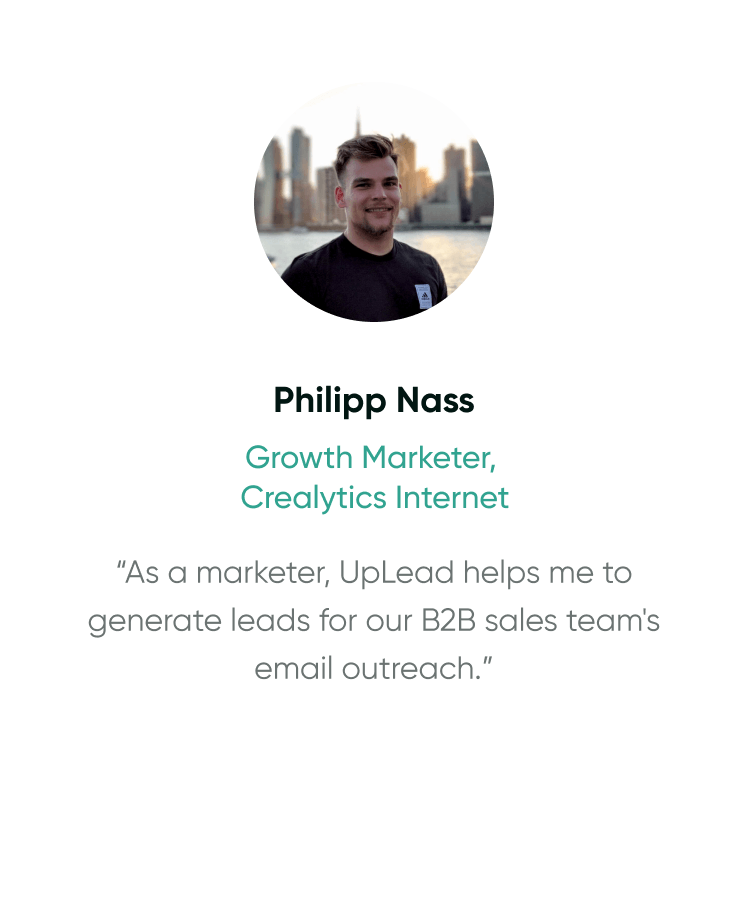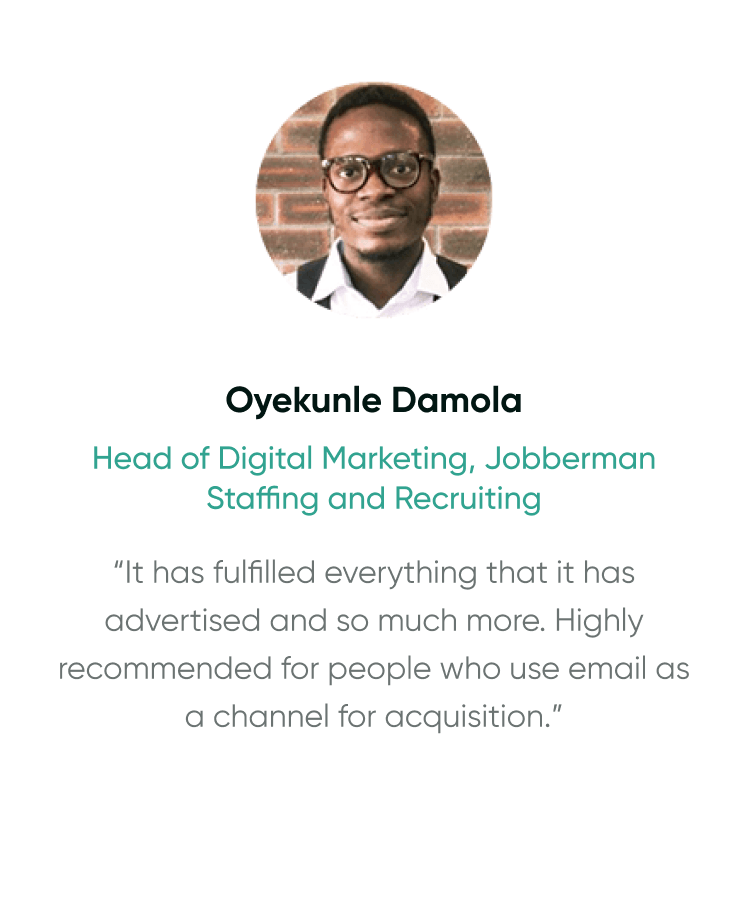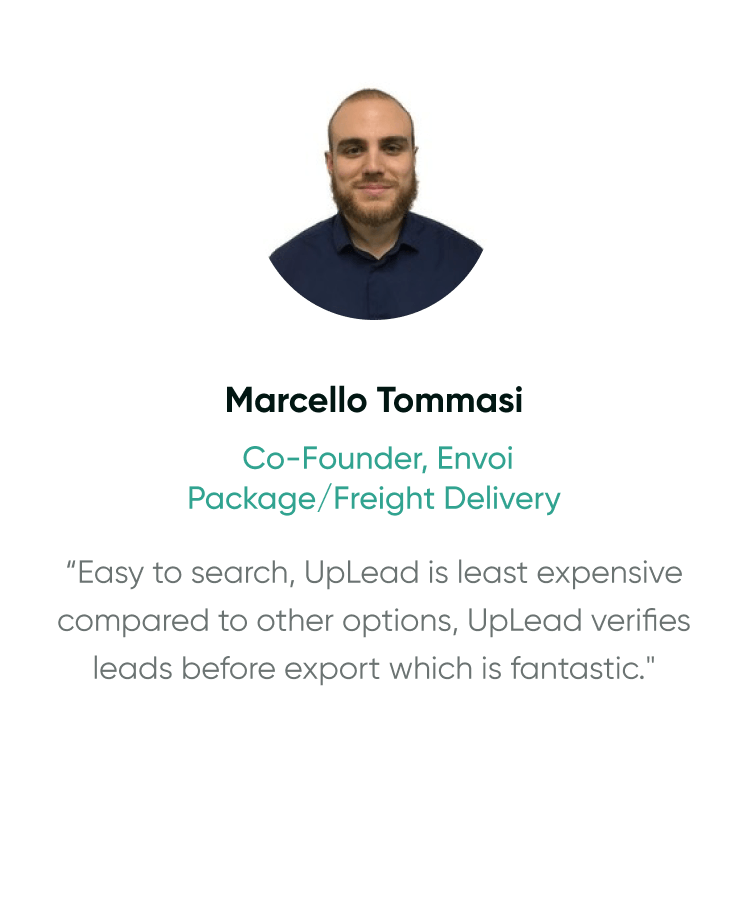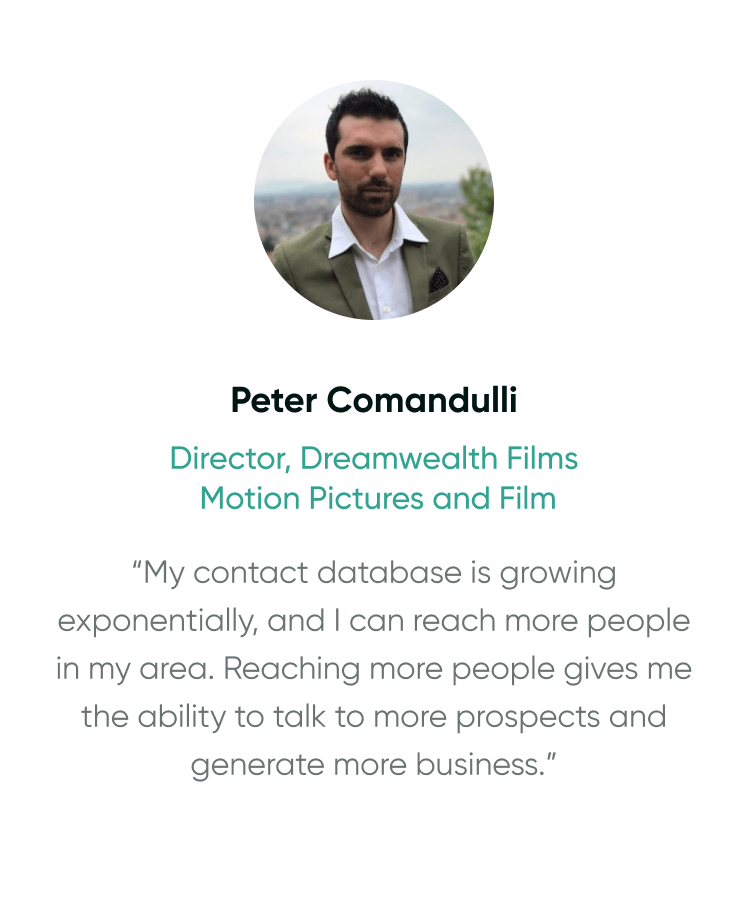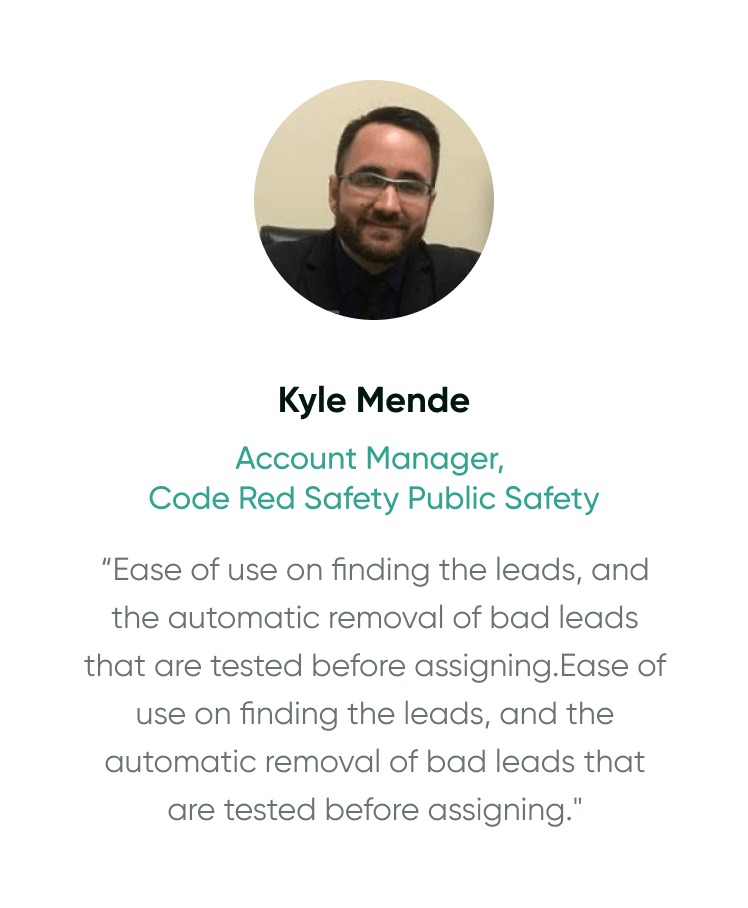 The most accurate lead gen tool, as voted by users.
In terms of data accuracy, how does UpLead fare against other lead generation tools such as ZoomInfo, D&B Hoovers, and Clearbit? It's unanimous – across the board, users vote UpLead as having the best contact and company data accuracy.
Users rate ZoomInfo a 3.7 and 4 in contact data accuracy and company data accuracy. UpLead beats out ZoomInfo with an 4.1 and 4.3 in the respective categories.
For contact data accuracy, both UpLead and Clearbit score 4.1, putting them on par. UpLead pulls ahead in company data accuracy, though; it's rated 4.3 in this category, while Clearbit is rated 4.
When it comes to contact data accuracy, D&B Hoovers scores just 2.9; this loses to UpLead's 4.1 by a wide margin. D&B Hoovers is rated 3.5 in company data accuracy, which again falls short of UpLead's 4.3.
Experience the magic of UpLead for yourself
Regardless of whether you're a marketer looking to generate more leads for your company, or a salesperson who's trying to get in touch with an important prospect, you can rely on UpLead to do the heavy lifting.