If you want your small business to thrive, you must know how to generate small business leads.
Whereas large companies can afford to buy leads at any price, small companies need lead generation methods that produce quality leads at a reasonable price. 
We'll cover the best methods small businesses can use to generate quality leads and even some tools you can use for free. By the end of this article, you'll know exactly where to find new customers.
Let's dive right in.
Quick Links:
What Are Small Business Leads?
Small business leads are another type of lead that consists of potential customers who may be interested in making a purchase from a small company.
These leads are usually acquired through multiple lead generation strategies, such as lead magnets, landing pages, and lead generation tools. These strategies are cost-effective methods for small businesses to find new customers and build relationships with them.
Why Is It Important for Small Businesses to Focus on Lead Generation?
Generating leads is vital for the success of a small business. Most small businesses need to find multiple, low-cost ways to acquire leads and obtain new customers continuously.
Moreover, small businesses need a steady flow of new leads to engage their sales teams and fulfill marketing campaigns continuously. That's why small businesses often create multiple lead generation streams by attending industry events, creating a lead magnet, and purchasing leads.
By developing multiple lead generation techniques and strategies, you can ensure your business is attracting more potential customers than your competition.
How Much Do Small Business Leads Cost?
The cost per lead depends on many factors, including your target audience, solution, and industry. On average, a lead costs approximately $200.
While some solutions generate leads for hundreds of dollars per lead, other solutions can generate quality leads at small prices and even for free. For example, putting in the work to develop a lead magnet can be an affordable way to generate leads. Lead generation services are another excellent way to generate leads quickly and affordably. The lead information you get will depend on the accuracy of the tool.
The best way to generate leads for small businesses is to diversify. Be sure to check the overall cost of conversion instead of only focusing on the cost per lead.
Best Methods for Small Business Leads Generation
Here are some of the best methods for small businesses to generate the leads they need:
Use B2B list building and cold emails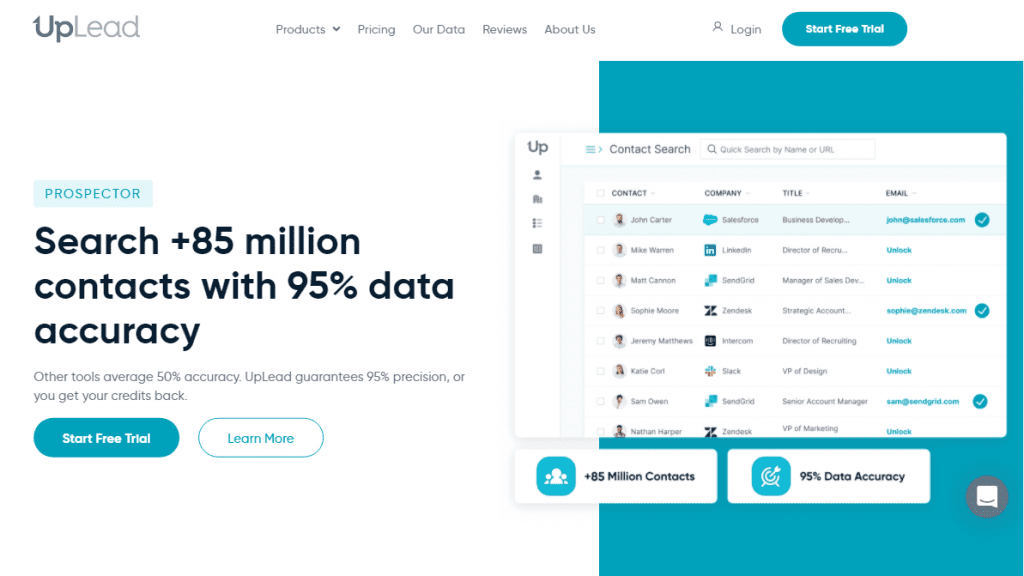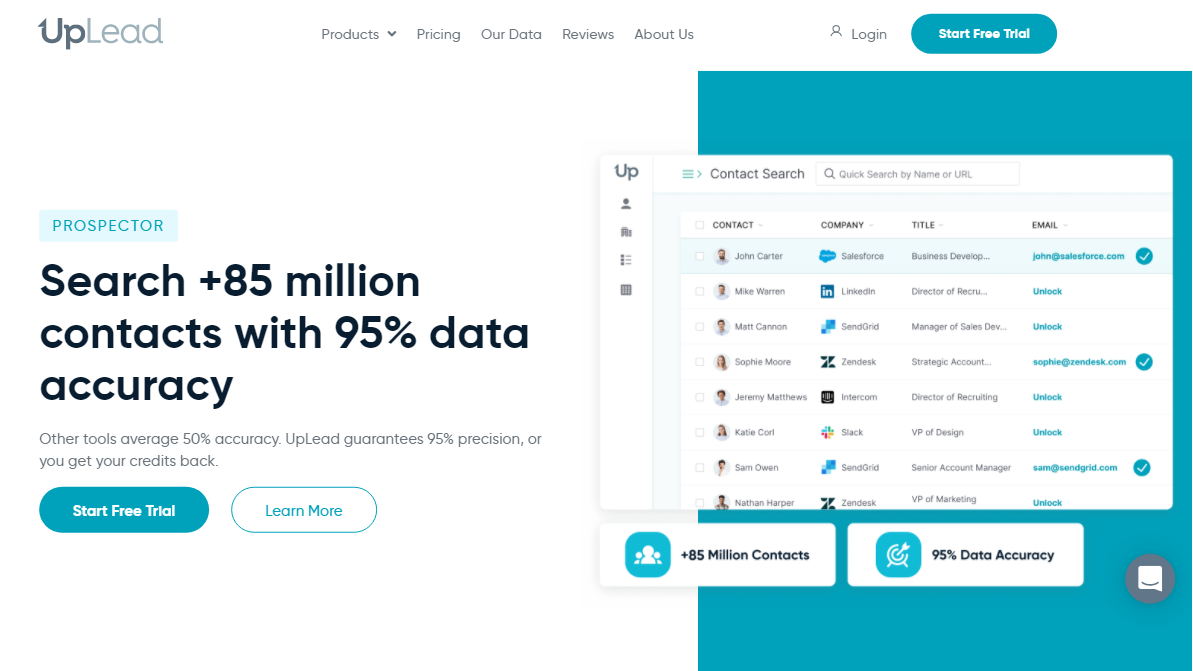 One great way to find leads is by utilizing list-building tools.
List building tools allow you to find more customers almost on command, generating plentiful leads at low prices. They allow you to access lead databases and buy business leads according to your needs. Once you've generated a list of qualified leads, you can use their contact information to engage in cold emailing or cold calling campaigns.
Although this can be a highly efficient way of generating a constant stream of leads, it's important to ensure the quality of your leads. Quality leads and a good cold email strategy are cost-effective ways to grow your small business.
Run PPC ads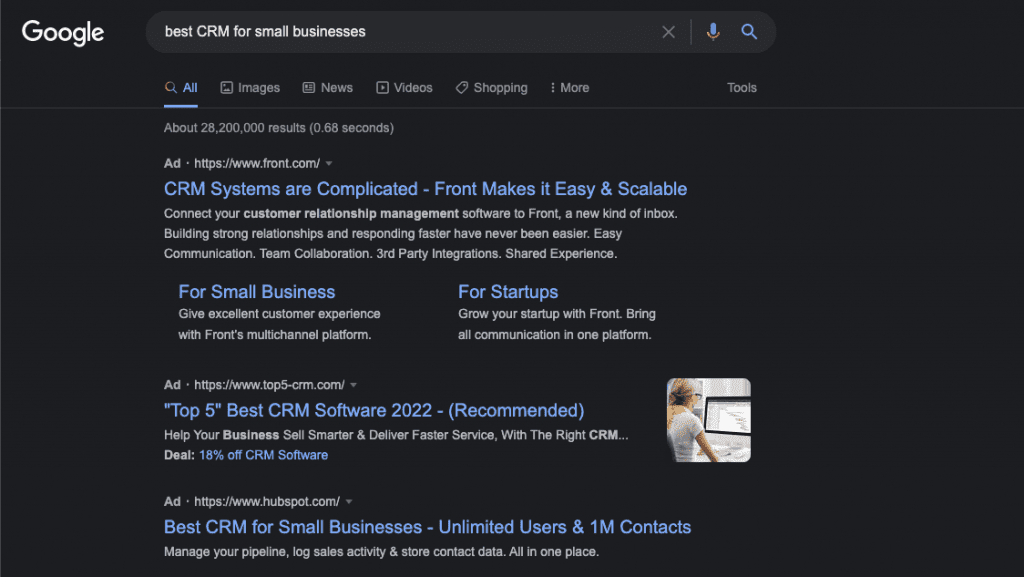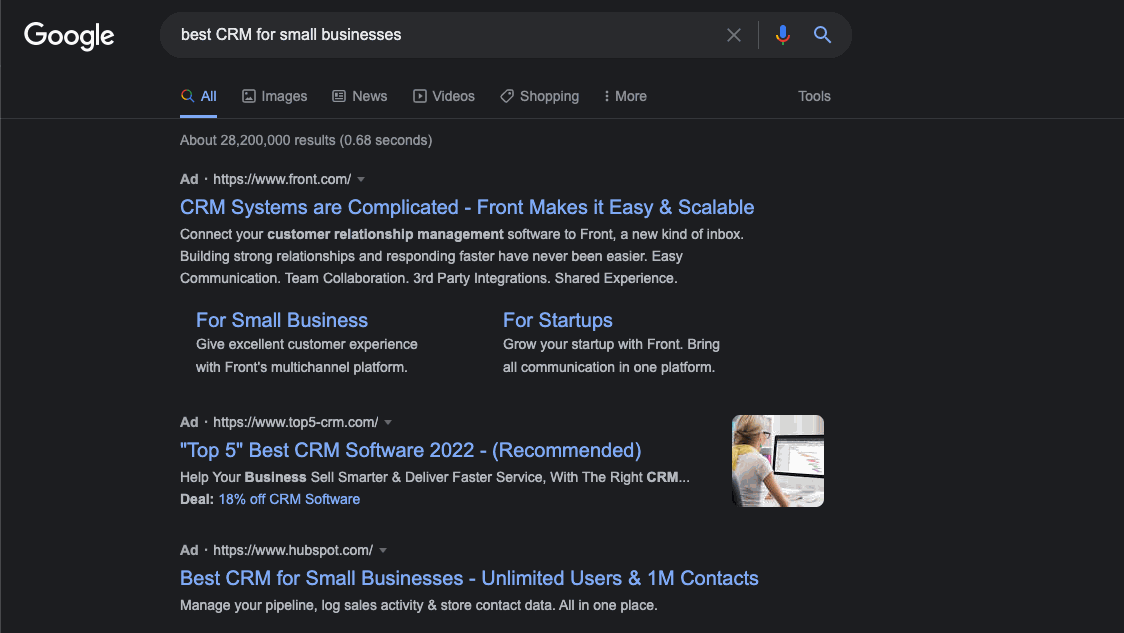 While paid ads can be fairly expensive, they can still be a cost-effective way to generate leads—even for smaller companies. As we see above, PPC ads almost guarantee your target audience encounters your message.
Your target audience will largely depend on the right platform to run PPC ads. B2C businesses may focus more on social websites, while B2B companies may want to focus on search engines.
Get started:
To ensure your PPC campaign is effective, you must design it with the right target audience. Start by developing accurate customer personas, so you can create an ad that's hyper-relevant to them and caters to their pain points.
To keep your PPC ads budget to a minimum, make sure you're developing accurate customer personas and test multiple ads before deciding which one to invest in.
Create lead magnets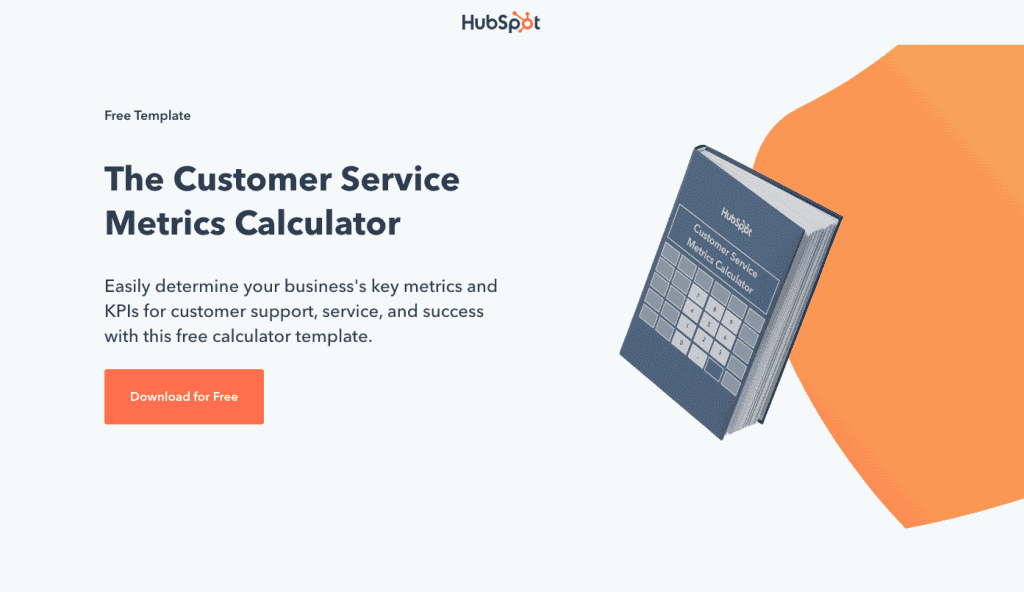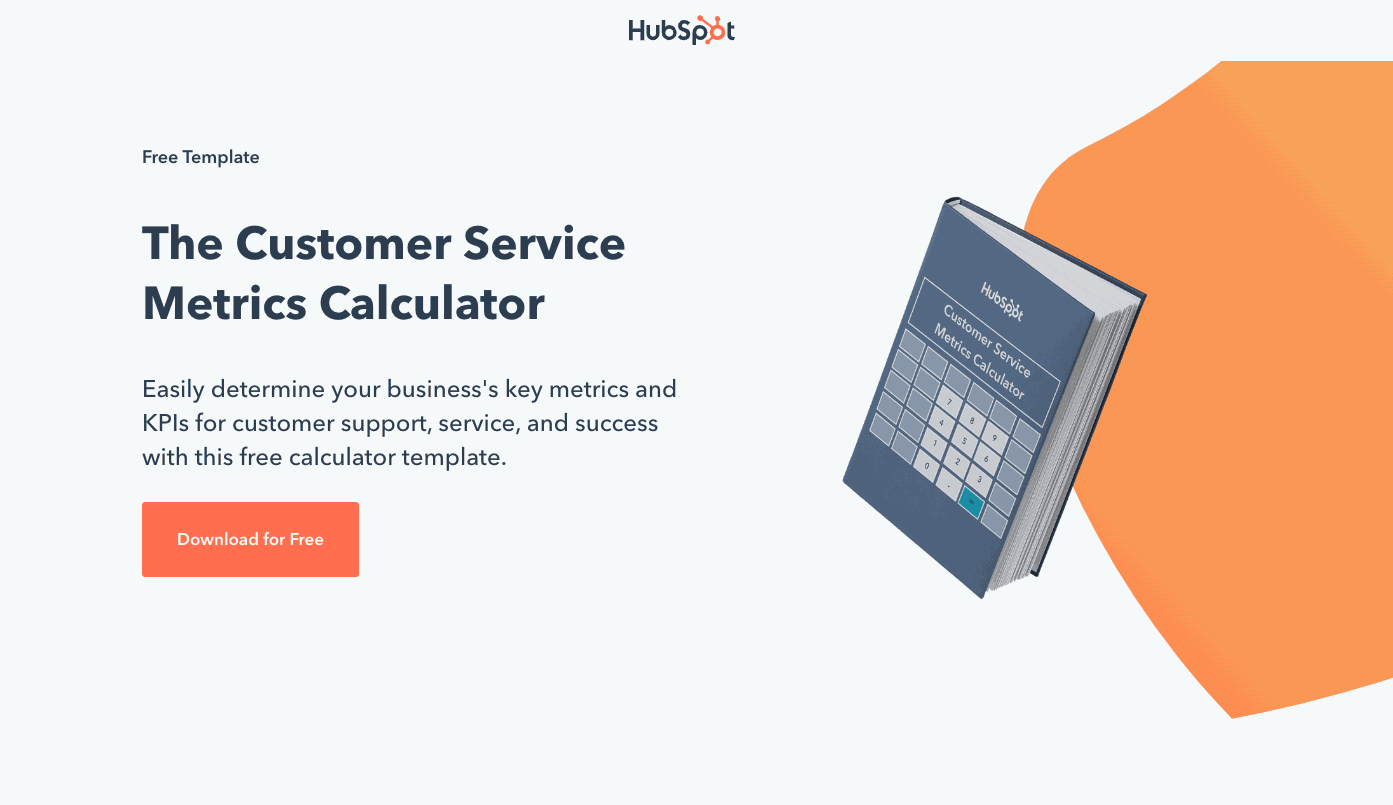 Source: Hubspot
Lead magnets are a great form of passive lead generation. Once developed, you can simply steer enough traffic to them to generate the leads you need.
HubSpot is a great example of lead magnet generation, with so many useful ebooks, templates, and tools available only in exchange for lead information.
However, to be effective, lead magnets can't just give away free products or services; they have to be extremely appealing to users. They should have so much value that your leads will want to provide their contact information in exchange. High-quality lead magnets will help you develop a relationship with your leads in the future.
Get started:
You can develop lead magnets in the form of ebooks, webinars, worksheets, templates, or any other product that could benefit your target audience. Then, decide which contact information to "charge" for your product, and start generating the leads you need.
Use your CRM to find hidden lead generation opportunities
Customer relationship management tools can provide insight into your existing customers. Use the data in these tools to find information that will help you sell to the customers you already have.
Get started:
Start by using your CRM to generate the data you need. You can gather it directly from your CRM, or you can use your CRM database as a tool to conduct a survey or direct an audience to a landing page.
Once you're sure you have all the data you need, locate your most valuable customers and find out how to get more leads that fit their profiles.
You can also use your CRM data to determine which interactions are most likely to get conversions, which lead sources are the most cost-effective, and which lead generation strategies should take priority.
Offer live chat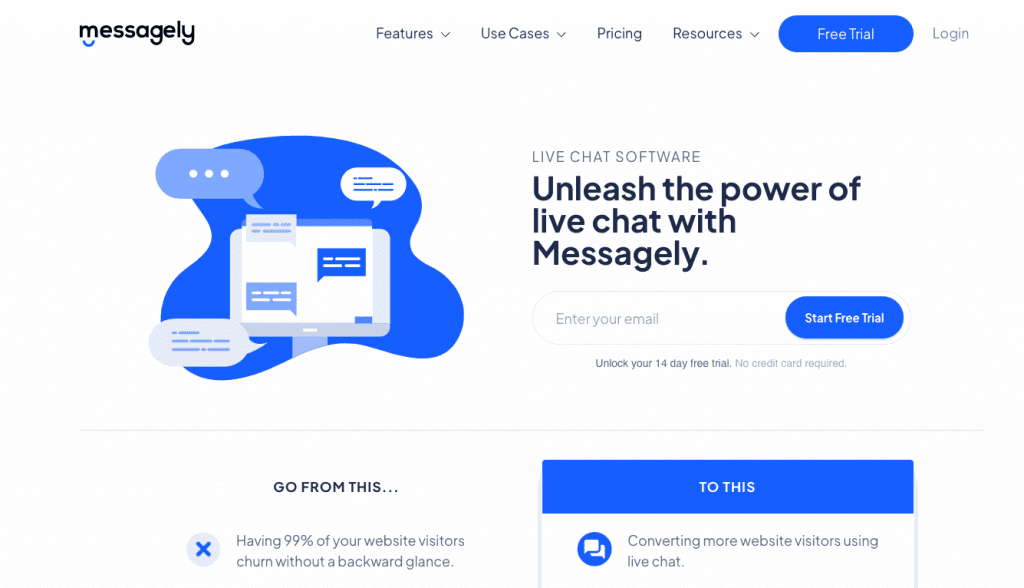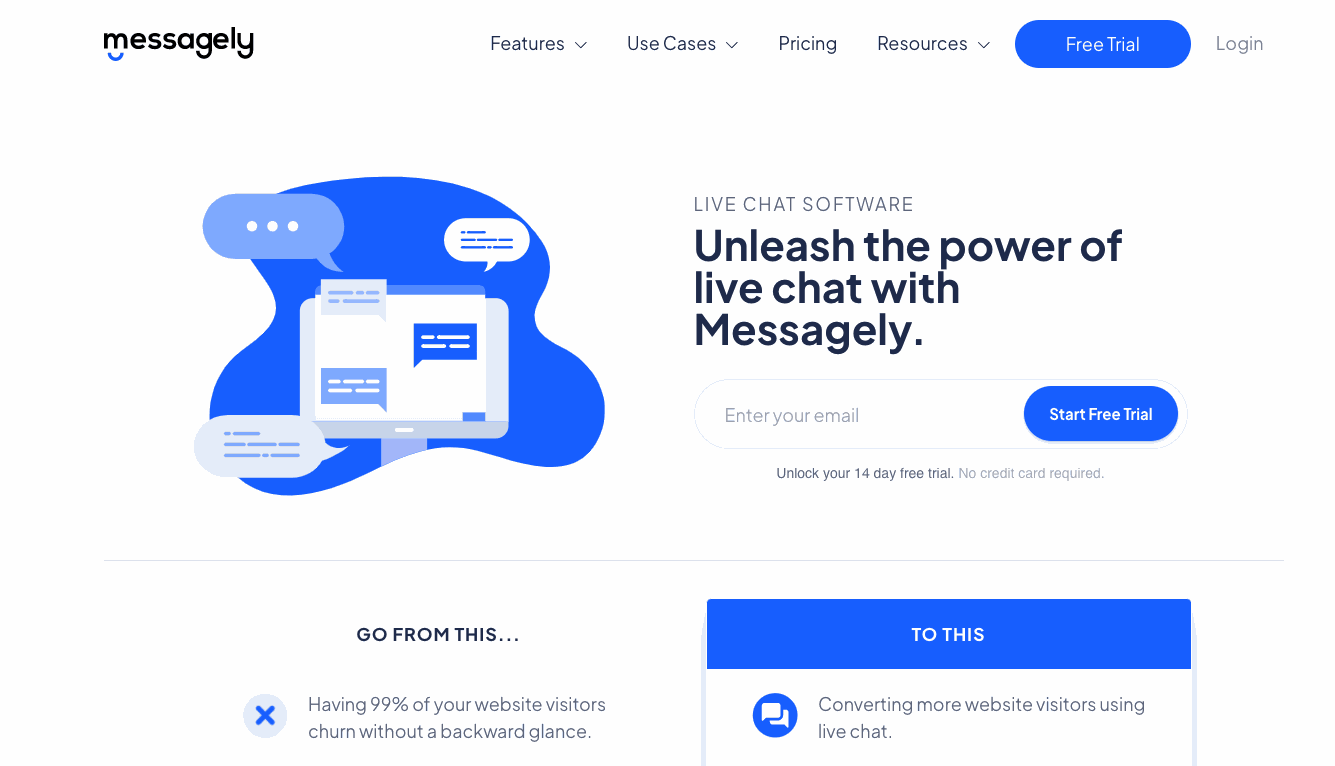 Source: Messagely
There's been a shift in customer expectations regarding live chat. Nowadays, most users expect live chat on a website, especially when they reach a landing page or homepage.
When combined with chatbots, live chat can ensure you engage with all visitors interested in your page and help you gather lead contact information outside your normal business hours.
In the past, chatbot creation was only possible for large companies with the capability to do their own coding. Today, no-code solutions like Messagely make it affordable for even small companies to have their own live chat.
Get started:
Although you can try and code your live chat solution from the ground up, you can try using low-cost, no-code live chat solutions like Messagely to build them quickly. With them, you can set up a simple live chat that allows users to connect to your team.
These tools can also help you code chatbots to work around the clock—qualifying leads as they arrive.
Set up a company blog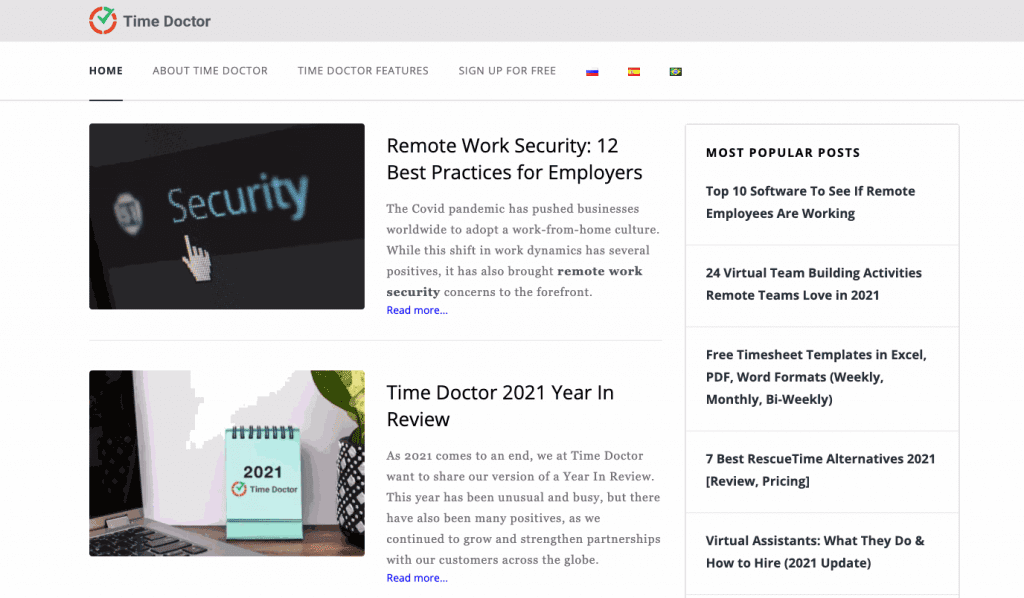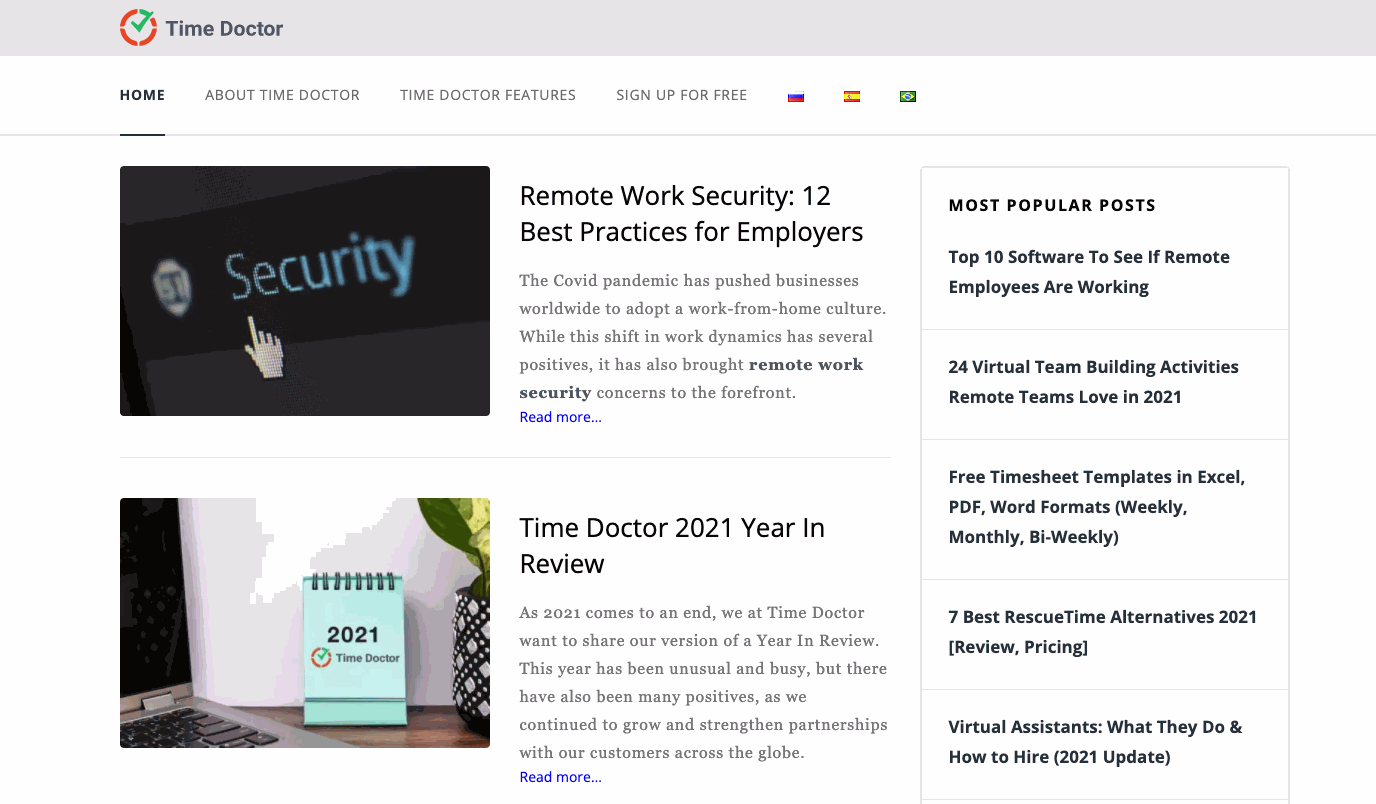 Source: Time Doctor
Company blogs can be a great way to increase traffic to your web pages. Blog articles can not only help other people find you; they can also help establish your company as an authority in its field.
Even digital tools, like the time management app TimeDoctor, benefit from creating content to generate more leads organically.
The more articles you produce, the easier it'll be to generate leads.
Get started:
Start by figuring out which topics your target audience is interested in, and develop ways to talk about those topics.
When writing articles for your company blog, your priority should not be to make a sale. Instead, focus on informing your audience through valuable content. Only mention your company when you can do it organically.
Use social media to generate leads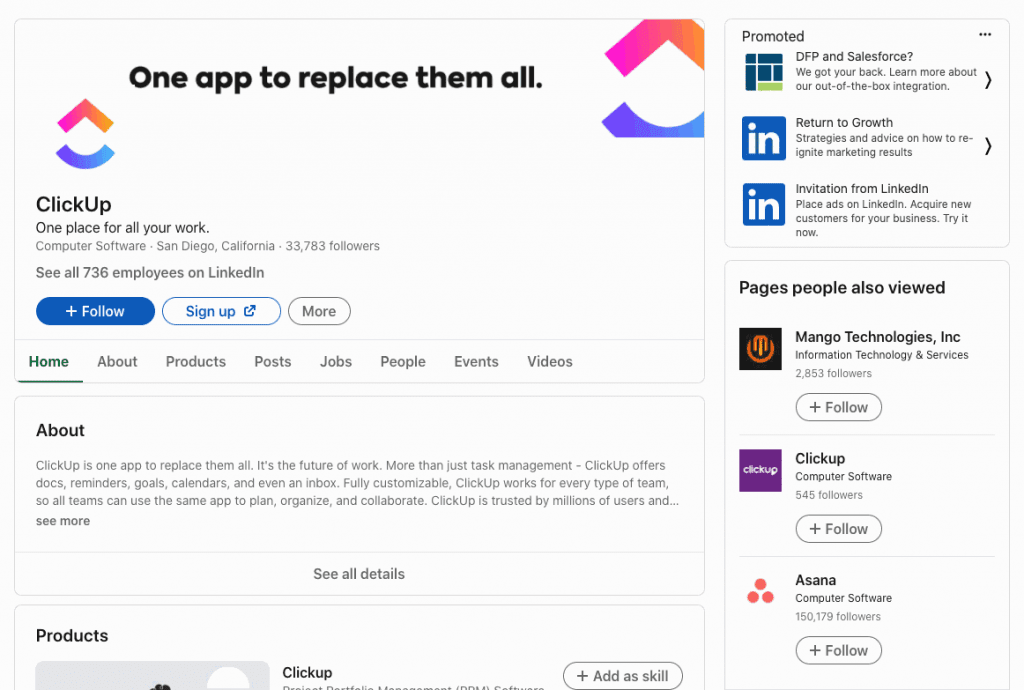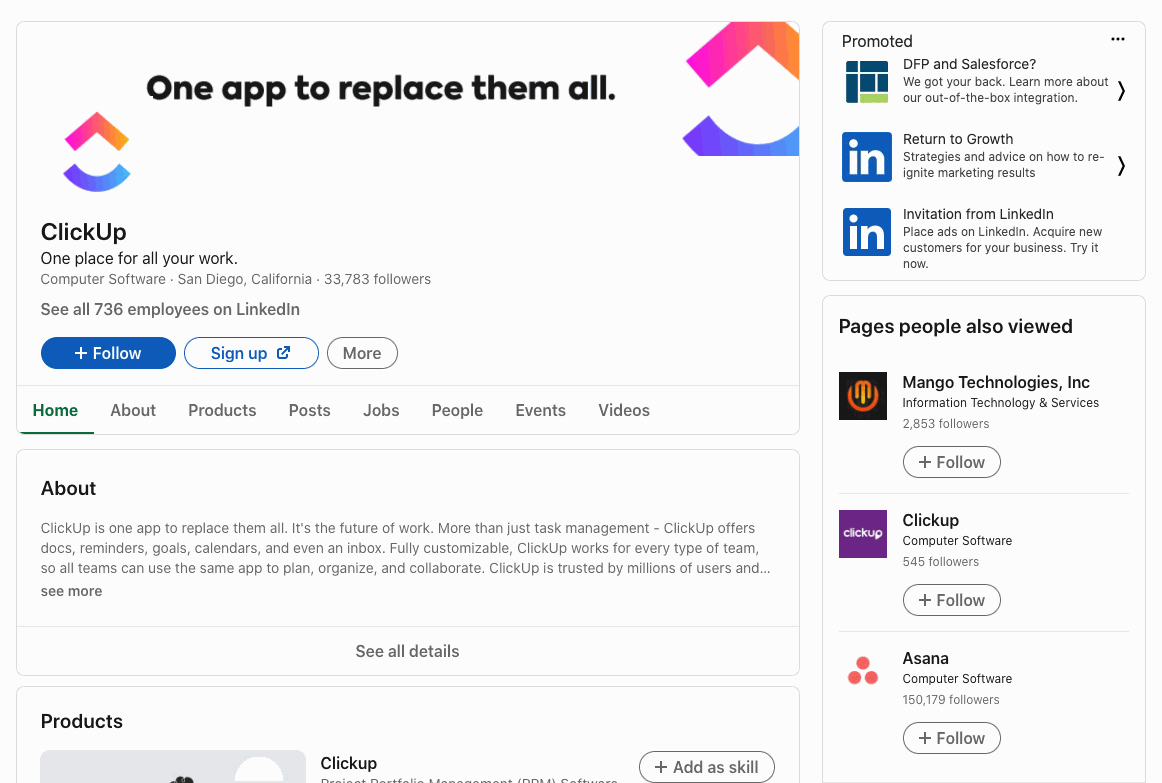 Users expect the brands they interact with to have a presence on social media. Although not everyone will interact with your Facebook page, having one means potential customers can look up your company and find the information they need.
SaaS will likely start with a LinkedIn profile, which is useful for large and small business owners. Companies with a LinkedIn presence can benefit from connecting with their employees and generating other valuable B2B connections without spending too much time or money.
And, remember: It's better to be great at a few social media websites than average at all of them.
Get started:
You'll want to start by choosing the right social media platforms to use. To determine which social media accounts your business should have, make sure you're taking your audience into account.
If you're looking to target consumers directly, you'll probably want to set up a Facebook page and an Instagram profile. If you want to target other businesses, focusing on a LinkedIn profile would make sense.
Whichever social media option you choose, focus on creating and curating content that people can engage with and share. You can tap into social media groups to become part of specific communities or even create new groups to foster your own community.
Create product/service pages and use SEO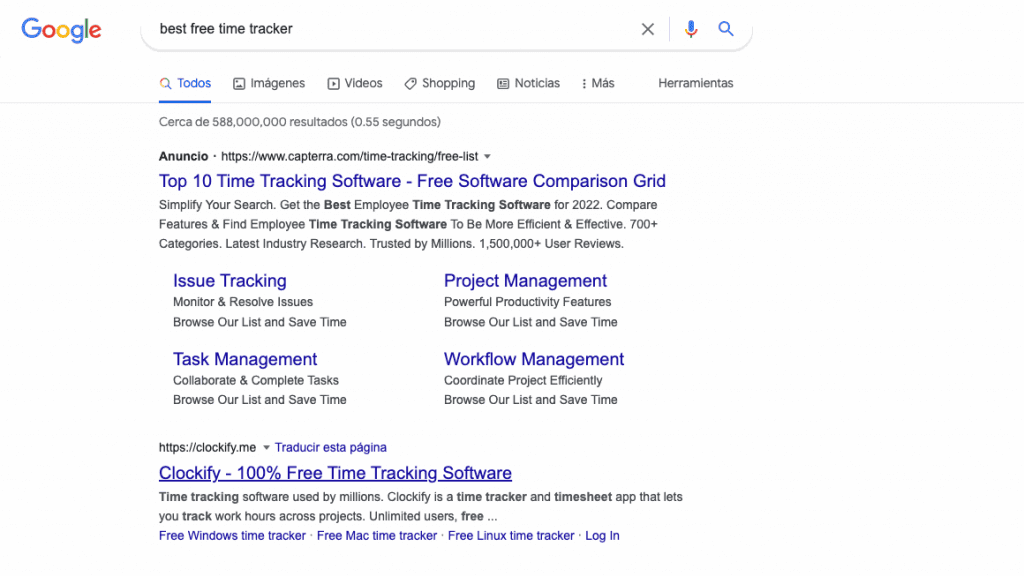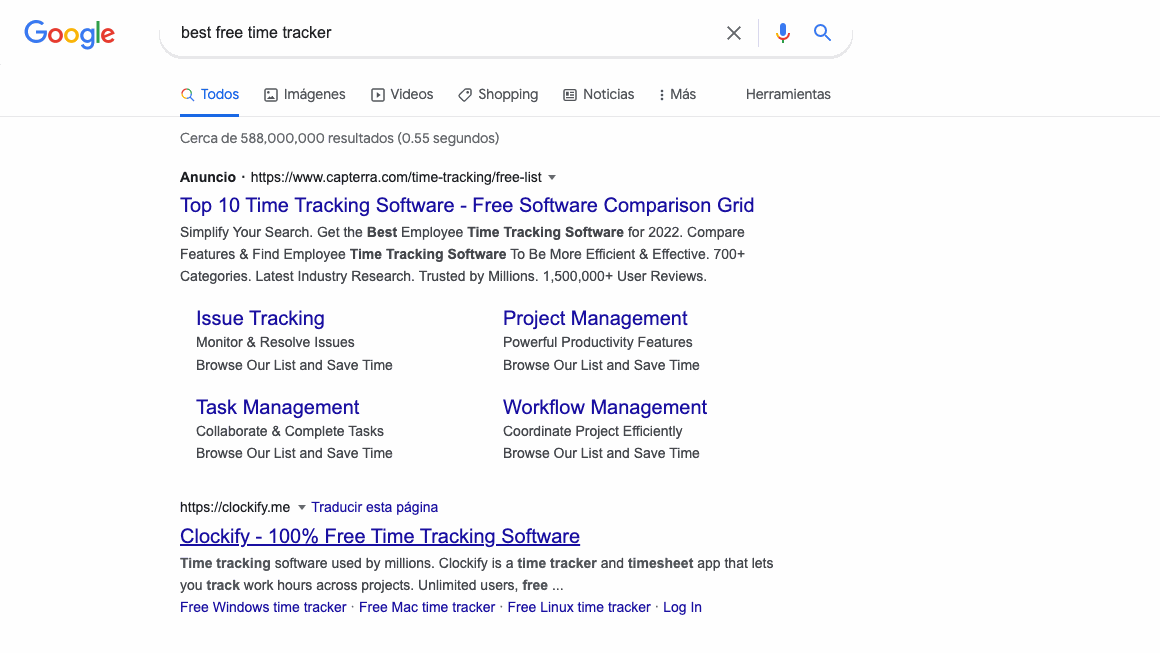 Nowadays, everyone Googles the products and services they want to buy. If your solutions aren't listed online and ready to be found by Google, you'll miss out on customers.
However, with a good SEO strategy, you can develop content made to capture qualified leads by placing your brand as the answer to their query.
Get started:
Start by ensuring that each of your main products or services has a landing page. Then, implement an SEO strategy to continue generating content and increasing your organic traffic.
Although SEO efforts take months to take effect, they can generate more leads than many other strategies out there for a fraction of the price.
Start a referral program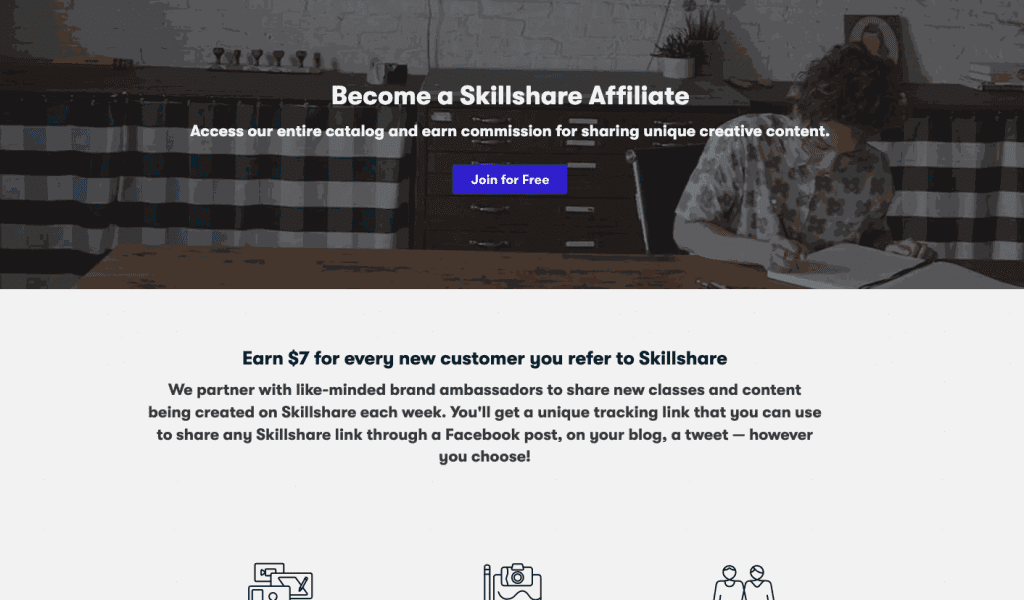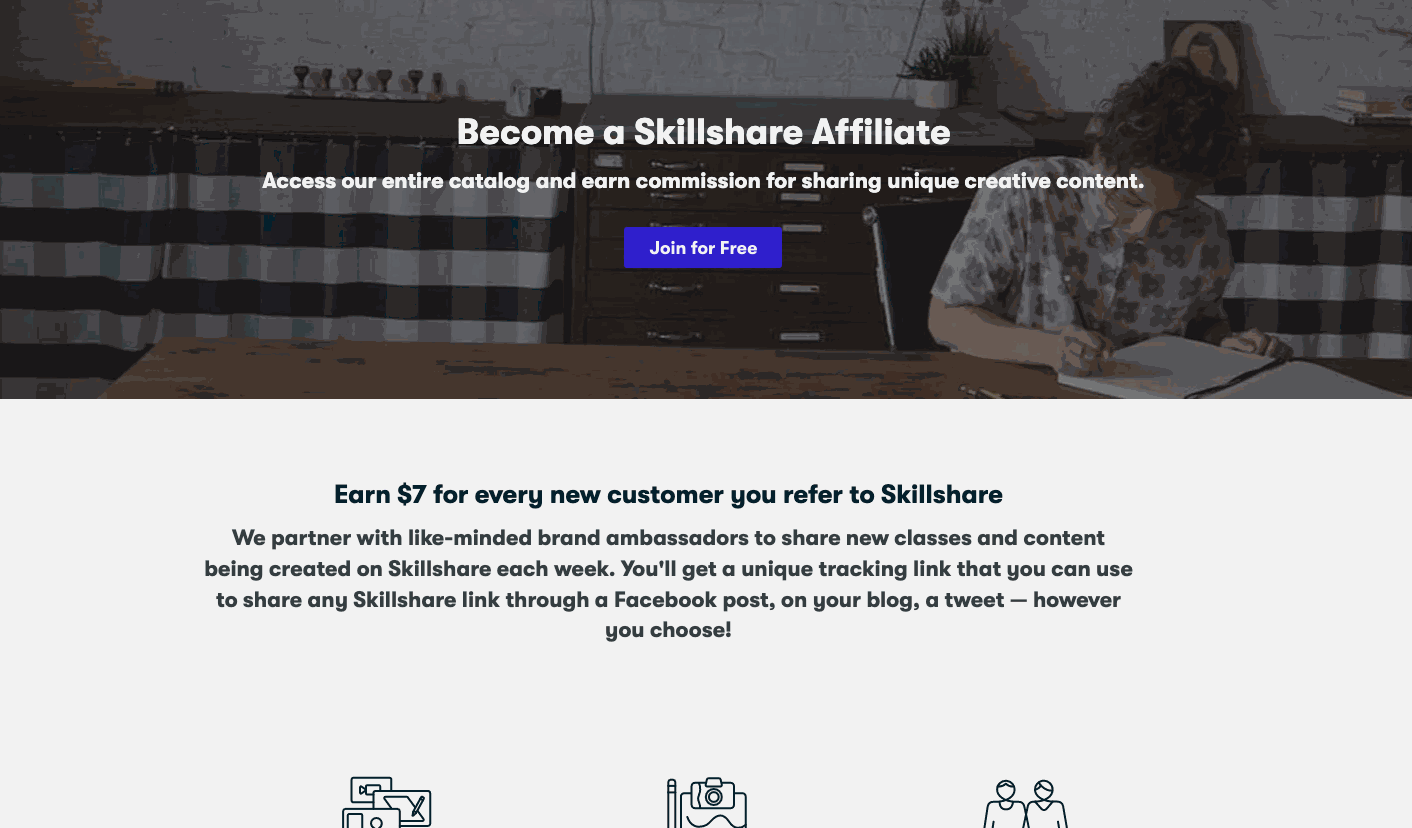 Some of the most effective leads are the ones referred to you by your existing customers. Companies like Uber and Skillshare have capitalized on referral campaigns to significantly increase their reach and get as many referrals as possible.
Referral programs allow happy customers to become brand ambassadors and give them a reason to promote your business to highly-qualified leads.
Get started:
Tap into your customers' lead-generating potential by creating a simple referral program. There's no need for complex rewards or time-consuming coding. Instead, you can simply reward existing customers with an attractive discount or a free product or service for each referral that converts.
Once you have a referral program, be sure to inform your best customers first. They are usually your best resource for generating good leads.
Where to Buy Small Business Leads
Here are the best places for small companies to buy leads:
UpLead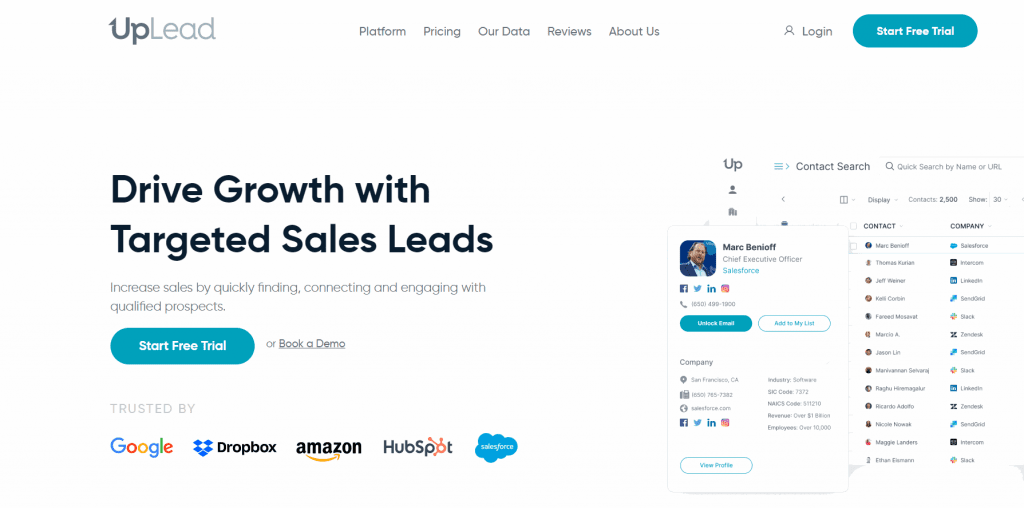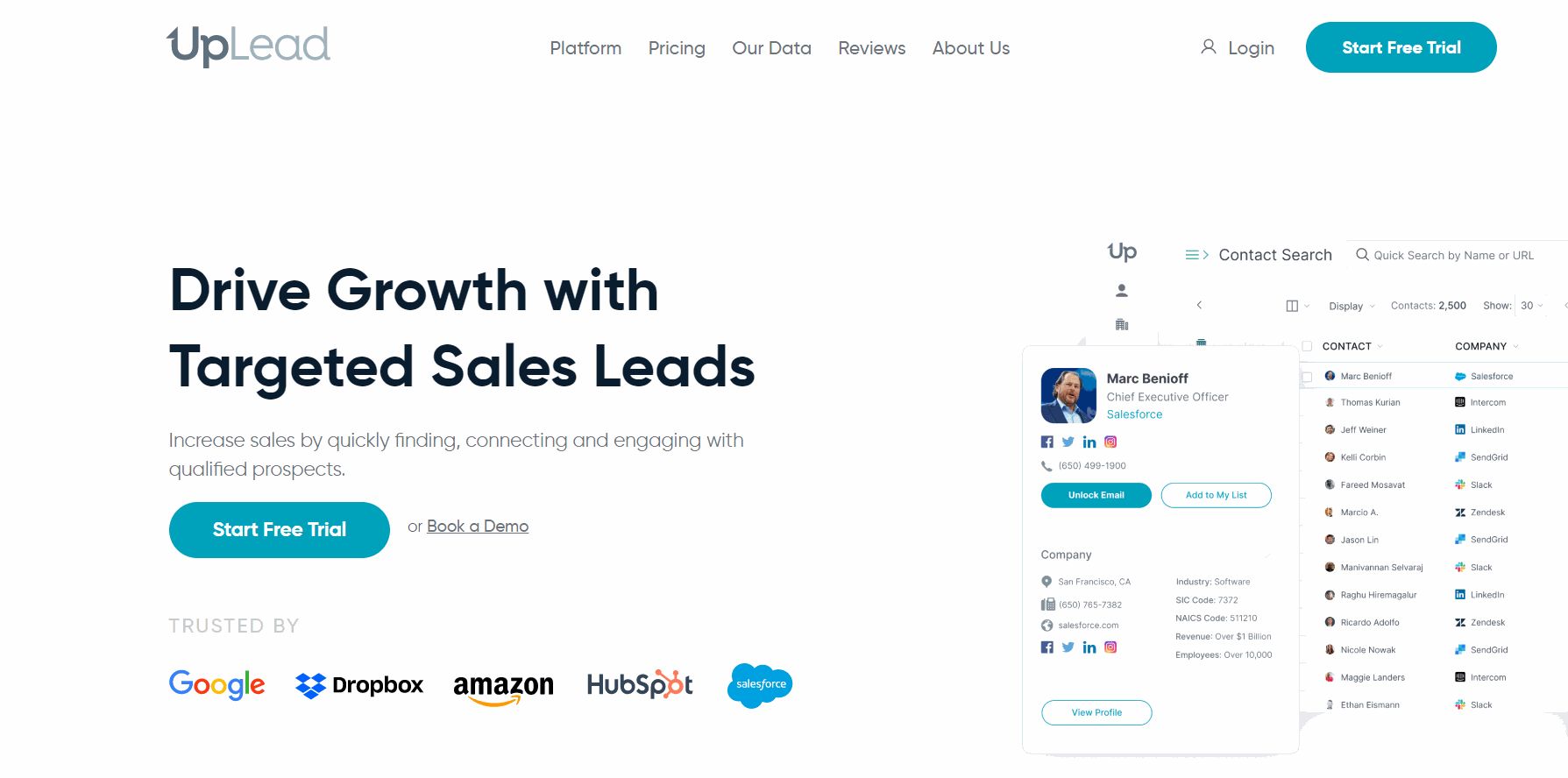 UpLead
is a powerful lead generation tool that can help businesses, both big and small, get the leads they need.
With a large and carefully curated lead database, you can easily find leads that fit your customer persona, selecting and downloading the ones you want. UpLead will validate all email addresses in real-time to ensure deliverability and that you're only paying for leads you can use.
UpLead's Chrome extension allows you to generate leads and build a database by browsing LinkedIn profiles and company websites. Simply highlight the user profile and use the extension to get their contact information—including all email addresses and phone numbers related to the lead.
Already have a database? Use UpLead to enrich your existing data with valuable data points. This will help you easily qualify and segment your leads, including intent data.
UpLead doesn't just give you the validated and qualified data you need. With UpLead's vibrant customer profiles, you and your sales team can quickly absorb the data you need to cater to your customer's needs and close the sale.
Try UpLead for free today.
Start Your 7-Day Free UpLead Trial
Lead generation doesn't have to be all that painful. With UpLead, you can easily connect with high-quality prospects and leads to grow your company.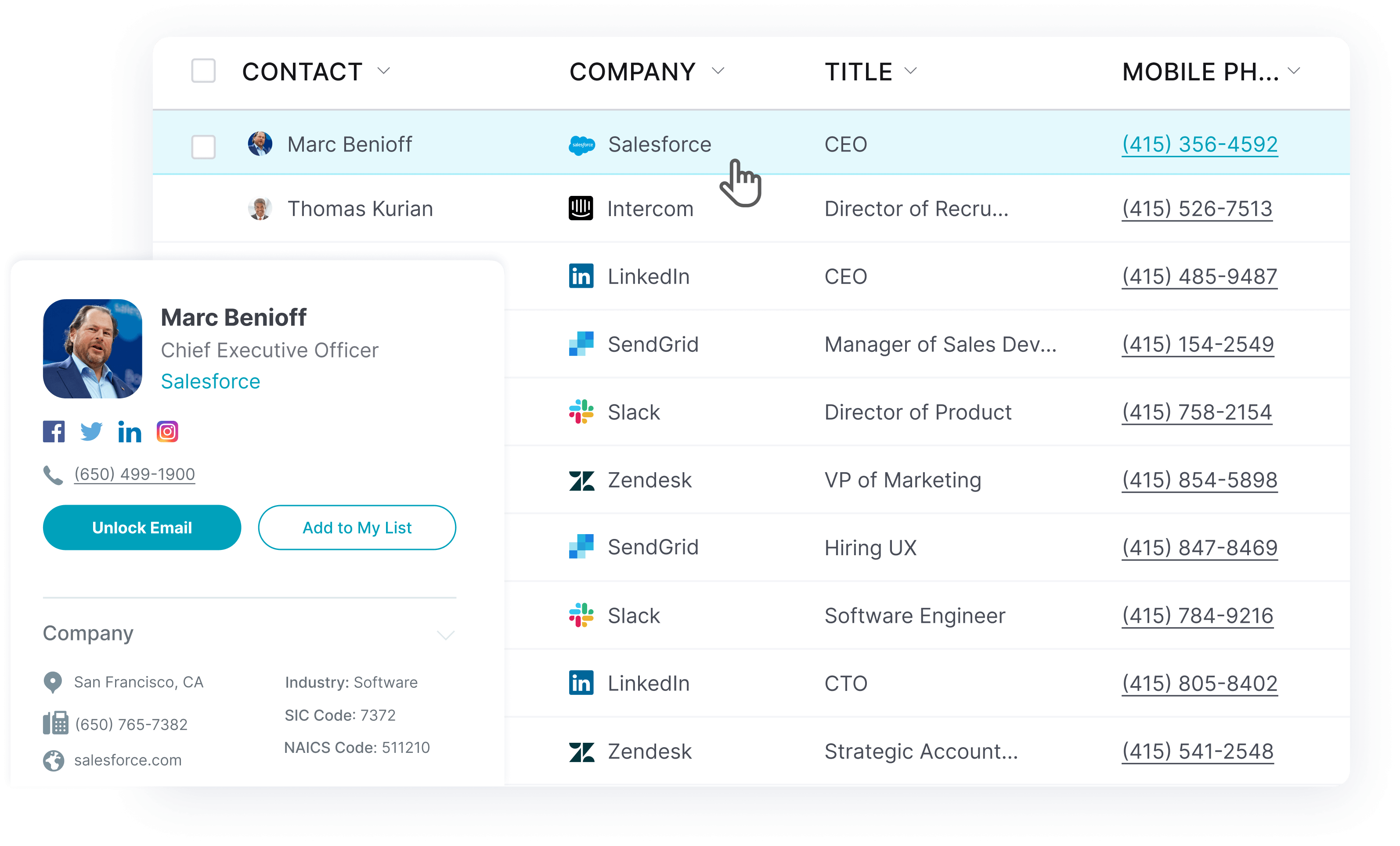 Lusha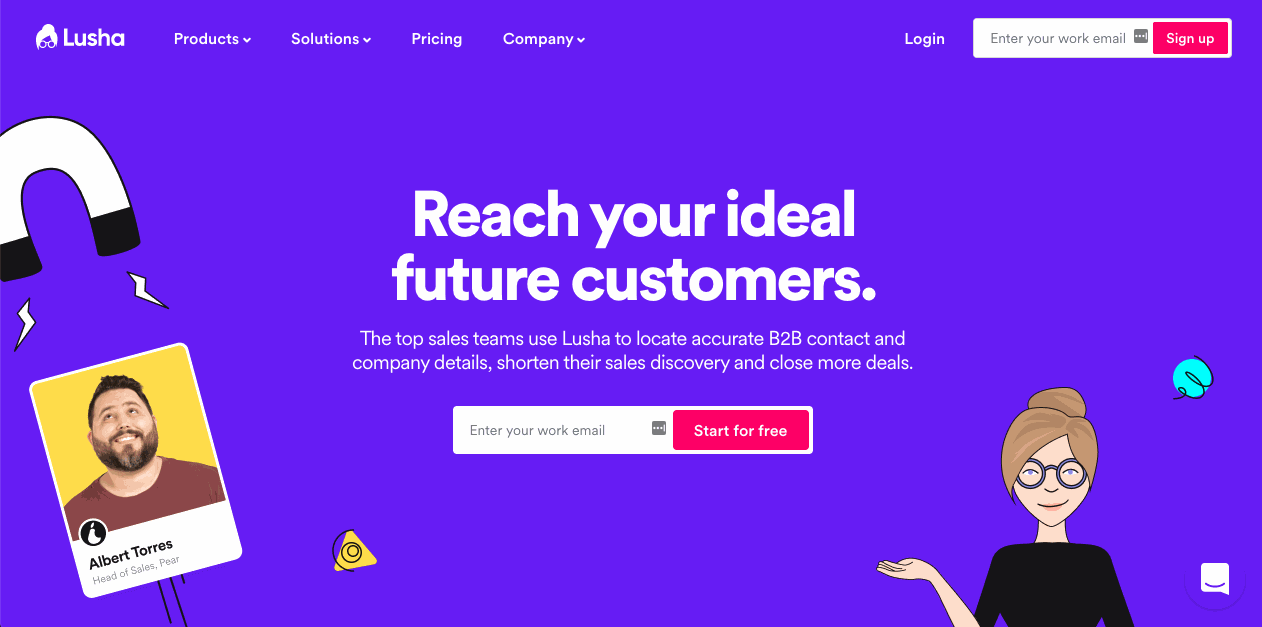 Lusha is a colorful and popular lead generation tool that allows users to browse through a large lead database with personal and professional information.
The platform's simple UI allows users to access online directories in search of their leads. It also features a useful API, multiple integrations, and a limited free account for free leads.
However, the platform's advanced options and features can be expensive beyond the free tier, especially for smaller businesses. Try UpLead if you're looking for a strong Lusha alternative.
LinkedIn Sales Navigator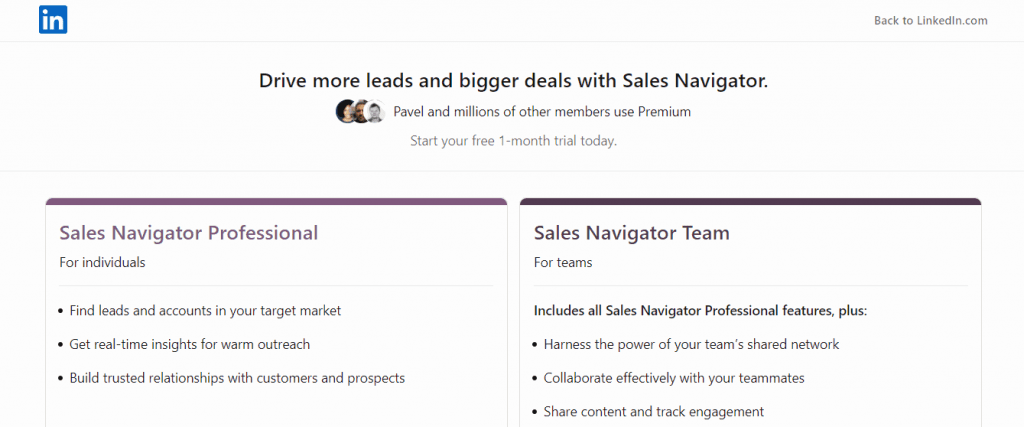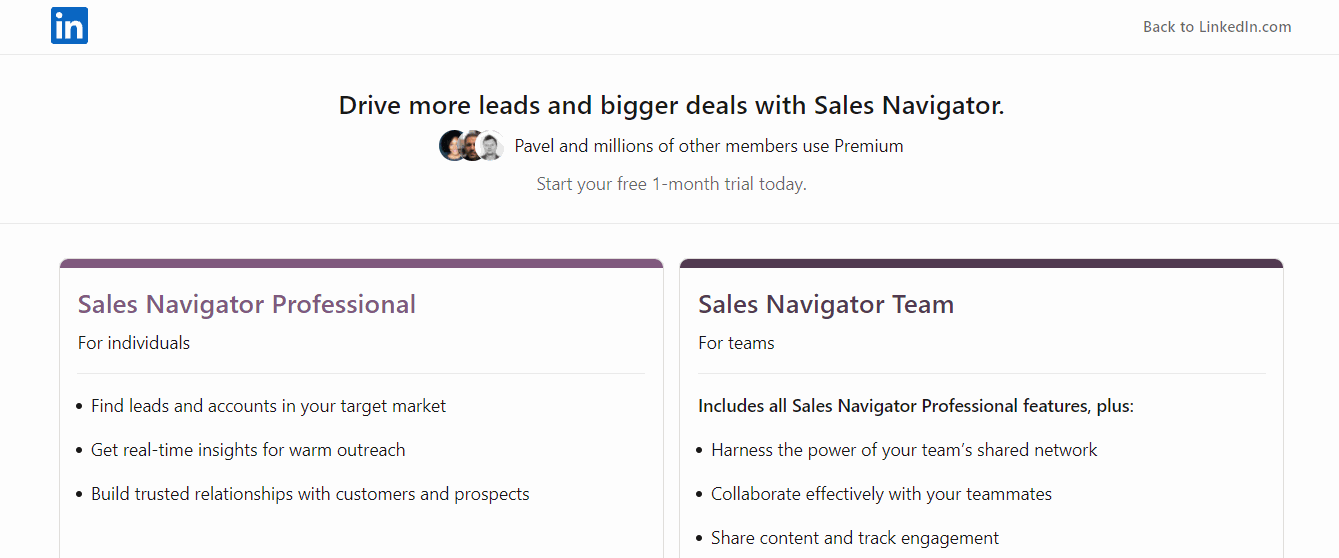 LinkedIn Sales Navigator is a LinkedIn tool that gives users access to the platform's profile database.
With this tool, users can search through LinkedIn almost like a search engine, getting profile information from LinkedIn contacts regardless of their connection status. Although it doesn't generate email addresses, it can still be used to generate leads. This tool is a great first step in lead generation, locating decision-makers' identities (CEOs) so you can focus on finding their email addresses.
Due to its clear limitations, LinkedIn Sales Navigator works best when paired with other lead generation tools that are designed to not only find leads but also generate their contact information.
FindEmails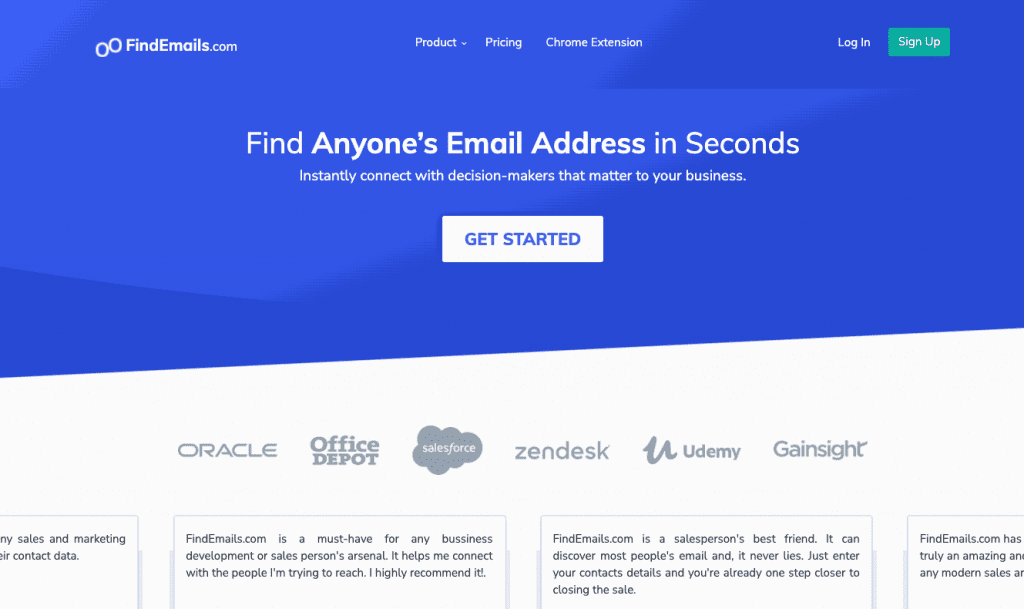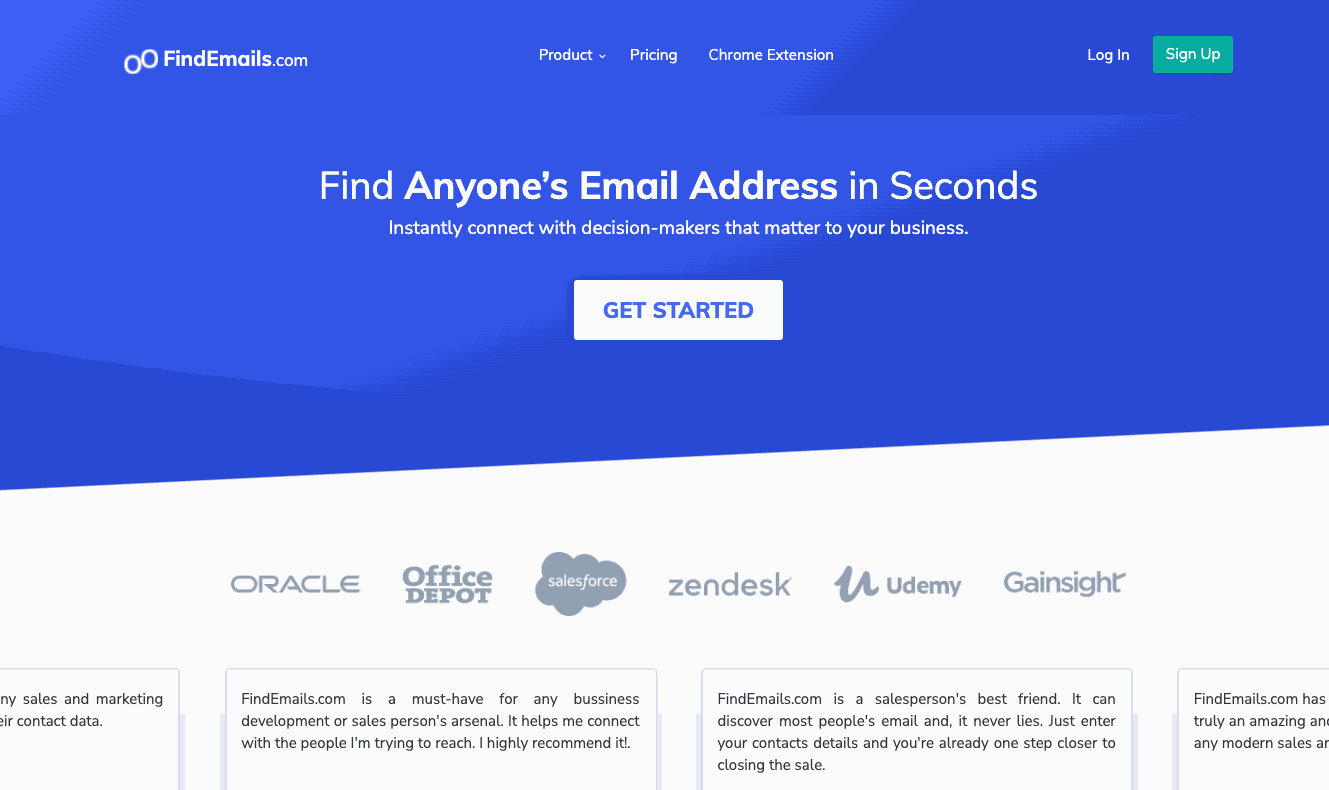 FindEmails is an online lead generation tool to help users find leads with their verified email addresses.
This highly scalable tool allows users to locate email addresses and buy business leads for their cold emailing efforts. Its fast and simple interface can be attractive to some users. However, that super-streamlined focus also excludes features that many users may be looking for.
FindEmails also includes a Chrome lead generation extension you can use when looking for leads online.
Salesfully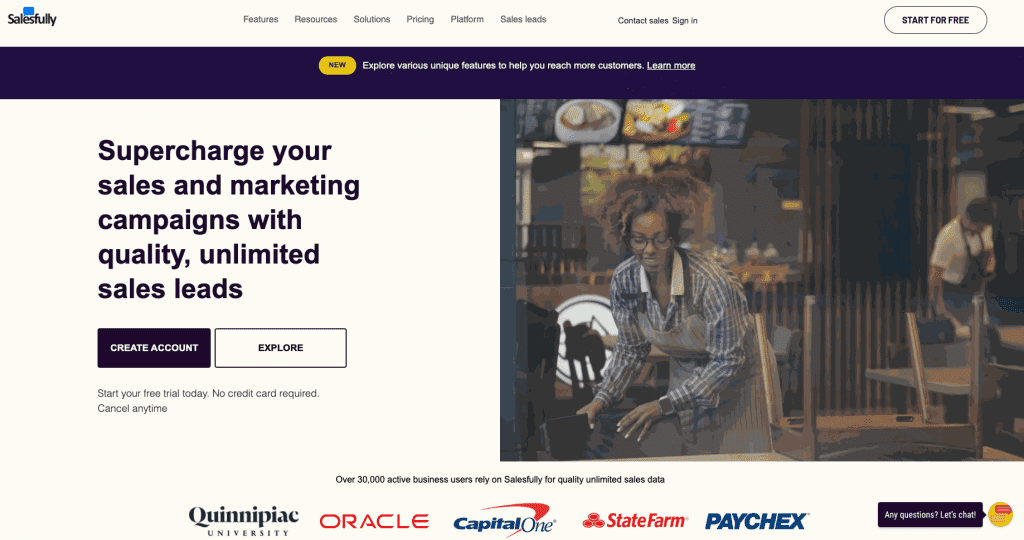 Salesfully also allows users to find potential customers through a lead generation database with both B2B and B2C profiles.
Because this platform includes B2B and B2C contacts, it's attractive to various business types. Lead lists can be exported to excel sheets or printed from the platform and even show lead locations on Google Maps.
Unfortunately, Salesfully isn't ideal for exporting bulk leads (you can only export up to 2000 contacts at a time), so it's not recommended for small companies with large lead generation needs.
Dun&Bradstreet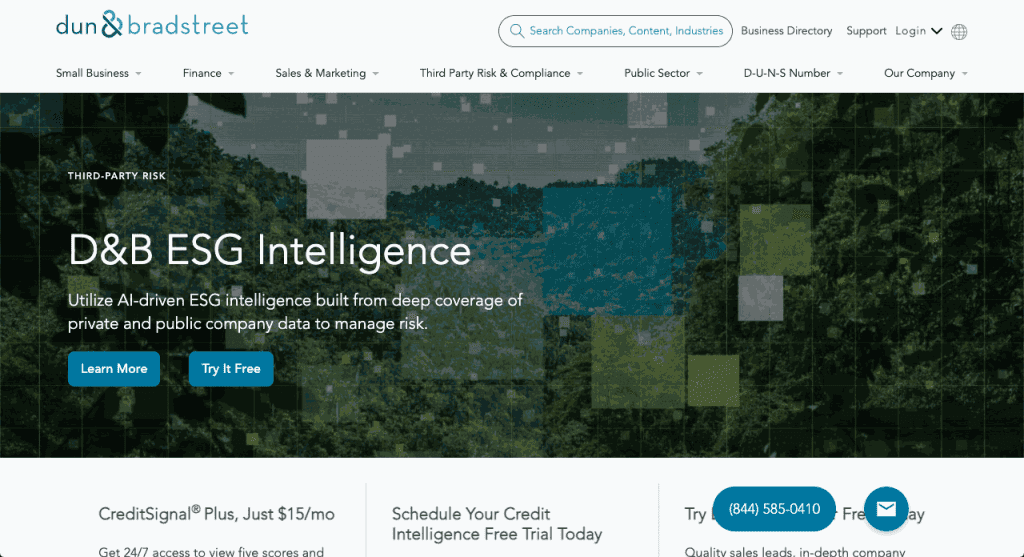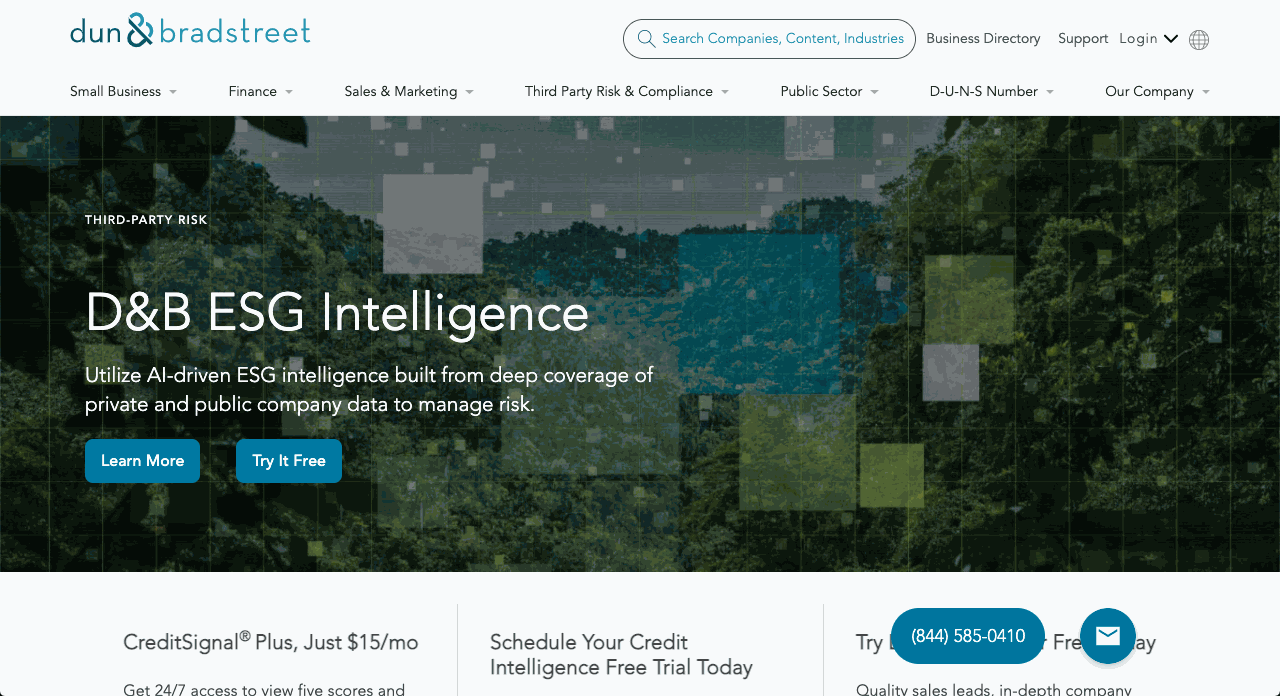 Dun & Bradstreet allows users to generate leads from a database with over 170 million business records, credit core databases, and third-party lead providers.
Using this tool, you can generate lead information and place it into in-app marketing and sales features to process your leads as they're generated. Dun & Bradstreet also features multiple native integrations, making it even more versatile.
Although the platform doesn't offer any data accuracy guarantee, it may appeal to users looking for a large, all-in-one solution. Just consider that it might not be ideal if you already have a well-functioning CRM or existing marketing tools. UpLead is one of the best Dun & Bradstreet alternatives available in the market.
FAQ Regarding Small Business Leads
Here are answers to common questions on lead generation for smaller companies:
How do you generate local small business leads?
You can generate local leads by implementing local SEO, making sure your business is listed on Google and ensuring it has an updated directory listing. Other local lead generation ideas include localized paid online ads, guest posts on local blogs, and active social media profiles.
How do I track small business sales leads?
You can keep track of sales leads by automating multiple parts of your sales cycle. CRMs and lead generation tools can also make it easier to track sales leads, especially if you're managing them in large numbers. They can also facilitate collaboration between sales and marketing teams, helping to ensure a solid omnichannel strategy.
Who buys small business leads?
Any small company looking to increase its customer base can benefit from buying business leads. Buying leads helps companies get data for potential customers immediately instead of spending a lot of resources generating the information themselves.
Buying business leads can also help users enrich their contact information with current leads and find more leads similar to their best customers.
Conclusion
There are multiple ways to obtain small business leads and their contact information.
Thanks to lead generation tools like UpLead, generating cold leads can be done easily. UpLead gives you access to a large, highly-curated business database, which can help you find your company's leads.
Try UpLead for free, and see if it's the right lead generation tool for your business.
Start Your 7-Day Free UpLead Trial
Lead generation doesn't have to be all that painful. With UpLead, you can easily connect with high-quality prospects and leads to grow your company.