Although traditional recruitment techniques are still effective, many other ways exist to get recruitment leads.
Here, we'll go through what recruitment leads are and discuss the best techniques to generate recruitment leads online. That way, you'll have a few extra lead generation ideas to get the potential candidates you need.
Let's dive right in.
Quick Links:
What Are Recruitment Leads?
A recruitment lead is someone who could be interested in your job opening, either now or later.
By helping to create a proactive recruiting strategy, these leads help companies ensure they get the best candidates for an available position. Leads also allow companies to create talent pools to foster interest in future job openings.
How to Generate Recruitment Leads
Here are the best way of generating leads for your recruitment process:
Lead Generation Tools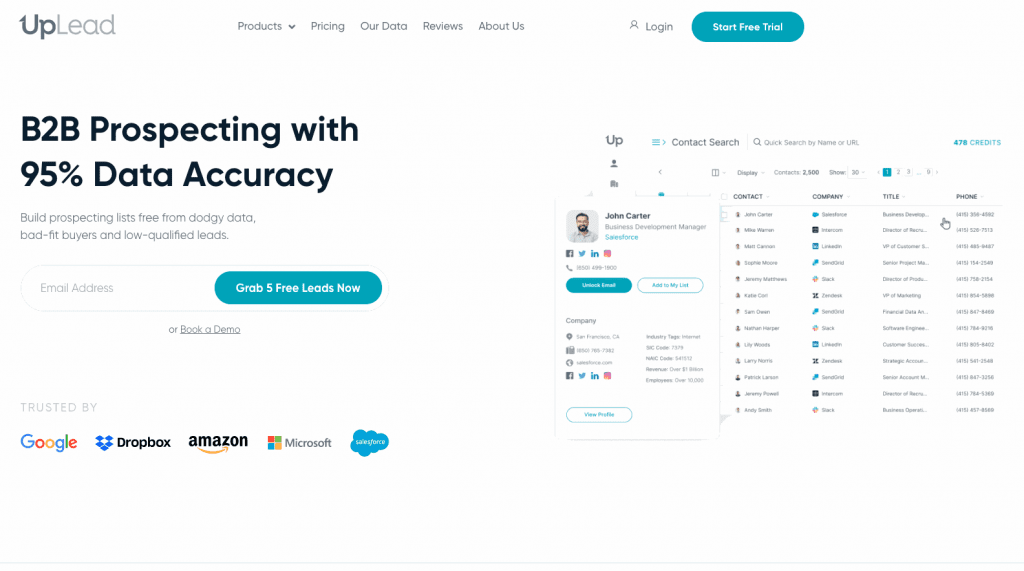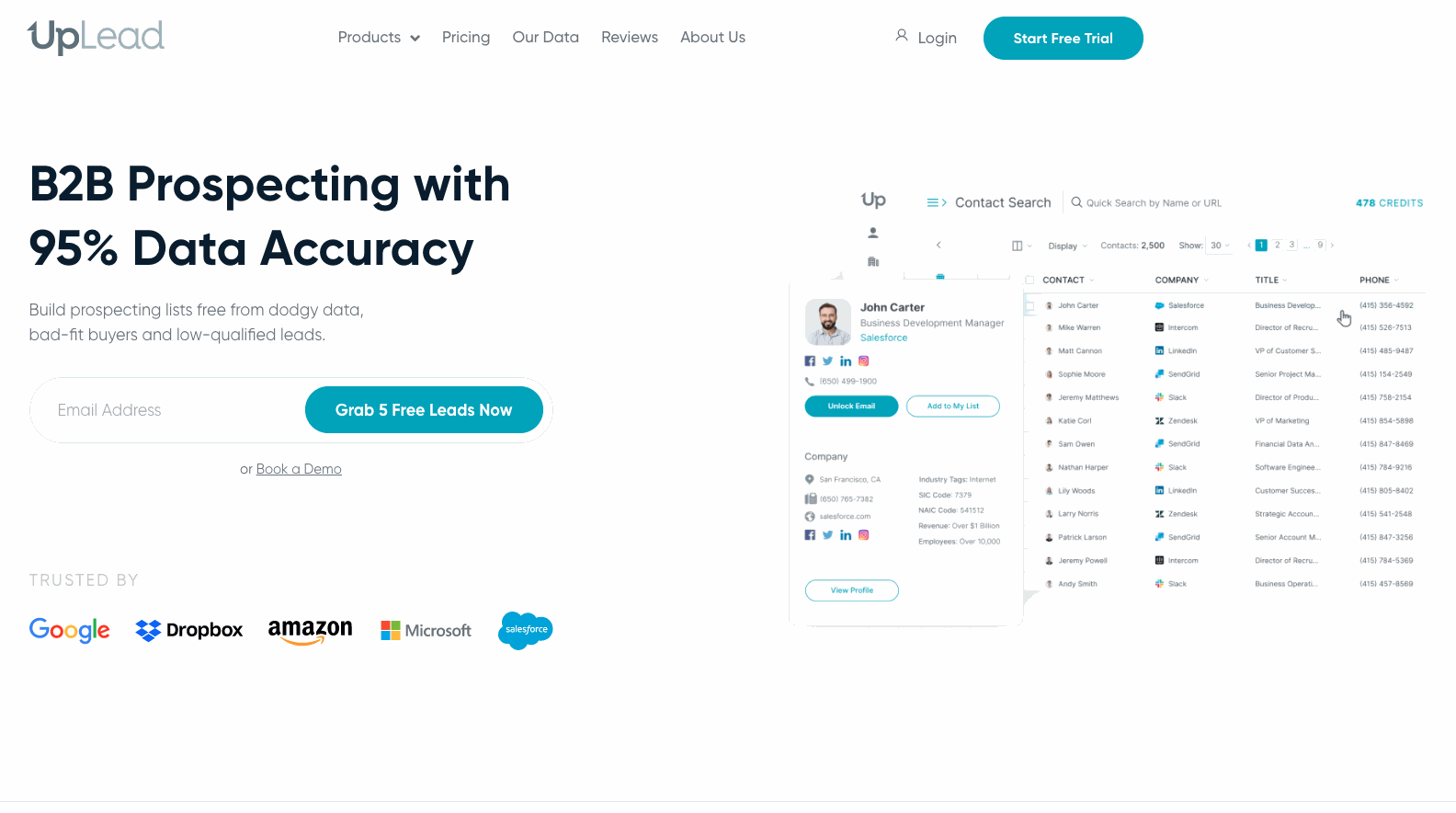 Lead generation tools are a fast and effective way of generating new job candidate leads. These tools typically allow users to browse through a lead database to create a list of leads to follow up with. You can create this lead list quickly, curating it to the recruiter's needs to only show relevant leads.
Some of these tools even allow users to generate a limited number of leads to test the platform and may come with other features to generate more leads.
Tools like UpLead allow you to look for potential leads who match your recruitment needs. You can simply tune UpLead's search criteria to browse the vast database. Once you've collected your list of potential candidates, UpLead validates all email addresses in real-time. If any emails don't pass the validation, you view the rest of the profile for free.
UpLead costs less than social media advertising or a recruitment company for recruiting leads.
UpLead also features vibrant profiles, so you can effectively and organically get to know your leads, simplifying recruitment. If you already have a list of leads, you can use UpLead to enrich and validate your existing data, making it easy to see which users may be interested in which open positions.
Try UpLead today, and see if it's a good fit for you.
Start Your 7-Day Free UpLead Trial
Lead generation doesn't have to be all that painful. With UpLead, you can easily connect with high-quality prospects and leads to grow your company.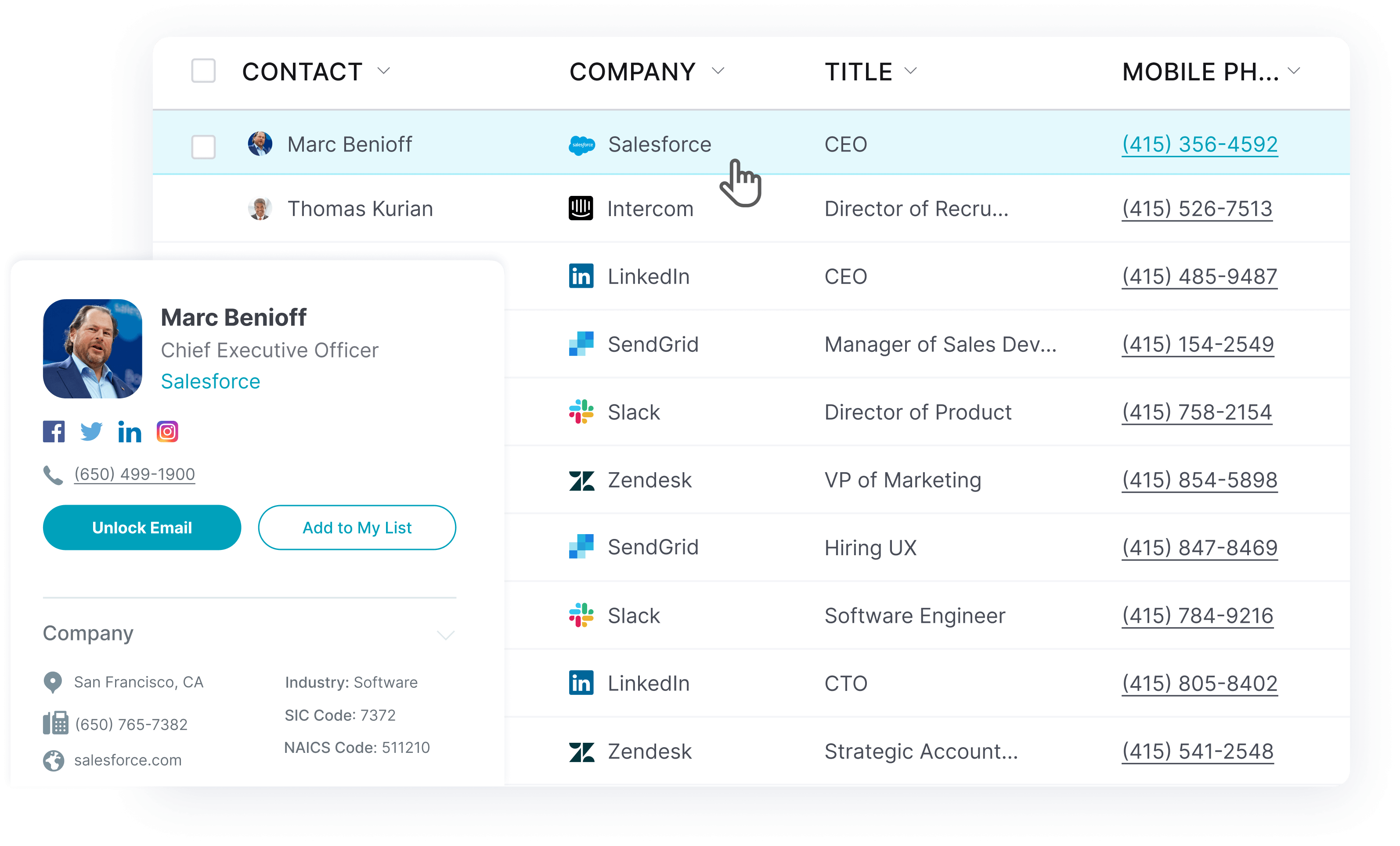 Social Recruiting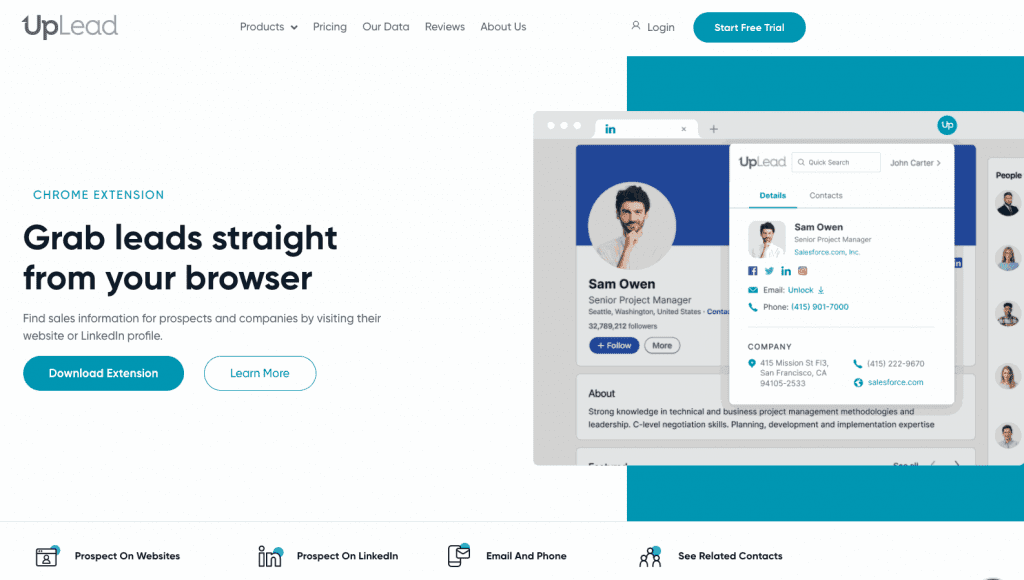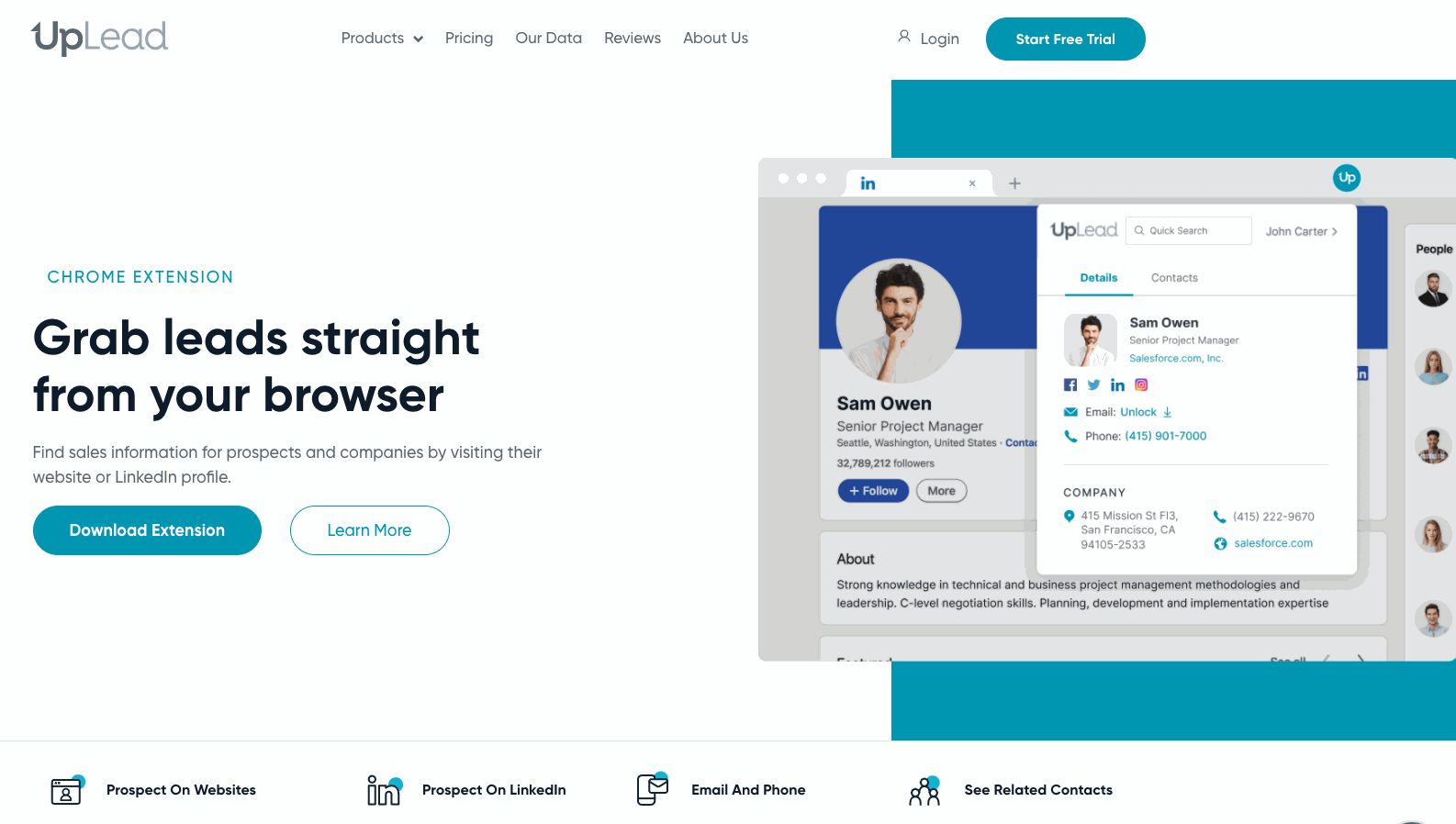 Social recruiting is leveraging an existing social network to find and recruit candidates.
With social recruiting, users can leverage their social media platforms and online presence to find users qualified for the right job offerings. Social recruiting has been gaining popularity over traditional recruiting methods thanks to its effectiveness and reliability.
Social networks like LinkedIn allow users to create profiles and connect with other professionals who may be interested in job offerings. Since it's mostly free, it's common to see people in the recruitment industry leverage LinkedIn to fulfill their job openings.
However, since not everyone lists their contact information on LinkedIn, it can be hard to find out how to get in touch with some people. Plus, the limited information on a LinkedIn profile can make it difficult to know whether a candidate is a good fit for a specific position.
Fortunately, the UpLead Chrome extension lets you get all the information you need about LinkedIn users and company websites, like their email addresses, demographics, location, and more. That way, you can prospect on LinkedIn, get their contact information, and even see related contacts with one click.
Job Ads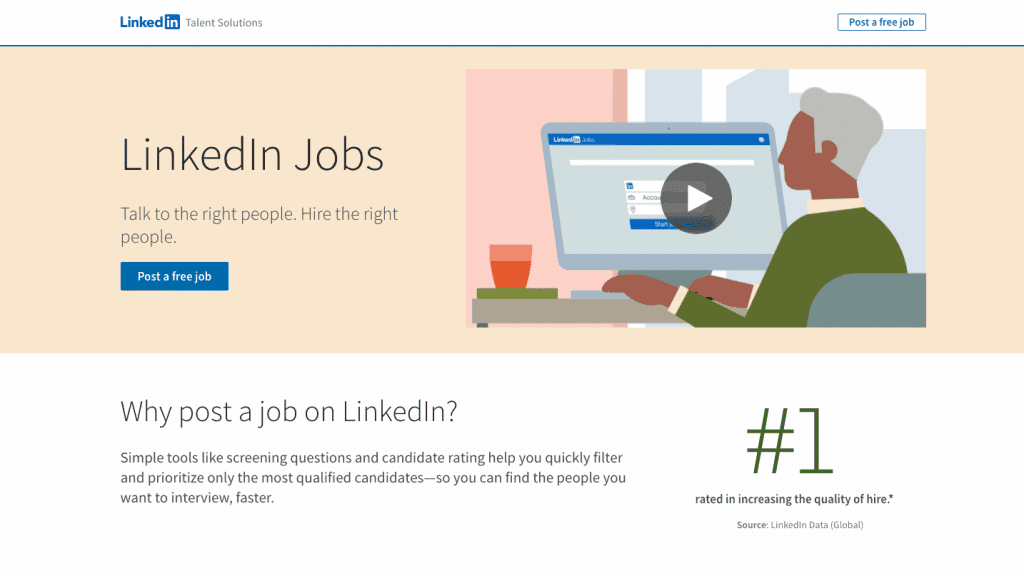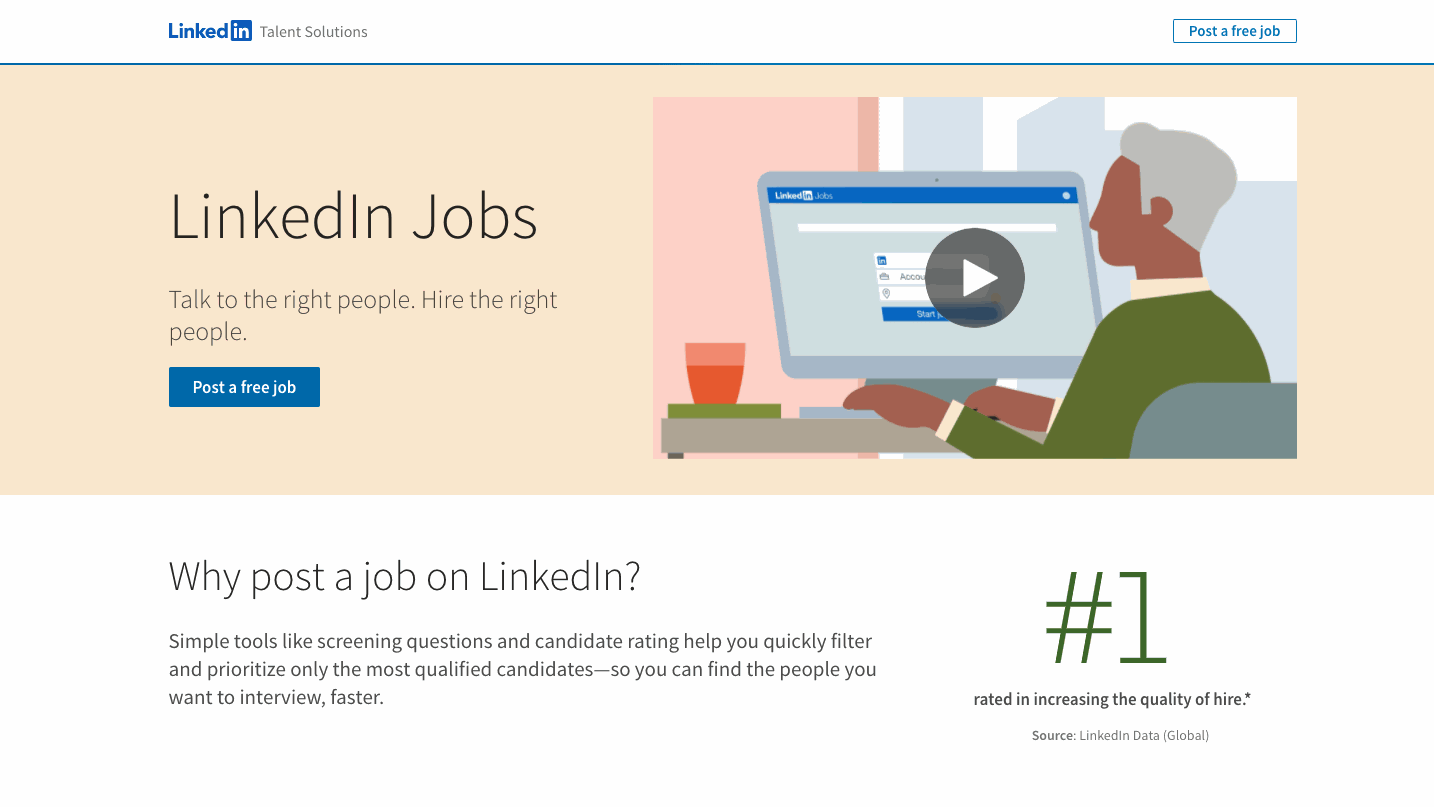 Online paid advertising can put a company or recruitment agency (learn how to generate agency leads) in front of the people of their choosing, although at a higher price per lead.
LinkedIn is also one of the major job boards online as the leading professional social media website. The platform allows users to create ads to look for candidates and decision-makers and generate more recruitment leads in the right context.
With LinkedIn, users can create a job post in a few minutes and share it with their network. The platform then offers paid advertising to promote the job post, making it appear across the platform, on emails, and even on mobile push notifications to ensure the right candidates see it.
Once the leads are generated, LinkedIn also allows users to filter and sort applicants, rating them to make it easier for LinkedIn to find similar leads.
Corporate Blog
Corporate blogs are another excellent lead generation strategy. Corporate blogs are great for search engine optimization, allowing users to generate leads organically.
Besides aiding other lead generation strategies, blogs can be used to help users looking for information on specific job openings and roles. They can explore different topics that will interest someone looking for a job like the one you're posting and feature a strong call to action to engage the reader.
By using a corporate blog and other content marketing lead generation strategies, users can raise awareness of a company's recruitment needs without any aggressive approach.
YouTube Channel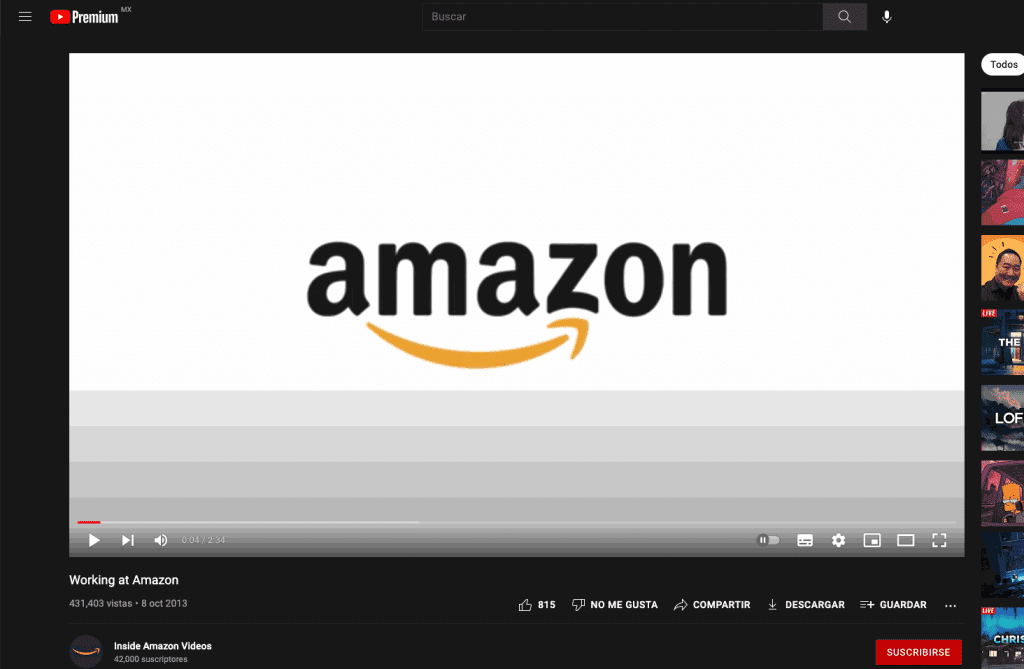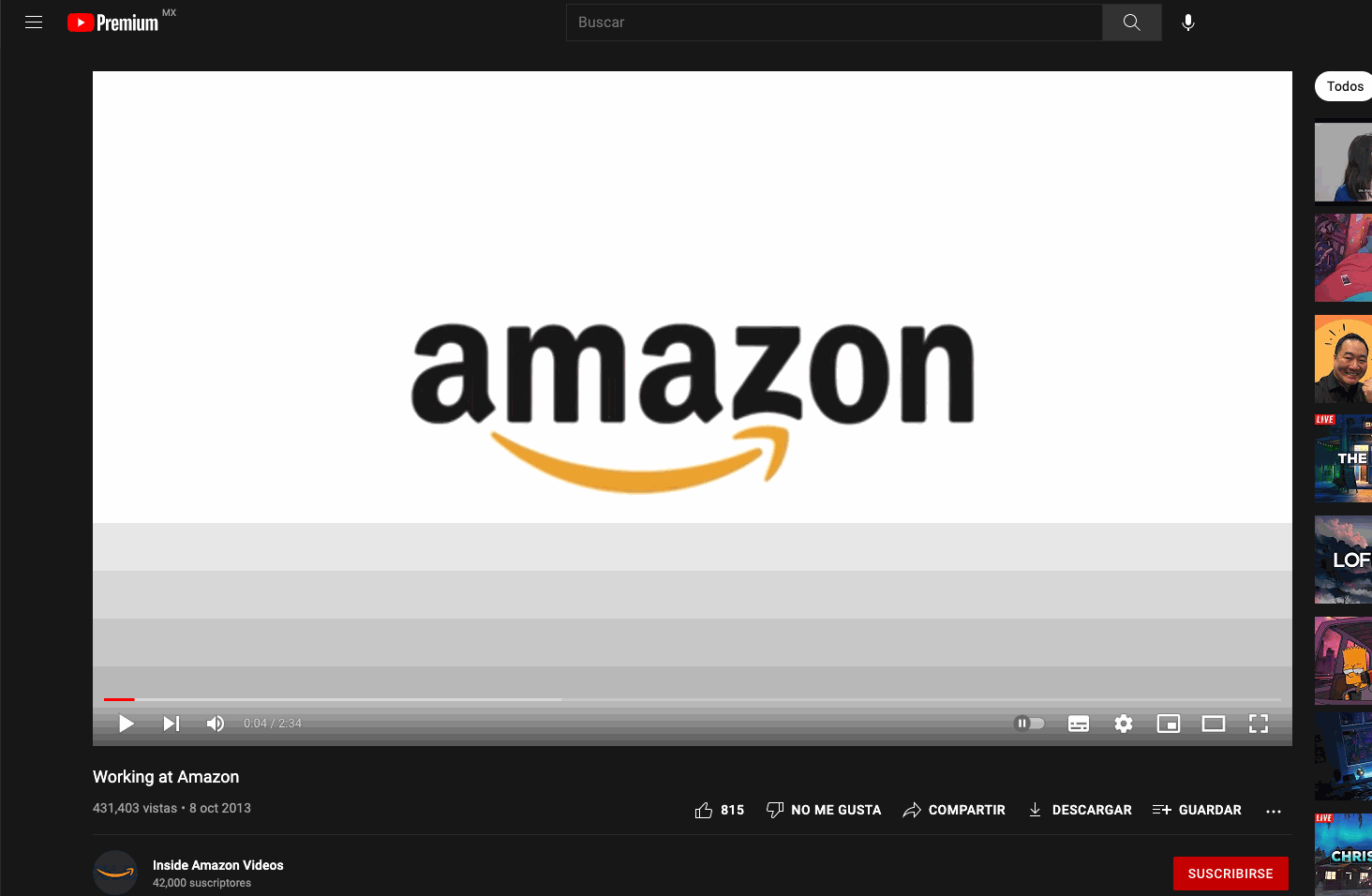 Another popular lead generation strategy based on content is creating a company YouTube channel.
YouTube channels allow companies to humanize their brand, fleshing out their personalities and offerings using flashy videos.
YouTube also offers excellent hosting, allowing companies to upload their videos to the platform and embed them on their website instead of hosting the video themselves. The platform also offers exposure to a large community of job seekers worldwide and access to paid ads to promote a video or YouTube channel.
This allows users to create videos about their recruitment needs and informative videos on topics the audience would find interesting.
Network and Referrals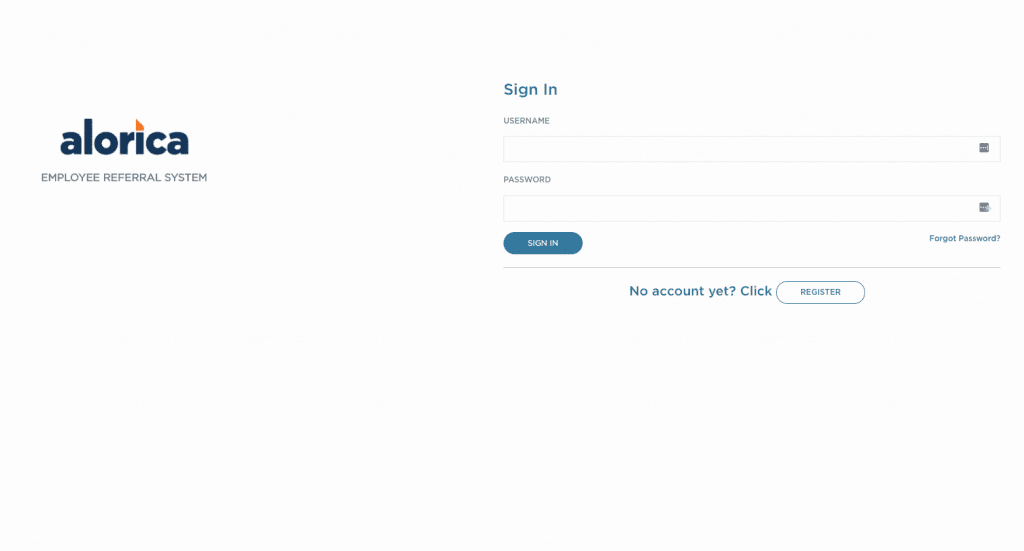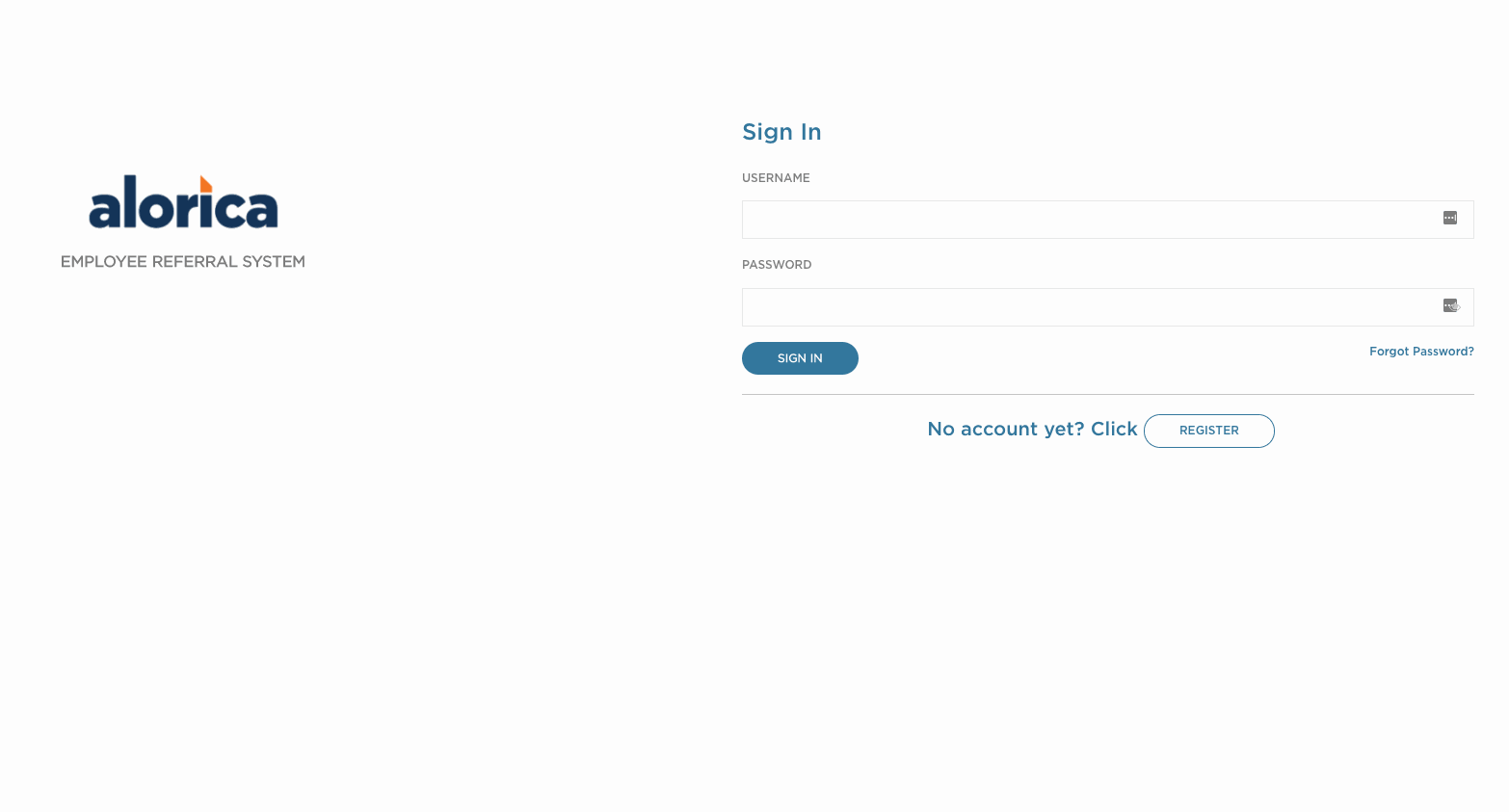 Networks and referrals can be another great way to generate leads who are better qualified for a job and more enthusiastic about it.
A common way to leverage a network is by posting job openings on social media to use your existing audience to find leads.
Companies with higher attrition can build employee referral systems to build a talent network with the help of their employees. Employees can earn bonuses and win prizes for each hired referral in exchange.
Other companies even create a gamified experience to get referrals and establish a large, engaged talent pool online. This can help reduce attrition and increase the number of candidates interested in a company. Solid referral systems also let the person referring keep up with the hiring process, so they'll know if their referrals were hired and see the rewards they're entitled to.
This motivates employees to become brand ambassadors, getting all the benefits from social media advertising while paying only for acquired employees.
Forums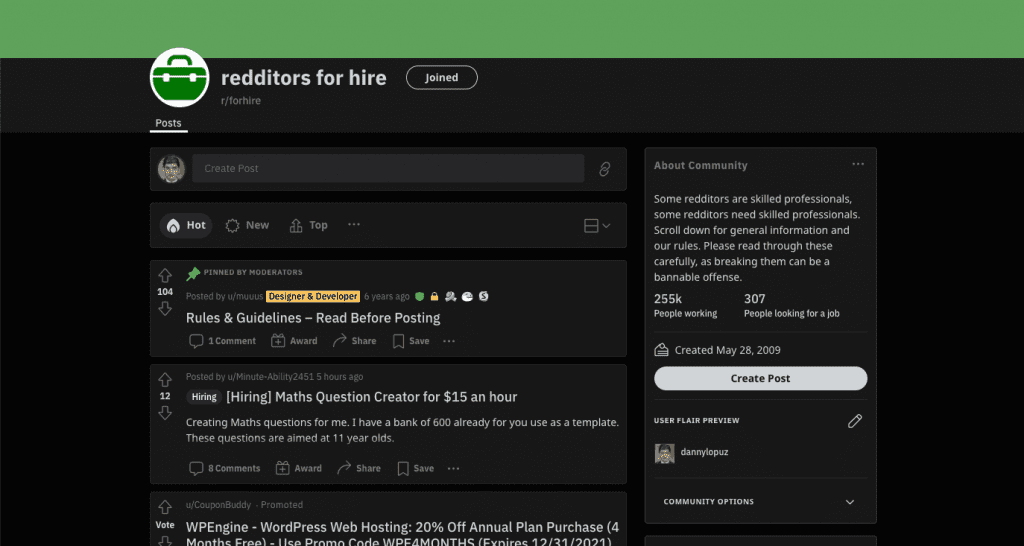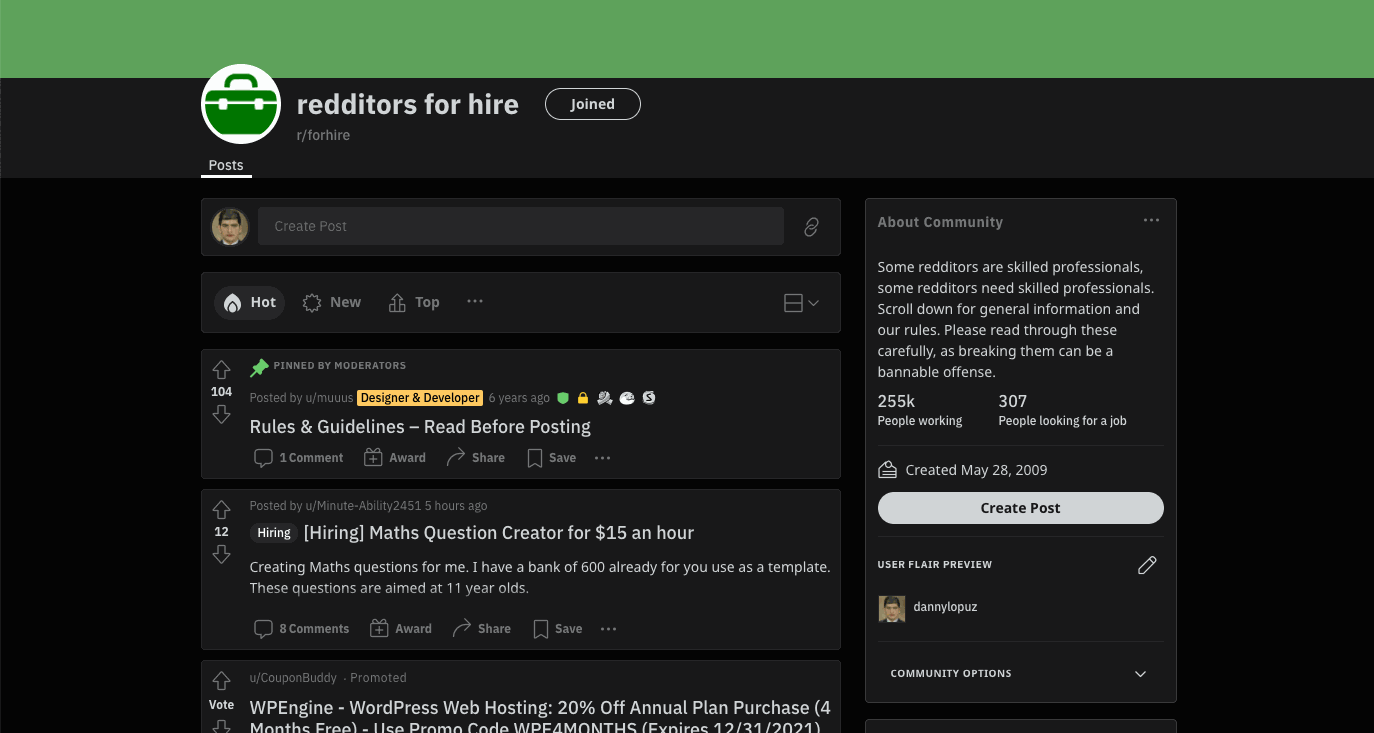 Finally, a recruitment company can use forums to generate leads and find users for their talent pool.
There are multiple forums online with communities of users looking for employers and employees and connecting them to the right users. These forums often give their audience insight into job interviews and where to look for jobs.
Reddit, for example, has multiple forums that focus on online jobs and boasts a large and active community. Reddit also has smaller subreddits focusing on niche jobs for writing, coding, and more. This makes Reddit perfect for startups and other online companies to connect with users worldwide with specific talents and abilities.
To use this platform, you can either post your job openings on the general forums or find the niche you need to post the job opening there.
Although forums are usually free and can expose your brand to a large audience, the competition is also high. Some forums also have a lot of applicants, so users may want to employ automated online tools to capture lead information and qualify candidates.
How to Get Leads from Candidates
Here are a few tips to generate leads from your candidates:
Tip 1: Ask for references
The easiest way to get leads from candidates is by simply asking for them. Since candidates have probably spent some time letting other people know they're job hunting, they may often know of other people looking for jobs.
By asking leads for references, you can ensure the referrals you get are better qualified and aware of and expecting your call.
If the candidate has had a good experience with your company, they'll often have no issue giving you referrals, even if they don't get the position.
Tip 2: Use the right tools
While lead generation tools can help you get leads, recruiting CRM software such as Recruit CRM can help you track them.
With the right recruiting CRM platform, you can store all the information on their leads and ensure you can follow up with them on time. They let you get leads from candidates you may not have needed then and contact them to see if they're still interested in the job.
CRMs allow you to follow up with your already existing profiles and keep them updated and engaged. You can even set up reminders and automated messages to let users know when job openings are available, so they can apply and be considered for the job.
Tip 3: Ask your candidates how they found you
Your candidates can help you ensure you spend time and resources only on what's working. To do that, make sure to ask them in the first interaction how they located your job post.
You can then tabulate the information to see which lead generation efforts work best and ensure you're spending the right resources on the right efforts.
This is also a great way of measuring the effectiveness of new techniques to generate recruitment leads. You can also use them to see which techniques lead to the longest-lasting employees or the most qualified candidates.
Gathering information on how your candidates are found can streamline your process to generate better recruitment leads.
Should You Buy Recruitment Leads?
Whereas SEO efforts and social media posts may be free and effective ways to generate the recruitment leads you need, they often require a lot of time and effort before paying off. You'll have to spend time creating content and fostering a community to consume it before you can get the leads you need.
Social media marketing can also be expensive and time-consuming, and recruitment companies, although effective, can be an expensive way to fulfill job openings. If you still want to go this route, here you can find a good overview of recruitment agencies.
Buying leads from platforms with recruitment lists offers you the ability to get instant emails and phone numbers to engage with your recruitment and sales teams. But that's only if you can guarantee the quality of your leads.
With UpLead, you can access user profiles you simply wouldn't get with paid advertising. UpLead allows you to create a recruitment lead list from data with a 95% accuracy guarantee, all within seconds. You can also use the UpLead Chrome extension to get a competitive advantage while looking for recruitment leads online, expediting the process and getting you valuable data.
And you can use UpLead for more than just recruitment leads. With it, you can generate B2B lead lists validated with the right email and phone numbers to grow your company, all while generating the leads to staff it.
Try UpLead for free today.
Start Your 7-Day Free UpLead Trial
Lead generation doesn't have to be all that painful. With UpLead, you can easily connect with high-quality prospects and leads to grow your company.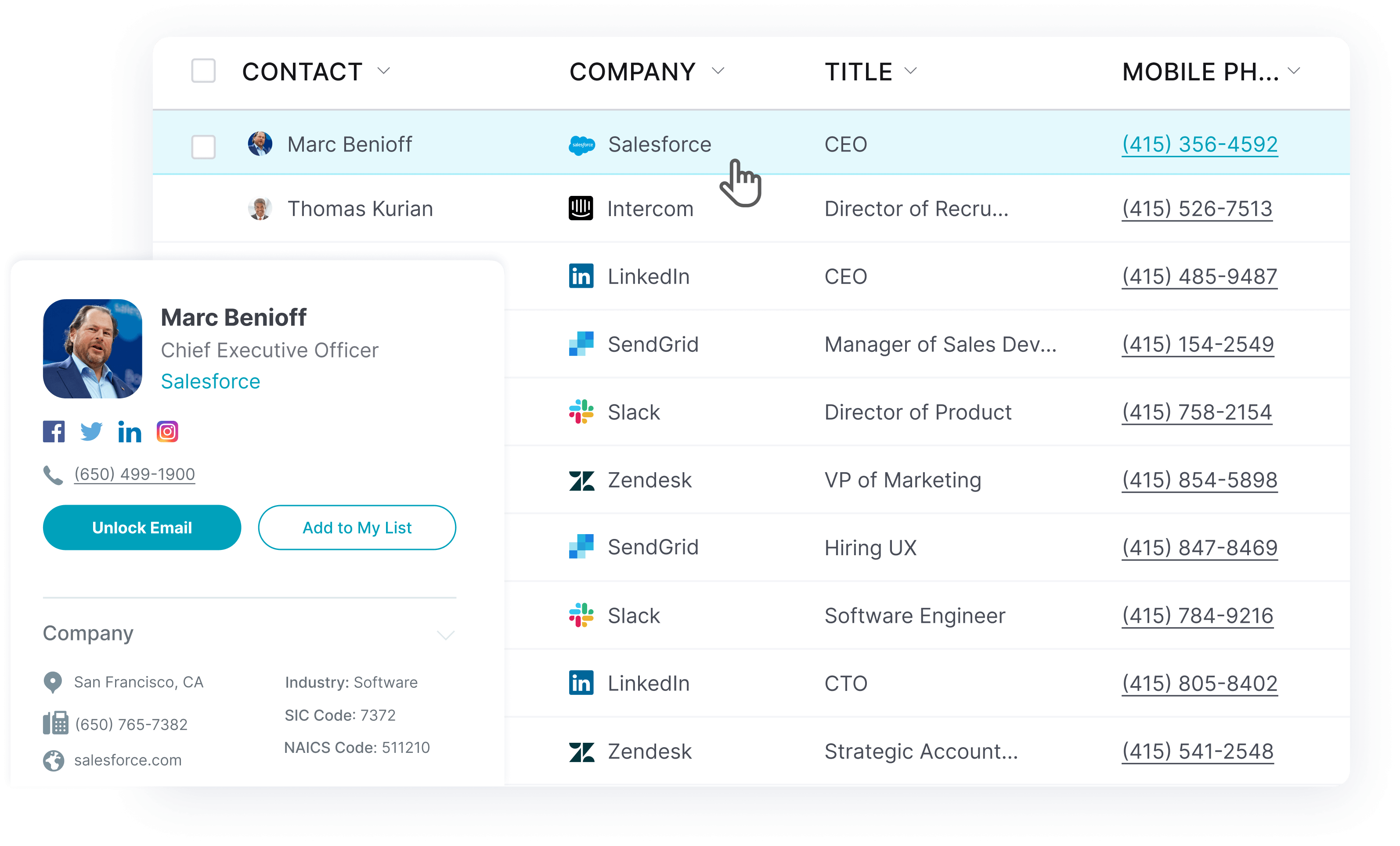 FAQ: Everything Else You Need to Know About Recruitment Leads
Here's all the info you need about recruitment leads:
What recruitment lead generation software should you use?
You should use the lead generation software that fits your recruitment needs. You can use lead generation tools like UpLead to generate recruitment lead lists automatically. UpLead allows you to browse its vast database and find the recruitment leads who fit within your user persona. You can then use specialized CRMs to keep track of your leads and ensure you're contacting and following up with them at the right time. CRM software will allow you to keep up with your leads, follow up with the right leads at the right time, and ensure no one gets left behind.
What is recruitment lead generation?
Recruitment lead generation focuses on finding and engaging potential candidates through content creation and other lead-generation techniques. These are created to find the right candidates and get them to consider your company as a potential future workplace.
Lead generation in recruiting is vital — especially in large companies, businesses with high levels of attrition, or companies under significant expansion. Often, these companies will need to establish a talent network to engage and foster the interest of potential candidates.
What are good ideas for recruitment lead generation?
Online advertising can be effective, although an expensive way of generating leads. Paid ads allow you to place your company in front of your target audience and quickly create awareness of your company and its recruitment efforts. Social media and career blogs can also effectively generate leads and position your brand through SEO efforts and engaging content.
Larger companies and recruitment agencies also use lead generation tools to buy potential customers and talent leads, allowing them to expand their reach.
Recruitment Leads: Conclusion
It's best to use multiple strategies to generate the right recruitment leads. If you want to expedite generating leads and find the users you're looking for, you can do it immediately with tools like UpLead.
With UpLead, you can generate lists of recruitment leads and engage them with cold calling and email marketing efforts to fill your job openings.
Try UpLead for free today.
Start Your 7-Day Free UpLead Trial
Lead generation doesn't have to be all that painful. With UpLead, you can easily connect with high-quality prospects and leads to grow your company.