One of the best ways to create fun and boost your sales team's morale is to use a creative position job title. While we all know Sales managers and Sales associates work well enough, have you considered getting creative with your sales titles to enhance your sales team's sense of team pride and individuality?
An added benefit is that in 2023, companies that use creative sales job titles will often be perceived to be more progressive and forward-thinking than their more traditional peers. It can be a low-cost way to showcase your business values and workplace culture.
Remember, you don't want to appear unprofessional, especially depending on your particular vertical. Ultimately these sales job titles matter more to your audience than anyone else.
To help you get your creative juices flowing, here are 10 creative options you might want to use or check out for inspiration!
I'll include a description and a more traditional alternative for each to make browsing quick and painless.
🔥 Quick Tip: Looking for sales leaders to reach out to? Try UpLead and get verified emails and mobile direct dials of Sales VPs, SDR managers, Account Executives, and more. First 5 leads are free.
Sales Associate/Sales Executive – Sales Rockstar
A Sales Associate's job is pretty simple: selling products and services!
A Sales Associate's responsibilities include locating products, running inventory, and operating cash registers. Because they provide menial assistance to customers, they make the lives of those they help easier.
What's a typical day look like? The standard to-do list for a sales associate looks like something like the following:
Appeal to customers – Interpersonal skills are key. A salesperson should try to see eye-to-eye with prospects and potential customers.
Persuade customers to buy – Their focus should be on convincing people to buy their company's products and services. Therefore, they should point out the benefits and avoid arguments. All the while, they'll focus on not coming on too strong. Sales is a balancing act.
Show confidence – Confidence is vital. They should be prepared to answer a wide variety of related questions skillfully.
Welcome customers – Greet customers upon arrival and make them feel at ease at a company's ground.
Help with returns and refunds – If a customer feels unsatisfied with a product, the Sales Superhero will come to the rescue. They will point the customer to the concerned department and extradite the process.
Resolve common problems – The availability of an item, for example, is a common problem that a Sales Rockstar can help with.
Warren Buffett, now one of the top 10 richest people in the world, started out as a Sales Rockstar.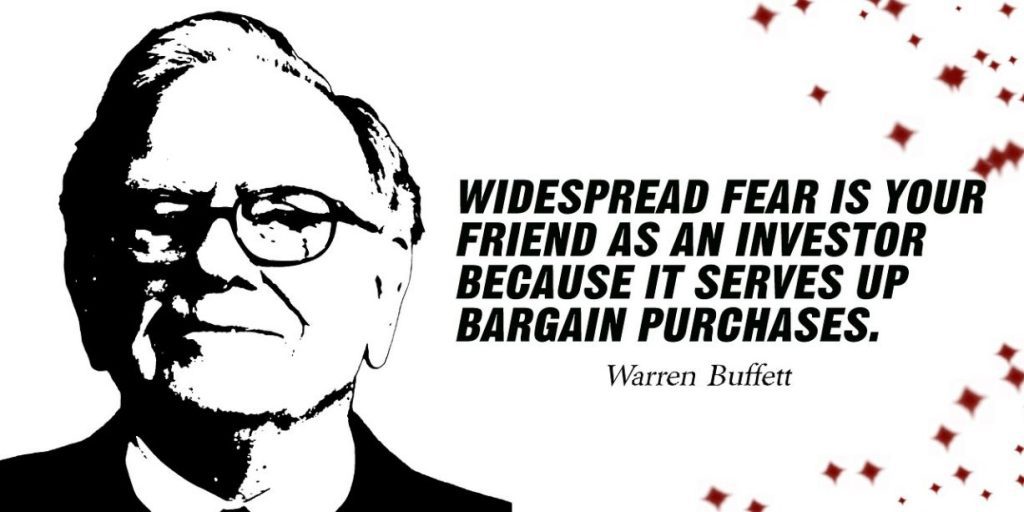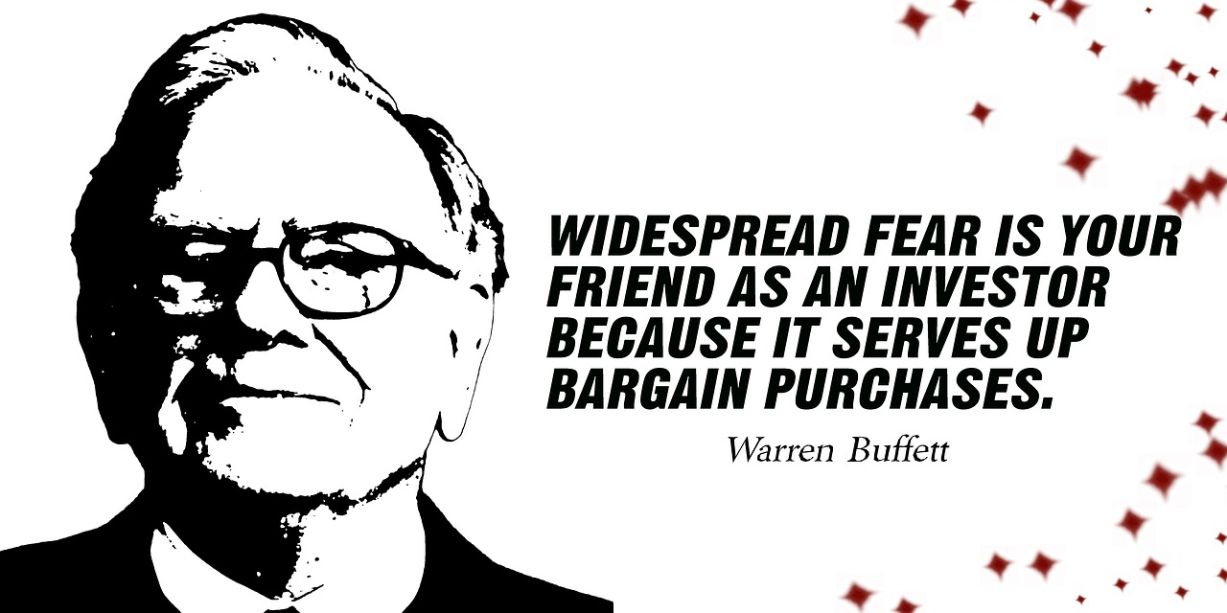 Source: Pixabay
The chairman and CEO of Berkshire Hathaway, a multinational conglomerate company, gained experience and wisdom in sales when he started out as a salesperson. Apart from his job as a paperboy, he used to sell securities at Buffett-Falk & Company. Remember, everyone starts somewhere.
Sales Consultant – Sales Guru
A Sales Consultant meets with a Sales Associate. Their aim is to condition a Sales Rockstar to sell more effectively.
What's included in their to-do list:
Drive sales – Sales consultants should encourage potential customers to check out their offers. Among their techniques is demonstrating advanced knowledge about products.
Assemble product displays – They showcase products and services to entice potential customers.
Follows up with customers – After a customer buys a product, a sales consultant makes sure that the person is 100% satisfied with the investment.Box
Start Your 7-Day Free UpLead Trial
Lead generation doesn't have to be all that painful. With UpLead, you can easily connect with high-quality prospects and leads to grow your company.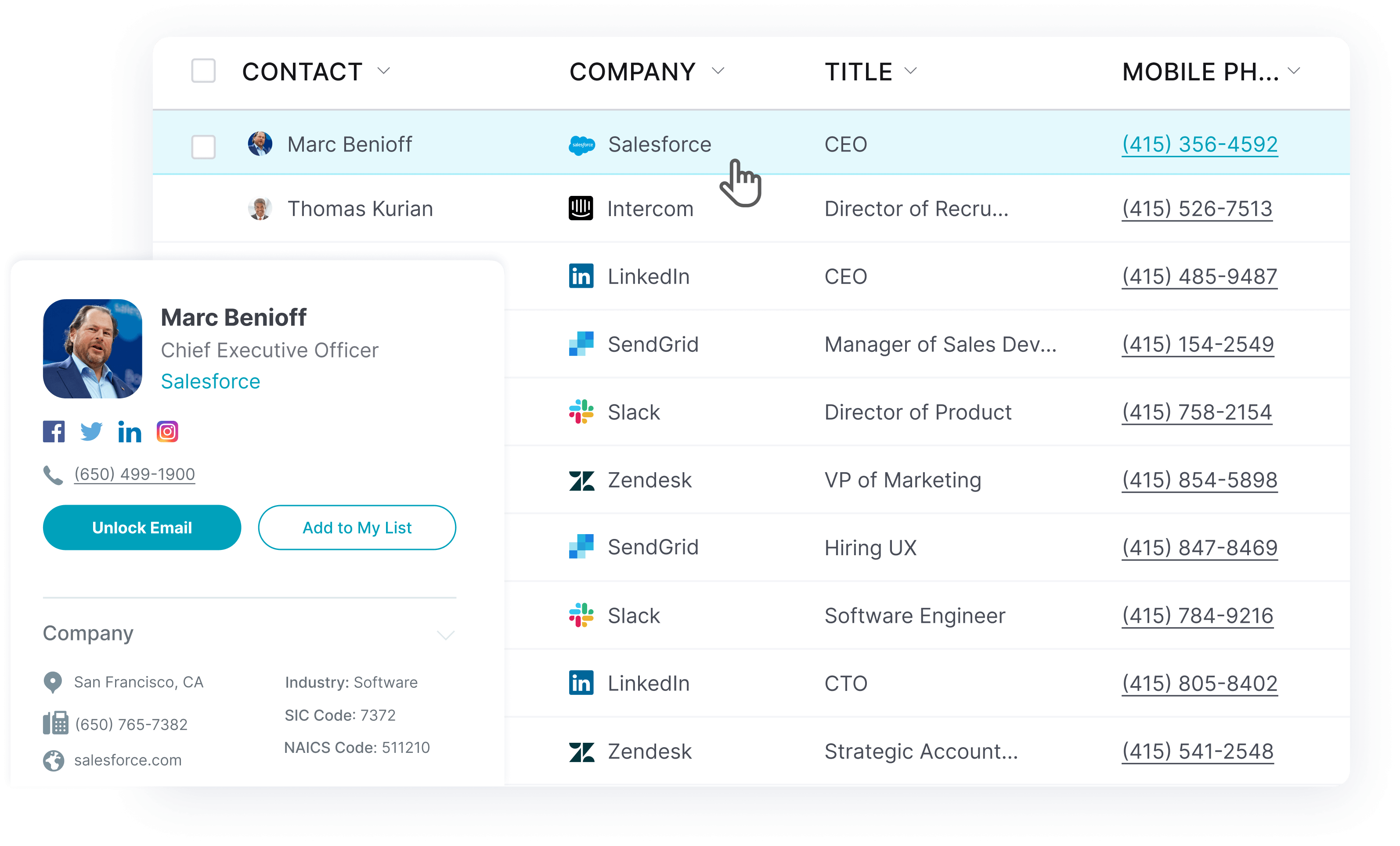 Sales Representative – Deputy of Sales
Sales Representatives (SDR) provide solutions by offering products and services. If a customer approaches them, the sales rep will come to this customer's rescue by explaining their offer.
How they promote products and services is their prerogative. An Outside Sales Representative conducts outside sales on the field while leaving inside sales to the in-house sales team. An in-house Sales representative might be referred to as the Internal Deputy of Sales, and outside of headquarters can be called External Deputy of Sales.
Here's what else a Deputy of Sales does:
Find leads – They usually do it through customer referrals and business directories.
Approach new customers – They will upsell or cross-sell products and services to a new market.
Retain existing customers – They maintain their existing customer base by nurturing relationships. This includes setting up regular meetings, visits, e-mails, and calls.
Sales Manager – Warden of Sales
The duty of a Sales Manager is to make sure everything is going seamlessly in the sales department. To rock at their sales job, the Sales Manager is laser-focused on both inside and outside sales, leading the sales teams to their goals.
The standard to-do list for a warden of sales looks like something like the following:
Analyze sales data – Just like in SEO management, they gauge reports regularly to spot discrepancies and design improved sales plans.
Provide mentorship – They serve as performance coaches and help all the sales team members sell products more effectively. This includes providing guidance and training.
Set quotas and goals – Based on their sales team's competency, they create a target and make sure to hit it.
Look at Matthew Petri, the Warden of Sales at Tesla. As a leader, he's mission-focused.
This is Tesla's mission:
Accelerate the world's transition to sustainable energy.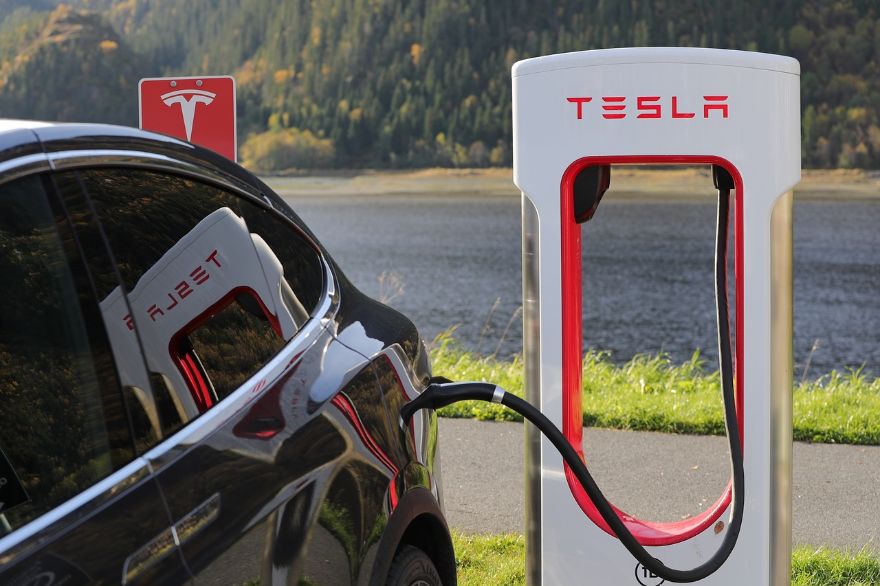 Source: Pixabay
Together with the other great minds at Tesla, he helps the company stay true to this mission. And he also holds the same position at another company that promotes sustainable energy use: SolarCity.
As a result of his intense pursuit, the employees at Tesla are on top of their game. They're definitely engaged and invested in their jobs.
Chief Revenue Officer – Money Master
The Chief Revenue Officer is usually on top of the sales job titles pyramid. As the Chief Revenue Officer, they oversee revenue generation from sales, marketing, and other departments.
The standard to-do list for a warden of what's included in their to-do list:
Align revenue-related departments – They drive better integration for revenue-related functions. Beyond sales and marketing, they cooperate with pricing and customer support
Execute smart pricing strategies – They make sure that the product prices correlate to each other
Identify channels for profitable revenue generation – They evaluate every money-making channel
Take it from Ben Sardella, the Money Master at Datanyze, a technographic provider. His best sales advice addresses the core reason a person buys a product.
According to Ben Sardella, people have different reasons for showing interest in your offer. So, don't treat all customers the same. Instead, understand that each customer is unique — and make it part of your sales job to listen to their stories.
Account Executive – Account Catalyst
As the main handler of accounts, an Account Executive (or Account Manager) works closely with account owners. They coordinate with the owners to provide effective advice for any account-related activity.
Day to day duties include the following:
Evaluate the financial side of business development – They make sure a company can generate revenue as it aims toward growth
Propose appropriate solutions – First, they identify any problem in a customer's account. Then, they will suggest possible solutions
Develop a company's account strategies – They brainstorm different ideas and settle on which ones can help further a company's account
Account Representative – Account Evangelist
An Account Representative collaborates with account executives to provide information to the higher-ups. As representatives for customer accounts, they need strong communication skills.
What's included in their daily to-do list:
Respond to account-related concerns – They address queries, complaints, and other issues. They figure out how to get back to these concerns in a positive light
Relay feedback to sales and marketing teams – They discuss information on how to streamline an account's operations
Negotiate contracts – They handle the paperwork. This includes orders, invoices, official documents, and more
Business Development Manager – Wizard of Possibility
Business Development Managers are visionaries who play for the long haul. They decide what's best for a company.
What's included in their to-do list:
Increase the value of existing customers – They can reward and recognize existing customers for ongoing business
Planning new marketing initiatives – They welcome promising possibilities. Then, they determine how to incorporate these new plans into a company's current operations
Establish rapport with leads – They form relationships with potential customers
Their goal? Do whatever is necessary to help a company grow! As their job title suggests, they make things possible.
Peloton's Wizard of Possibility, Darren Dallas, knows this. And it's why with him making important decisions, the virtual fitness startup pivoted beyond its initial market.
Originally, Peloton's target customers were wealthy buyers who could shell out $2,000 for exercise bikes.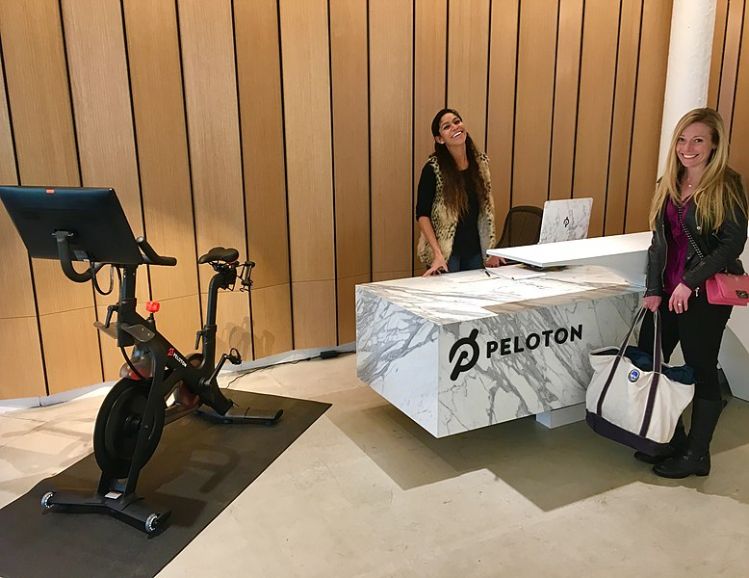 Source: Wikimedia Commons
However, the company realized its products were useful and interesting to everyone — regardless of their costs. So, Peloton shifted its course and began introducing cheaper exercise equipment.
Director of Business Development – Commander in Chief of Growth
The authority providing strategic direction to assist a company's growth is the Director of Business Development. Their endgame is to help a company expand and operate more effectively.
The Commander-in-Chief's job is about creating and nurturing relationships. As a result, this professional needs to have superb interpersonal skills.
Duties include:
Guide everyone involved in a sales process, including providing guidance to internal and external sales teams. Add to that the distributors and customers
Enhance sales operations – It's up to them to build effective cross-functional departments
Create presentations – They approach a company account executive. To these executives, they highlight opportunities and propose more effective strategies
Find the right person you're looking for by their sales titles
Remember, creative sales job titles are more than just unique sales titles or fancy names. It's a key way of pointing out your business values and qualities that you value in an employee. Good job titles give the most accurate idea of the job your sales representative has and your company's culture. Using the right sales titles, you can maximize the chances of hiring the right sales representative and thoroughly reinforce your company's sales roles.
And If you're an employee using creative sales titles to describe your job, you're somehow suggesting that you don't want to settle for the ordinary.
Try creative sales job titles if that's exactly what you're about. And think of it as a way of adding fun to the equation.
Looking for sales leaders to reach out to? Try UpLead and get verified emails and mobile direct dials of Sales VPs, SDR managers, Account Executives, and more. First 5 leads are free.