Getting in touch with a business executive can be difficult. You might have the name of the person you want to contact but not their email address or phone number. This article will show you how to find any business executive's information.
Quick Links:
What Is a Business Executive?
A business executive, or executive director, is any person who heads up a company or organization. This could be the owner of an entire corporation, but it might also include managers and presidents as well. The most well-known business executive is a chief executive officer.
If you are looking to get in touch with someone who has major influence over decisions for their business, they will probably fall into this category.
These people are powerful, so they are not often easy to contact. An executive director may use a specific email address that you cannot see unless they share it with you or publish it publicly in their biography.
What Are the Duties of Business Executives?
Business executives cover many responsibilities and job titles, depending on the size of their company or organization. Most often, executives oversee the general managers in each department.
They might be responsible for major business decisions such as how to set prices, when to launch new products, and how to negotiate contracts. They also work directly with customers, suppliers, employees, and shareholders.
Common Business Executives Titles You Should Watch Out For
When searching for business executives, you will often see many different titles and executive positions. Some of the most common are listed below.
A CEO (chief executive officer) is often the highest-ranking business executive. They are usually responsible for making major financial decisions and keeping things running smoothly.
A CFO (chief financial officer) is also a high-ranking member of any organization who focuses on financial statements. This person will work with investors and will be involved with everything from budgeting to taxes.
A COO (chief operations officer) is in charge of operations and oversees all aspects of an organization that are not directly related to finance or product development. They also work with a variety of people, from employees to suppliers, which means they usually negotiate contracts.
A CMO (chief marketing officer) is responsible for marketing, advertising, and public relations. This person ensures that the organization's message gets out there so everyone knows what they are offering and how it can benefit them. They also create strategies to improve sales reports through promotions or word of mouth.
A CIO (chief information officer) is responsible for information technology and works with everyone who uses computers inside the organization to ensure the systems are working properly. They also develop strategies to keep data safe from hackers, viruses, or any other problems that can cause major issues if not handled correctly.
A CTO (chief technology officer) is in charge of information technology and computer systems in any business. This individual will work to keep networks safe, update software, and ensure employees are using approved devices for work purposes.
A CPO (chief privacy officer) is in charge of human resources, which includes recruiting new employees and training existing ones. They will also be involved with compensation issues or any other problems that arise within an organization when it comes to working relationships between people.
A CDO (chief data officer) tends to deal more closely with products and technology than a CEO would do. This person may also have a broad range of additional responsibilities.
How to Reach Business Executives: 5 Great Ways
Here are five ways to find a business executive's contact information.
Lead Generation Software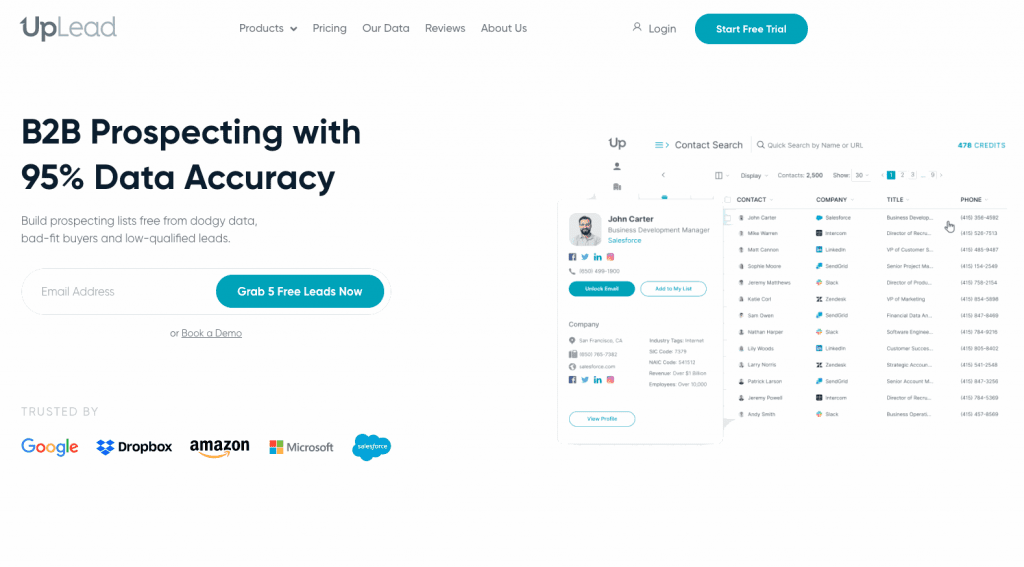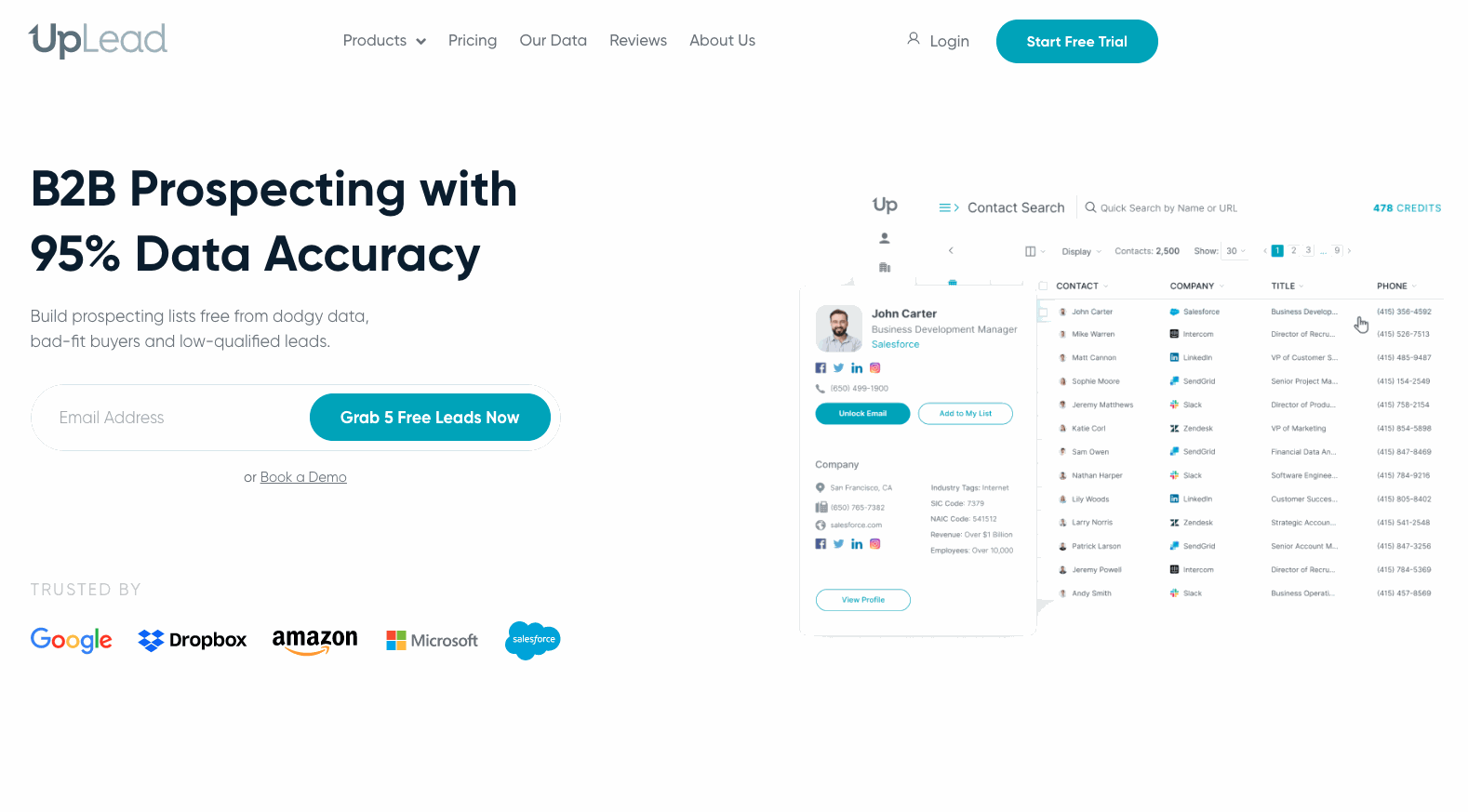 You can use lead generation software to find any business executive's contact details. This type of program can search through databases and online directories, so it will be able to turn up the information you need quickly.
One such tool is UpLead, a B2B lead generation tool that helps you find and connect with any business executive. It comes with advanced contact search, 50+ search filters, real-time email verification, CRM integration, and more.
The tool allows you to search for B2B contacts by industry, company name, location, number of employees, job function, management level, etc. The data is accurate and updated frequently to give you the most relevant results.
With UpLead's contact data downloader, you can easily extract all of your customer information into Excel sheets or import it directly to any CRM software. The tool is perfect for those who want more control over how they organize and manage their contacts.
Start Your 7-Day Free UpLead Trial
Lead generation doesn't have to be all that painful. With UpLead, you can easily connect with high-quality prospects and leads to grow your company.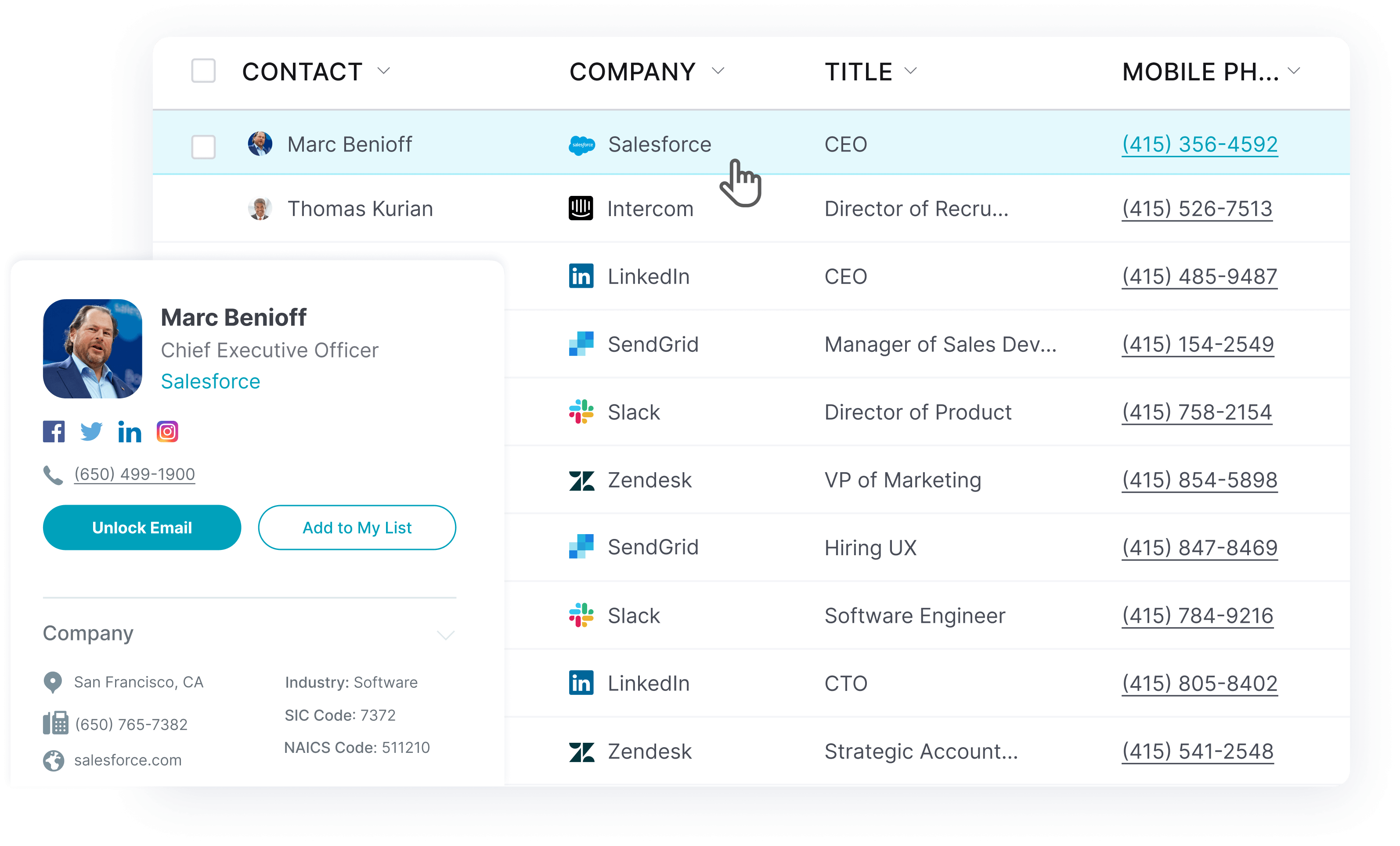 Network Events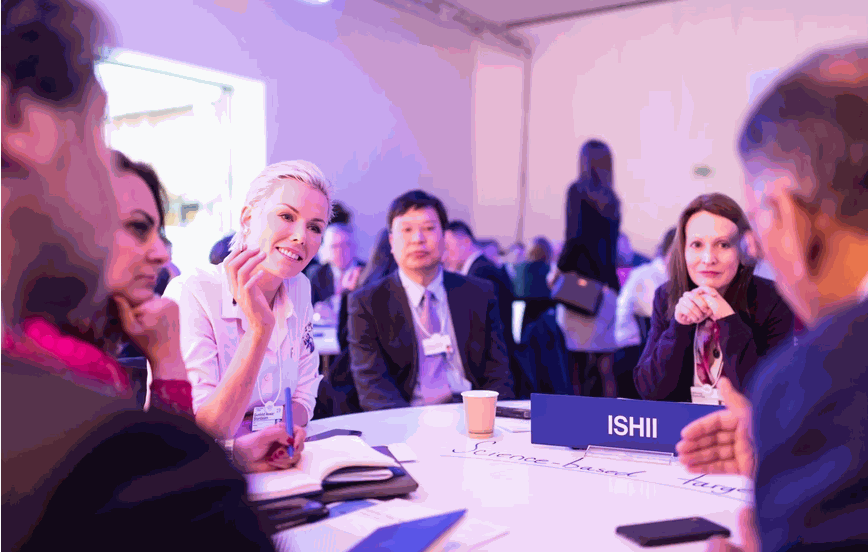 You can contact any chief executive officer by going to events they attend or sponsoring your own networking event. This will allow you to meet the general managers and executives in person, which is always much better when trying to make a positive impression.
You could also try hosting an industry-specific event that would be of interest to business executives. For example, you can host a networking event and invite business leaders of different industries to attend. This event can be a simple gathering or something more elaborate, such as an industry conference.
At the event, introduce yourself and get to know the business or government executives. If you decide to take it a step further, give them your card with contact details so they can reach out in case they want more information about what you offer.
Social Selling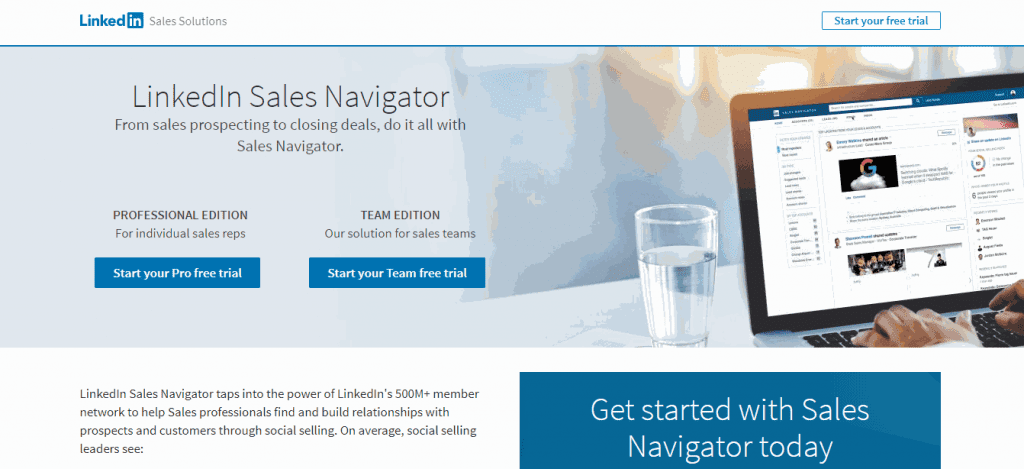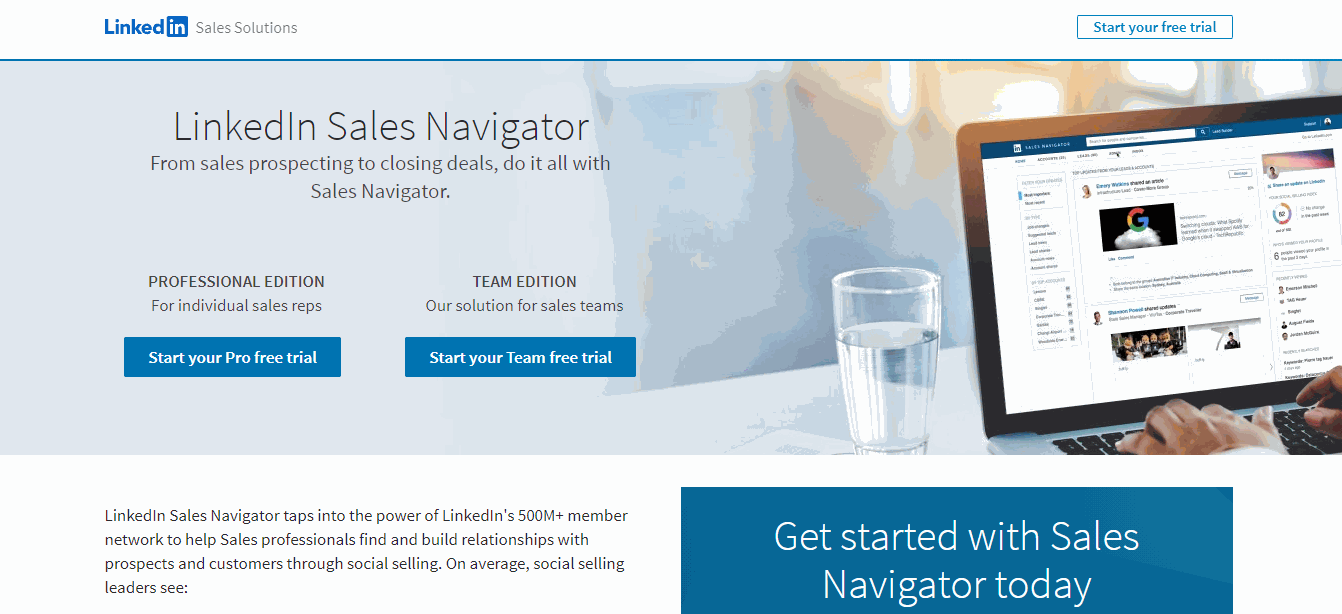 You can try to use social media to find business executives who are active on LinkedIn or Twitter. You can then follow them, send a connection request, direct message them, and more.
This approach is great for making initial contact with other executives via online channels before moving the conversation to phone calls or in-person meetings at events.
You can make this happen by using a LinkedIn tool, like LinkedIn Sales Navigator. It will allow you to find the right people on LinkedIn who are business executives in your industry or those with a similar role and see their work experience and other details.
You can also try using Twitter's advanced search feature to find other executives tweeting about relevant topics that could lead them back to you. For example, if the person you want to reach is a real estate agent, you could search for "real estate" and discover their Twitter handle, then send them a direct message with your contact information.
To get their attention, talk about how you can help them. This will make them more likely to get in touch with you to learn more.
Industry Publications and Websites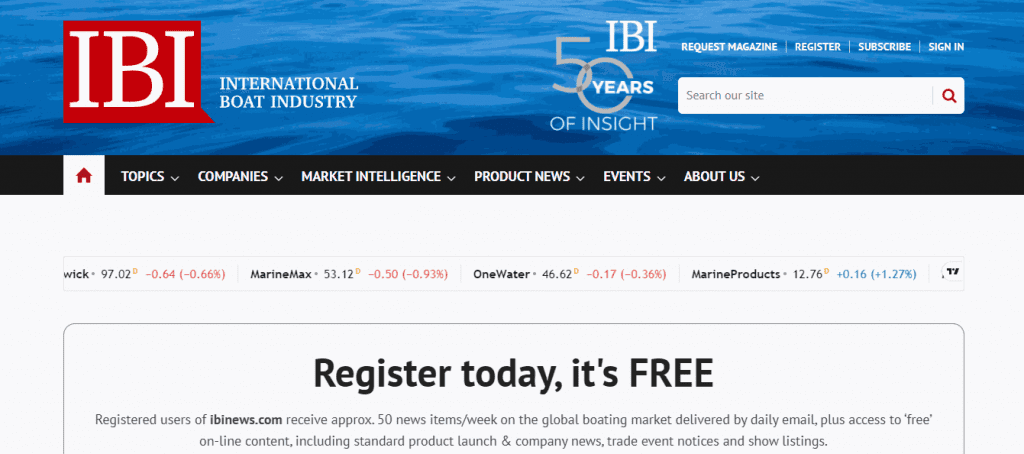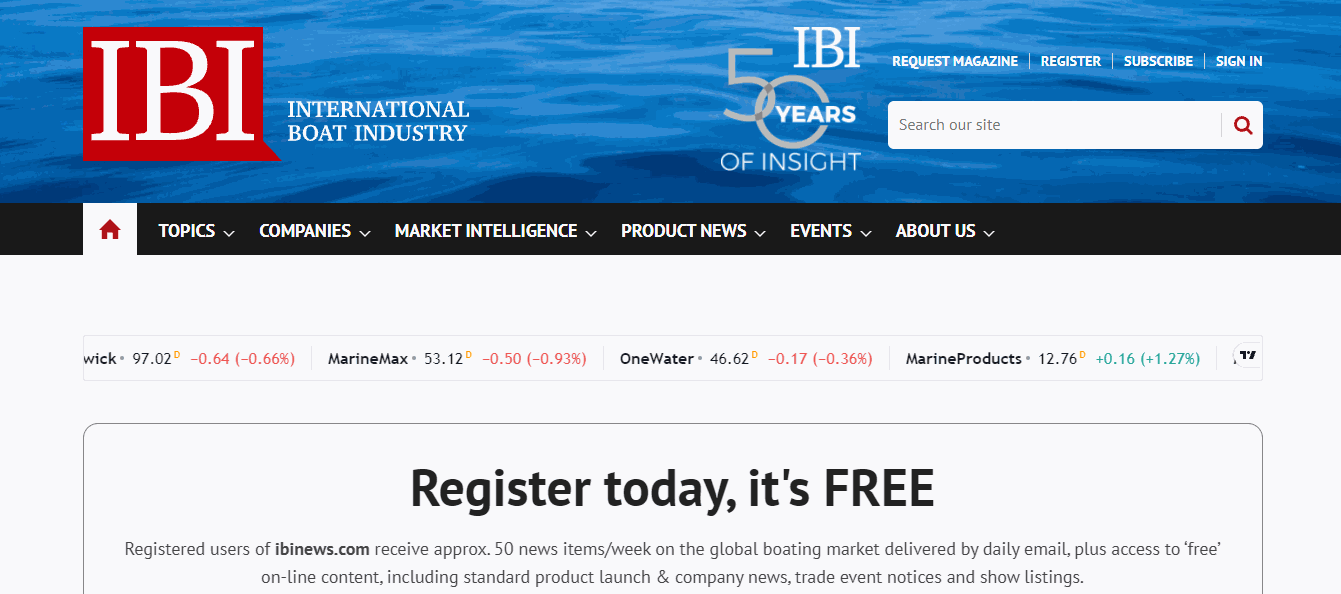 If you are looking to contact a specific business executive, like a CEO, industry publications and websites might be able to help. You can look for articles or posts that list information such as the person's name, company affiliation, educational background, and more. This approach is great because it allows you to find out all of the information you need in one place.
Start by searching for websites such as Hoovers, LinkedIn Profinder, and Simply Hired to name a few. From there, you can search for articles mentioning the person's company or by using specific keywords related to their job title. If you do not find information about the government executives on any of these sites, try searching Google News to see if they have been featured in the news.
Directories and Listings Sites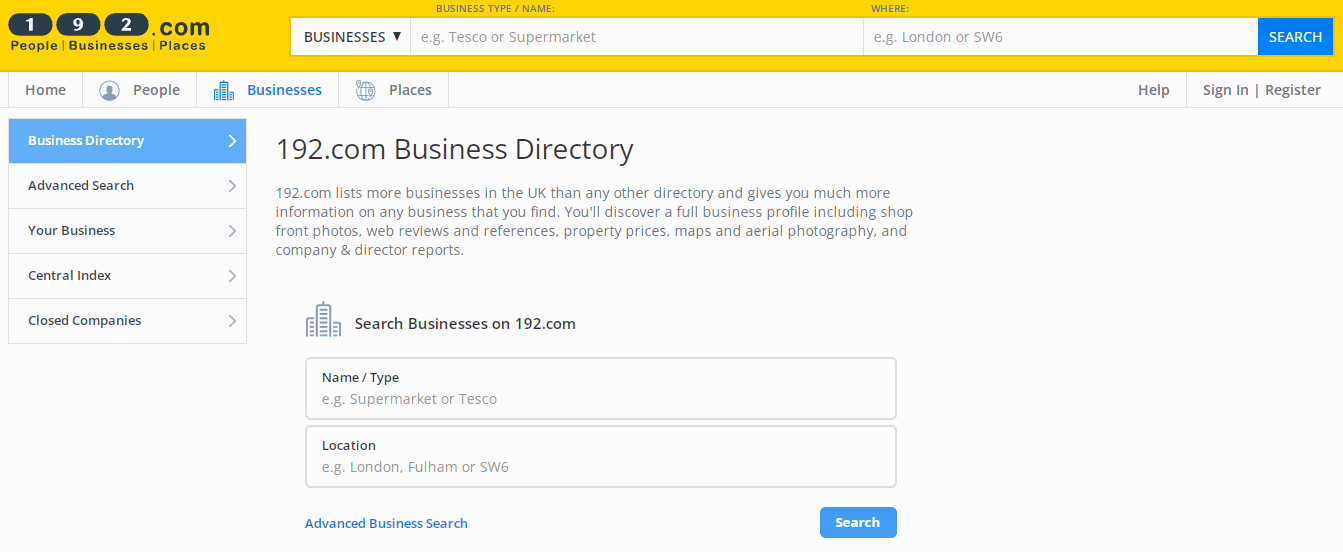 You can also try checking directories or listings sites, such as Yell and 192, etc., where people post their contact information. This might be a good option if you are looking for business executives from smaller companies or those who have little online presence on social media channels.
Simply click on "Send Message" or "Contact Us" to send them a cold email with your contact information included. They might respond if they are interested in learning more about what you have to offer.
FAQ on Business Executives
To improve your knowledge further, I will answer some frequently asked questions regarding business executives and government executives.
What are business executives?
Business executives are the highest-ranking members of any business or organization. They use their leadership skills to make major financial decisions and keep everything running smoothly in every aspect of the company. Executives oversee general managers. Some examples include CEO, CFO, CTO, etc.
How can I reach business executives?
There are several ways to reach business executives and government executives, including using lead generation software or attending networking events. You can also do some social selling by reaching out to them on LinkedIn and other networks. Whichever method you use, make sure to be professional and follow up with them in a timely manner. Executives don't have much time, so make it count when emailing a CEO.
How can I become a business executive?
It is not always easy to become a business executive, but it can be done. You will need extensive experience working in the industry, and you will likely have to work your way up from entry-level positions. However, once you have experience as an executive, it will be easier to move into a higher position. The key is in showing your value and commitment to the company.
Conclusion
The importance of business executives cannot be overstated. They are the ones who make major financial decisions, negotiate contracts, and keep everything running smoothly, so they can often seem elusive to outsiders. However, reaching them is possible with some creativity, persistence, and the correct tools.