Are you looking to connect directly with top financial decision-makers? UpLead's CFO email list is your gateway. This isn't just any mailing list; it's a comprehensive compilation tailored for those who want a precise marketing strategy, ensuring you reach chief financial officers where they're most engaged.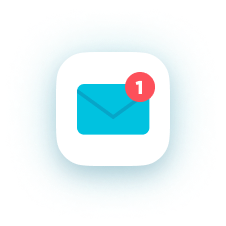 We get that accuracy is crucial in your marketing campaign strategy; that's why UpLead's CFO email database undergoes rigorous data verification. You're not shooting in the dark with UpLead. Instead, you'll get up-to-date data, ensuring every email sent is an opportunity waiting to be seized.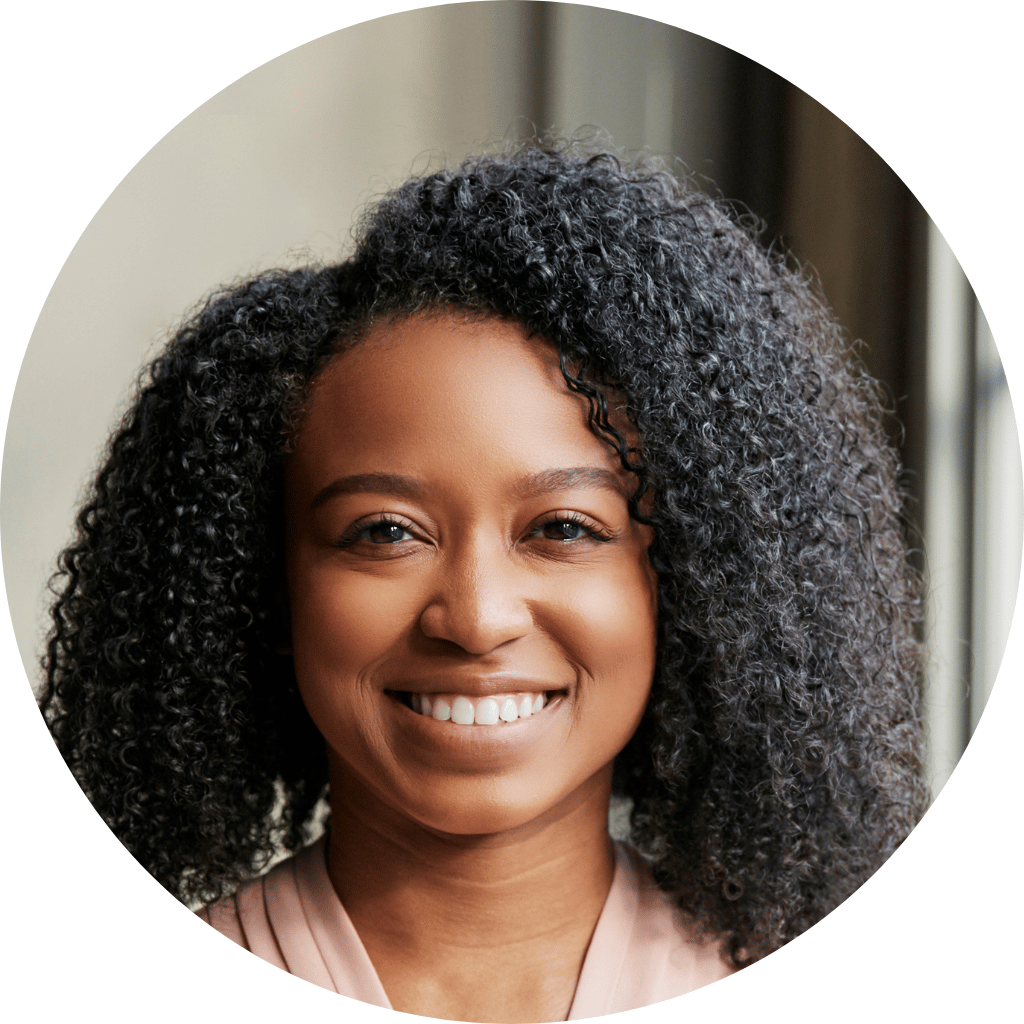 Jennifer
Roberts
United States
Chief
Financial Officer
(555) 987-6543
New York, NY
(555) 987-6543
financialdynamics.com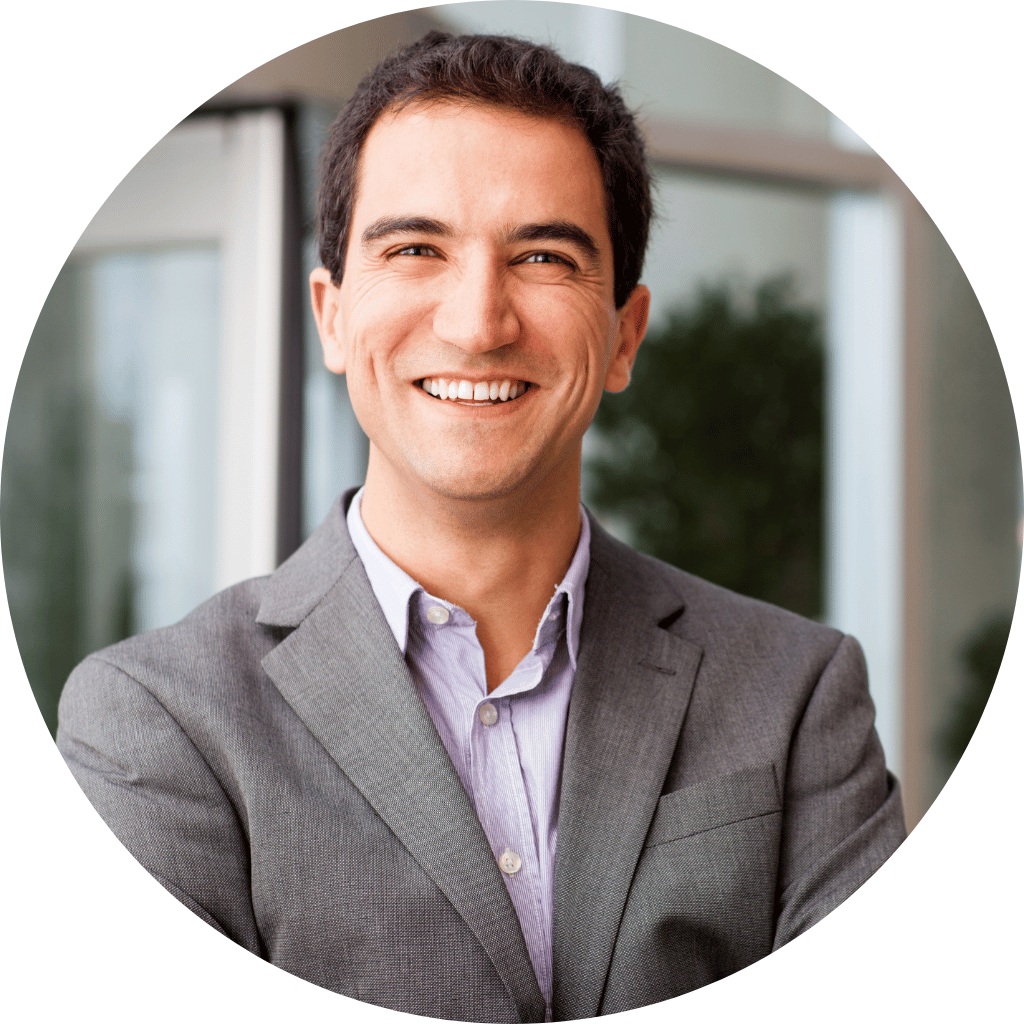 Michael
Turner
United
Kingdom
Chief Financial Officer
+44 20 1234 5678
London, United Kingdom
+44 20 9876 5432
sterlingfinancegroup.co.uk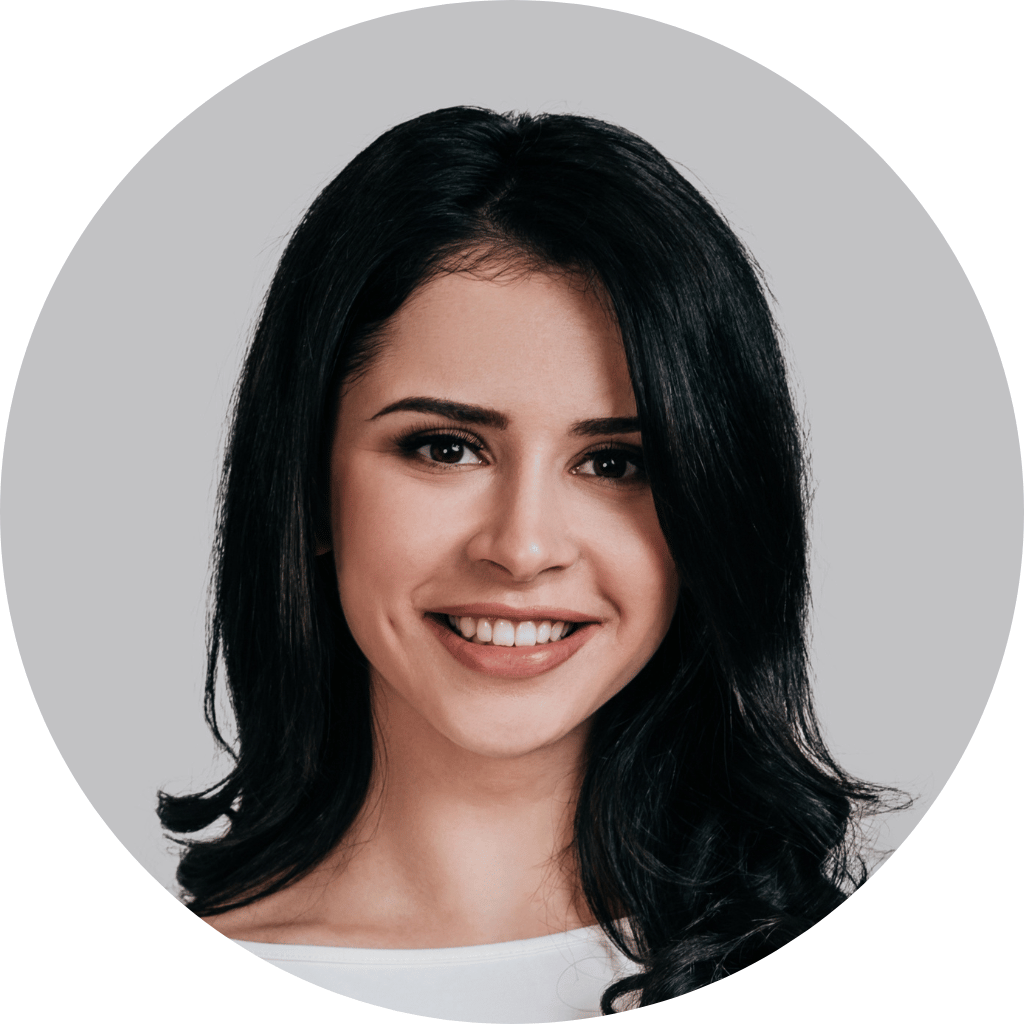 Laura Martinez
Spain
Chief
Financial Officer
+34 123 456 789
Madrid, Spain
+34 987 654 321
eurofinancesolutions.es
Chief Financial Officer Phone Numbers
Why stop at a CFO email list? Go the extra mile with UpLead's chief financial officer phone numbers, allowing you direct access to C-level executives. It's time to make those pivotal connections count!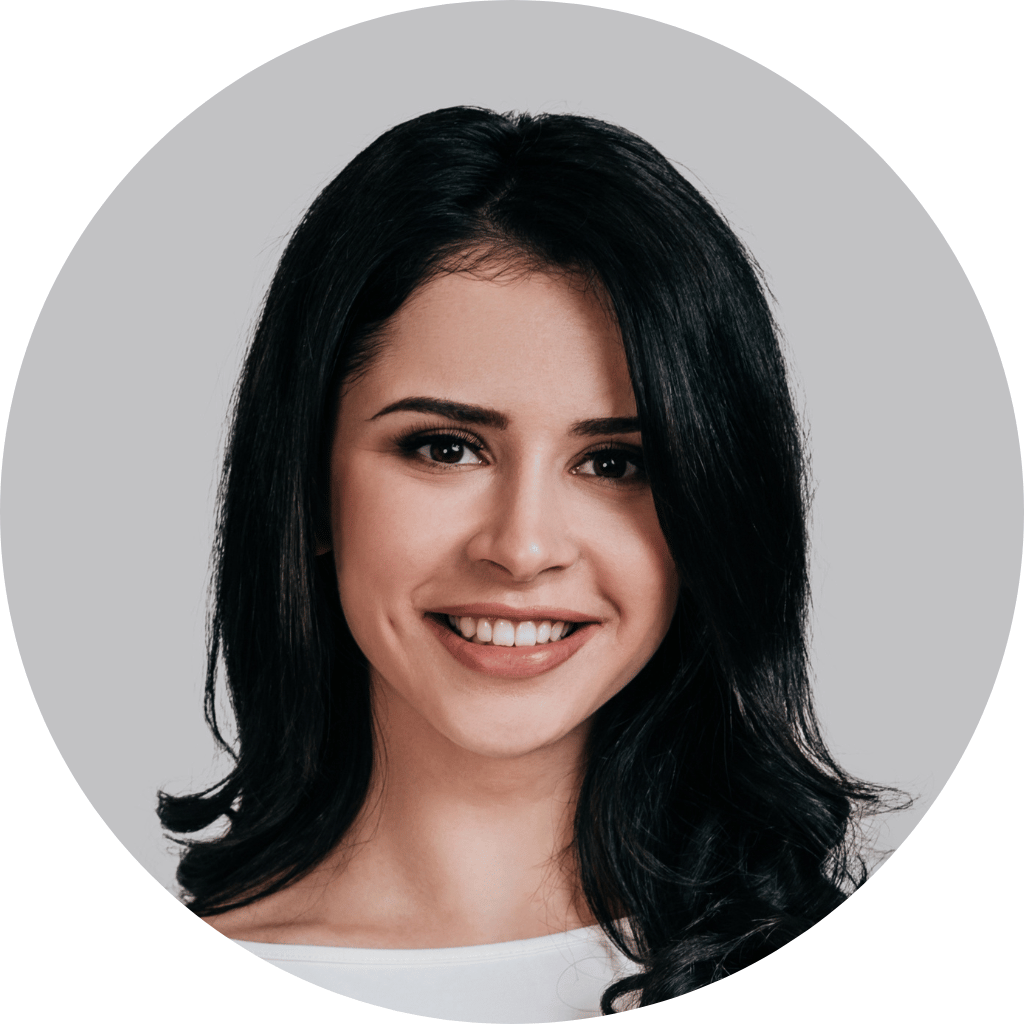 Chief Financial Officer
Laura Martinez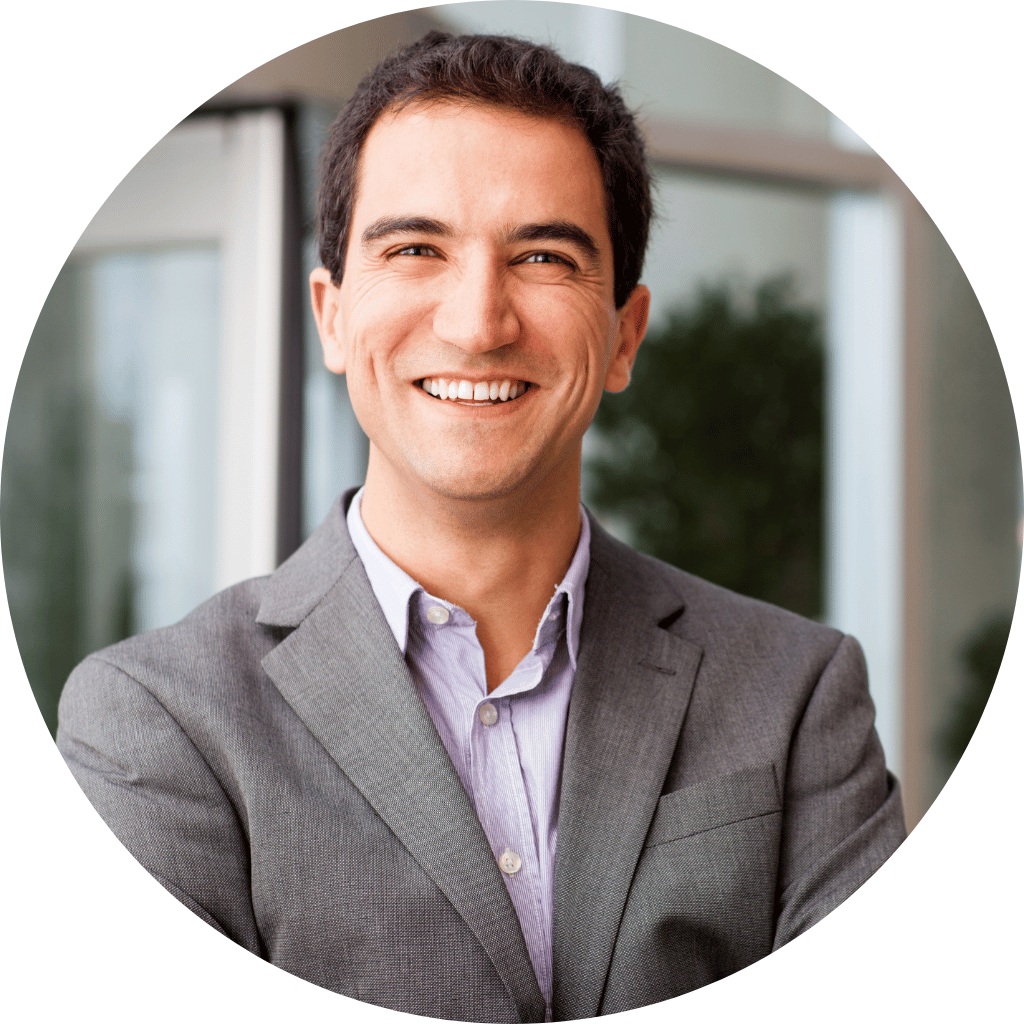 Chief Financial Officer
Michael Turner
What Does a CFO Email List Include?
So, you're ready to elevate your marketing game and are considering the CFO email list. Our comprehensive list isn't just a mere collection of email addresses. It's a robust directory tailored to give your marketing efforts a sharp edge. Here's what you can expect:
Up-to-date CFO Email Addresses: We're not about stale CFO mailing list data. Every email is regularly updated to ensure relevancy.
Contact Details: Dive deeper with added contact information to foster multi-channel outreach.
Job Title Specificity: Know who exactly you're contacting, from C-level executives to other financial roles.
Industry Classification: Tailor your CFO mailing list campaign by targeting CFOs in specific sectors.
Reporting Software Affiliations: Gain insights into their preferred reporting software solutions.
Verified Data: All information undergoes rigorous data verification to deliver quality CFO leads.
UpLead's CFO database is your passport to a well-segmented, up-to-date, and actionable audience pool.
Reach Chief Financial Officers From Different Industries
Pursuing CFOs is about tailored outreach. Contrary to popular belief, CFOs aren't exclusive to the tech or finance world. They're the fiscal pillars across a spectrum of industries. Our comprehensive list ensures a broad yet targeted reach. Here is a quick peek:
Tech CFOs: Connect with decision-makers, from budding startups to established tech behemoths.
Healthcare CFOs: Engage those helming the financial reins in hospitals, clinics, and healthcare institutes.
Retail & E-commerce CFOs: Ideal for those marketing retail-centric solutions.
Manufacturing CFOs: Touch base with those orchestrating finances in the vast manufacturing arena.
Real Estate CFOs: Ideal for propositions around prop-tech tools or fiscal software suites.
Each segment boasts CFO email details and other contact insights, ensuring your outreach isn't just expansive; it's smart and effective.
Who Can Benefit From a CFO Email List?
Branching out to chief financial officers? It's not just about connecting but connecting right. CFOs aren't just reserved for tech or finance sectors. They're the economic backbone across myriad industries, and with our list, you cast a wider yet precise net. Here's a glimpse:
Tech Industry CFOs: Find the most influential decision-makers, from startups to tech giants.
Healthcare CFOs: Connect with those managing financial affairs in hospitals, clinics, and more.
Retail & E-Commerce CFOs: Ideal for those pushing retail solutions.
Manufacturing Sector CFOs: Engage with those who oversee large-scale production finances.
Real Estate CFOs: Great for pitching property tech tools or financial software.
Each segment is equipped with a CFO email address, contact details, and more, ensuring you're not just reaching out but also smartly. Provided with a high-quality CFO mailing list, you can enhance your sales and marketing initiatives.
Main Advantages of CFO Email Addresses
When zeroing in on the decision-makers, a quality email list is like gold. And CFOs? They're the big fish in most company ponds. So, what are the advantages of having a treasure trove of CFO email addresses?
Direct Marketing Dream: Reach the top tier directly without wading through corporate hierarchies. Your direct mail has a straight path.
Tailored Marketing Campaigns: With specific details like job title and industry, you can curate razor-sharp email marketing efforts that resonate.
Boost ROI: Quality over quantity. With an accurate CFO email database, you're not throwing spaghetti at the wall. Every email counts.
Up-to-date Information: An outdated list is a dud list. A current CFO email list ensures you connect with current financial leaders, not chasing ghosts.
Expand Reach: Whether it's a C-level executive or someone overseeing financial affairs, cast your net wide and expand your pipeline.
In short? It's your fast-track ticket to being heard, getting seen, and driving conversions.
UpLead is the Best Source for a CFO Email Database
In the competitive landscape of CFO database providers, many lay claim to offering the premier CFO mailing database. However, UpLead is committed to delivering unparalleled quality and precision. What makes UpLead the optimal choice for your business needs?
Uncompromised Data Integrity: UpLead prioritizes the accuracy of its data above all else, using comprehensive data verification processes to ensure reliability and 95% data accuracy.
Continuous Data Updates: Our database constantly refreshes to ensure you have access to the most current CFO contact list, eliminating any concerns of stale or outdated information.
Comprehensive Data Points: Beyond merely providing an email address, UpLead offers a holistic overview of your CFO mailing list, including pertinent details and industry classifications.
Targeted List Curation: Whether you require a broad CFO mailing list or one refined by industry, UpLead can cater to your specific sales process.
Insightful Reporting Software Information: Being privy to a CFO's favored reporting software solution can significantly enhance your CFO email list outreach effectiveness.
Expand Your Marketing Campaigns With a CFO Contact List
Navigating the competitive market requires strategy, precision, and the right connections. With a CFO contact list from UpLead, you can supercharge your marketing campaigns. By tapping into a goldmine of top-tier contacts, you unlock the potential to engage with key decision-makers who influence financial affairs. Beyond just a name, our CFO mailing list offers up-to-date information that helps personalize your pitch, making your email marketing efforts resonate more profoundly. When you integrate a comprehensive list into your business strategy, you're not just reaching out but building bridges to foster meaningful business relationships.
FAQs About CFO Mailing List
Understanding the intricacies of contacting Chief Financial Officers is crucial for any business-to-business marketing strategy. To assist you in making the most of your outreach efforts, below are answers to frequently asked questions related to CFO email lists.
What is a CFO email list?
A CFO email list isn't just a random assortment of business email addresses. It represents a meticulously curated data collection crafted to enhance your outreach specifically to Chief Financial Officers. Such lists often encompass vital information such as their professional background, industries they've worked in, the scale of companies they manage, and other key attributes that can help fine-tune your approach.
How do I find a company's CFO?
While a general strategy might be to search through a company's C-Suite or annual reports, a more efficient method would be to utilize platforms like UpLead. UpLead's expansive database is designed to give you seamless access to C-level executives, including CFOs, across diverse industries and geographies, streamlining your search process.
How do you pitch to a CFO?
Pitching to a CFO requires a nuanced approach. Beyond just presenting your product or service, it's paramount to weave in discussions on financial outcomes, ROI, and the strategic value your proposal brings to the organization. A CFO is looking for cost savings long-term value and alignment with the company's overarching financial goals.
Do private companies have CFOs?
Yes. While public companies require CFOs for regulatory reasons, many private companies, especially as they grow in scale and complexity, recognize the immense value of having a CFO onboard. These professionals help navigate the financial landscape, ensuring fiscal responsibility and strategic financial planning.
How do you get the attention of a CFO?
A CFO is swamped with countless pitches and offers daily. Standing out requires more than just a generic pitch.It's crucial to provide actionable insights, tailored solutions, and value propositions that speak directly to the challenges and opportunities inherent in their role and industry is crucial.
CFO Email Lists by Country
Diverse markets require tailored approaches. UpLead's CFO mailing list database is curated by country, ensuring your campaigns resonate with regional nuances and cultural insights.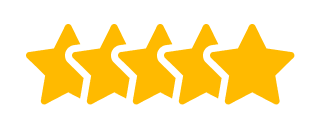 Rated 5 out of 5 by UpLead's Customers
Stellar reviews from our esteemed clientele echo our commitment to quality and accuracy.
It has fulfilled everything that it has advertised and so much more. Highly recommended for people who use email as a channel for acquisition.

Growth Marketer, Crealytics
A good alternative to Zoom Info without annual engagement. UpLead is really easy to use and is really efficient. It was easy for me to find my target persona.

Lead Generation, Alternative Capital
Easy to use platform, Great Value for money. I can affordably prospect, many tools out there that offer a similar service are very expensive.

Head of Operations, Parkfield Commerce



Average Rating of 4.9 / 5

Get Started With UpLead Today
Ready to enhance your outreach? Dive into UpLead's accurate CFO email database and propel your marketing campaign to unprecedented heights. 
Connect, engage, and thrive with UpLead. Start today!