Expand your marketing horizons with our meticulously curated HR email lists. Our list, designed for precision and efficacy, empowers you to connect seamlessly with key decision-makers in the HR sector.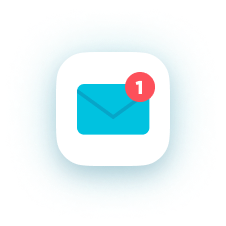 UpLead's HR email database isn't just random compilations but houses verified, up-to-date information. With an HR contact database spanning from HR managers to top-tier HR executives, we ensure your outreach is targeted and effective.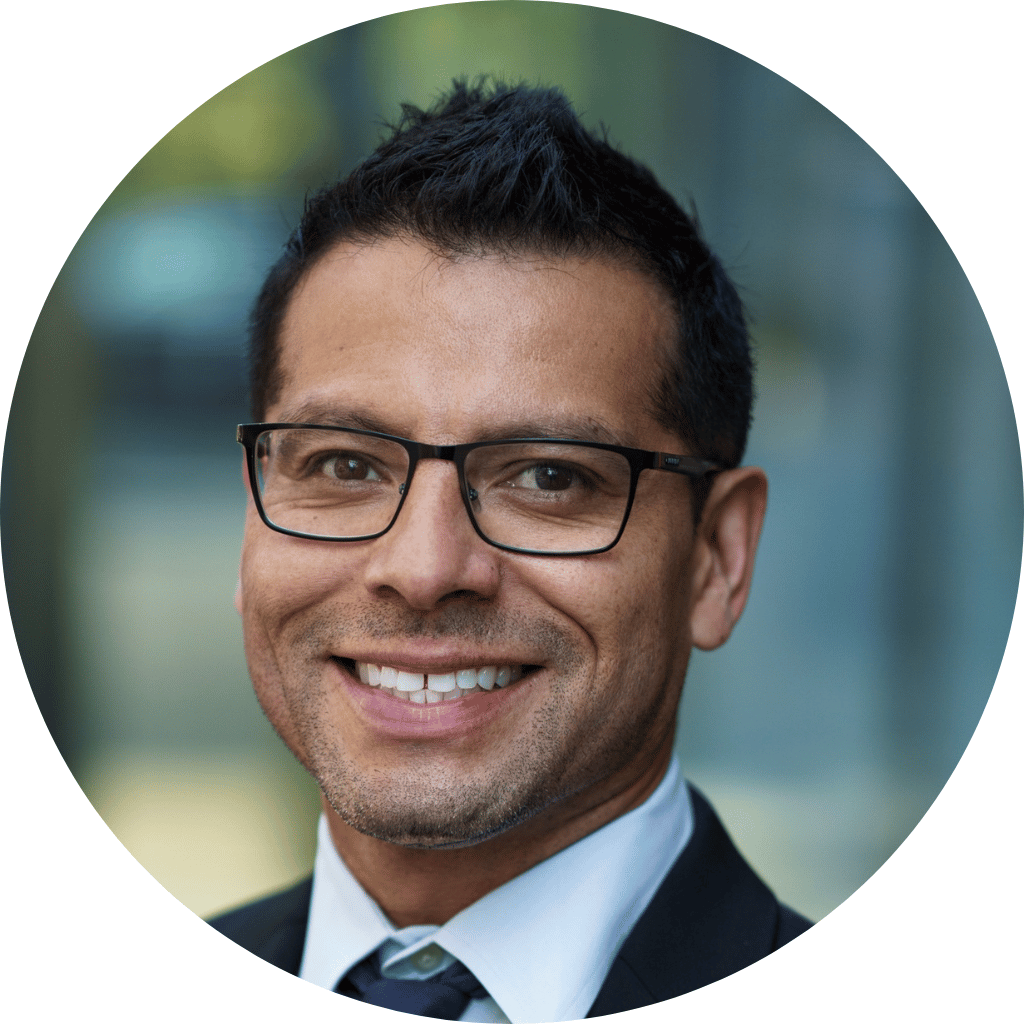 Olivia Mitchell
Australia
HR Manager
(02) 1234 5678
Sydney, NSW
0412 345 678
pacifictechsolutions.com.au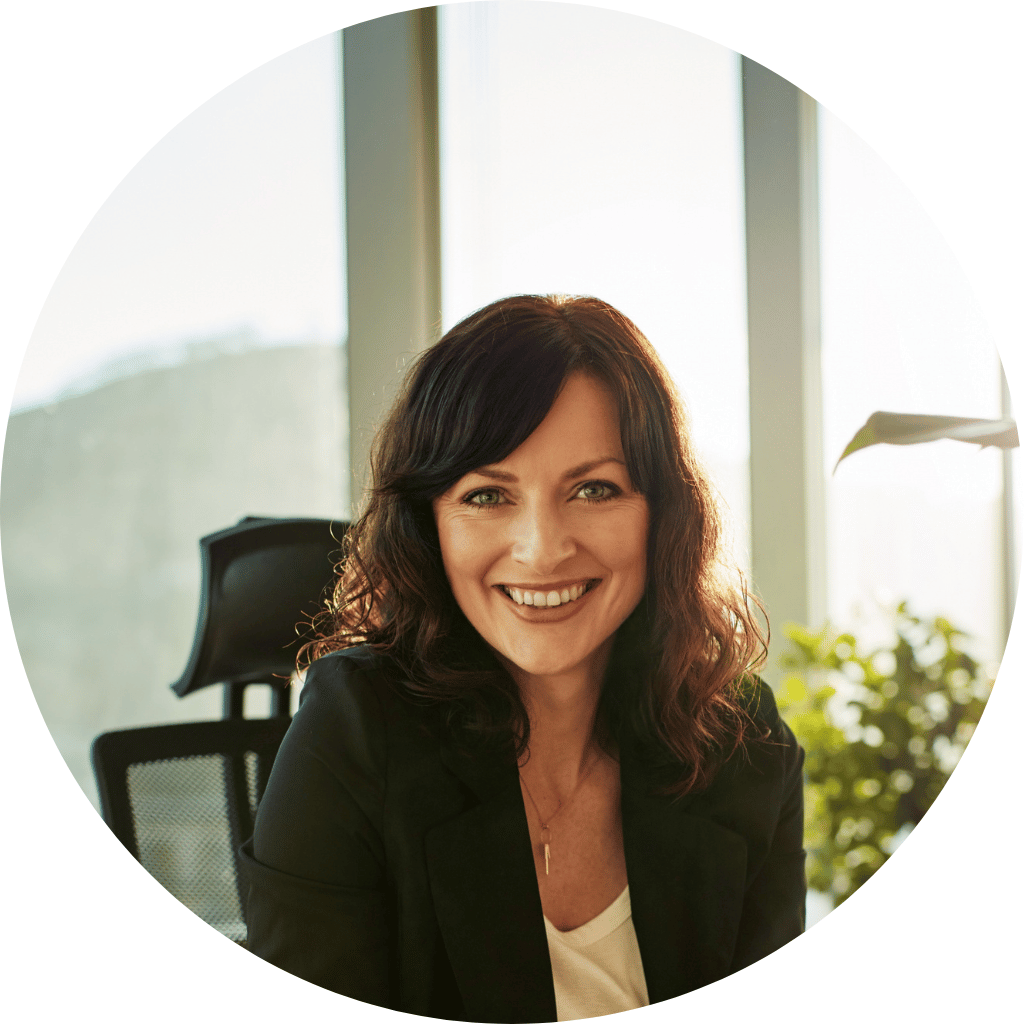 Aisha Khan
Pakistan
HR Director
+92 21 3456 7890
Karachi, Sindh
+92 300 123 4567
frontiersolutions.pk
Daniel Wilson
United States
HR Director
(555) 987-6543
Los Angeles, CA
(555) 123-4567
techenterprises.com
Phone Numbers for HR Professionals
Beyond email addresses, we provide direct phone numbers, ensuring multi-channel engagement with Human Resources professionals.
HR Director
Daniel Wilson
What Does an HR Email List Include?
Are you considering UpLead's HR Email List? Dive deeper with us. In today's ultra-connected world, it's not just about reaching out; it's about connecting meaningfully. Our carefully crafted HR mailing list transcends the superficial and offers a portal to genuine, actionable insights and contacts. When you secure our Human Resources list, you unlock the following:
Verified email addresses of HR professionals: No more shooting in the dark. Each carefully vetted email ensures your message lands directly in the inbox of dedicated Human Resources professionals who matter.
Direct contact numbers for immediate communication: Bypass layers of Human Resources bureaucracy and connect directly. Whether for a pitch, query, or collaboration, this direct line ensures your voice is heard immediately.
Details of senior HR executives and managers: Secure that high-value meeting or pitch with data-driven precision. Knowing who's who in Human Resources can significantly accelerate your outreach efforts.
Job titles and role-specific data: The Human Resources landscape is vast. Understanding each professional's unique role allows you to tailor your message, ensuring it resonates and strikes a chord.
Information derived from reliable, public sources: Trust is the bedrock of meaningful connections. Our commitment to data integrity ensures that every piece of information stands up to scrutiny, giving your campaigns a solid foundation.
Moreover, our HR email database gives insights into the industries these HR mavens operate within, allowing for even more nuanced engagement. The HR challenges in tech startups differ from those in established financial institutions. Understanding these subtleties makes your pitches and campaigns more targeted and relevant.
Reach All Types of HR Executives, Managers, and Professionals
In the vast ecosystem of Human Resources, different professionals play unique roles, each contributing to an organization's holistic growth and development. Maintaining an updated connection with these professionals becomes paramount in the ever-evolving landscape of HR. UpLead's HR mailing list is tailored to serve this very need.
Our thorough, curated list ensures you have access to conventional HR roles and the niche and emerging ones. Our comprehensive list includes:
HR Managers
Chief Human Resources Officers
HR Executives
HRD Training and Development Specialists
Employee Relations Ministers
Risk and Compliance Managers
Benefits Assistant Directors and Senior Employee Benefits Managers
HR Analytics Specialists
Employment Assistant Directors
Administrative Services Coordinators
Connecting with a diverse range of professionals enhances your outreach potential, creating many opportunities. Whether introducing a revolutionary HR tool, launching a seminar, or proposing strategic collaborations, the proper connection can make all the difference.
UpLead's HR email database bridges these invaluable contacts, ensuring that your messages land in the inboxes of those who matter the most. Dive deep into the world of HR with the confidence that you're backed by the industry's most comprehensive and updated list. Forge partnerships, foster collaborations, and let your business reach unparalleled heights.
Who Can Benefit From an HR Email List?
An HR mailing list isn't just a marketer's treasure; it's a versatile tool with varied applications. The dynamics of the business world are ever-evolving, and with it, the needs and nuances of the Human Resources domain. An HR mailing list is a golden key for those looking to forge meaningful connections within this realm. This list is invaluable for:
Recruitment agencies: By accessing a list of HR professionals, these agencies can streamline their processes, reaching out to potential clients and understanding market needs more holistically.
HR software and solution providers: Knowing who the industry players are makes showcasing their products to a ready market easier.
Training and workshop organizers: With direct access to HR professionals, organizers can tailor their programs to cater to the most pressing industry needs.
Employee benefits consultants: They can pitch their services directly to the decision-makers, ensuring a higher conversion rate.
Corporate event planners: HR directors, executives and managers are often the key contacts for organizing corporate events.
Human resource executives: Enhanced access to roles like Senior Employee Benefits Manager and Human Resources Vice President improves your sales cycle.
An HR mailing list bridges the gap for any business aiming to connect with the HR sector— be it for partnerships, collaborations, or sales.
Main Advantages of an HR Email List
A strategic move in marketing always starts with the correct data. In today's competitive business environment, having direct and accurate access to industry leaders can be a game-changer. UpLead's Human Resources mailing list offers:
Direct access to top HR professionals: Instead of going through intermediaries, you can establish immediate rapport with HR directors and executives, driving impactful conversations.
Enhanced ROI with targeted marketing messages: With a list that's curated and verified, your messages reach the right inboxes, ensuring a better response rate and a significant boost in return on investment.
Updated data ensuring reduced bounce rates: There's nothing more frustrating than seeing your well-crafted email bounce back. UpLead ensures that the data you get is updated, drastically decreasing bounce rates.
Streamlined sales processes with refined data: Time is of the essence in sales. With a precise HR list, your sales team can reach out to potential leads without sifting through irrelevant data, accelerating the sales cycle.
In-depth insights for crafting personalized pitches: Understanding your audience is the cornerstone of successful marketing. With detailed insights from our HR email list, you can craft pitches that resonate, striking a chord with the HR professionals you aim to connect with.
Adaptability for multi-channel marketing campaigns: With a comprehensive list, you can expand beyond email, utilizing the data for telemarketing, direct mail campaigns, and social media targeting.
Building a brand presence in the HR community: With consistent and relevant outreach, your brand can carve a niche within the HR community, leading to enhanced trust and credibility.
In essence, an HR mailing list from UpLead isn't just data; it's a potent tool that transforms your marketing strategies, leading to more meaningful connections and heightened business growth.
UpLead is the Number One Source for an HR Email Database
UpLead stands as a beacon of reliability and precision in the vast sea of B2B data providers. When you align with us, you're not just opting for another vendor; but partnering with a dedicated team committed to your success. Here's why UpLead should be your top pick:
Continuous data verification: Change is the only constant in the dynamic world of HR. Professionals move roles, change organizations, or take on new challenges. Our real-time data verification ensures 95% accuracy guaranteed, meaning you're always equipped with the most current information, reducing missteps and increasing the efficiency of your campaigns.
Regular updates: An outdated database is a marketer's nightmare. We understand this pain point and ensure regular list updates so your marketing strategies remain relevant, timely, and effective.
Comprehensive data: Our lists are not merely names and emails. We offer a holistic view of HR professionals, from their specific job titles to their industry niche, providing a 360-degree view to fine-tune your outreach.
Unparalleled customer support: Our relationship continues post-purchase. A dedicated team remains on standby, ready to assist, guide, or resolve any issues you might encounter.
Maximize Your Influence With a Human Resources Email List
Harnessing the power of an HR email list goes beyond mere outreach; it's about creating meaningful, lasting impressions. When crafted correctly, each email becomes a conversation that seeds trust and mutual growth. Here's how our Human Resources Email List can be the game-changer for you:
Establish direct contact with HR decision-makers: These are the individuals steering the HR strategies of their organizations. You ensure your message isn't lost in the corporate maze dy directly reaching them.
Foster lasting business relationships: Relationships are the bedrock of sustainable business growth. Our comprehensive data allows you to tailor your communications, ensuring you resonate with your audience and foster long-term partnerships.
Align your solutions with HR needs: Understanding the nuances of HR challenges means your solutions can be pitched perfectly. Our email list allows for this precise targeting, ensuring your solutions meet an identified need and elevating your chances of conversion.
Boost your brand's credibility: Consistent, informed engagement, aided by a robust email list, positions your brand as an industry expert. Over time, this credibility can lead to more organic leads, collaborations, and opportunities.
In the age where consumers are bombarded with information, a well-crafted, data-driven email strategy stands out. Our Human Resources email list isn't just data; it's a strategic asset, ensuring that your voice rises above the noise, reaching the ears that matter. Empower your campaigns, refine your strategies, and witness exponential growth with UpLead.
FAQs About HR Email Lists 
Below are a few of the most frequently asked questions about Human Resources email lists.
What is an HR email list?
An HR email list is a curated collection of email addresses and other relevant details of professionals in the Human Resources sector.
How do I find HR emails?
UpLead's HR email database provides a comprehensive list of verified HR emails.
What are the 7 HR functions?
The primary seven functions are recruitment, HR data, performance management, compensation and benefits, learning and development, succession planning, and HR information systems (HRIS).
How do I get a workplace email?
With UpLead's extensive databases, finding a workplace email becomes effortless.
HR Email Lists by Country
UpLead's HR email addresses are geographically categorized, allowing you to target HR directors and executives from various countries, tailor-making your campaigns.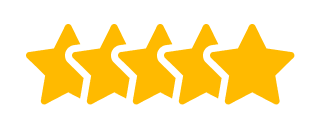 Rated 5 out of 5 by UpLead's Customers
Our commitment to quality and accuracy reflects in the rave reviews we receive from our esteemed clients.
It has fulfilled everything that it has advertised and so much more. Highly recommended for people who use email as a channel for acquisition.

Growth Marketer, Crealytics
A good alternative to Zoom Info without annual engagement. UpLead is really easy to use and is really efficient. It was easy for me to find my target persona.

Lead Generation, Alternative Capital
Easy to use platform, Great Value for money. I can affordably prospect, many tools out there that offer a similar service are very expensive.

Head of Operations, Parkfield Commerce



Average Rating of 4.9 / 5

Get Started With UpLead Today
Elevate your marketing strategy with UpLead's Human Resources email lists. Dive into a world of possibilities and transformative connections. Begin your journey toward building best-in-class HR contact list today!