Unlock the potential of medical marketing by leveraging UpLead's comprehensive doctors email list. Tailor your strategies and directly connect with healthcare professionals in your target market.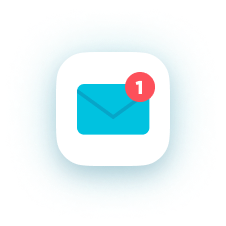 UpLead ensures the highest quality by providing verified contact details of doctors and medical professionals across specialties. Our doctors email database undergoes rigorous data cleansing to guarantee accuracy.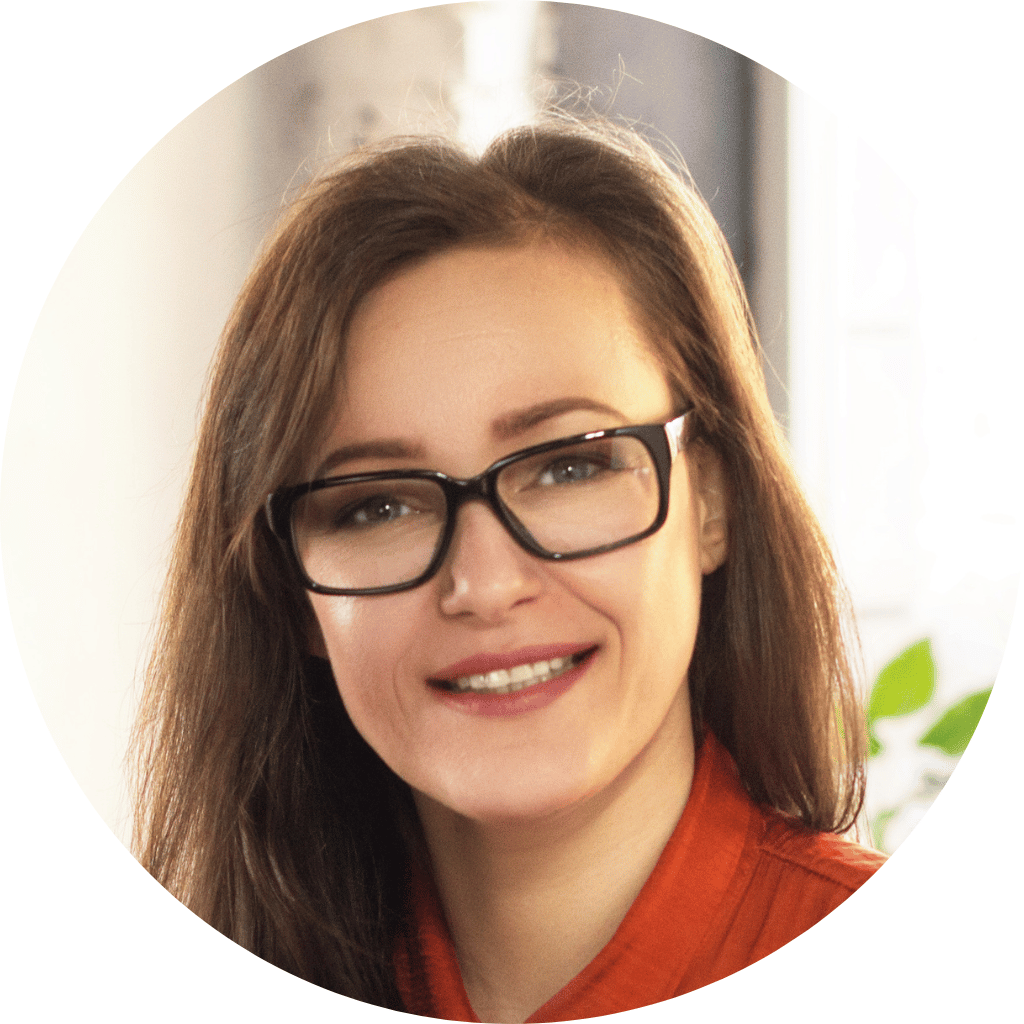 Dr. Rachel Wilson
United States
Cardiologist
(555) 525-1680
Los Angeles, CA
(555) 905-2328
heartcareassociates.com
Dr. Robert Johnson
United States
Pediatrician
(555) 421-9083
Miami, FL
(555) 523-4073
sunshinepediatrics.com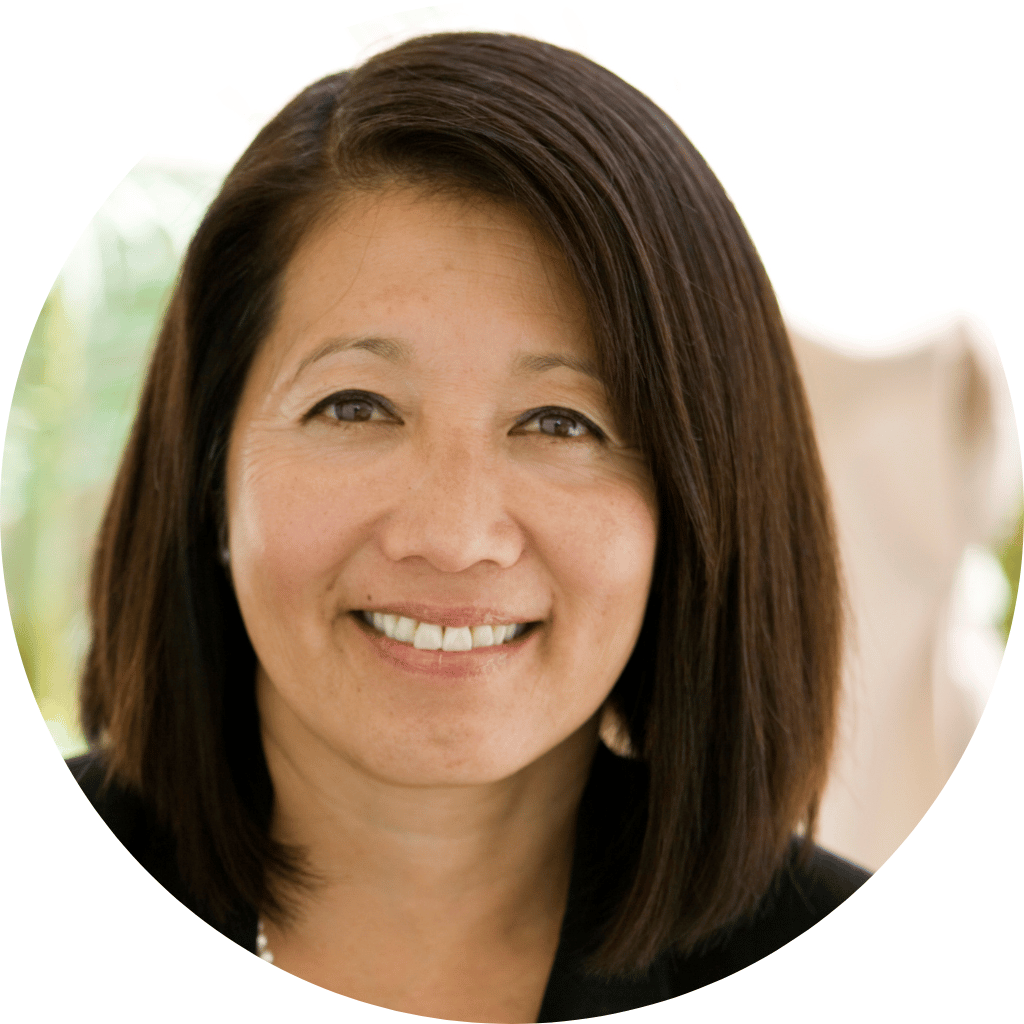 Dr. Sarah Chang
Canada
Dermatologist
(416) 763-0784
Toronto, ON
(416) 789-0123
skincareclinic.ca
Phone Numbers For Doctors
Having more than just an email can be crucial. UpLead also offers verified phone numbers, enabling a multi-channel approach for your marketing campaigns.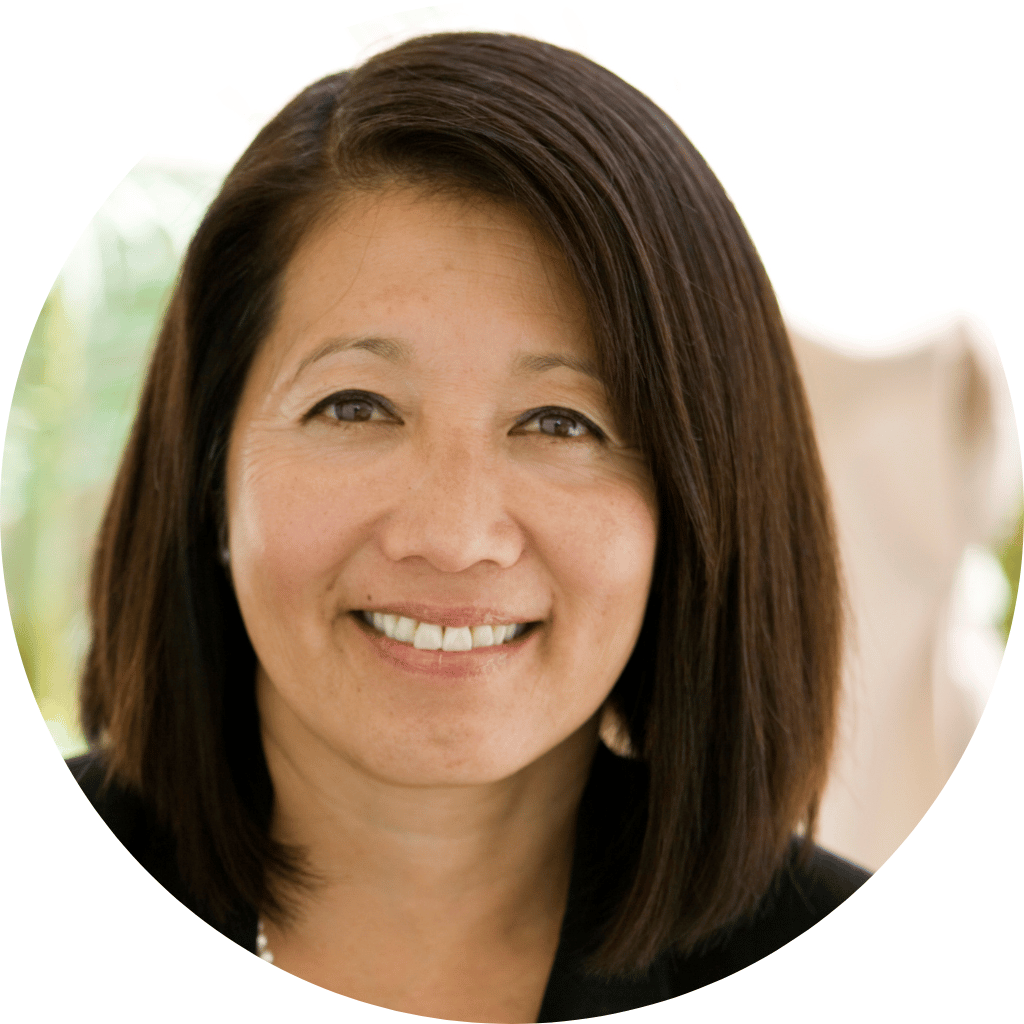 Dermatologist
Dr. Sarah Chang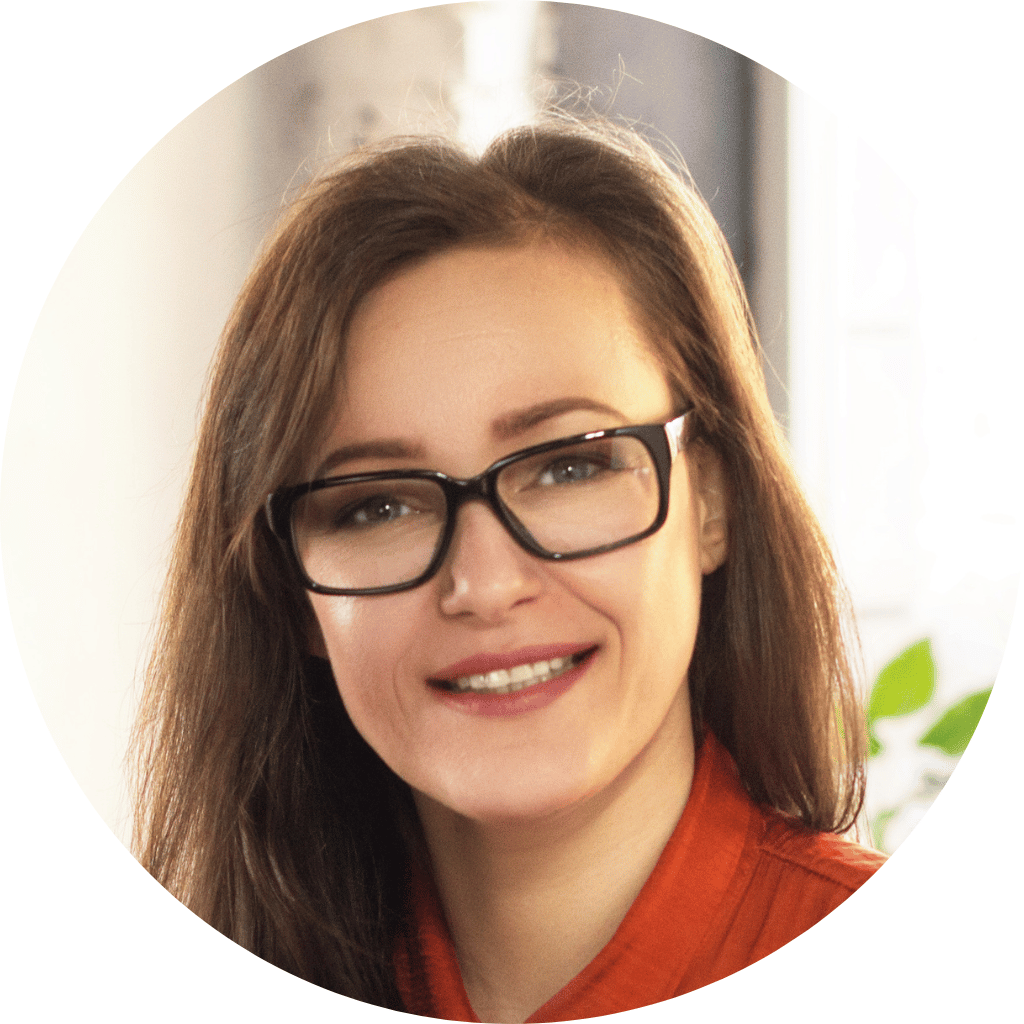 Cardiologist
Dr. Rachel Wilson
What Does a Doctors Email List Include?
When investing in a doctors email list from UpLead, you buy more than email addresses. You are purchasing a valuable resource that can dramatically improve your marketing success.
These data points include the following:
Email Addresses
Phone Numbers
Postal Addresses
Practice Type
Hospital Affiliation
Other relevant information
Types of Doctors Email Lists
At UpLead, we understand that healthcare is a vast and specialized sector. That's why we offer you a diversified selection of doctors' email lists for a wider range of leads. Whether you're targeting internal medicine specialists, surgeons, pediatricians, or psychiatrists, our lists are meticulously curated to meet your needs.
Types of lists include:
Internal Medicine Specialists
Surgeons
Pediatricians
Psychiatrists
And more
Who Can Benefit From a Doctors Email List?
Think of a doctors email list as your key to unlocking limitless business opportunities. This list can be a goldmine for direct outreach if you're in pharmaceuticals. Medical device manufacturers can narrow their focus to the most relevant specialists, shortening sales cycles. Healthcare marketers and hospital administrators also find these lists indispensable for tailored campaigns and operational needs.
Who Can Benefit:
Pharmaceutical Companies
Medical Device Manufacturers
Healthcare Marketers
Hospital Administrators
UpLead is the Most Dependable Source for a Doctors Mailing List
Choosing the right partner for your healthcare marketing needs is crucial, and UpLead understands this well. We don't just provide a list; we offer a comprehensive solution. Our dedication to B2B data accuracy ensures that your marketing campaigns are both timely and practical. Our lists are a testament to this commitment—constantly updated and verified with up to 95% accuracy through a unique blend of human expertise and machine learning.
Our platform is designed for both power and user convenience. Integration with your existing CRM system is effortless, allowing you to focus on devising strategies rather than wrestling with technicalities. To further enhance your existing doctor database, our data appending feature equips your marketing and sales teams with the most current and detailed information.
If your ambitions are global, our mailing lists have you covered. Healthcare is a worldwide industry, and we offer targeted lists that span over 200 countries. Whether your ideal audience is domestic or international, our lists are adaptable to meet your ever-changing requirements.
Why Choose UpLead?
Unparalleled Data Accuracy: Our lists are continually updated and verified to offer up to 95% data accuracy.
Easy CRM Integration: Seamless integration with your existing CRM systems allows for more focus on strategy.
Data Enrichment: Additional features like data appending and real-time email verification keep your physician mailing list fresh and reliable.
Global Reach: With coverage in over 200 countries, our lists are designed for scalability to meet your expanding needs.
Ongoing Support: Beyond delivering a list, we offer continuing support and industry-specific insights to empower your long-term marketing endeavors.
Boost Your Reach With a Doctors Database
The merits of a well-compiled doctors email list go beyond just adding names to your contact pool. It's about elevating your marketing strategies, tapping into untouched opportunities, and effectively reaching out to healthcare professionals. When equipped with a key to the right audience, you unlock unparalleled possibilities for business partnerships and robust conversion rates.
Access to a comprehensive national physician database isn't merely about quantity but quality. Such a resource provides a gateway to a highly targeted audience, allowing for laser-focused medical marketing initiatives. The scope of your outreach becomes more refined yet impactful. Instead of casting a wide but shallow net, your tailored campaigns will resonate more deeply with the recipients, enhancing your marketing efforts' overall efficacy.
Additionally, in an industry as bustling as healthcare, a well-targeted doctors email list can serve as a catalyst for higher conversion rates. Time and attention are rare commodities among healthcare professionals, and your marketing communications need to stand out. A well-structured, high-quality email list lets you craft messages that capture attention and provoke meaningful action, creating a fertile ground for successful conversions.
Let's not forget the importance of data accuracy in this dynamic healthcare landscape, where professionals often switch affiliations or specialties. An updated doctors database ensures that your messages reach the right people at the right time, making every email, call, or outreach initiative count.
The key benefits of a robust doctors database include:
Direct access to a wide-ranging national physician email database
Precise targeting for medical marketing campaigns
A significant increase in sales conversion rates
Assurance of up-to-date and accurate contact details
FAQs About Doctors Email List
Below are some of the most frequently asked questions about our doctors email lists:
Do doctors have email addresses?
Yes, most doctors today are digitally savvy and maintain an online presence, which includes being accessible via email. This accessibility makes it easier for pharmaceutical companies, medical device manufacturers, and other stakeholders to contact them for professional engagements, appointments, or information sharing.
What do doctors email addresses look like?
Doctors' email addresses are generally entirely professional, often incorporating elements such as their name, specialty, and sometimes even the affiliated institution. This level of professionalism signifies the email's legitimacy and makes it easier for you to reach your target audience effectively.
How do I find an email for a doctor?
The most reliable way to get accurate and verified doctors' email addresses is through a reputable sales intelligence source like UpLead. We offer a curated doctors database, meticulously verified for accuracy and relevance. These databases can be customized according to various filters like specialty, geographic location, and hospital affiliation, giving you a tailored list that suits your needs.
What are the best times to email doctors?
Timing is crucial when reaching out to busy professionals like doctors. Research has shown that healthcare professionals are most receptive to emails during the early morning or late afternoon, especially on Tuesdays, Wednesdays, and Thursdays. Scheduling your emails for these times increases the chances of your message being read and acted upon.
Doctors Email Lists by Country
UpLead lists are not confined to just one country. We understand the importance of global reach for healthcare industry marketers.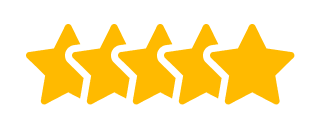 Rated 5 out of 5 by UpLead's Customers
Our services are consistently rated as excellent, reflecting our commitment to quality.
It has fulfilled everything that it has advertised and so much more. Highly recommended for people who use email as a channel for acquisition.

Growth Marketer, Crealytics
A good alternative to Zoom Info without annual engagement. UpLead is really easy to use and is really efficient. It was easy for me to find my target persona.

Lead Generation, Alternative Capital
Easy to use platform, Great Value for money. I can affordably prospect, many tools out there that offer a similar service are very expensive.

Head of Operations, Parkfield Commerce



Average Rating of 4.9 / 5

Get Started With UpLead Today
Ready to boost your marketing campaigns and achieve unparalleled success? Try UpLead today and let the platform help you connect with the right doctors to maximize your marketing efforts.