Travel Agencies Email List
Unlock the potential of your marketing campaigns with UpLead's travel agencies email list. Dig into a comprehensive database curated for the highest levels of precision and accuracy, ensuring your messages resonate with the right audience every time.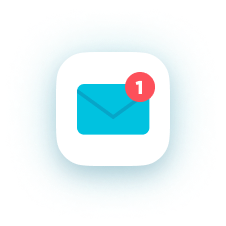 Verified Travel Agencies Contacts
Experience the value of connecting with genuine industry contacts. UpLead's database provides verified contacts from renowned travel agencies, streamlining your outreach and elevating your lead-generation strategies.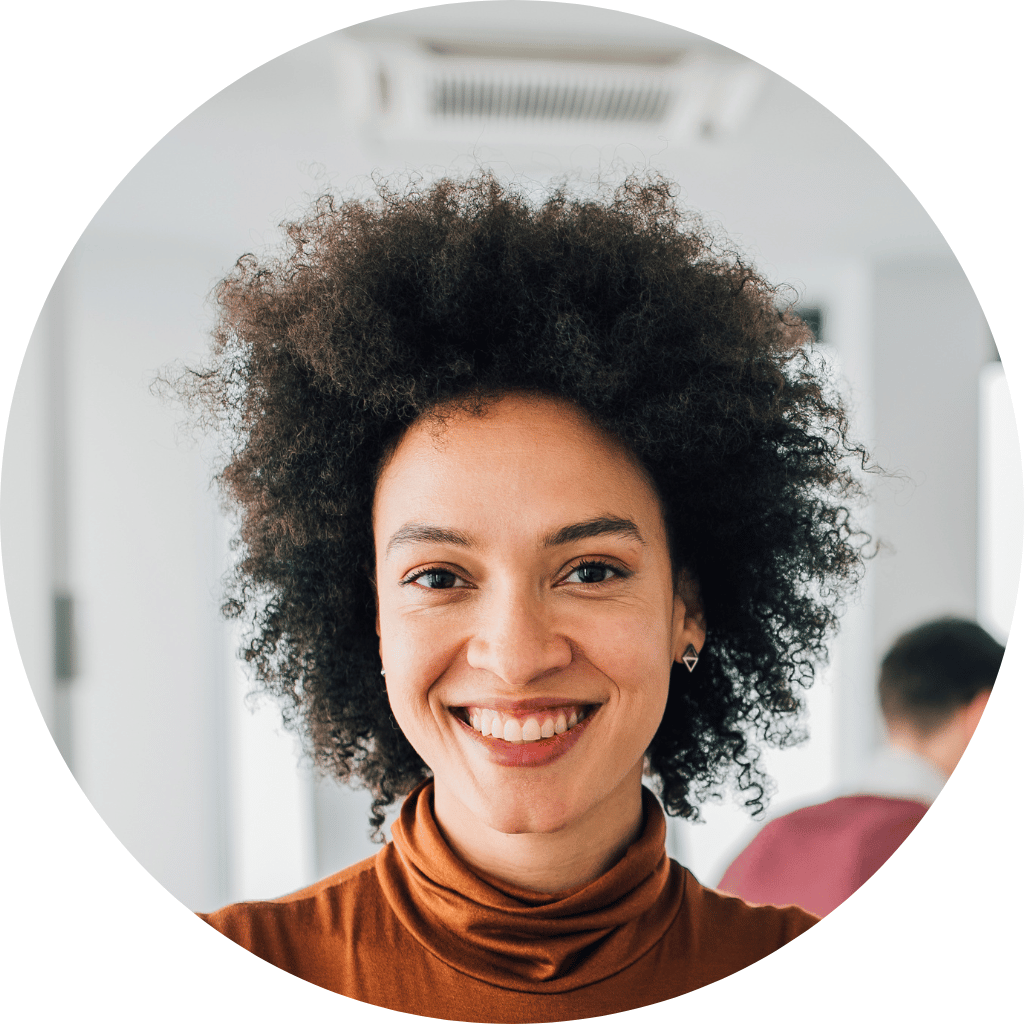 Sarah Johnson
United States
Travel
Agent
(44) 20 1234 5678
London, England
(44) 7890 123456
globetrottertravelagency.co.uk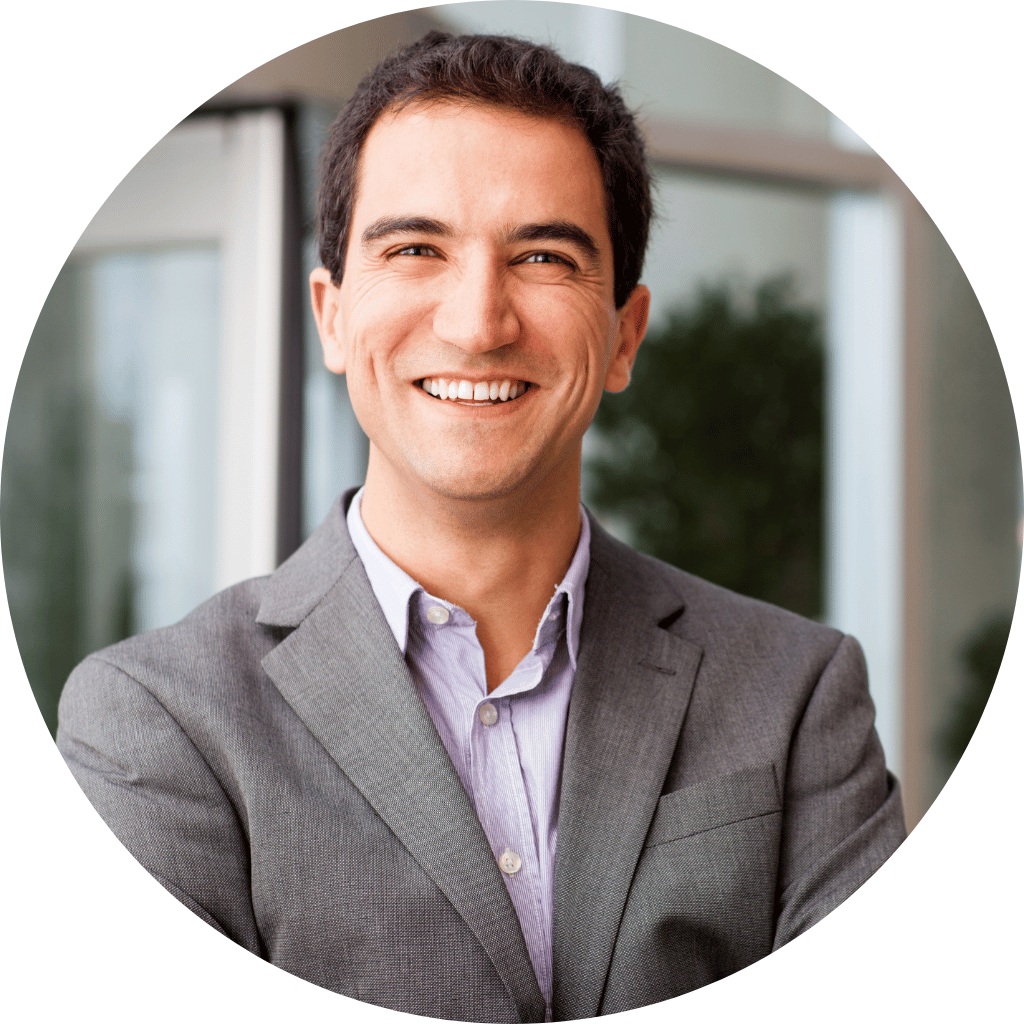 Carlos Rodriguez
Spain
Tourism Manager
(34) 91 987 6543
Madrid, Spain
(34) 678 901 234
exploreespanatravel.com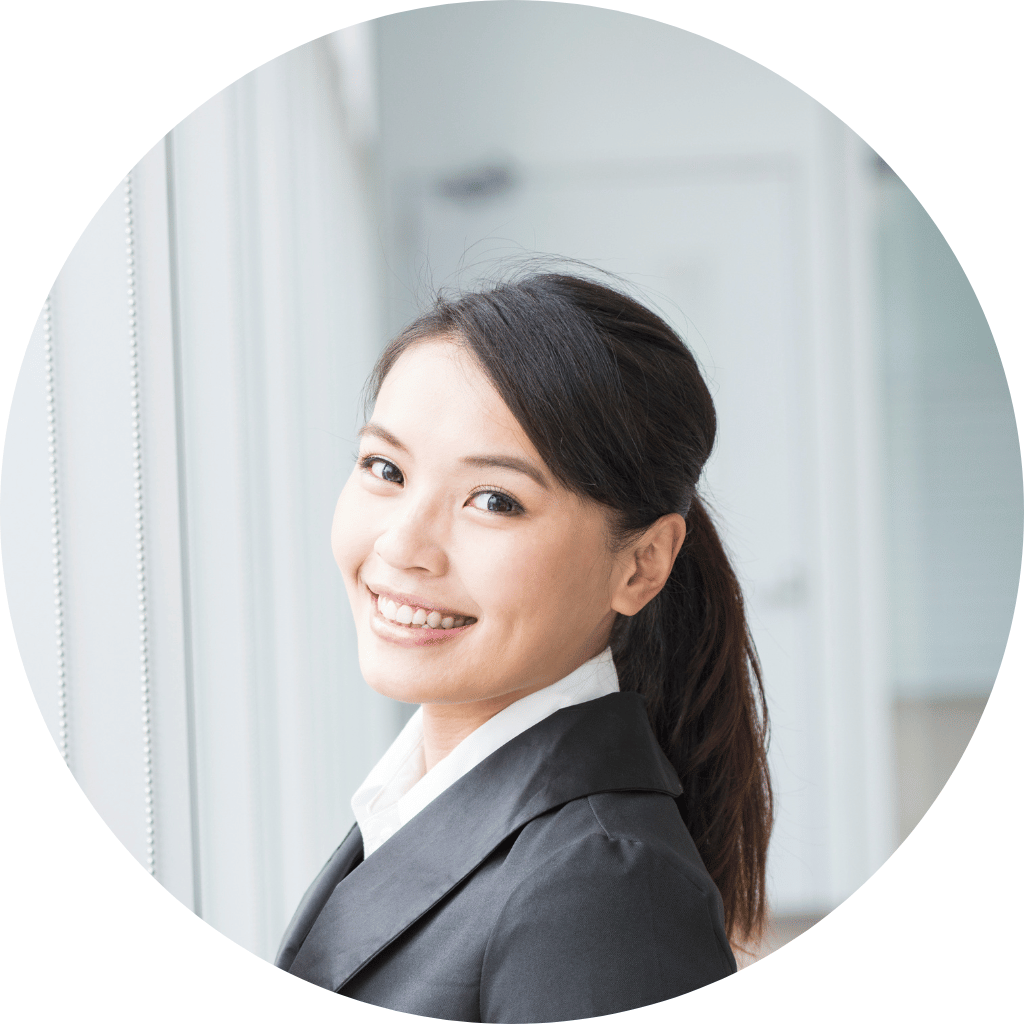 Emily
Patel
United States
Travel
Consultant
(1) 555-789-1234
New York, NY
(1) 555-456-7890
wanderlustadventures.com
Phone Numbers for Travel Agents
Reach out with confidence. Our lists include direct phone numbers for travel agents, ensuring prompt communication for your business inquiries.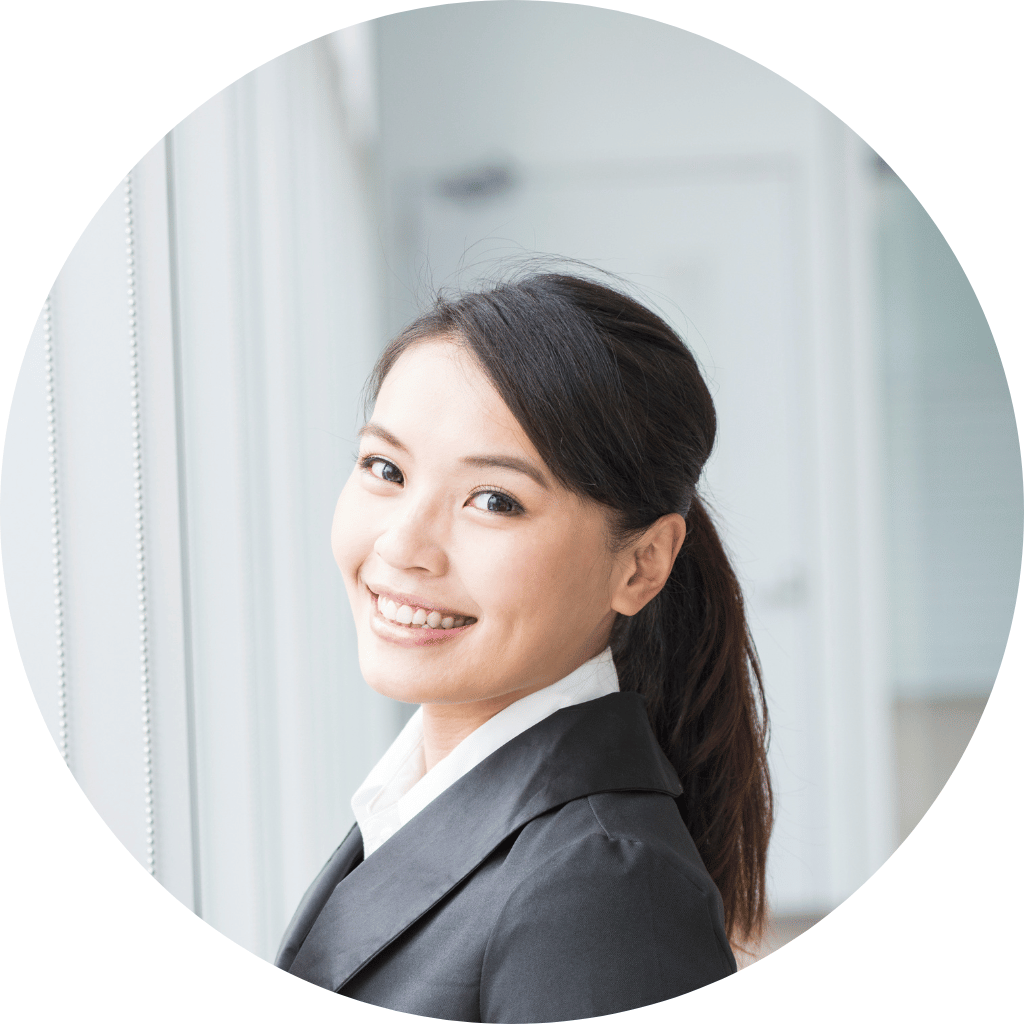 Travel Consultant
Emily Patel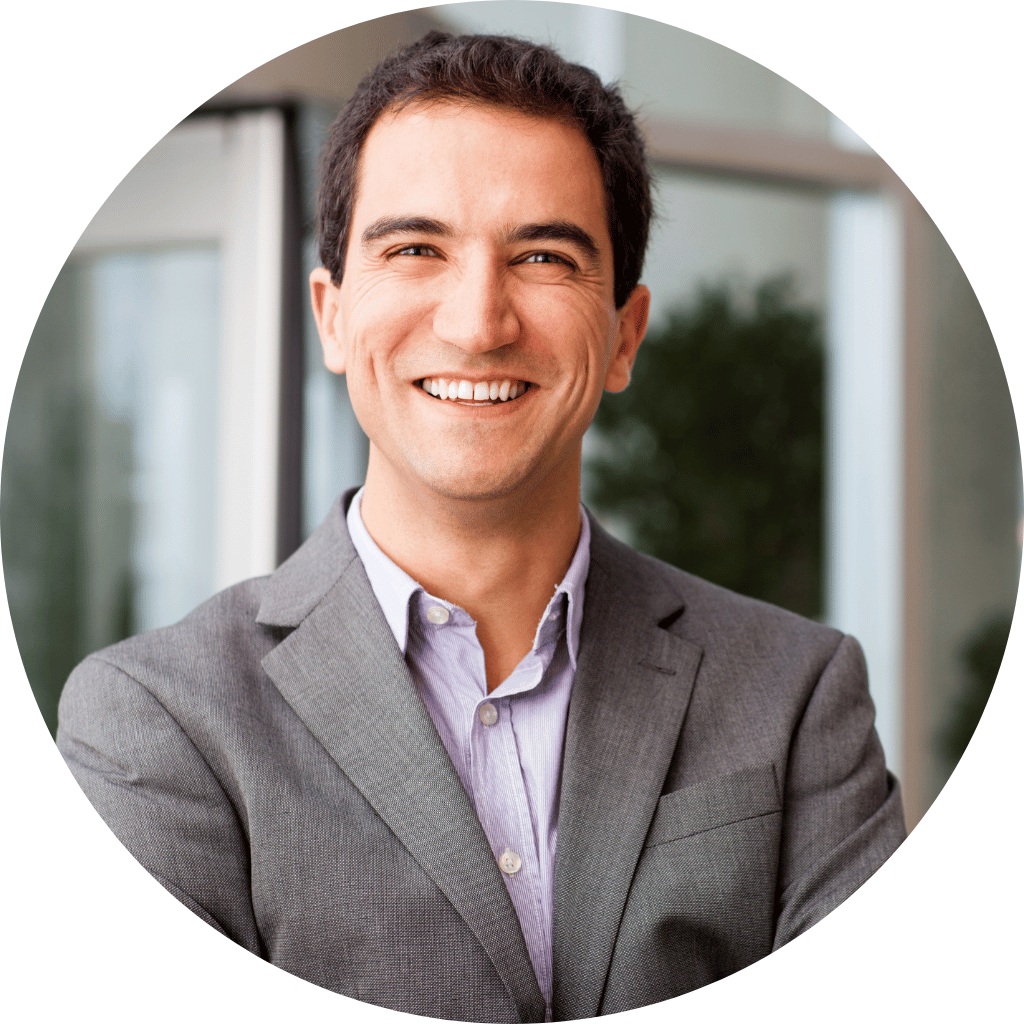 Tourism Manager
Carlos Rodriguez
What Does a Travel Agencies Email List Include?
Our travel agencies email list is your passport to impactful networking, ensuring that you navigate the vast sea of the industry with confidence and precision. When you order this meticulously curated list, you arm yourself with the following:
Verified travel agency email addresses: To ensure that your outreach is always to the right inboxes, eliminating the chances of bounces.
Contact details of decision-makers within agencies: Giving you direct access to the power centers of travel and tour operators.
Specific job titles and role descriptions: Allowing personalized communication that speaks directly to the recipient's role and expertise.
Geographical location data for targeted outreach: Helping you channel your efforts to specific regions or areas per your business strategy.
Information sourced from reputable business directories and corporate websites: Assuring you of the accuracy and timeliness of the travel agents information you are receiving.
Reach Travel and Tourism Industry Professionals
The travel and tourism sector brims with potential connections, each playing a unique role in this dynamic industry. To help you seamlessly tap into this vast network, our email list encompasses a diverse range of professionals:
Tour operators and managers
Travel consultants and specialists
Charter service coordinators
Tour guides and instructors
Destination planners
Travel marketers
Harnessing connections with travel agents and other travel agency job titles can pave the way for collaborations, partnerships, and more. You'll be better positioned to achieve your business goals and objectives by aligning with the right industry players.
Whether promoting a new travel package, understanding the latest travel trends, or seeking expert advice, our list is your gateway to the movers and shakers of the travel world. Delve deep into this vibrant industry with UpLead's comprehensive travel agencies email list .
Who Can Benefit From a Travel Agent Mailing List?
A travel agent mailing list isn't just a bridge between industries; it's a connector of dreams, business objectives, and unique opportunities. While it's an essential tool for many directly associated with the travel and tourism industry, its ripples of advantages extend far beyond:
Event planners seeking partnerships: Coordinating with travel agencies allows event organizers to provide end-to-end services for their clients, from organizing an event to ensuring attendees can comfortably reach their destination.
Corporate companies planning retreats: For businesses eyeing overseas retreats, workshops, or training sessions, having a trusted travel agent partner ensures seamless logistical planning.
Hospitality chains exploring collaborations: Hotels, resorts, and other accommodation providers can boost bookings by integrating their services with travel agencies.
Transport services aligning offerings with travel agencies: From airline companies to luxury bus services, collaborating with travel agencies ensure fuller bookings and broader service outreach.
Tourism boards and destination marketers: They can introduce special packages and offers in collaboration with travel agencies, drawing more tourists to their locations.
Entrepreneurs eyeing the franchise model: Those looking to expand their footprint in the travel domain can connect with established travel agencies for franchising opportunities.
Main Advantages of Travel Agency Email Addresses
In today's hyper-connected world, having the correct email addresses is like having the keys to a treasure chest. The travel agency email address list is a collection of contacts and a toolkit for success. Its merits go beyond the obvious:
Direct access to travel and tourism industries: Break through the clutter and pitch directly to the decision-makers, amplifying your chance for successful collaborations and partnerships.
Enhanced ROI through targeted email campaigns: Generic campaigns often miss the mark. With a refined list, your marketing campaigns are laser-focused, ensuring better engagement and conversion rates.
Foster meaningful, long-term business relations: Relationships matter in travel and tourism. With the right contacts, you can forge ties that last a lifetime, leading to recurrent business opportunities.
Elevate brand image and credibility within the tourism sector: Associating with top-tier travel agencies boosts business and significantly enhances brand perception. It's an affirmation of your commitment to quality and excellence.
Data-driven decision-making: The insights from interactions with the email list can guide future marketing strategies, ensuring your efforts are always aligned with market demands and trends.
UpLead is the Leading Source for a Travel Agency Database
When diving into the vast seas of business email databases, you're looking for a beacon of quality and reliability. This is where UpLead stands tall, illuminating the way and setting the industry benchmark. So, what makes UpLead your quintessential choice?
95% Data Accuracy Guarantee: We're not just about numbers; we prioritize precision. Our commitment to data accuracy ensures that you spend time with leads that matter.
Advanced Search Filters: With over fifty search parameters at your disposal, fine-tuning your lead search has never been more efficient. Find contacts and companies that align seamlessly with your buyer persona.
Holistic Data Overview: Don't just stop at emails. Fetch direct dial and mobile phone numbers of your prospects. Gauge their tech stack, and let it guide your initial conversations. Knowing the technology they use can provide you with invaluable insights, allowing for a personalized and impactful outreach. With UpLead, you get more than just email addresses; you receive the tools for multifaceted engagement.
Expand Your Reach With a Travel Agencies Email List
In the dynamic world of travel and tourism, staying ahead means reaching the right audience at the perfect moment. Our curated email list acts as a bridge, linking you directly to key decision-makers in the industry. These aren't just mere contacts; they're gateways to collaborative ventures, fresh insights, and potential business growth. Moreover, aligning with agencies can provide invaluable insights as travel patterns evolve, enabling you to pivot your marketing strategies in real time. With UpLead, you're not just sending emails but cultivating relationships and planting seeds for future partnerships.
FAQs About Travel Agents Email Addresses
Below are a few of the most frequently asked questions about travel agents email addresses.
What is a travel agencies email list?
A curated collection of email addresses and other relevant details of professionals in the travel agency sector.
How do I email a travel agency?
Use the UpLead Travel Agency Database to obtain verified email addresses and initiate communication.
How do I connect with a travel agency?
Employ UpLead's lead sources for genuine travel and tourism connections.
Does it cost to speak to a travel agent?
Costs vary; it's advisable to check with specific travel agents.
Can I talk to a travel agent online?
Yes, many travel agents offer online consultations.
How do travel agents find clients?
Through referrals, marketing efforts, and partnerships.
Travel Agencies Email Lists by Country
Explore travel agencies mailing lists categorized by country, tailoring your outreach based on geographical location and regional travel and tourism trends.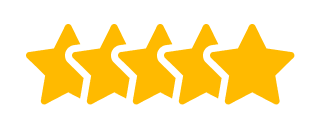 Rated 5 out of 5 by UpLead's Customers
Customers vouch for the accuracy and efficacy of UpLead's email lists.
It has fulfilled everything that it has advertised and so much more. Highly recommended for people who use email as a channel for acquisition.

Growth Marketer, Crealytics
A good alternative to Zoom Info without annual engagement. UpLead is really easy to use and is really efficient. It was easy for me to find my target persona.

Lead Generation, Alternative Capital
Easy to use platform, Great Value for money. I can affordably prospect, many tools out there that offer a similar service are very expensive.

Head of Operations, Parkfield Commerce



Average Rating of 4.9 / 5

Get Started With UpLead Today
Embark on a transformative marketing journey with UpLead's travel agencies email list. Drive results, establish connections, and achieve unparalleled success. Try out UpLead for free today.