In healthcare marketing, every competitive edge counts, and that's where UpLead's hospitals email list comes into play. This resource offers a direct line to crucial healthcare decision-makers, elevating your marketing efforts and business growth strategies.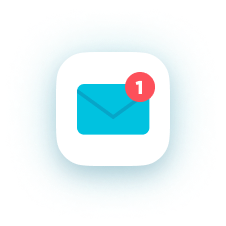 Verified Hospital Contacts
Access a wide range of verified contact details, from hospital executives to chief clinical officers. Our authentic hospital email database ensures you communicate with healthcare professionals who matter, removing the guesswork from your multi-channel marketing campaigns.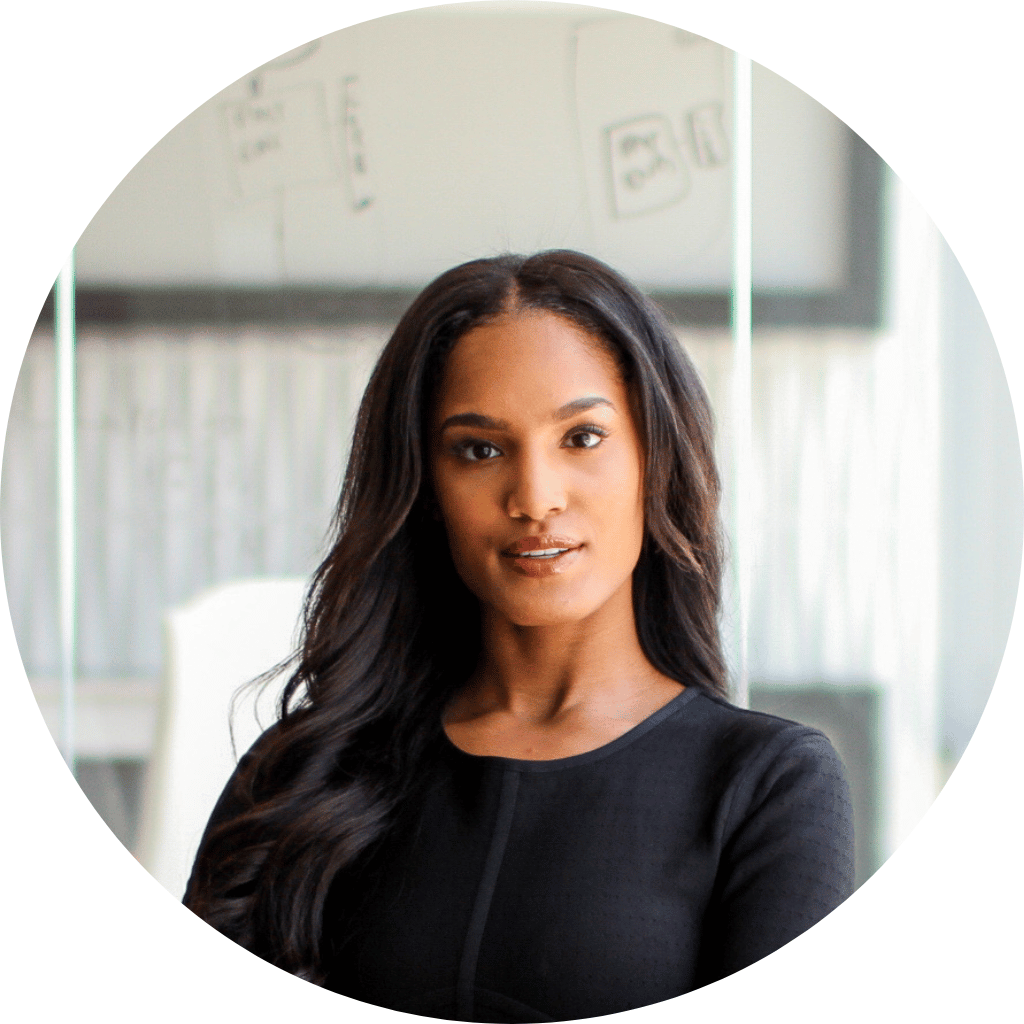 Emily Johnson
United States
Hospital Administrator
(555) 123-4567
Chicago, IL
(555) 987-6543
mercyhospitalchicago.com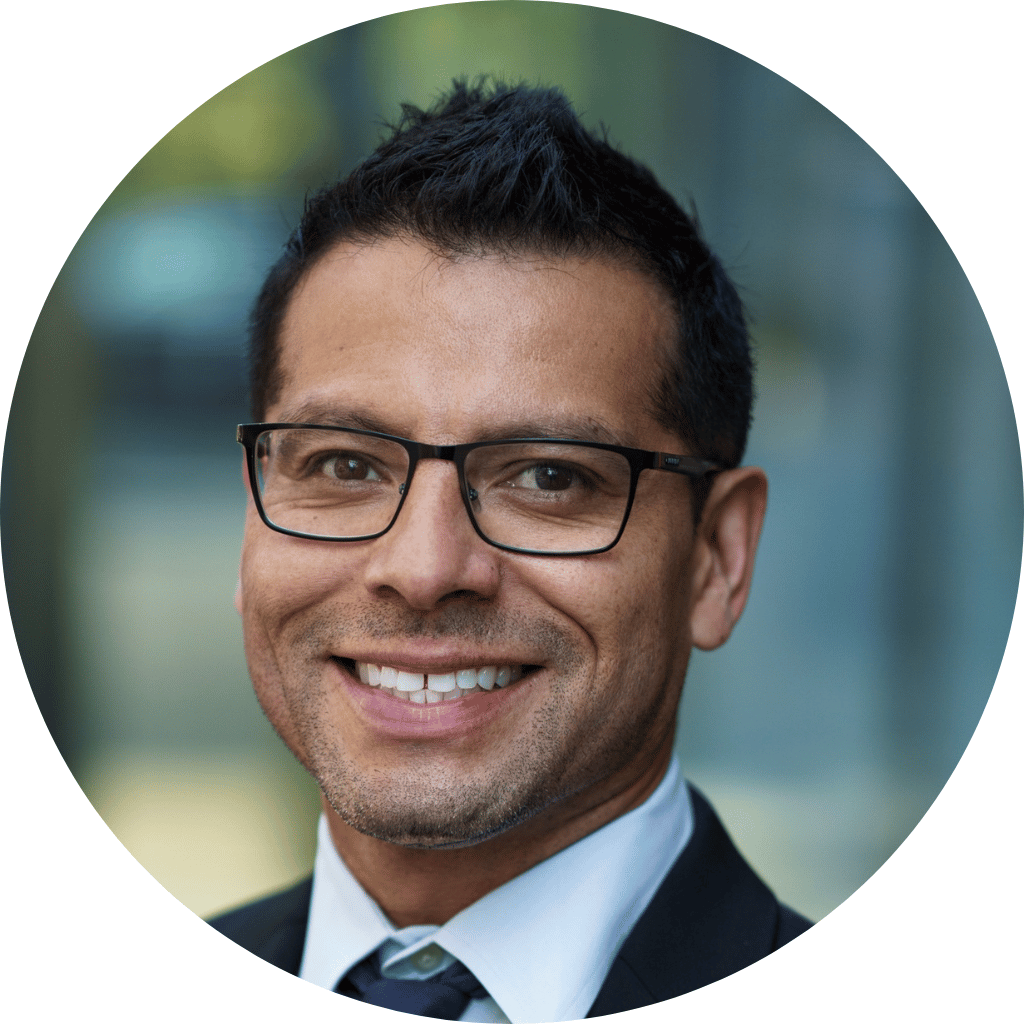 David Smith
United Kingdom
Chief Medical Officer
+44 20 5555 7890
London, United Kingdom
+44 20 5555 1234
royallondonhospital.co.uk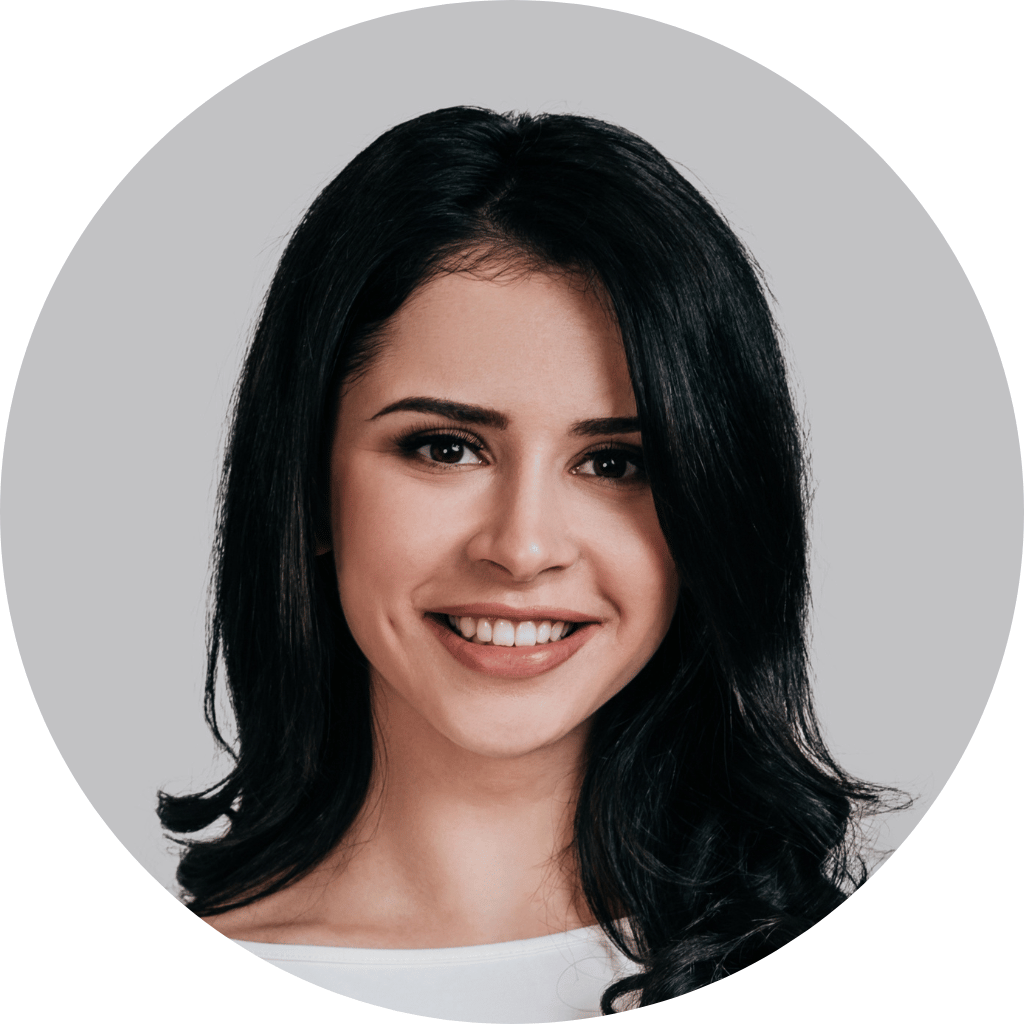 Maria Rodriguez
Spain
Hospital
Director
+34 91 555 6789
Barcelona, Spain
+34 601 234 567
barcelonamedicalcenter.es
Phone Numbers For Hospitals
Our dataset doesn't stop at email. Get direct access to phone numbers, aiding you in more personalized and immediate communications with your target audience.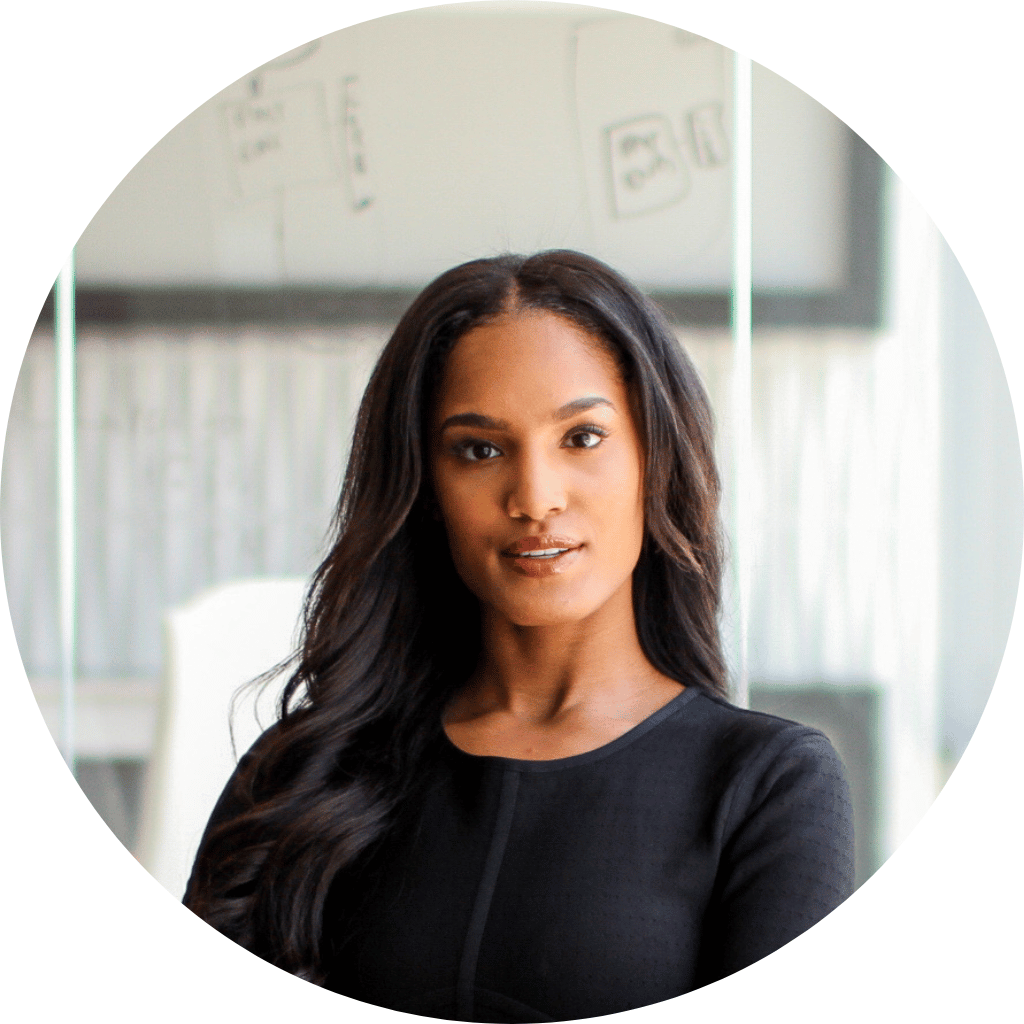 Hospital Administrator
Emily Johnson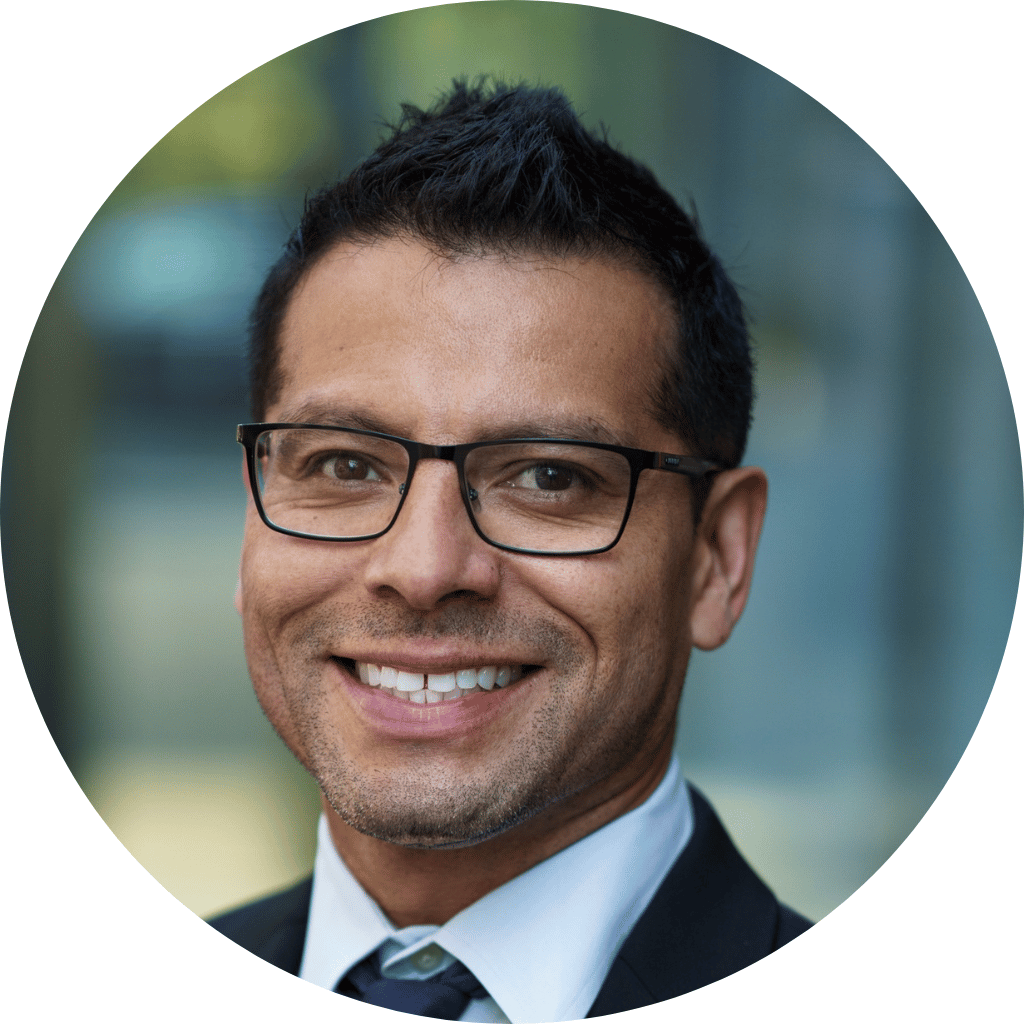 Chief Medical Officer
David Smith
What Does a Hospitals Email List Include?
Investing in a hospitals email list from UpLead is a strategic decision that goes far beyond merely collecting an assortment of email addresses. You're gaining access to a meticulously curated database of healthcare professionals, key decision-makers, and various departments relevant to your business needs. This isn't just a hospitals mailing list; it's a gateway to opportunities that can significantly elevate your marketing efforts.
Our goal is to provide you with an arsenal of information that takes the guesswork out of reaching the right people. We focus on quality over quantity, ensuring that the contacts you get are not just random but strategically aligned with your business objectives. So, what does this comprehensive list include?
Verified email addresses of hospital decision-makers: You are communicating directly with individuals with the authority to make purchasing decisions.
Direct phone numbers: Besides email marketing, you can opt for telemarketing efforts to engage your target audience further.
Postal addresses for direct mail campaigns: In an era when email inboxes are crowded, a well-timed direct mail can make all the difference.
Geographic location details: Knowing the physical location can help you tailor your marketing campaigns more effectively, considering regional healthcare needs and trends.
Specific hospital departments: Target specific units like cardiology, oncology, or emergency services to cater your messaging accordingly.
Data segments for targeted marketing: These segments allow for highly customized campaigns, enhancing the likelihood of conversions and, ultimately, a more substantial return on your investment.
Hospital Email Lists by Specialty
Healthcare sectors are diverse, and so are our hospital mailing lists. Cater your marketing messages to specific departments and roles within healthcare organizations.
Types of lists include:
Cardiology
Neurology
Pediatrics
Emergency Medicine
Surgery
Mental Health
Oncology
Who Can Benefit From a Hospitals Mailing List?
It's not just medical marketers who can find value in a hospitals mailing list. This asset can be a goldmine for various stakeholders.
There are a wide range of stakeholders who can benefit from hospitals mailing lists, including:
Healthcare recruitment services
Medical product suppliers
Patient compliance programs
Public Health Campaigners
Research Organizations
Medical Software Companies
UpLead is the Best Source for a Hospitals Email Database
Selecting the right partner for your healthcare marketing efforts is paramount, and UpLead stands out in this domain. What we offer is not just a hospitals email list; it's a full-fledged marketing solution meticulously designed to meet the unique challenges of the healthcare industry. We dedicate ourselves to data accuracy, ensuring your marketing initiatives are timely and extraordinarily effective. Our hospitals email lists undergo constant updating and verification, boasting up to 95% accuracy due to the platform's unique blend of human expertise and machine learning.
Our platform offers robust functionality without sacrificing ease of use. With seamless integration into your existing CRM system, you can direct your energy toward crafting impactful strategies rather than wrestling with technical complexities. To bolster your current hospitals email database, we provide data-appending services that arm your marketing and sales teams with the latest and most comprehensive information.
There are a few reasons to choose UpLead for your hospitals email list, including:
Unmatched Data Accuracy: Our hospitals mailing lists are continually updated and verified, offering up to 95% data accuracy.
Smooth CRM Integration: Our lists integrate effortlessly into your existing CRM, enabling you to focus solely on your marketing strategies.
Data Enrichment Services: Benefit from additional services like data appending and real-time email verification to keep your database current and robust.
Global Outreach: Our comprehensive data covers healthcare organizations across the globe, providing you with the scalability your business needs.
User-Friendly Interface: UpLead's platform is designed with ease of use in mind, allowing for efficient and effective workflow management.
Boost Your Reach With a Hospitals Email Address List
When you opt for a hospitals email list from UpLead, you're doing much more than just sending out emails; you're establishing valuable connections. Whether you're in the business of medical products, offering healthcare recruitment services, or introducing a patient compliance program, a carefully curated email list is your gateway to engaging directly with healthcare professionals who are crucial decision-makers in their organizations.
Improved ROI on Marketing Campaigns: Having a targeted list amplifies your conversion rates and overall return on investment. Your messaging will more likely resonate with a focused audience, leading to actionable results.
CAN-SPAM Compliant Lists: Rest easy knowing that our lists are compiled in compliance with CAN-SPAM regulations, ensuring that you can launch your email campaigns without fretting about legal issues.
Access to a Network of US Hospitals and International Healthcare Organizations: Why limit yourself to local markets? With UpLead, you can scale your outreach globally, opening doors to previously untapped opportunities.
Increased Chances of Business Contacts and Partnerships: Our comprehensive hospitals email database offers more than just emails; it gives you direct lines to key figureheads in the healthcare industry. This access facilitates meaningful conversations that can lead to profitable partnerships or valuable business contracts.
Verified Data for Increased Email Deliverability: There's nothing more disappointing than emails that never reach their intended recipients. UpLead's rigorous verification processes ensure that your messages land in the right inboxes, not spam folders.
With verified and diversified contact details from UpLead's hospitals email lists, your healthcare marketing initiatives and business development strategies are poised for success.
FAQs About Hospitals Email List
Common questions about hospitals email lists can range from their utility to how to maximize their potential. Here's a breakdown of some of the most common questions about hospitals email lists.
How do I reach hospital decision-makers?
A Chief Revenue Officer (CRO) wears multiple hats, being responsible for all revenue-generating processes within an organization. This role includes overseeing sales, coordinating marketing strategies, and often liaising with other departments to enhance the medical sales cycle.
Are email lists worth it?
Absolutely, especially when sourced from a reliable provider like UpLead that can offer a quick ROI and help target specific healthcare sectors and hospital executives.
What should I use a hospitals email list for?
A hospitals email address list is versatile. You can use it for various initiatives like product promotions, informational campaigns, research surveys, or recruitment services. Each of these avenues opens doors to new opportunities, extending your business reach in the healthcare industry.
IT Decision Makers Email Lists by Country
Our database isn't confined to one geographic location. Customize your hospitals email list by country, allowing your marketing initiatives to have a global reach.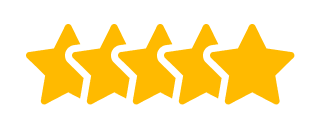 Rated 5 out of 5 by UpLead's Customers
Our clients consistently rate us 5 out of 5 for our meticulous attention to data accuracy and customer service.
It has fulfilled everything that it has advertised and so much more. Highly recommended for people who use email as a channel for acquisition.

Growth Marketer, Crealytics
A good alternative to Zoom Info without annual engagement. UpLead is really easy to use and is really efficient. It was easy for me to find my target persona.

Lead Generation, Alternative Capital
Easy to use platform, Great Value for money. I can affordably prospect, many tools out there that offer a similar service are very expensive.

Head of Operations, Parkfield Commerce



Average Rating of 4.9 / 5

Get Started With UpLead Today
Don't let potential business growth slip through your fingers. Equip your team with an UpLead hospitals email list and amplify your reach today. Start your free trial now!