Unlock the power of targeted marketing with UpLead's dentist email list. Our curated list, tailored to meet your business requirements, provides you with the most accurate and up-to-date contacts in the dental industry.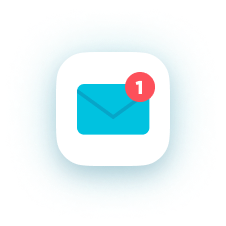 Verified Dentist Contacts
We offer verified, top-notch dentist contact lists gathered from reliable sources such as government records, dental associations, and trade shows. With UpLead, gain access to a pool of healthcare professionals, including dental hygienists and oral and maxillofacial surgeons.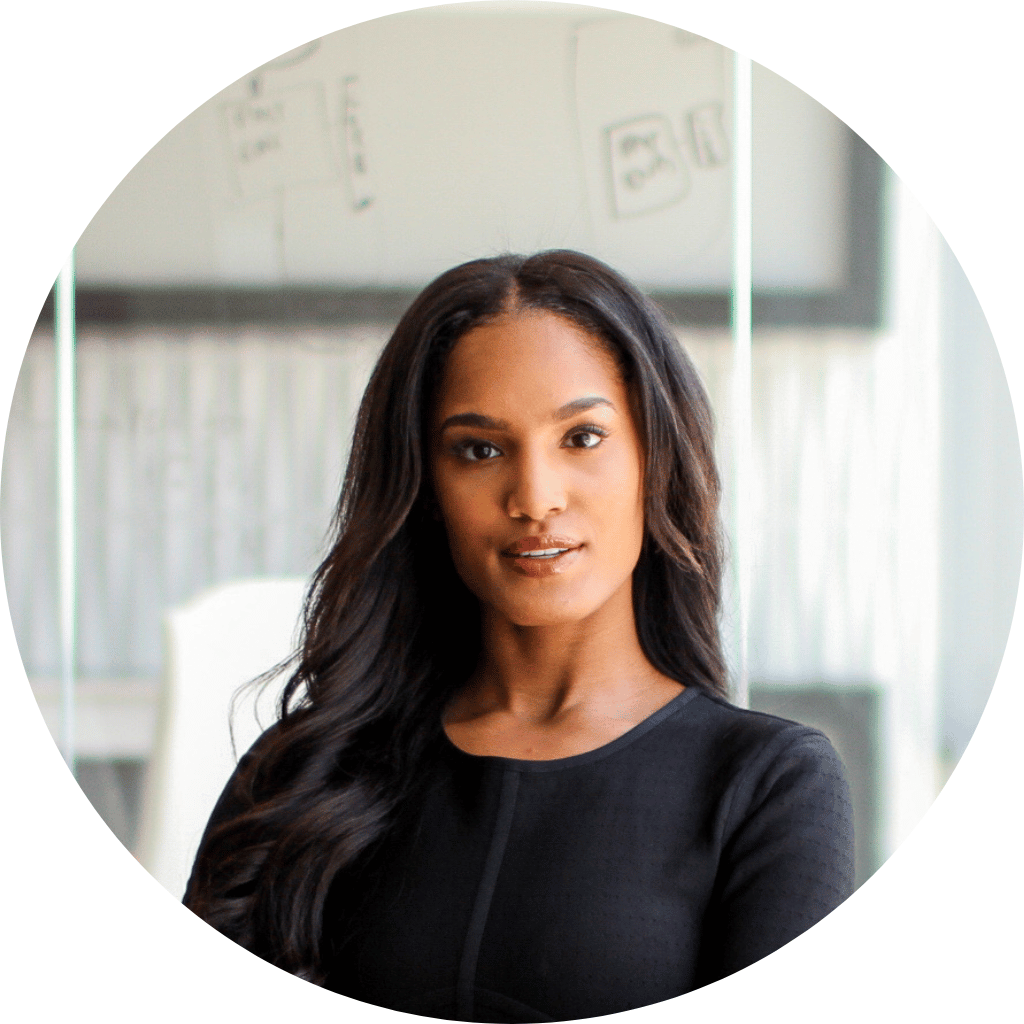 Dr.
Sarah
Mitchell
United States
Dentist


(555) 123-4567
Los Angeles, CA
(555) 987-6543
mitchellfamilydental.com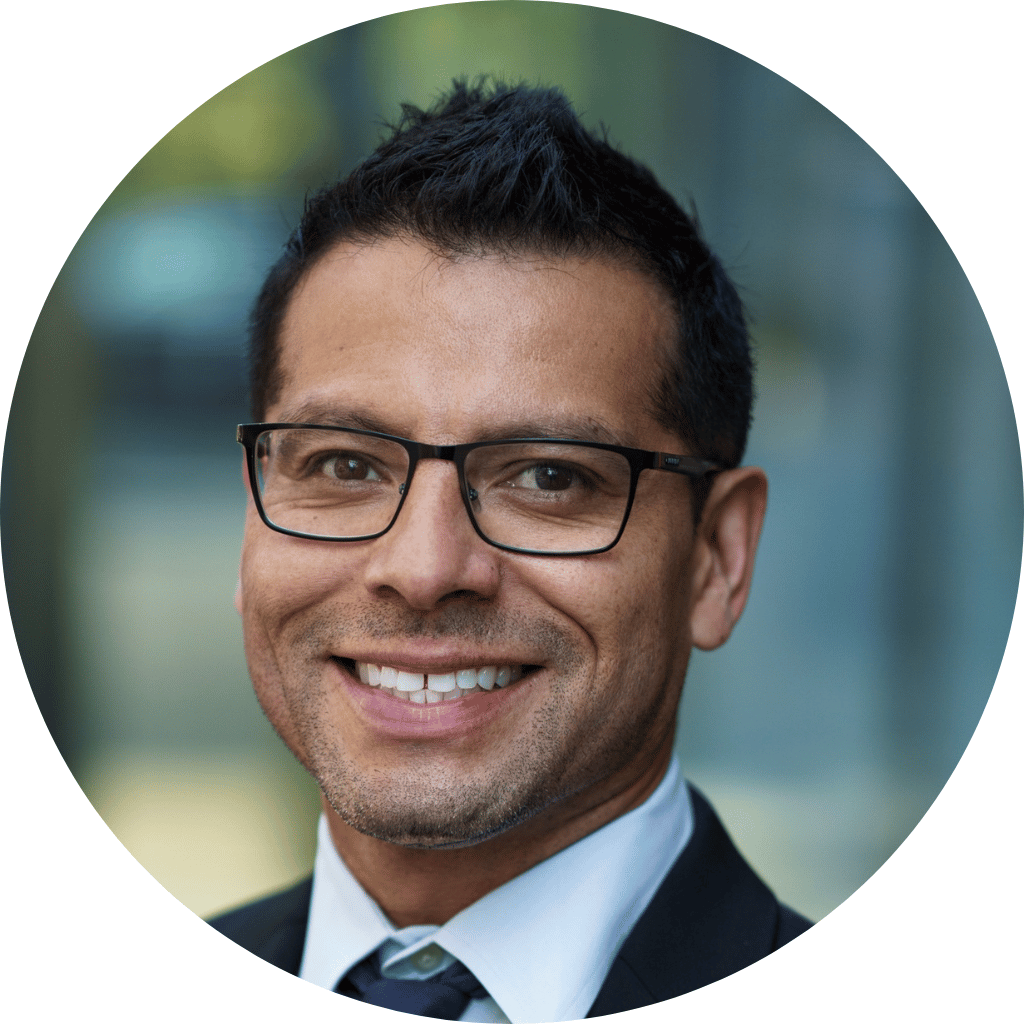 Dr. James Wilson
United Kingdom
Dental Surgeon
+44 20 5555 7890
London, United Kingdom
+44 20 5555 1234
wilsondentalclinic.co.uk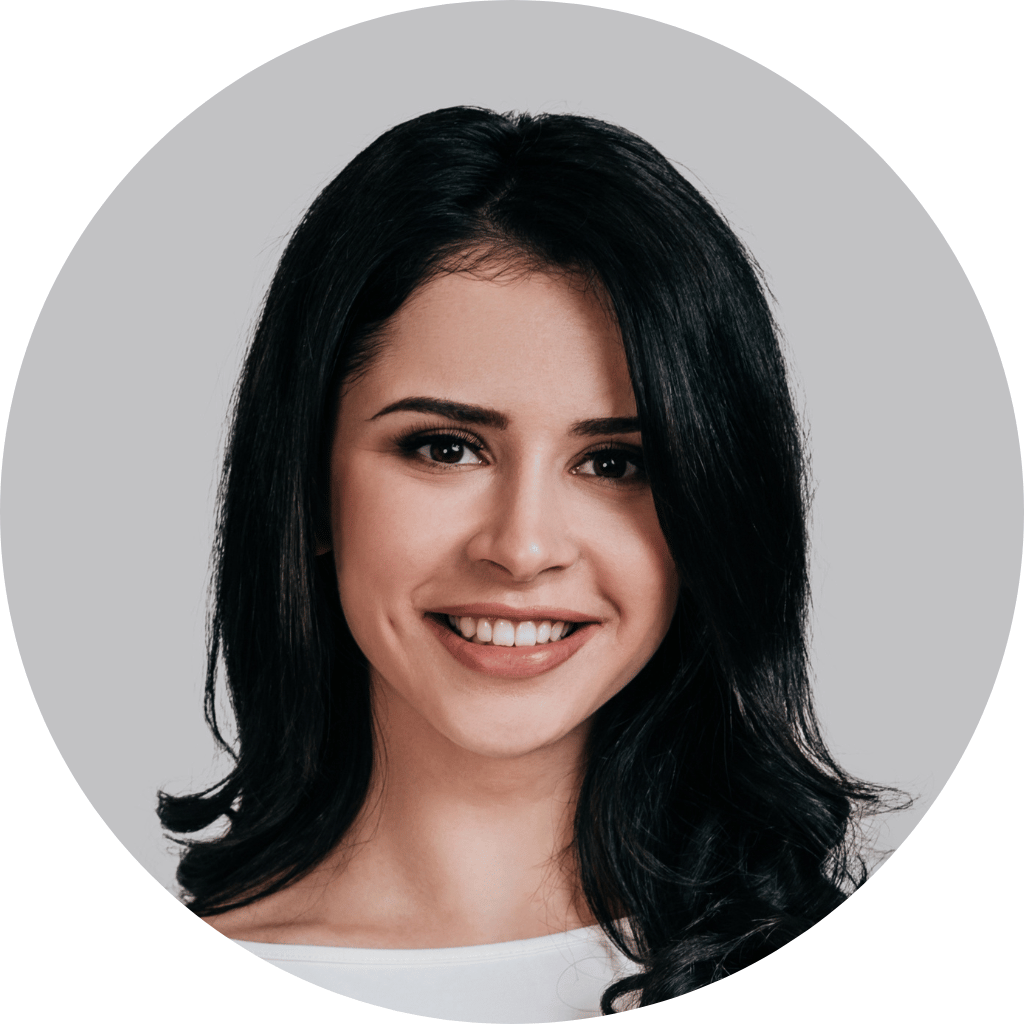 Dr.
Maria
Garcia
Spain


Orthodontist
+34 91 555 6789
Barcelona, Spain
+34 601 234 567
barcelonamedicalcenter.es
Phone Numbers for Dental Professionals
Our list not only provides email addresses but also includes verified phone numbers of dental professionals. You can rest easy knowing you have multiple avenues to reach your target market.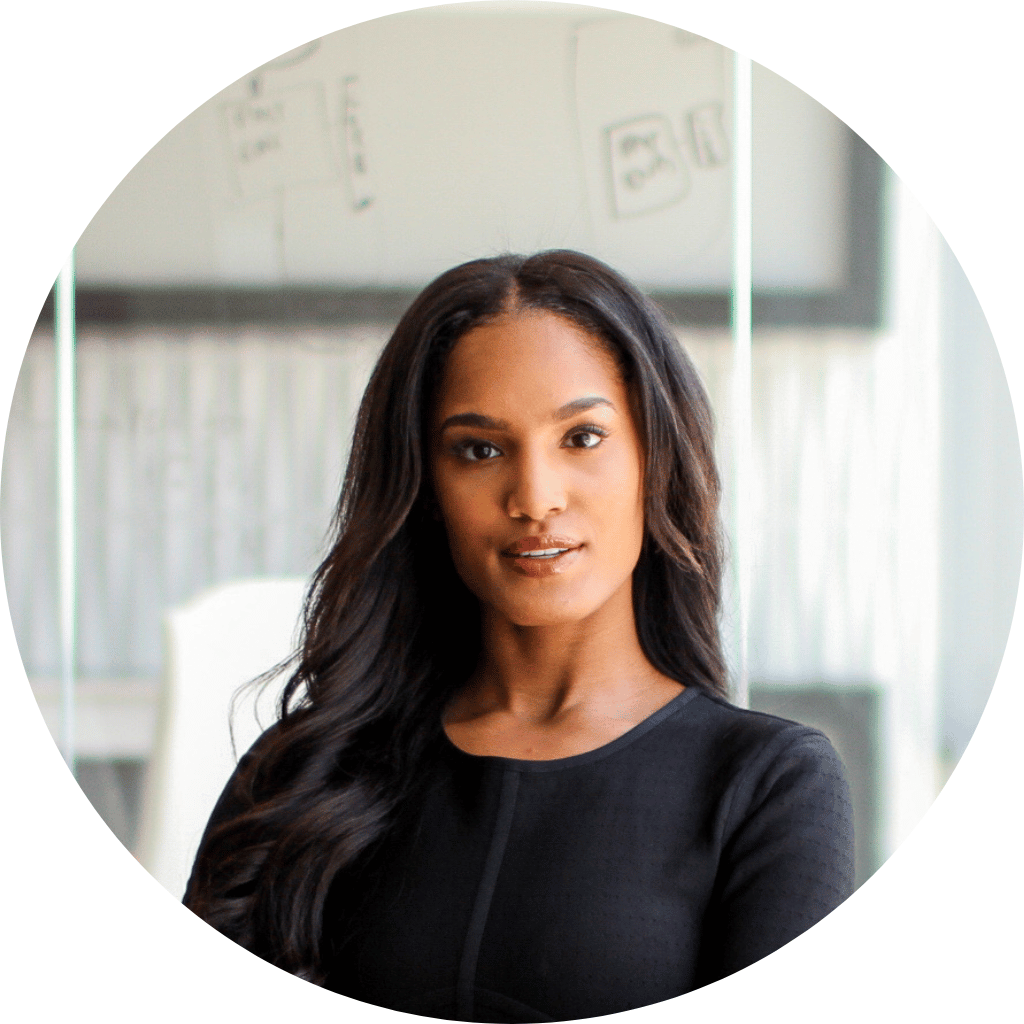 Dentist
Dr. Sarah Mitchell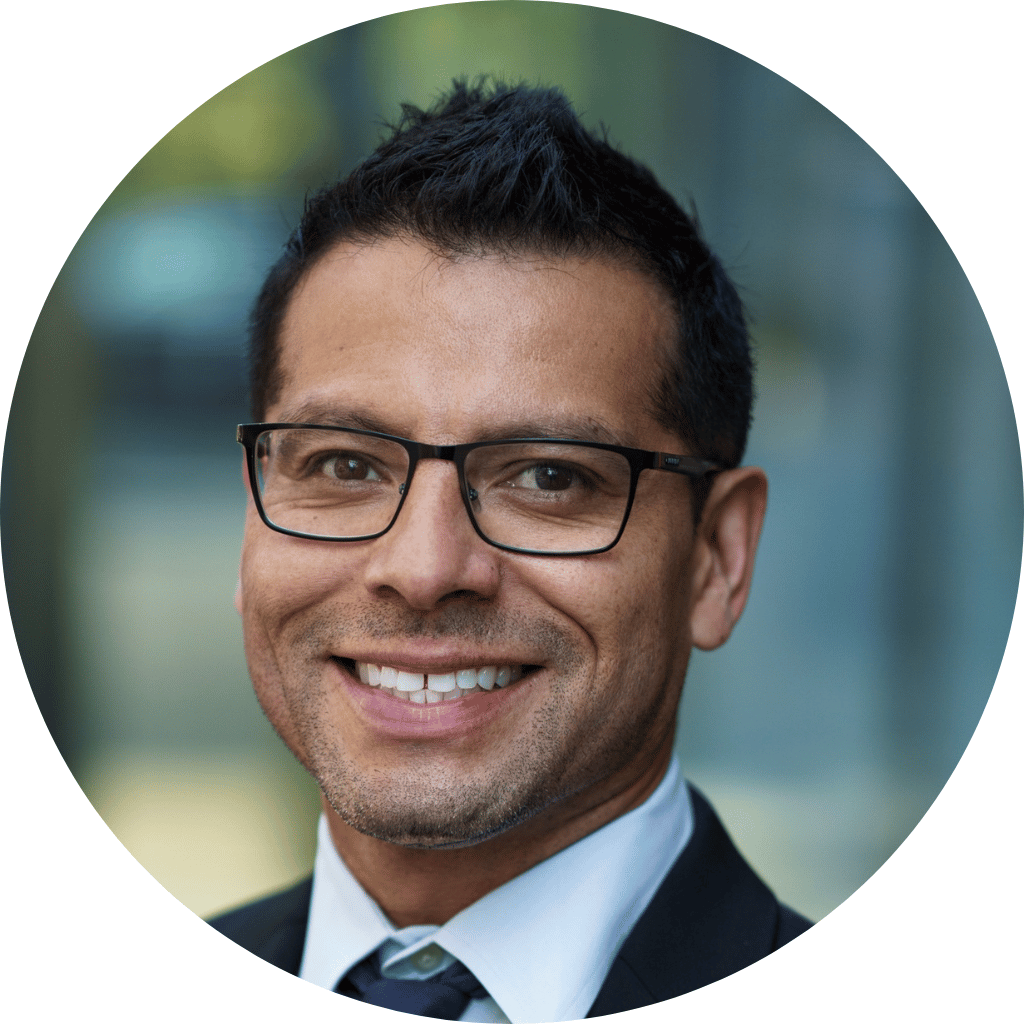 Dental Surgeon
Dr. James Wilson
What Does a Dentist Email List Include?
What's included in our comprehensive dentist email database? When you purchase a dental mailing list from UpLead, you receive detailed and accurate information beyond email addresses. We understand the importance of multi-channel marketing efforts, so we offer a well-rounded list that can meet various business needs.
These data points include the following:
Email Addresses
Phone Numbers
Office Size
Mailing Addresses
Specialty Area
American Dental Association Membership Status
Business Name
Dentist Email Lists by Specialty
We know the dental industry is vast and diverse, and your marketing efforts are laser-focused. That's why we offer dentist mailing lists by specialty. This specialty list can significantly help you target the right prospects and save time in your marketing efforts.
The list includes the following:
General Dentists
Pediatric Dentists
Orthodontists
Periodontists
Dental Laboratories
Dental Hygienists
Oral and Maxillofacial Surgeons
Who Can Benefit From a Dentist Mailing List?
Our dentist mailing list is not just for businesses directly linked to the dental industry. A variety of businesses can find value in our mailing lists, including:
Dental Equipment Suppliers
Medical Equipment Companies
Pharmaceutical Companies
Dental Schools
Marketing Agencies
Event Organizers
Why Purchase a Dentist Email List From UpLead
Choosing the right partner for your dental industry marketing needs is crucial, and that's where UpLead excels. We offer much more than just a dentist email list; we provide a comprehensive marketing solution. We commit to data accuracy, ensuring your marketing campaigns are timely and highly effective. Our dentist email lists are updated and verified with up to 95% accuracy, thanks to a unique combination of human expertise and machine learning.
Our platform is built for power without compromising on user-friendliness. The seamless integration with your existing CRM system allows you to focus on crafting compelling strategies rather than getting tangled up in technicalities.
Is your target audience global? No worries. The dental industry is worldwide, and our dentist email lists span over 200 countries. Whether targeting domestic pediatric dentists and professionals or branching out internationally, our lists are adaptable to meet your evolving needs.
There are a few key reasons why UpLead stands the test of time in getting you the most robust dentist email lists, including:
Unparalleled Data Accuracy: Our dental mailing list is continuously updated and verified, guaranteeing up to 95% data accuracy.
Hassle-Free CRM Integration: Our dentist mailing list can be effortlessly integrated into your existing CRM (including Salesforce, Hubspot, Zoho, and more), freeing you to focus on strategy.
Easy to Use Interface: Unlike other complicated sales intelligence platforms, UpLead was built with simplicity in mind to enhance your workflows.
Reach Top Dental Professionals With a Dentist Contact List
Accessing a targeted dentist email list from UpLead opens doors to many opportunities. Not only can you connect with decision-makers in dental practices, but you can also establish your brand among top professionals in the dental field.
Streamlined Marketing Campaigns: A targeted list ensures that your email campaigns hit the mark every time. Customized segments allow you to send the right message to the right people, amplifying your marketing effectiveness.
Increased ROI: You can expect higher conversion rates with accurate information. By focusing on qualified leads, you optimize your spending and gain more value for every marketing dollar invested.
Trust and Credibility: Our list follows strict guidelines, ensuring trust and credibility. We adhere to CAN-SPAM compliance and other ethical practices, ensuring you communicate with interested and relevant parties.
Time-Saving: Skip the hassle of list-building; we've got you covered. Our lists are up-to-date, relieving you from the time-consuming data collection and verification process.
Moreover, our dentist contact list is highly versatile, making it an excellent tool for various business requirements. For example, pharmaceutical companies can find the right dental professionals for specialized medication samples or promotional campaigns. Even if your business is tangential to the dental industry, like offering office supplies or financial consulting, UpLead lists can be invaluable.
When reaching out to dentists, data is the backbone of your sales campaign. In an industry as specialized and as competitive as dentistry, having the correct data can be the difference between cutting through the noise and being part of it. This is why an investment in a quality dentist email list from UpLead is an investment in the future success of your business. We provide the data, tools, and support to utilize it effectively, rounding out your marketing strategy for both short-term gains and long-term growth.
FAQs About Dentists Email Database
Understanding the ins and outs of a dentist email database is essential for optimizing its utility, and questions often arise. Below are some of the most frequently asked questions about dentist email lists.
How do I get a dentist email list?
You can conveniently purchase an UpLead dentist email list tailored to your marketing and sales goals. Our lists are thoroughly verified, offering you direct access to professionals in the dental field, thus enhancing your ability to forge meaningful connections.
How do dentists find clients?
While dentists have historically relied on word-of-mouth and referrals, modern practices also embrace comprehensive marketing campaigns. A multi-channel approach, combining traditional and digital methods, has become increasingly common. A targeted email list can be a game-changer in building a robust client base.
What is the professional name for a dentist?
In professional circles, dentists are recognized as DDS (Doctor of Dental Surgery) or DMD (Doctor of Medicine in Dentistry). These titles are not just labels but attestations of their expertise and training, making it essential to use them correctly in marketing communications.
How do dentists get leads?
Lead generation for dentists extends beyond just advertising and referrals. Many now employ sophisticated sales intelligence platforms like UpLead and social media strategies.
Dentist Email Lists by Country
We offer dentist email lists by country to ensure your marketing campaigns are globally effective. Localization matters when you're trying to connect with an international audience.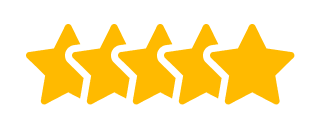 Rated 5 out of 5 by UpLead's Customers
Our customers love us! Hear what they have to say about our exceptional service and tailored solutions for building a robust dentists email database.
It has fulfilled everything that it has advertised and so much more. Highly recommended for people who use email as a channel for acquisition.

Growth Marketer, Crealytics
A good alternative to Zoom Info without annual engagement. UpLead is really easy to use and is really efficient. It was easy for me to find my target persona.

Lead Generation, Alternative Capital
Easy to use platform, Great Value for money. I can affordably prospect, many tools out there that offer a similar service are very expensive.

Head of Operations, Parkfield Commerce



Average Rating of 4.9 / 5

Get Started With UpLead Today
Ready to elevate your marketing game? Choose UpLead for accurate, verified, and customized dentist email lists. Get started today and experience the UpLead difference in your healthcare marketing goals!