Chief Sales Officer Email List
Break through crowded inboxes and gain immediate access to our chief sales officer email list with UpLead's targeted database. Elevate your sales and marketing initiatives to reach the leaders who move the needle.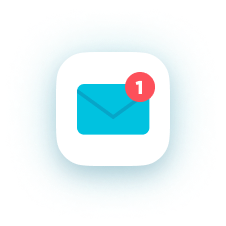 Chief Sales Officer Contacts
Our chief sales officer list continues beyond emails. Obtain a well-rounded view of your potential business partners with additional contact information like phone numbers and mailing addresses.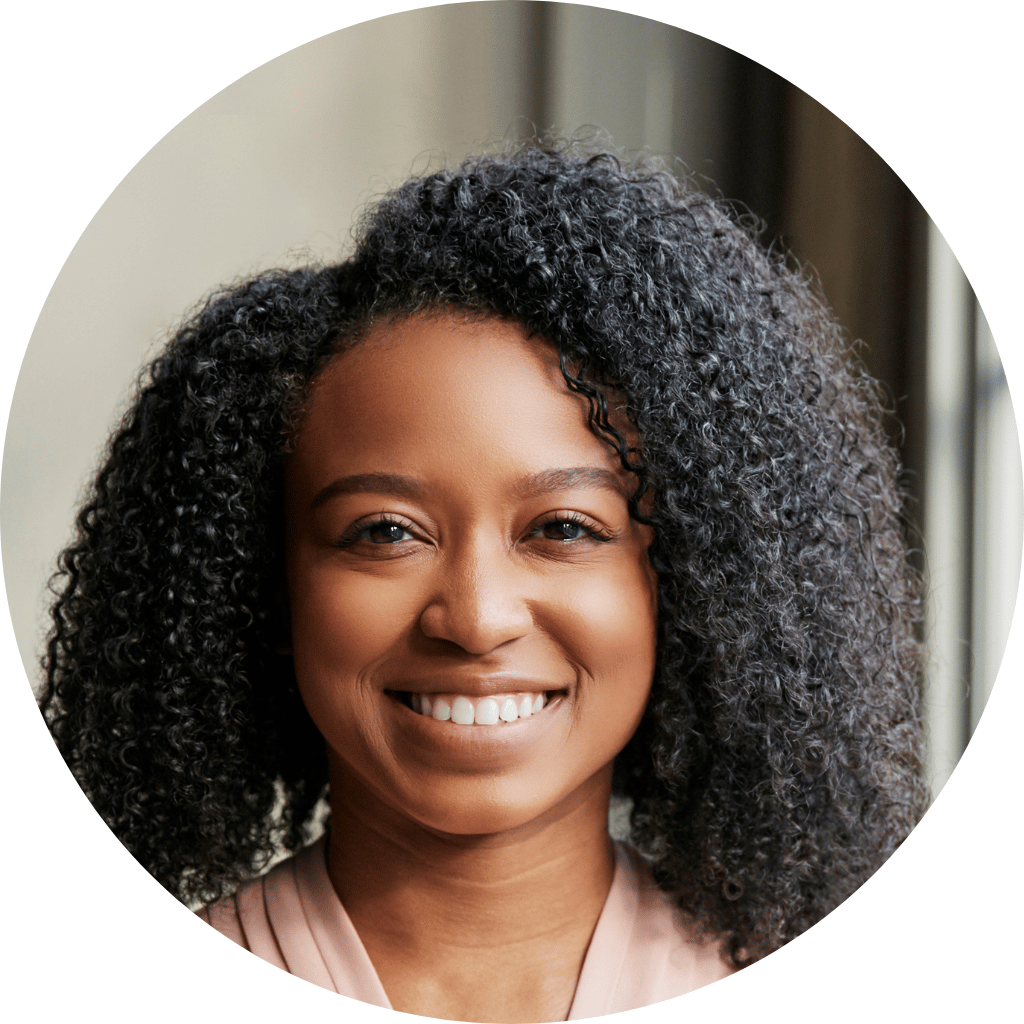 Jennifer Williams
United States
Chief Sales Officer
(555) 123-4567
Chicago, IL
(555) 987-6543
salesproinc.com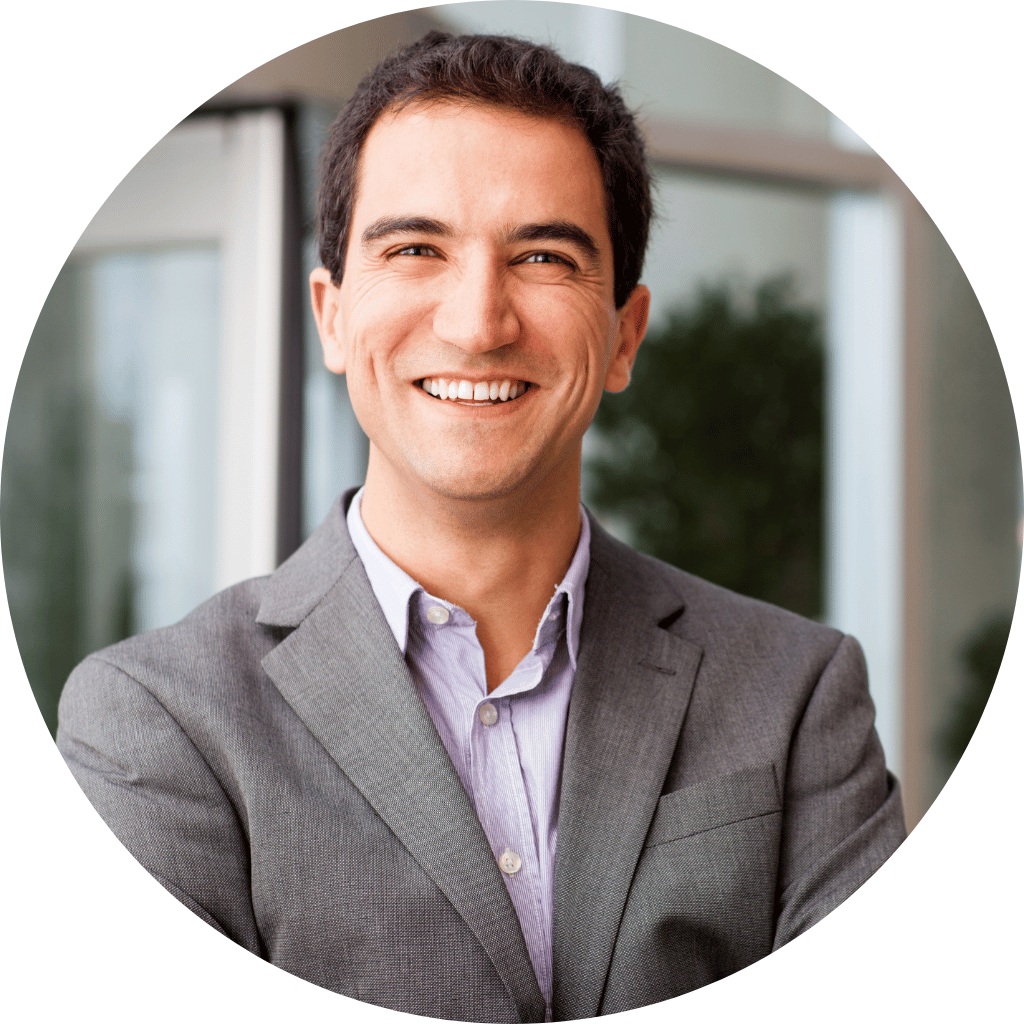 Michael Turner
United Kingdom
Chief Sales Officer
(416) 555-7890
Toronto, ON
(416) 555-1234
innovatetechsolutions.ca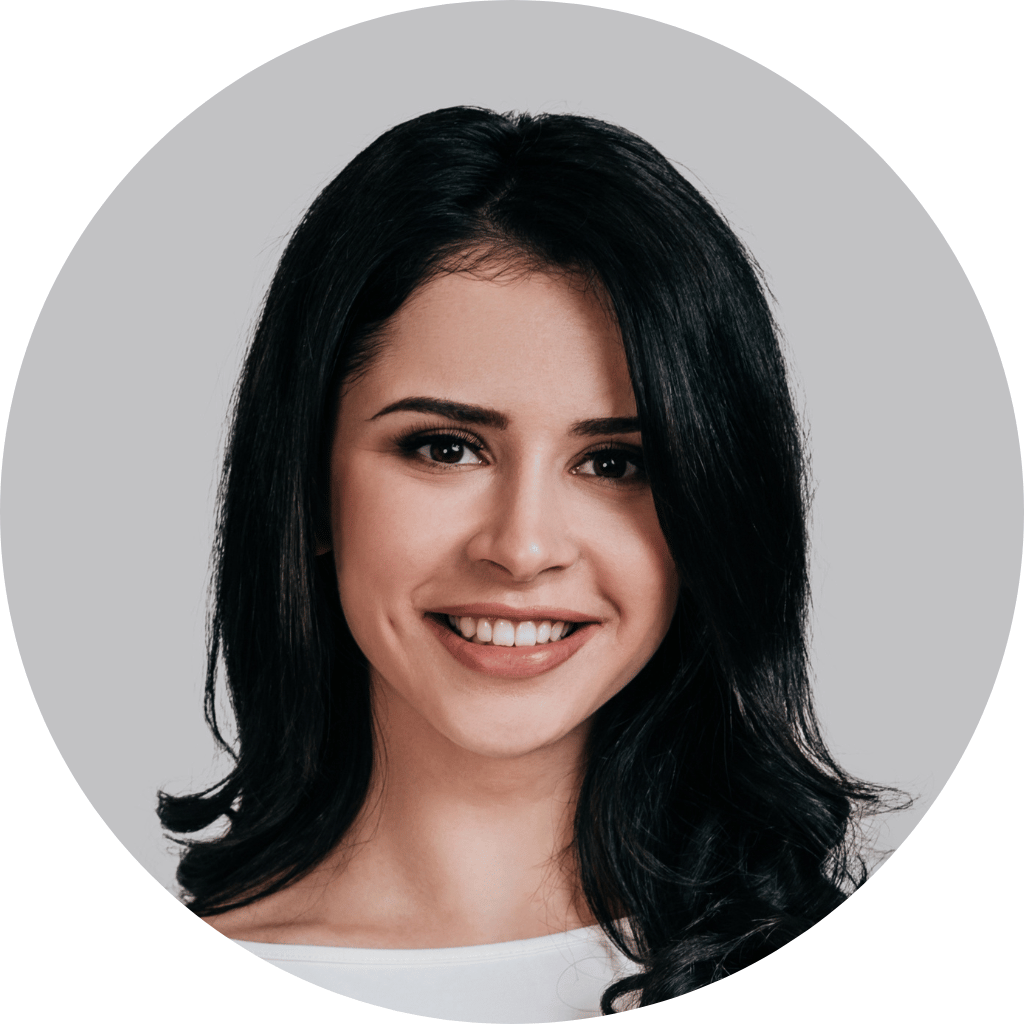 Maria
Lopez
Spain
Chief Sales Officer


+34 91 555 6789
Madrid, Spain
+34 601 234 567
globalsalesstrategies.com
Phone Numbers for Chief Sales Officers
Gain access to verified business directories with phone numbers, providing you with a direct line to chief sales officers. This access is a perfect addition to multi-channel marketing campaigns.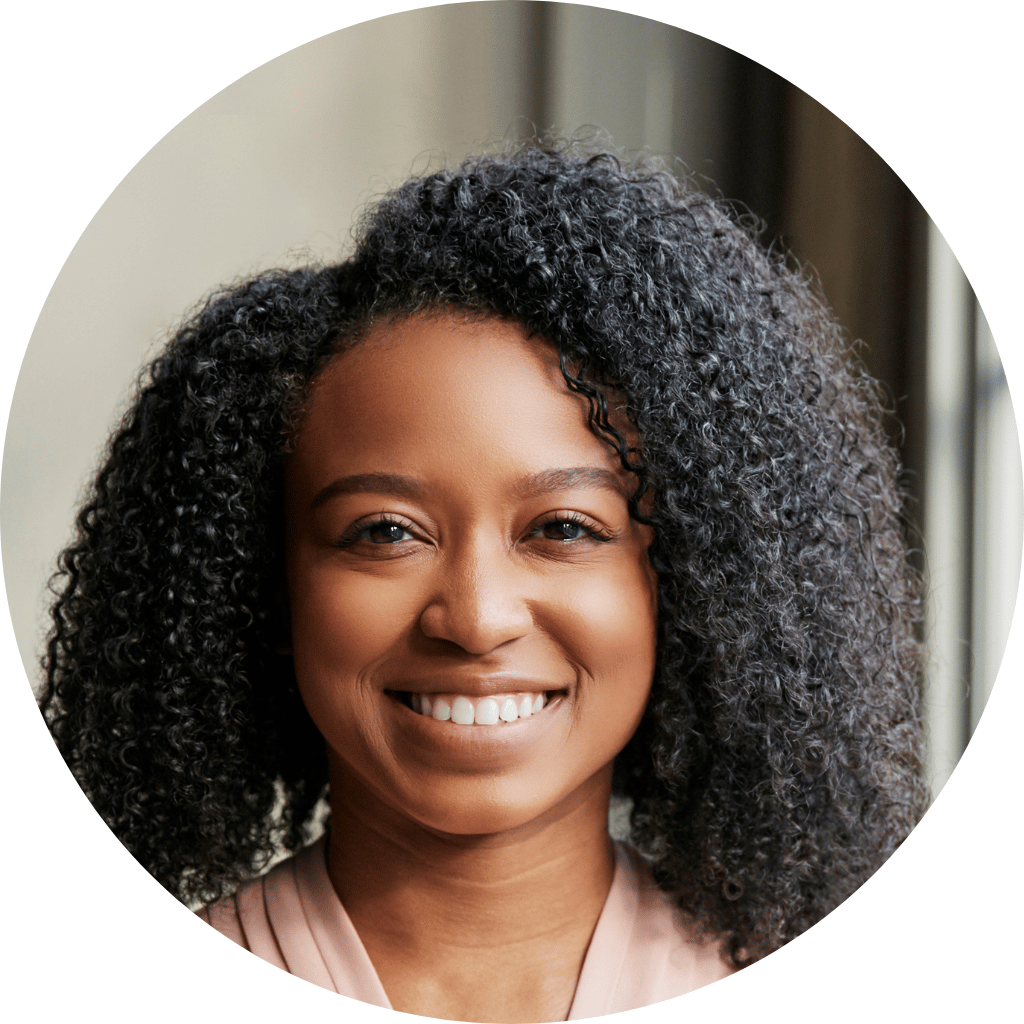 Chief Sales Officer
Jennifer Williams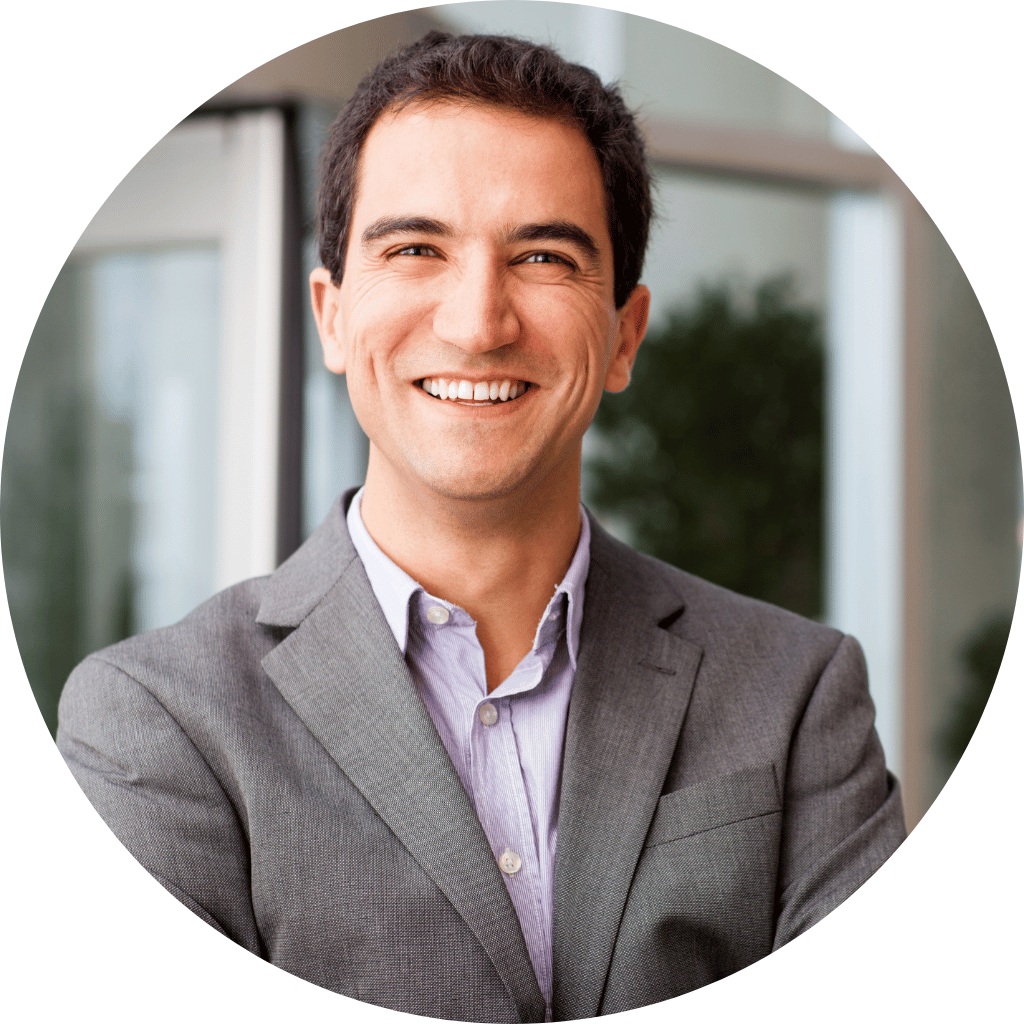 Chief Sales Officer
Michael Turner
What is a Chief Sales Officer Email List?
A chief sales officer email list is a curated collection of contact information to enable communication with individuals holding the position of Chief Sales Officers (CSOs). These senior executives make decisions that drive business performance, promote revenue growth, and shape sales strategies.
A chief sales officer email list provides the following:
Email Addresses: Accurate and up-to-date CSO email information across various industries, verified for reliability.
Phone Numbers: Confirmed contact numbers to augment your multi-channel marketing endeavors.
Mailing Addresses: Physical addresses for a traditional direct-mail approach, adding another dimension to your marketing efforts.
Company Details: Insightful information on the CSO's organization, including company size, revenue, and industry sector.
This versatile chief sales officer email database provides an understanding that allows you to efficiently execute sales campaigns, marketing efforts, and in-depth market analysis. The objective is to empower you to connect with the individuals, targeting those with the authority to make purchasing choices.
Why You Need a Chief Sales Officer Email List
In the fast-paced world of sales and marketing, having the right resources can make all the difference. A chief sales officer email list is pivotal for accelerating your business growth, and here's why:
Direct Access to Key Decision Makers: Getting access to C-level executives allows you to bypass hurdles and ensures that your proposal or pitch reaches the individuals who have the authority to make timely and influential decisions.
Focused Marketing: A curated email list of verified and highly relevant sales contacts enables you to execute highly focused marketing campaigns. Instead of taking shots in the dark, you can strategically aim at a visible target with precision.
Qualified Leads: With an email list tailored explicitly for CSOs, you heighten the probability of converting potential contacts into qualified sales leads and a long-term sales relationship.
Data-Driven Insights: A well-crafted mailing list can provide valuable insights into industry trends, buyer behaviors, and technology adoption rates among target companies, empowering you to customize your outreach and product offerings more effectively.
Flexibility and Scalability: As your business grows, so do your data needs. A chief sales officer email list can be scaled to match your evolving requirements, ensuring you always have access to the most relevant CSO mailing list data.
Reduced Sales and Marketing Costs: Having specialized email lists can expedite your sales funnel. Instead of wasting valuable time and resources on lead generation, you can focus on what matters: building relationships and closing deals.
Benefits of an UpLead Chief Sales Officer Email List
When you choose UpLead as your go-to provider for a chief sales officer email list, you're opting for more than just a static list of contacts; you're investing in a dynamic resource designed to elevate your marketing and sales initiatives. Here's why UpLead is unparalleled in the industry:
Data Accuracy: Utilizing a rigorous 8-step verification process, both manual and automated, we ensure 95% accurate data, guaranteeing that your outreach efforts hit the mark every time.
Ease of Use: Our lists come in ready-to-use formats compatible with most CRM systems, allowing seamless integration into your existing workflow.
Quality B2B Data: A comprehensive verification process ensures the data you receive is impeccable, enriching your database and amplifying your marketing effectiveness.
User-Friendly Experience: With an intuitive interface, UpLead aims to provide an unmatched user experience, aiding your email marketing efforts and simplifying your workflow.
Innovative Features: Beyond just providing an email list, UpLead extends its capabilities to real-time email verification, competitor intelligence, and technology stack tracking, thereby equipping you with tools to outperform your competitors.
Global Reach: With coverage spanning over 200 countries, UpLead's database is a golden ticket for businesses eyeing international expansion. Step into new markets confidently, armed with data that helps you make informed decisions.
In-depth Profiles: Our database houses an impressive catalog of over 16 million company profiles, granting you profound insights into the roles, pain points, and decision-making processes of your target CSOs.
Diverse Technologies Cataloged: UpLead tracks over 16,000 technologies, enabling you to fine-tune your marketing strategies in alignment with the technology stack used by your target audience.
FAQs About a CSO Email List
Are you wondering what a chief sales officer email list is all about? Here's a deeper dive into some common questions you may have.
What's the difference between CRO and CSO?
A chief revenue officer (CRO) has a broader scope that encompasses generating income across different marketing and customer service departments. On the other hand, a chief sales officer (CSO) focuses solely on driving sales activities and strategies within the sales department.
Who reports to the Chief Sales Officer?
In most organizations, the CSO is the immediate supervisor for roles like sales managers and directors. In some cases, sales analysts and regional heads of sales could also report directly to the chief sales officer.
What are the key responsibilities of a Chief Sales Officer?
The main job of a chief sales officer is to steer the sales strategy and lead the sales team. This role involves setting sales goals, developing sales action plans, and monitoring important metrics to ensure the team is on track to meet or surpass targets.
Chief Sales Officer Email List by Country
We provide segmented lists by country to help you navigate country-specific regulations and preferences, ensuring a more effective and compliant outreach.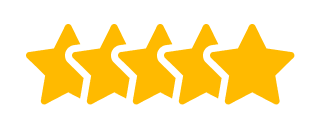 Rated 5 out of 5 by UpLead's Customers
Our commitment to quality and data accuracy in building a robust chief sales officer email database has consistently garnered 5-star reviews from satisfied customers.
It has fulfilled everything that it has advertised and so much more. Highly recommended for people who use email as a channel for acquisition.

Growth Marketer, Crealytics
A good alternative to Zoom Info without annual engagement. UpLead is really easy to use and is really efficient. It was easy for me to find my target persona.

Lead Generation, Alternative Capital
Easy to use platform, Great Value for money. I can affordably prospect, many tools out there that offer a similar service are very expensive.

Head of Operations, Parkfield Commerce



Average Rating of 4.9 / 5

Get Started With UpLead Today
Take the next big step in your sales and marketing campaigns. UpLead's chief sales officer email list empowers you to reach critical decision-makers effectively. Get started with UpLead today!