IT Decision Makers Email List
Welcome to your go-to resource for reaching key decision-makers in the IT industry. By leveraging our comprehensive IT decision makers email address list, you can streamline your marketing efforts and foster meaningful connections with the leaders who matter most.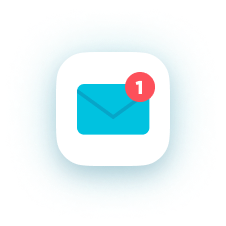 IT Decision Makers Contacts
Our offering isn't just about email; it includes all the contact details needed for a multi-channel marketing approach. These contacts include information security software decision makers, IT executives, and more.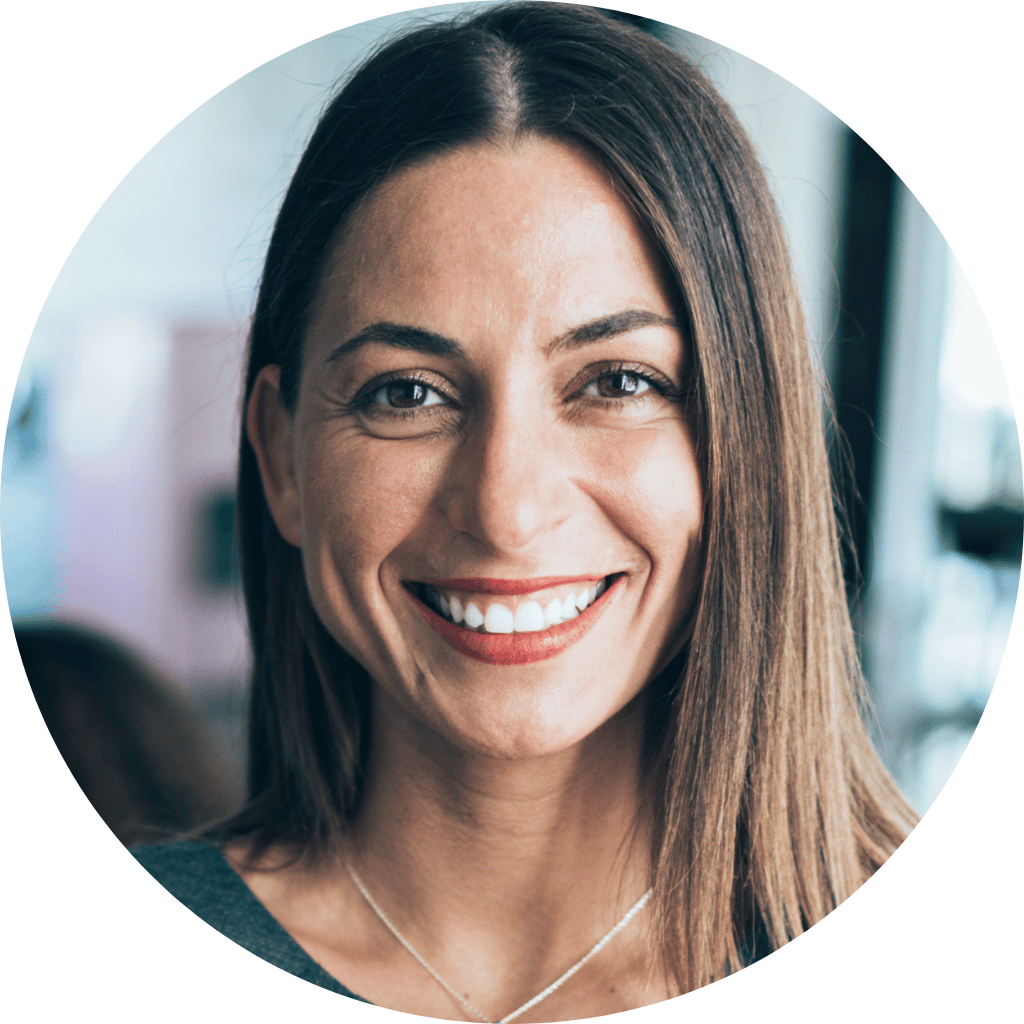 Sarah
Smith
United States
Chief  Information
Officer
(555) 123-4509
San Francisco, CA
(555) 987-6522
techsolutionsinc.com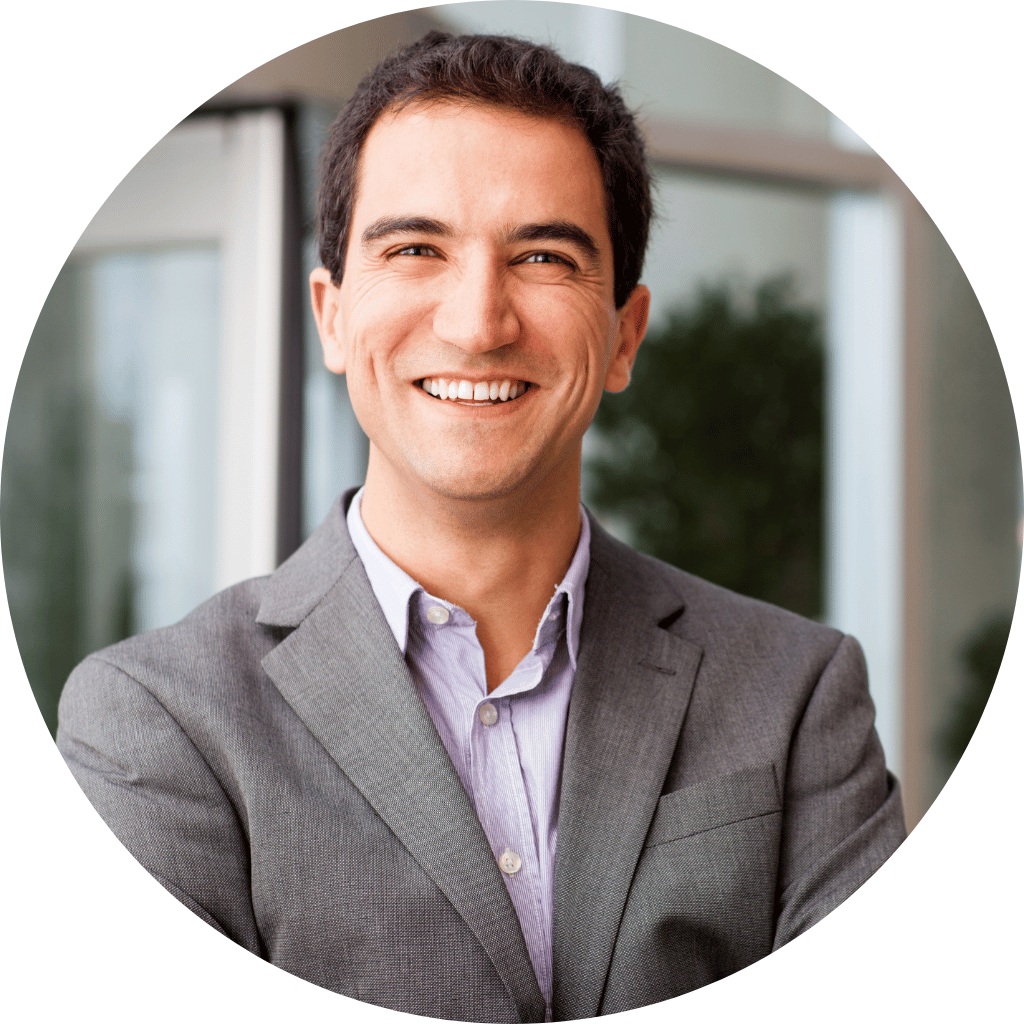 John Johnson
Canada
IT
Director


(416) 555-7890
Toronto, ON
(416) 555-1234
innovatetechsolutions.ca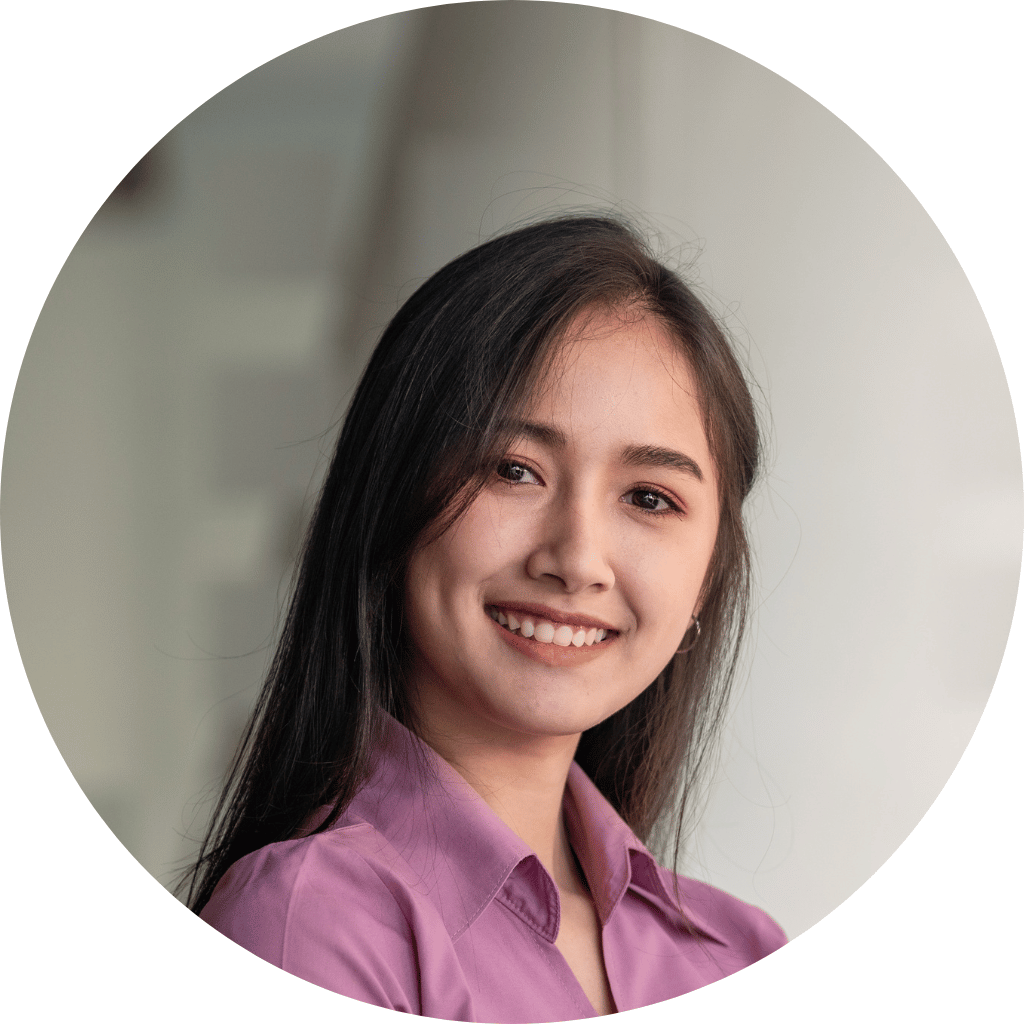 Maria Rodriguez
Spain
Chief Technology Officer
+34 91 555 6789
Madrid, Spain
(416) 555-1234
globalitservices.com
Phone Numbers for IT Decision Makers
Phone numbers are integral to telemarketing pitches and direct mail efforts. With our list, you receive verified and up-to-date phone numbers, making your outreach more effective.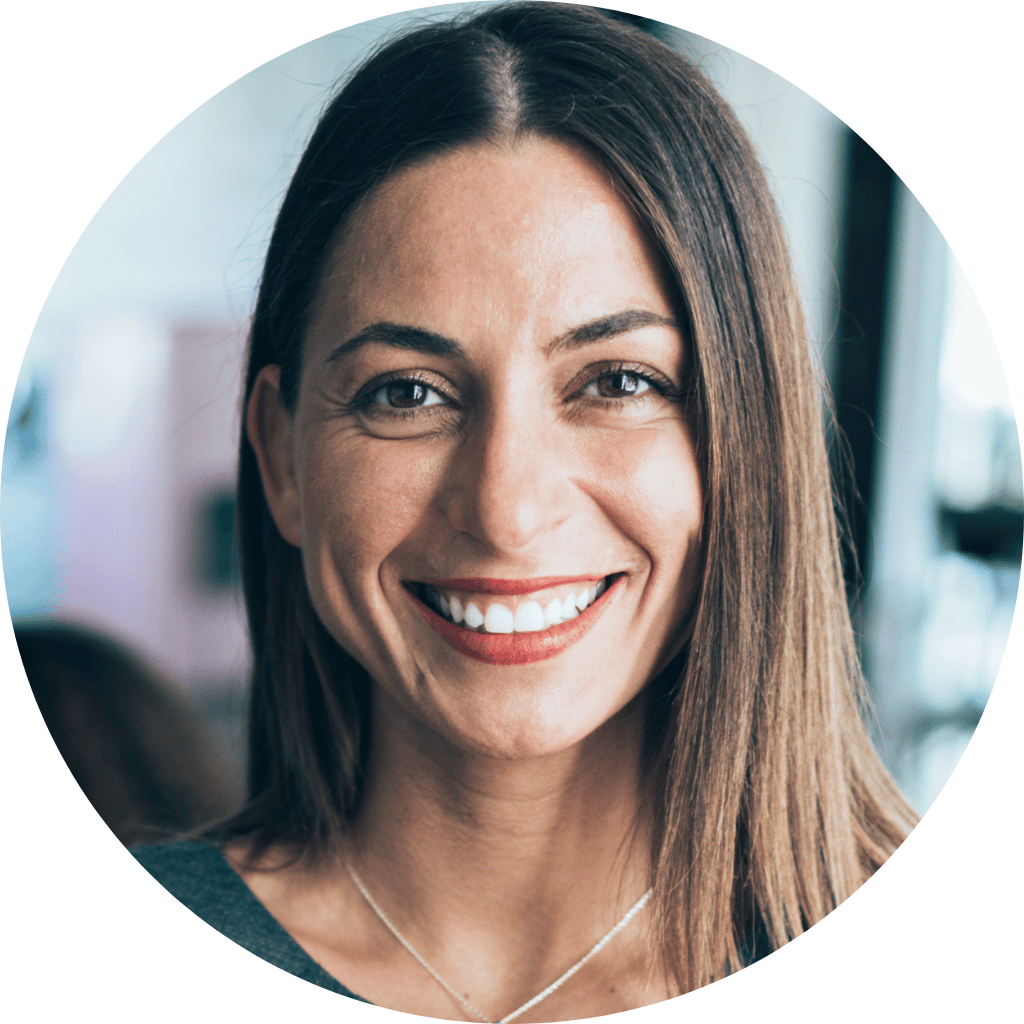 Chief Information Officer
Sarah Smith
What Does an IT Decision Makers Email List Include?
When you invest in our IT decision-makers email list, you're not merely buying contacts—you're securing a treasure trove of targeted data to elevate your marketing campaigns significantly. Our lists, tailored to provide actionable insights and valuable connections, enhance your business performance and outreach strategies.
Here's a quick snapshot of what you can expect:
Email Addresses: Direct lines to crucial decision makers who are instrumental in shaping IT strategies.
Company Information: Comprehensive data on the company's name, size, and revenue to inform your approach and to tailor your pitch effectively.
Job Titles: Understand who you're talking to. Whether it's CTOs, CIOs, or IT managers, job titles can provide insights into the decision-making hierarchy within the organization.
Contact Data: Phone numbers for a multi-channel outreach approach, enabling you to adapt based on the responsiveness of your target audience.
Location: Geographically targeted data suitable for localized or international campaigns.
Verified Email Addresses: All email addresses undergo stringent verification processes for maximum outreach effectiveness.
Direct Phone Numbers: Contact information is updated and verified, making your telemarketing efforts more efficient.
Government Records: Every list incorporates data verified against government records to ensure credibility and compliance.
Types of Contacts on Our Verified IT Decision Makers Email List
Our expansive and detailed decision makers email database is designed to support various marketing strategies and seamlessly integrate into your existing marketing initiatives. From tech startups to Fortune 500 companies, we've got you covered. You can expect to connect with the following types of roles:
C-Level Executives
IT Managers and Information Security Officers
Network Administrators
Software Developers
Data Scientists
UpLead is the Best Source for a Verified IT Decision Makers Email List
Navigating the vast ocean of business email databases can be daunting. You're seeking a lighthouse—a hallmark of quality and reliability. That's where UpLead shines brightest, leading the industry with unparalleled service and value. What makes UpLead your ultimate ally in acquiring a verified IT decision-makers email list? Below are some of the unique advantages you gain:
Data Precision Like No Other: UpLead goes beyond numbers with a 95% Data Accuracy Guarantee. This guarantee means you're not just meeting leads but connecting with leads that genuinely matter. Your time is precious, and our commitment to data accuracy ensures it's well-spent.
Tailored Searches with Advanced Filters: Forget one-size-fits-all. UpLead offers over 50 search parameters, empowering you to fine-tune your lead generation to align perfectly with your specific buyer persona.
Beyond Emails – A Holistic Approach: At UpLead, email addresses are just the tip of the iceberg. You also gain access to direct dial and mobile phone numbers and insights into your prospects' tech stacks. This enriched data guides your conversations, allowing for highly personalized and impactful outreach.
Immediate Utility and Seamless Integration: When you purchase a list, it's yours to download and integrate with your CRM. No waiting, no hassle.
Benefits of an IT Decision Makers Mailing List
An IT decision makers mailing list isn't just a list—it's a strategic investment that can revolutionize your marketing dynamics and sales outcomes. This invaluable resource equips you with the right tools to connect with individuals who have the authority to initiate business partnerships, approve budgets, and make purchasing decisions. Here's a breakdown of the compelling benefits you can expect:
Targeted Marketing: Segment your list to hit the right inboxes. With detailed information on each contact, you can craft messages that resonate with your target audience's unique needs and pain points, increasing the efficiency and relevance of your marketing efforts.
Multi-Channel Campaigns: A robust IT decision makers list allows you to employ a multi-faceted approach. Utilize email for initial contact, direct mail for more detailed information, and telemarketing for a personalized pitch. This 360-degree approach enhances brand visibility and reach.
Time-Saving: Cut through the clutter and noise. A verified and comprehensive list allows you to skip the guesswork and administrative hurdles, empowering you to connect directly with decision-makers.
Significant ROI: Quality data is the bedrock of any successful marketing campaign. With accurate and up-to-date information, you're not just shooting in the dark but making every shot count. High-quality data ensures high conversion rates, offering a significant return on your investment.
Enhanced Business Development: Equipped with a tailored IT decision-makers list, you can open doors to new opportunities, broaden your service offerings, and forge meaningful relationships that translate into lasting partnerships.
FAQs About IT Decision Makers Email List
Below are some of the most frequently asked questions and answers about IT decision makers email lists.
Who is the decision maker in an IT company?
The decision-making roles in an IT company usually include the Chief Technology Officer (CTO), IT Manager, or Information Security Officer. These individuals have the final say in technology-related decisions, project approvals, and often security protocols.
How do you access decision makers?
You can access these key decision-makers directly through our specialized mailing list. This carefully crafted list ensures you reach the right people, bypassing layers of corporate hierarchy for more effective communication.
Do email lists work?
Email lists can be highly effective, especially when they're as meticulously targeted and verified as ours. They allow you to reach exactly who you want to connect with, improving the chances of your message resonating and leading to meaningful engagements.
IT Decision Makers Email Lists by Country
We offer country-specific lists, allowing you to tailor your marketing strategies based on regional needs and laws.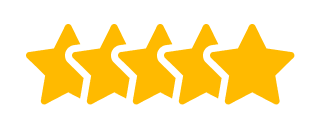 Rated 5 out of 5 by UpLead's Customers
Our customers have spoken and rated us 5 out of 5 for data reliability and customer service.
It has fulfilled everything that it has advertised and so much more. Highly recommended for people who use email as a channel for acquisition.

Growth Marketer, Crealytics
A good alternative to Zoom Info without annual engagement. UpLead is really easy to use and is really efficient. It was easy for me to find my target persona.

Lead Generation, Alternative Capital
Easy to use platform, Great Value for money. I can affordably prospect, many tools out there that offer a similar service are very expensive.

Head of Operations, Parkfield Commerce



Average Rating of 4.9 / 5

Get Started With UpLead Today
Ready to skyrocket your business revenue with data-driven marketing? Try UpLead for free today and experience a boost in your marketing productivity.