Insurance Agent Email List
Harness the power of a comprehensive insurance agent email list to supercharge your marketing efforts. With UpLead, gain access to verified and updated contacts tailored to propel your sales leads forward.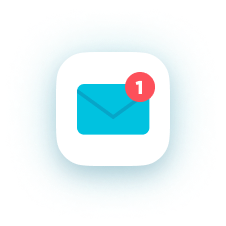 Verified Insurance Agent Contacts
Our insurance agents database contains meticulously vetted contacts ensuring your outreach directly targets qualified insurance professionals. Explore the insurance world, from health insurance agents to life insurance specialists.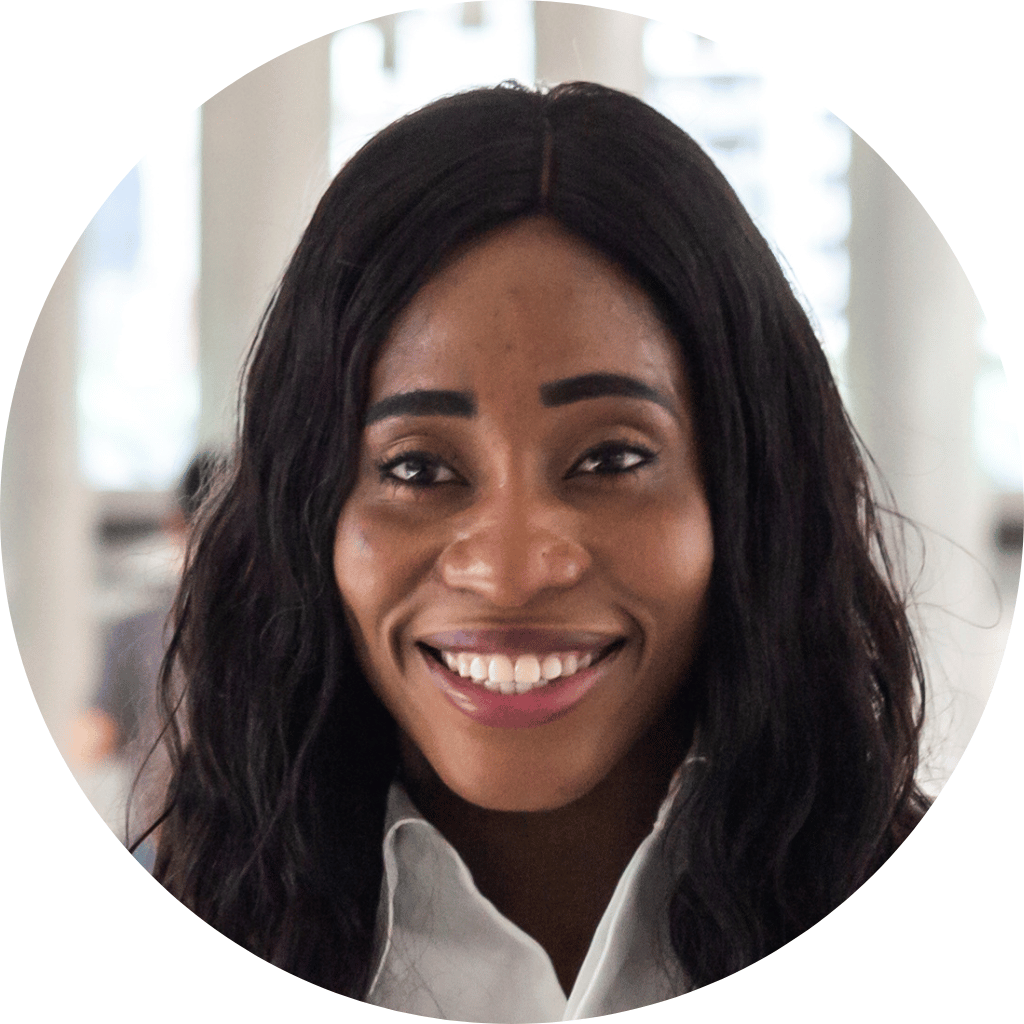 Sarah Anderson
United States
Insurance Sales Agent
(555) 123-4567
(555) 987-6543
secureinsure.com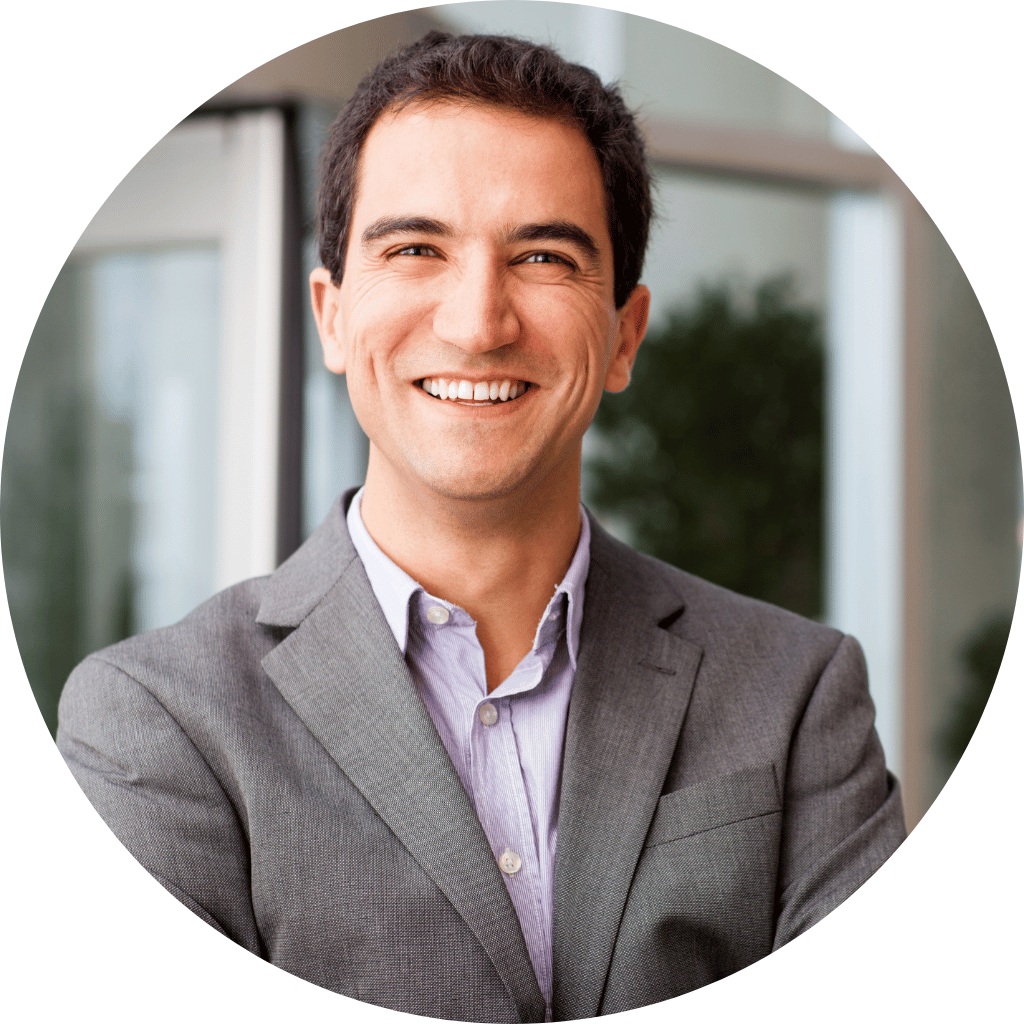 John
Smith
United States
Insurance Broker
(555) 789-0123
New York, NY
(555) 321-4567
smithinsurancegroup.com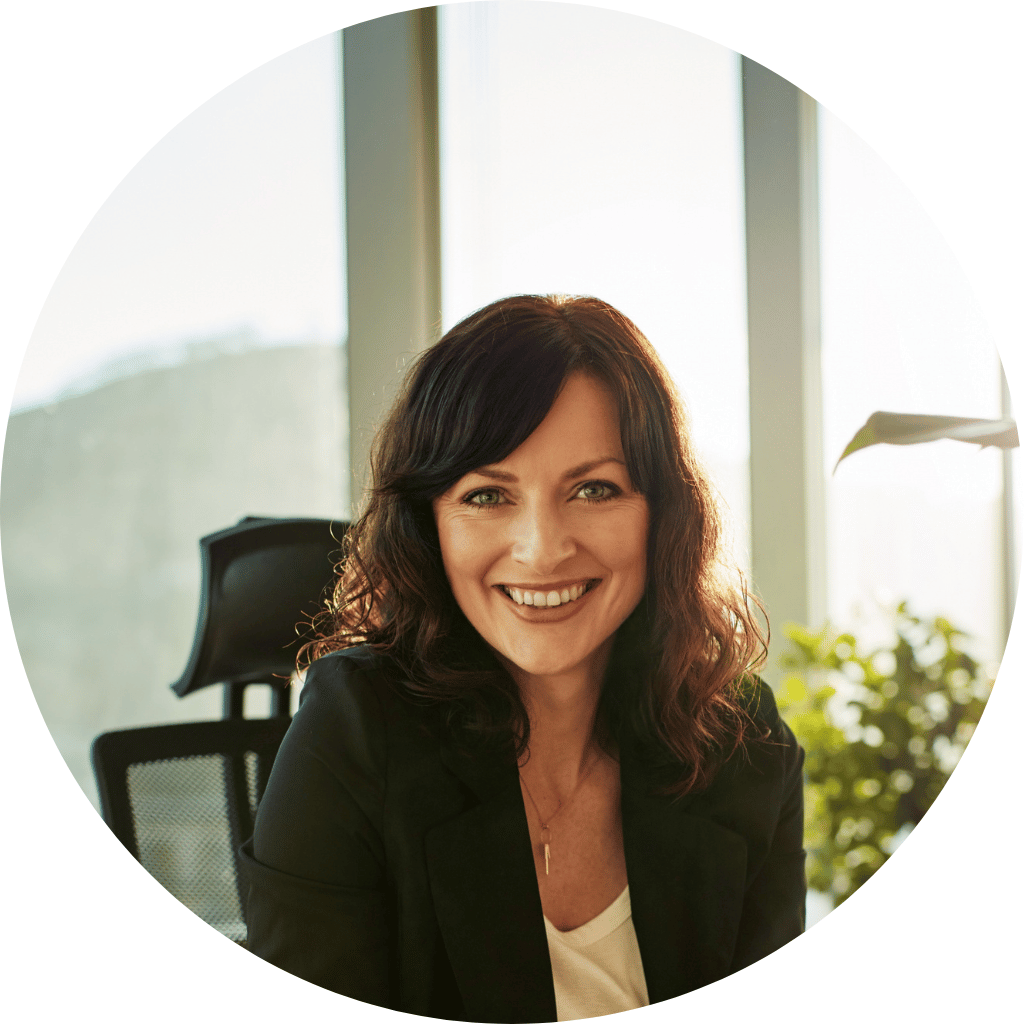 Maria Garcia
United States
Senior Insurance Consultant
(555) 555-5555
(555) 777-7777
eliteinsurancesolutions.com
Phone Numbers for Insurance Professionals
Beyond emails, get direct phone numbers to establish stronger relationships with insurance agents and professionals, ensuring more meaningful connections.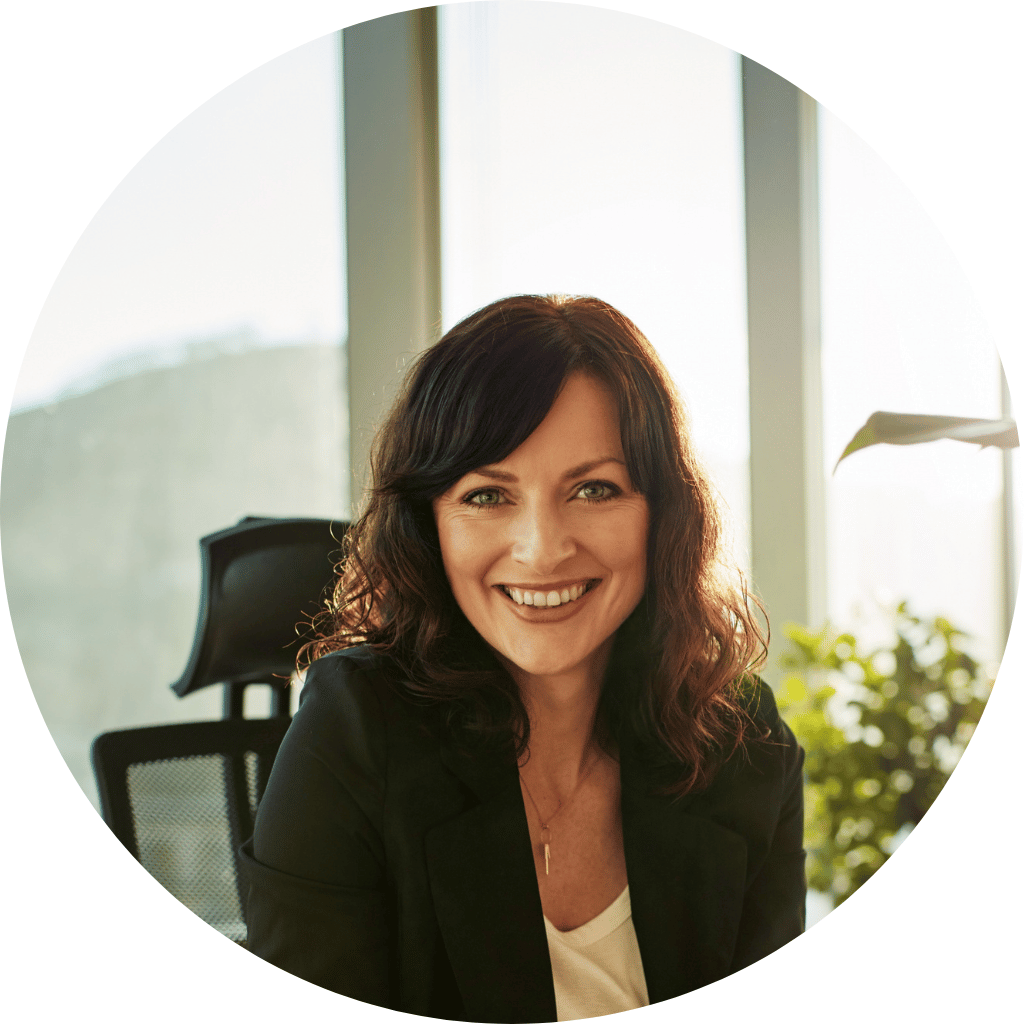 Senior Insurance Consultant
Maria Gonzalez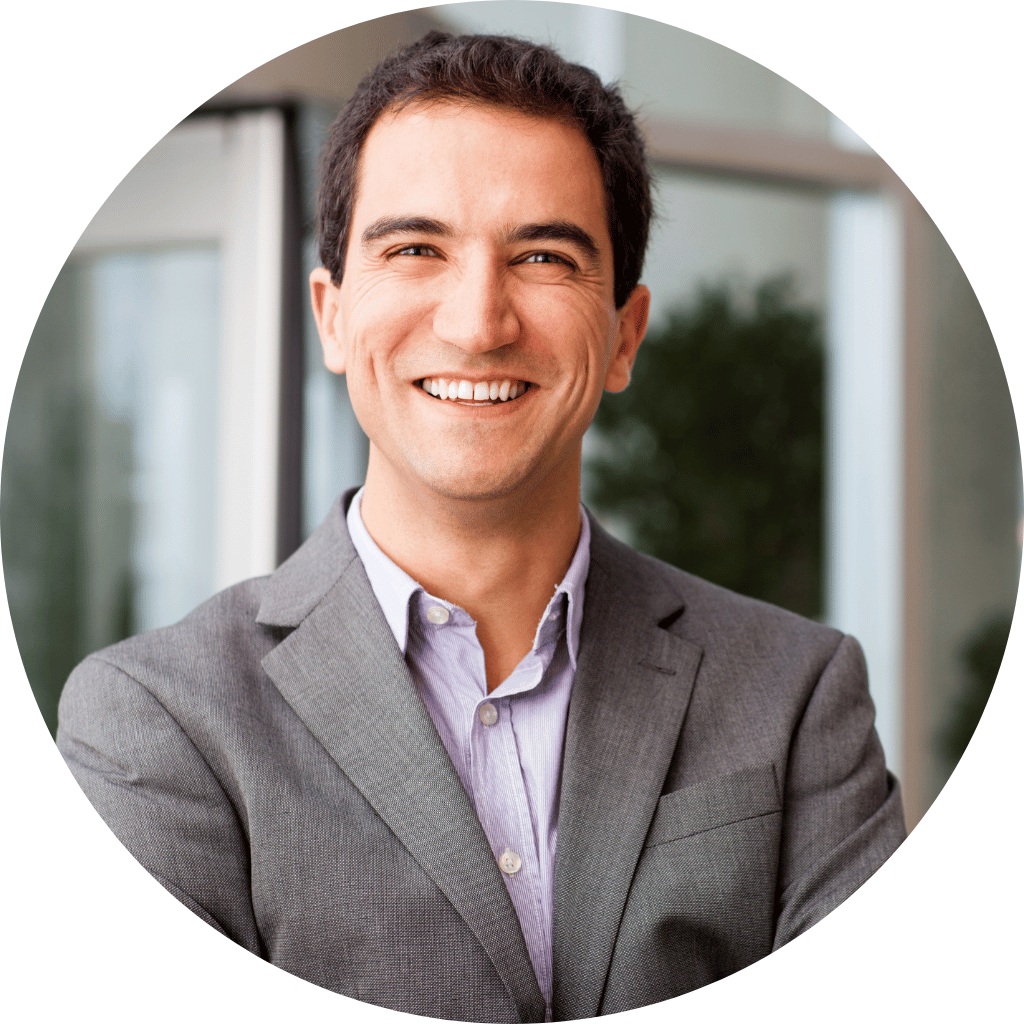 Insurance Broker
John Smith
What Does an Insurance Agent Email List Include?
When you opt for UpLead's robust insurance agent email list, you're investing in a reservoir of potential leads. This list isn't just mere contacts; it's doors to new opportunities and sales leads. Your list includes the following:
Full Name
Postal address
Website URL
Job titles
Direct mail details
Contact details
And much more!
Reach Insurance Agents, Brokers, and Insurance Professionals
The insurance sector isn't just a monolith; it's a dynamic and expansive network of specialized professionals, each with a unique role. UpLead's email list is not just about quantity; it emphasizes quality and variety. Accessible through our list are:
Health insurance agents are crucial in guiding individuals and companies through the maze of health and insurance plans.
Life insurance agents assist clients in safeguarding their families' financial futures.
Commercial insurance brokers cater to the intricate needs of businesses, covering everything from assets to employee benefits.
Specific insurance agents who have carved a niche for themselves, specializing in unique insurance plans, be it travel, pets, or any specialty needs.
And, of course, other key players in the insurance business, from underwriters to claims specialists, ensure a holistic approach to your outreach.
Who Can Benefit From an Insurance Agent Mailing List?
Who stands to gain from well-crafted insurance mailing lists? The possibilities are vast:
Insurance product vendors: Perfect for introducing innovative tools or software tailored for insurance professionals.
Financial planners: Forge collaborations or offer holistic financial planning by integrating insurance options.
Marketing agencies targeting the insurance sector: Understand and leverage trends, creating impactful campaigns.
Telemarketing campaigns: Directly converse, foster trust, and pitch to the ideal professional.
Business consultants in the insurance industry: Stay ahead, comprehend market shifts, and offer informed advice to clients.
Main Advantages of an Insurance Agent Email List
UpLead's insurance mailing lists aren't just a product; but a promise. Here's what they bring to your table:
Precise targeting: Forget the scattergun approach. With our list, you focus on your target audience within the insurance sector, from health to commercial insurance.
>High-quality leads: It's not just about quantity. The caliber of our data is unparalleled, undergoing rigorous verification processes to ensure you're connecting with active, relevant professionals.
Expandable sales opportunities: Beyond just names and titles, discover insights into professionals' specialties, aiding in tailored pitches.
Time-saving: Time is money. A pre-curated list means fewer hours scouring the internet and more hours making connections.
Enhanced business strategies: Knowledge is power. By understanding your audience better, refine your marketing and sales approaches, ensuring higher conversion rates.
UpLead is the Best Source for an Insurance Agent Database
In a sea of list providers, why choose UpLead? It's simple: dedication to excellence. While others might provide a trove of data, we promise relevancy, with up to 95% accuracy guaranteed.
Unlike many providers where data might be stale or irrelevant, our email lists undergo frequent updates. These updates ensure you aren't slogging through outdated contacts but connecting with vibrant professionals actively involved in the insurance sector.
Plus, our support and easy-to-use platform simplify your list acquisition process. So, when considering your next move for the perfect email list partner, remember UpLead's unwavering commitment to quality and your success.
Expand Your Reach with an Insurance Agent Email List
An insurance agent email list isn't just a list – it's a strategic tool, a gateway to expanding your business reach. Whether launching telemarketing campaigns, seeking new clients, or aiming to introduce a new insurance product, this list will help you achieve your marketing goals efficiently. Beyond the immediate advantages, a well-curated list like UpLead's paves the way for sustainable business relationships. With access to specific agents and brokers, you can craft personalized pitches, making your outreach more meaningful.
In an age where data drives decisions, possessing a comprehensive list of insurance agent emails allows you to analyze market trends, focus on particular insurance sectors, and adapt to the industry's ever-evolving needs. Investing in a quality email list isn't just about immediate gains; it's about future-proofing your business strategies, ensuring long-term growth and relevance in a competitive landscape.
FAQs About an Insurance Agent Email List
Navigating the insurance business? Here are some common questions:
What is an insurance agent email list?
A curated list of insurance professionals' contact details enhances your marketing strategies.
How do I attract an insurance agent?
Offer value, tailored solutions, and keep up with industry trends.
How do I follow up on insurance clients?
Use a combination of personalized emails, periodic check-ins, and understanding of their unique needs.
What is the professional name for an insurance agent?
An insurance agent is also a licensed insurance broker or representative.
How do I follow up with an insurance prospect?
Stay consistent, offer valuable insights, and be genuine.
Insurance Agent Email Lists by Country
Global outreach matters. Our lists are curated country-wise, letting you target agents wherever your business takes you.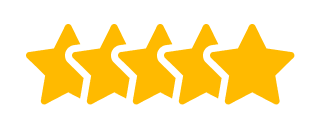 Rated 5 out of 5 by UpLead's Customers
Our clients vouch for the quality and precision of our lists.
It has fulfilled everything that it has advertised and so much more. Highly recommended for people who use email as a channel for acquisition.

Growth Marketer, Crealytics
A good alternative to Zoom Info without annual engagement. UpLead is really easy to use and is really efficient. It was easy for me to find my target persona.

Lead Generation, Alternative Capital
Easy to use platform, Great Value for money. I can affordably prospect, many tools out there that offer a similar service are very expensive.

Head of Operations, Parkfield Commerce



Average Rating of 4.9 / 5

Get Started With UpLead Today
Take advantage of your chance to transform your marketing campaigns. Dive into UpLead's insurance agent email lists and set your business on the path to unparalleled growth. Get started today!