Unlock your marketing potential with our chiropractors email list, and explore the world of chiropractic specialists to establish impactful business relations. It's more than a list; it's your roadmap to success.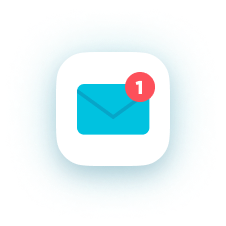 Verified Chiropractor Contacts
Are you tired of cold, impersonal lists? With UpLead, gain access to a collection of verified contacts, all handpicked from influential chiropractors in the industry. Each email guarantees a touchpoint with professionals ready to connect.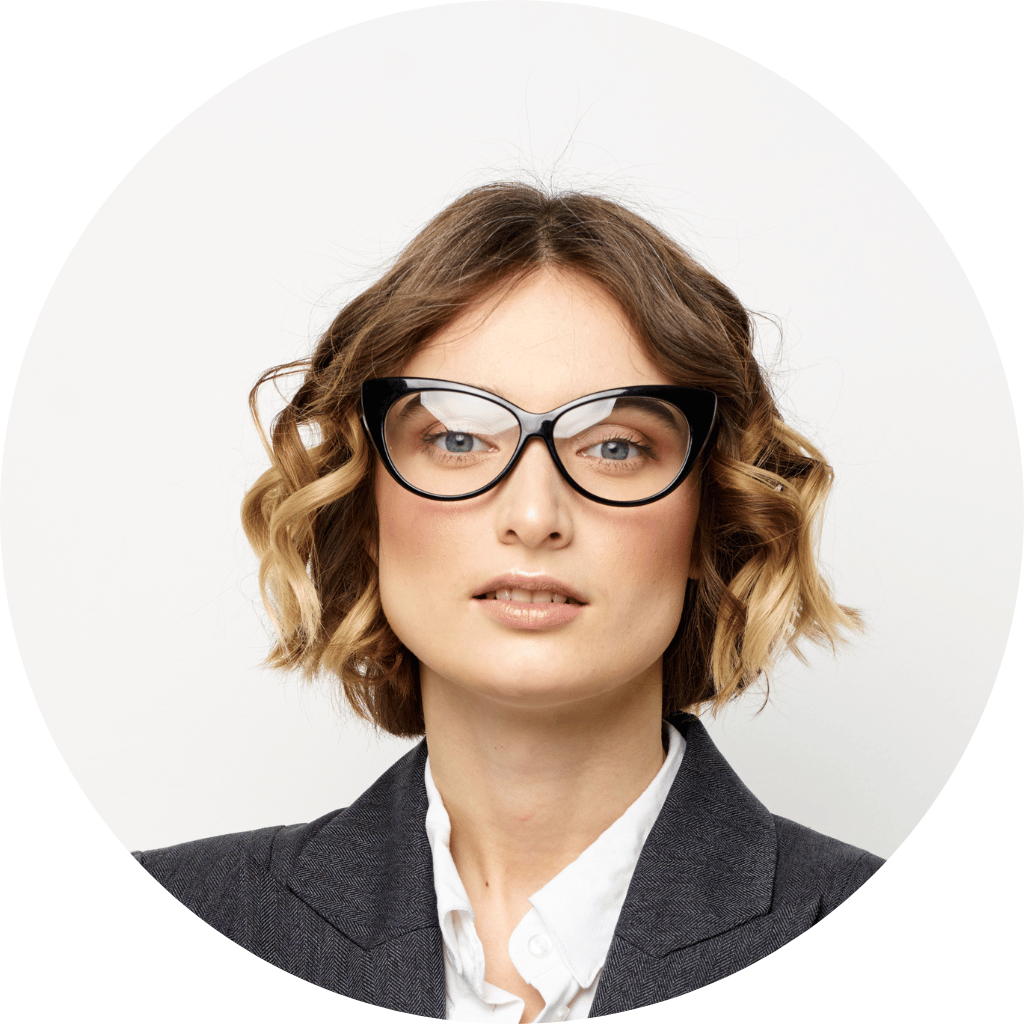 Sarah Johnson
Australia
Clinic Manager
(555) 123-4567
Los Angeles, CA
(555) 987-6543
xyzmarketingsolutions.com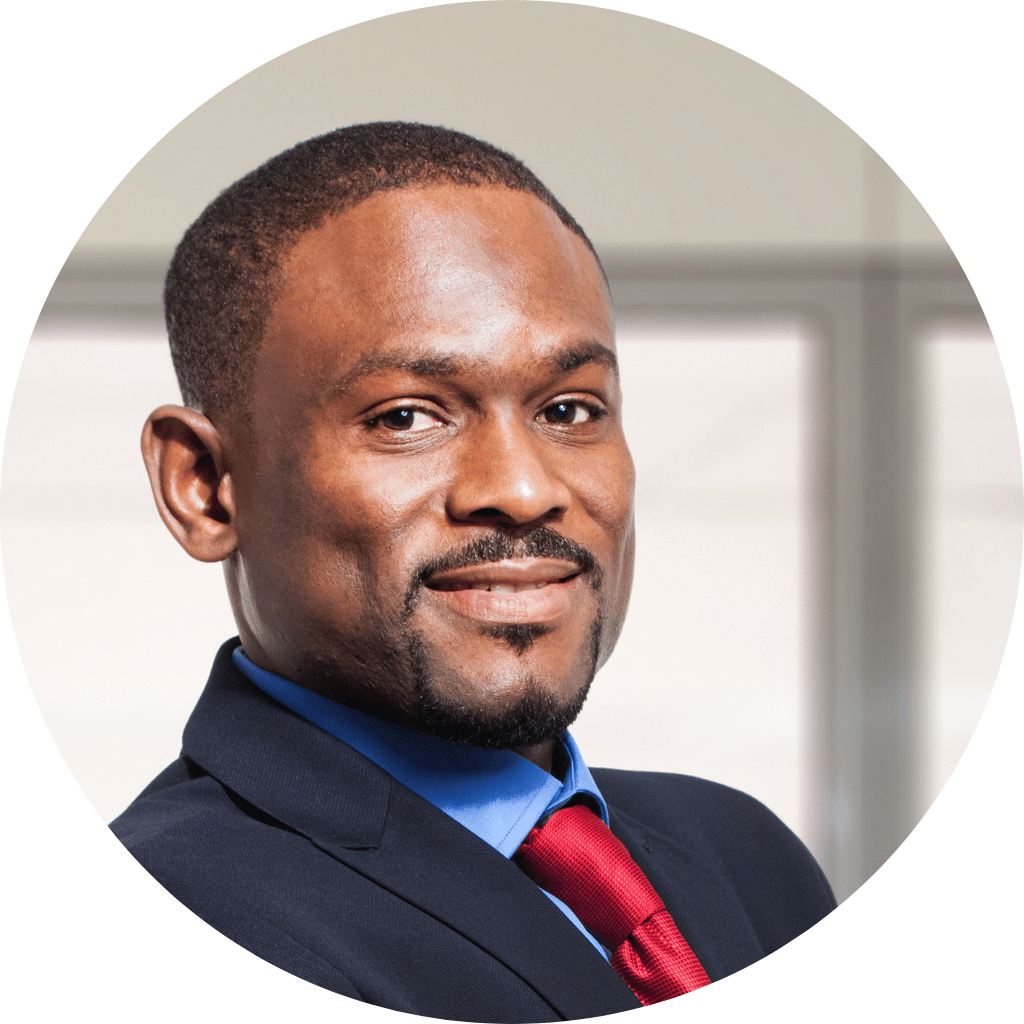 John Smith
United States
Physical Therapist
(555) 789-0123
Chicago, IL
(555) 567-8901
smithhealthwellness.com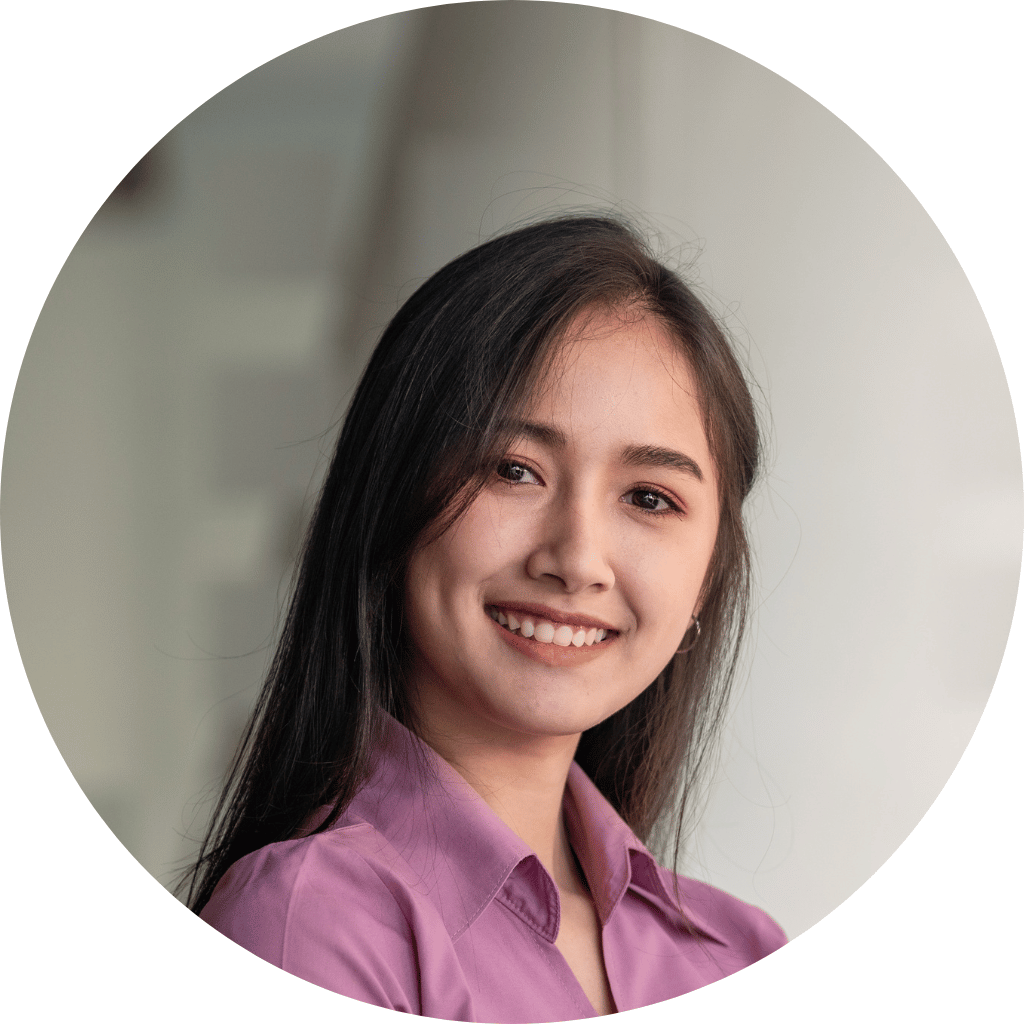 Amanda Lee
Canada
Clinic Manager
(416) 555-7890
Toronto, ON
(416) 555-1234
maplechiropracticcenter.ca
Phone Numbers For Chiropractors
Speak straight to the experts. Our list includes verified phone numbers, ensuring you always have a direct line to the chiropractic world.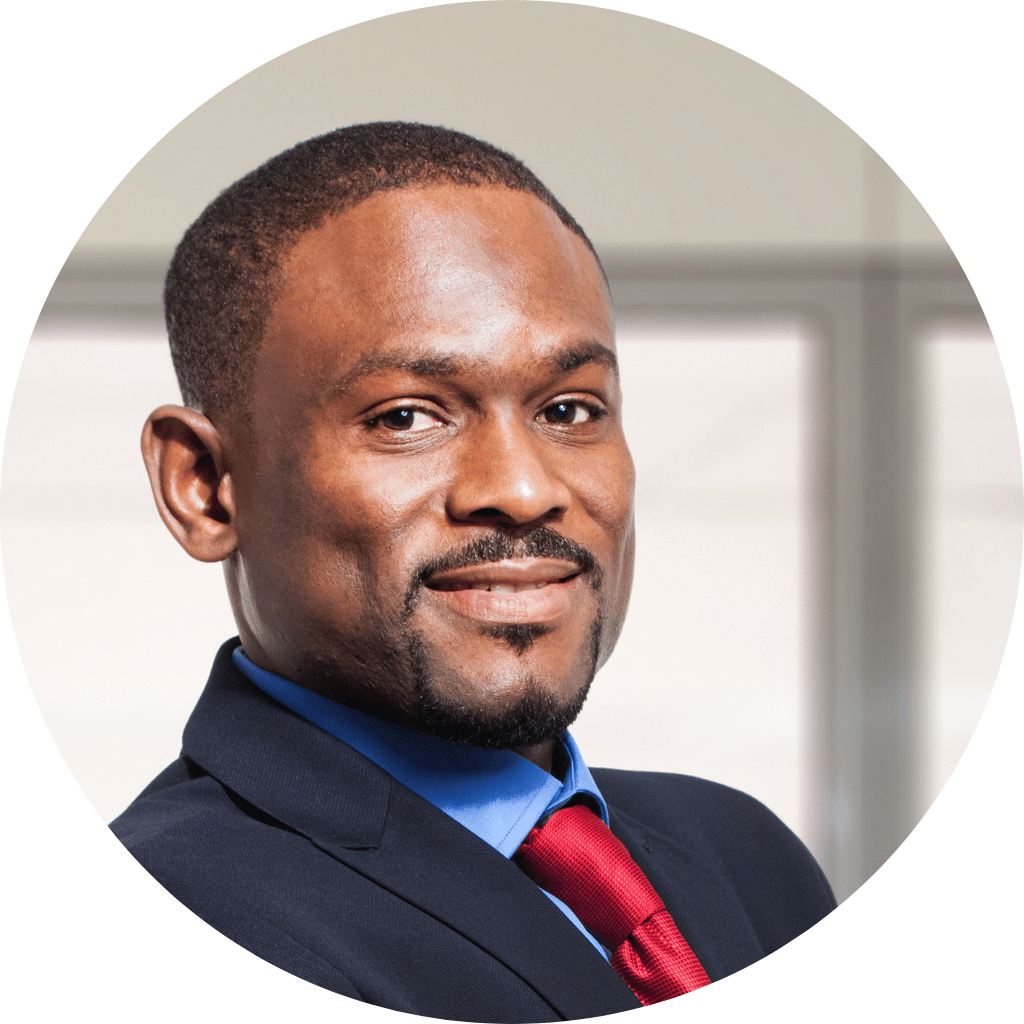 Physical Therapist
John Smith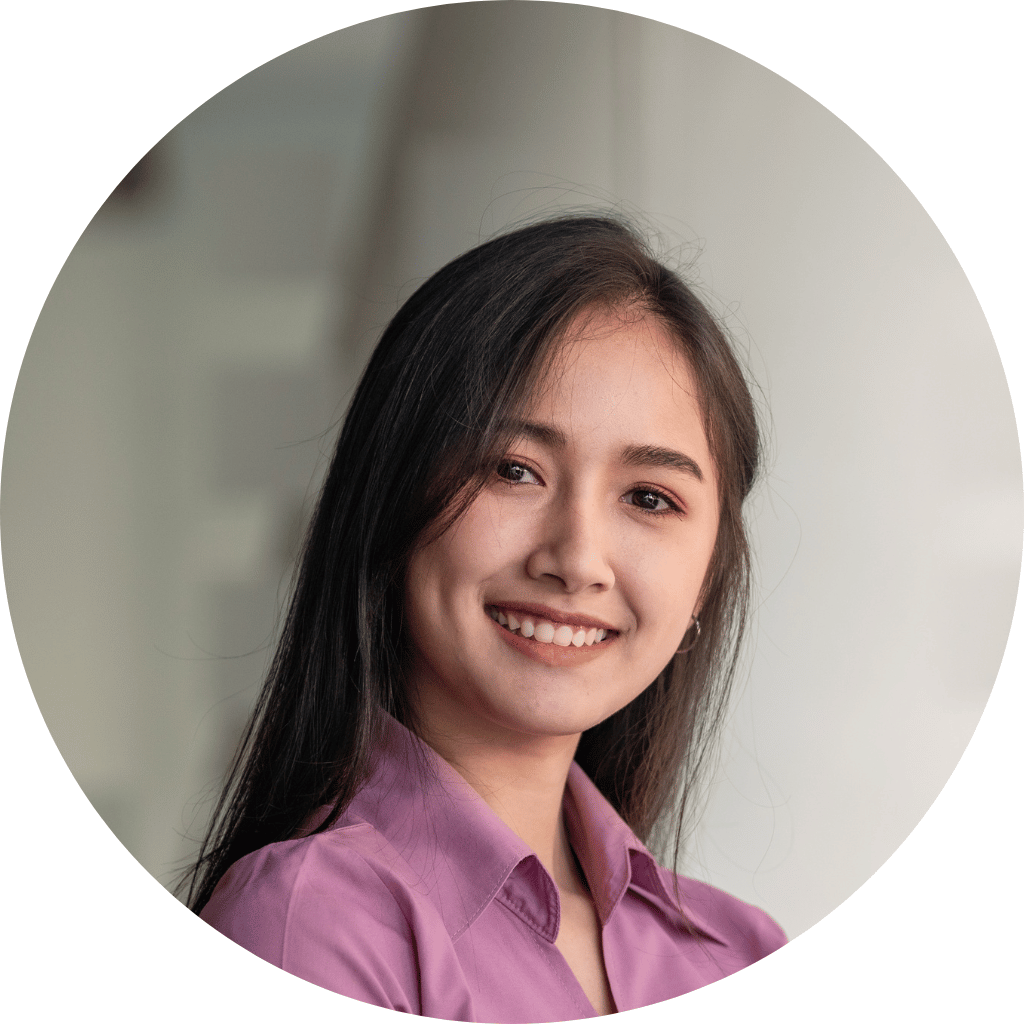 Clinic Manager
Amanda Lee
What Does a Chiropractors Email List Include?
Considering an email list? Our chiropractors email database isn't just a list and gateway to transformative business relations. Every piece of meticulously curated data, ensures your team stays ahead of the curve as healthcare marketers.
When you invest in our list, you gain access to the following:
Direct licensed chiropractor email addresses. This means no more cold emailing; each contact is a potential goldmine of collaboration.
Phone numbers for direct communication. Open lines of dialogue are essential for genuine business relations, and we provide just that.
Feedback forms and public records. These insights provide invaluable feedback, ensuring your marketing pitches are always a step ahead.
Information on chiropractors specializing in neuromuscular and musculoskeletal disorders. This specific data allows for tailored marketing campaigns, ensuring higher conversion rates.
Details on chiropractors' clinical practices and areas of interest. Understand their needs and cater your pitch to resonate more effectively.
Market research data. Stay informed about the latest trends and shifts in the chiropractic domain, giving your campaigns an edge.
Who Can Benefit From a Chiropractors Email List?
A chiropractors email list is a versatile tool, extending its benefits beyond direct marketing. It's a reservoir of opportunities waiting to be tapped. Numerous sectors and businesses find this list of chiropractors to be a catalyst in their growth strategies.
The applications are vast, from healthcare marketers looking to understand the intricate landscape of chiropractic care to suppliers of alternative medicine aiming for a direct channel of communication. These include Industries and professionals such as:
Medical equipment suppliers: Directly cater to the needs of practicing chiropractors.
Healthcare seminars and workshop organizers: Find the right audience for their events, ensuring maximum participation.
Alternative medicine providers: Offer their products and services to chiropractors who often recommend alternative treatments.
Physiotherapy equipment manufacturers: Can introduce their latest products tailored for chiropractic care.
Health and wellness bloggers and influencers: Can collaborate and gain insights for content creation.
Research institutions: Looking to study chiropractic trends or wanting feedback on new therapeutic techniques.
The bottom line? If you're in the sphere of health and wellness or its allied industries, our chiropractors mailing lists promise to be an invaluable asset.
Why Use UpLead for a Chiropractors Mailing List
You deserve the best, and in the realm of mailing lists, UpLead is unparalleled. Unlike other providers that often furnish outdated or irrelevant data, UpLead emphasizes accuracy and timeliness. With our chiropractors mailing list, you're equipped with the following:
Up-to-date information, ensuring your campaigns are always relevant.
A comprehensive database spanning chiropractic specialists across various specializations.
Unmatched campaign returns, bolstering your ROI.
An assurance of establishing robust business relations with leading chiropractors.
Skyrocket Your Reach With a Chiropractors Email Database
In today's competitive healthcare marketplace, making every move count is imperative. A generic marketing approach can lead to wasted efforts and resources. So, why settle for mediocre marketing campaigns? Elevate your outreach with our chiropractors email database. This list isn't a compilation of random emails; it's a well-researched, carefully curated tool designed to supercharge your marketing strategy.
With our chiropractors email database, you get the opportunity to:
Directly target chiropractors who matter: No more shooting in the dark. Approach those who align with your products or services, ensuring your efforts are always on the mark.
Run multichannel campaigns with increased success rates: Whether through email marketing, direct mail, or phone campaigns, having a comprehensive list means you can effectively engage your audience on multiple fronts, multiplying your chances of success.
Generate leads that convert and drive business growth: With accurate data and highly relevant contacts, witness a higher conversion rate and see a direct impact on your bottom line.
Engage influential chiropractors and foster lasting business relations: Build connections with leading chiropractors in the field. Collaborate, learn, and grow together, ensuring mutual success.
Stay updated with up-to-date information: The world of chiropractic care is constantly evolving. Our database ensures you have the latest contacts, helping you stay ahead of the curve.
FAQs About Chiropractors Email List
You have questions, and we've got answers. Dive into the intricacies of our chiropractors email list.
What does a chiropractor do?
A chiropractor specializes in diagnosing and treating neuromuscular disorders, primarily through manual adjustment or manipulation of the spine.
Why do I need a chiropractors email list?
An email list offers direct access to professionals in the chiropractic field, enhancing marketing efforts and building strong business relations.
Can I customize a chiropractors email database?
Yes! With UpLead, you can tailor your list by demographic, geographic location, experience level, and more to match your specific marketing needs.
Chiropractors Email Lists by Country
Global outreach matters. Our country-specific lists allow you to target chiropractors regionally, ensuring your campaigns are always culturally and geographically relevant.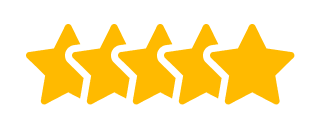 Rated 5 out of 5 by UpLead's Customers
Our customers love what we offer. Dive into the rave reviews and see the UpLead difference yourself.
It has fulfilled everything that it has advertised and so much more. Highly recommended for people who use email as a channel for acquisition.

Growth Marketer, Crealytics
A good alternative to Zoom Info without annual engagement. UpLead is really easy to use and is really efficient. It was easy for me to find my target persona.

Lead Generation, Alternative Capital
Easy to use platform, Great Value for money. I can affordably prospect, many tools out there that offer a similar service are very expensive.

Head of Operations, Parkfield Commerce



Average Rating of 4.9 / 5

Get Started With UpLead Today
Don't let opportunities slip away. Amplify your marketing campaigns and drive unparalleled results with our chiropractors email list. Step into the future with UpLead. Join us today!