Chief Revenue Officers Email List
Unlock doors to unparalleled opportunities in direct marketing, brand image building, and business growth. UpLead's chief revenue officers email list is your gateway to connect with top CROs across various industries.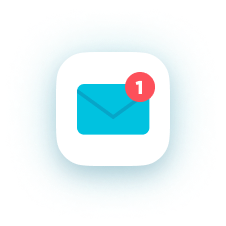 Chief Revenue Officers Contacts
Beyond just email addresses, our CRO contact list offers a world of information to meet your complex requirements. From company names to annual reports, our data research team ensures you have everything you need for targeted outreach.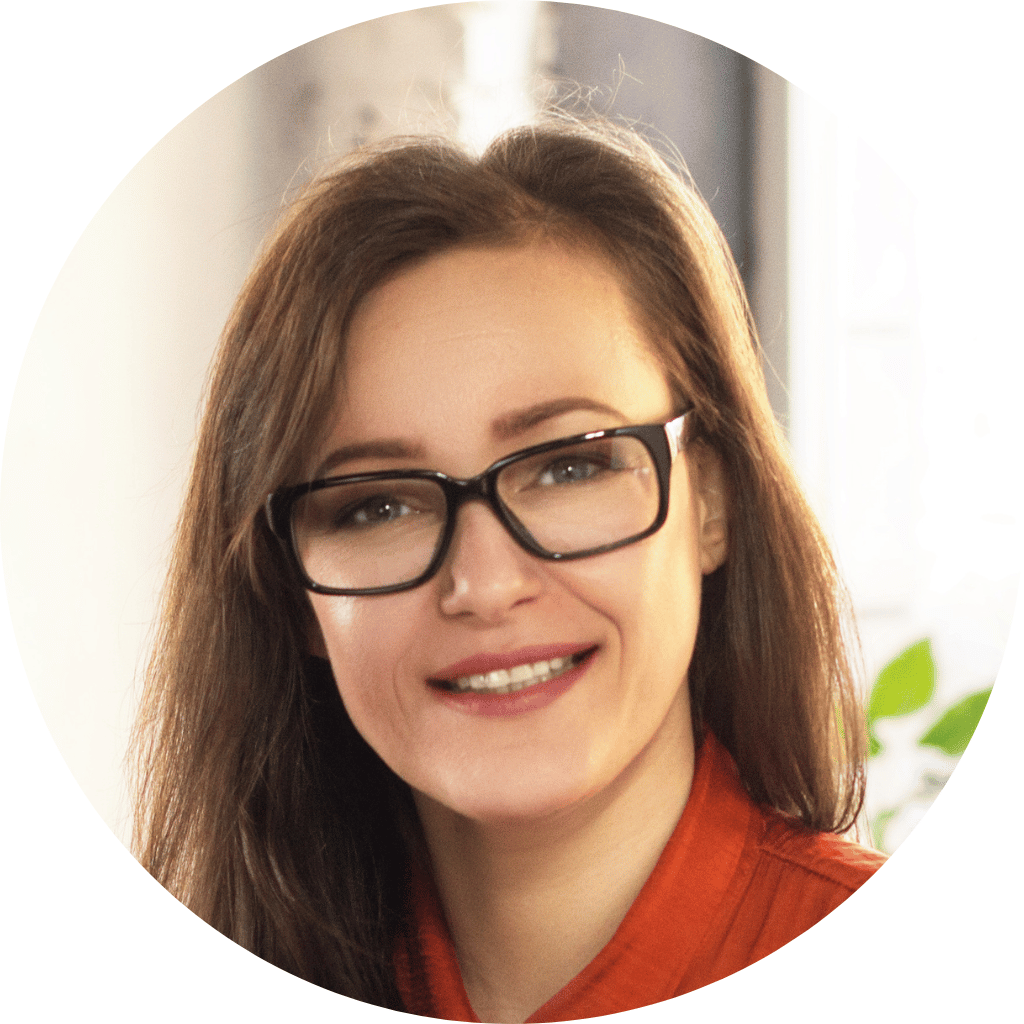 Sarah Williams
United States
Chief Revenue Officer
(415) 555-1234
(415) 789-5678
techinnovations.com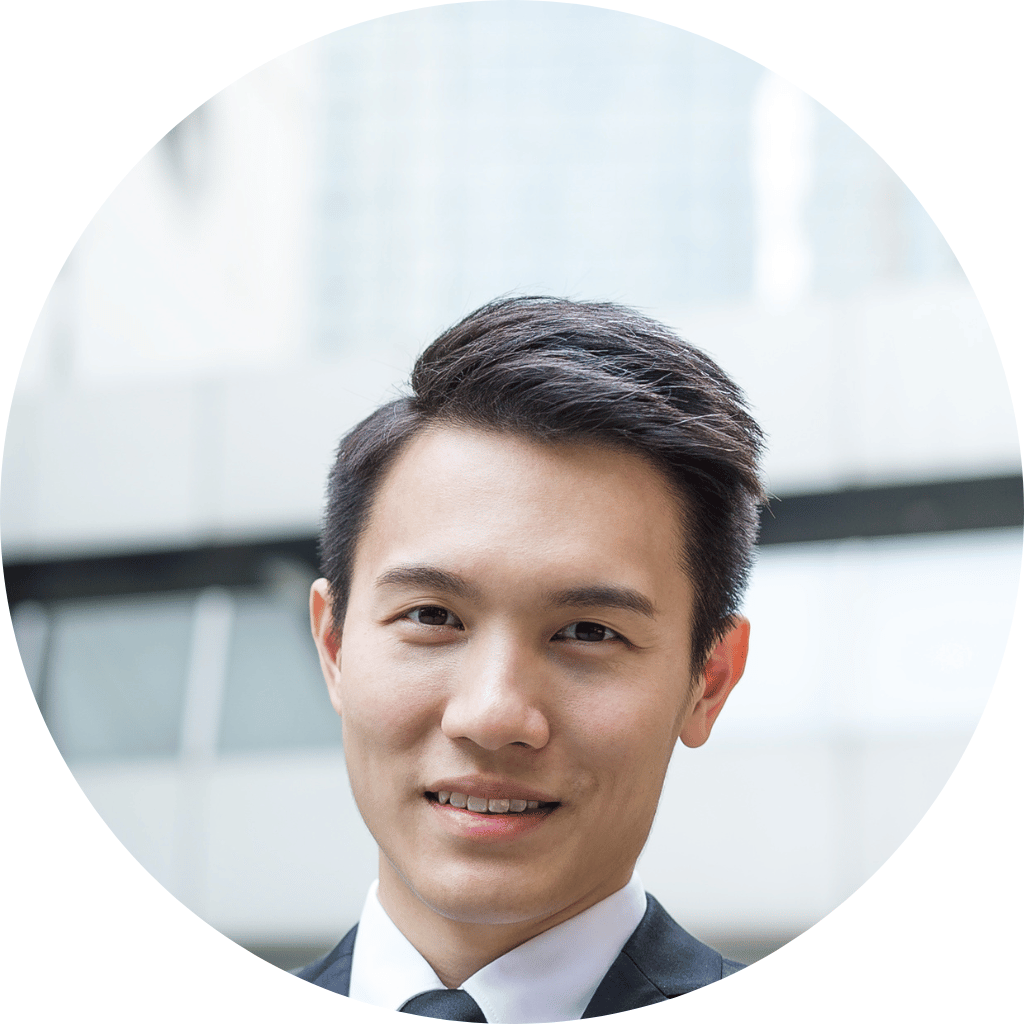 David
Chen
Canada
Chief Revenue Officer
(416) 555-5678
(416) 789-4321
salessolutions.ca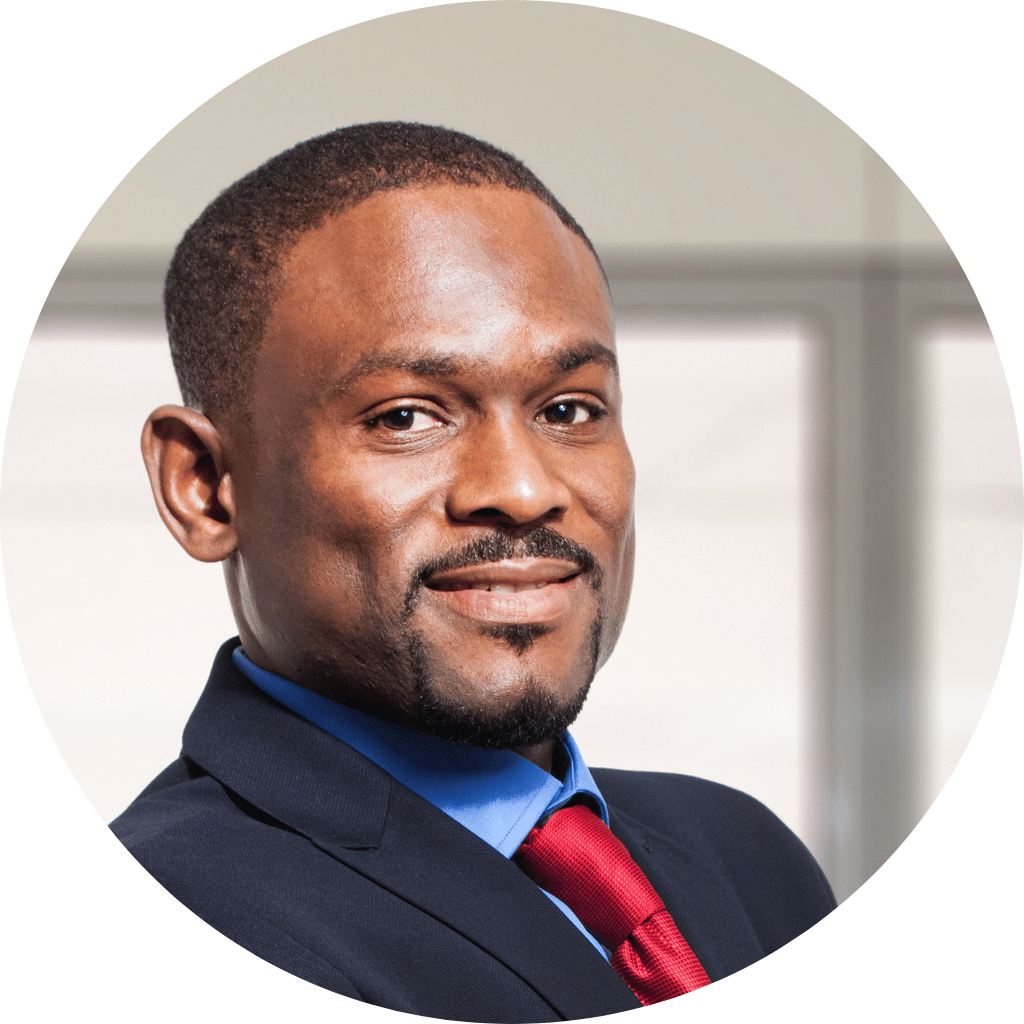 James John
United Kingdom
Chief Revenue Officer
+44 20 7890 1234
Diversify your multichannel marketing strategies with direct access to the phone numbers of leading chief revenue officers. Accurate data you can trust right at your fingertips.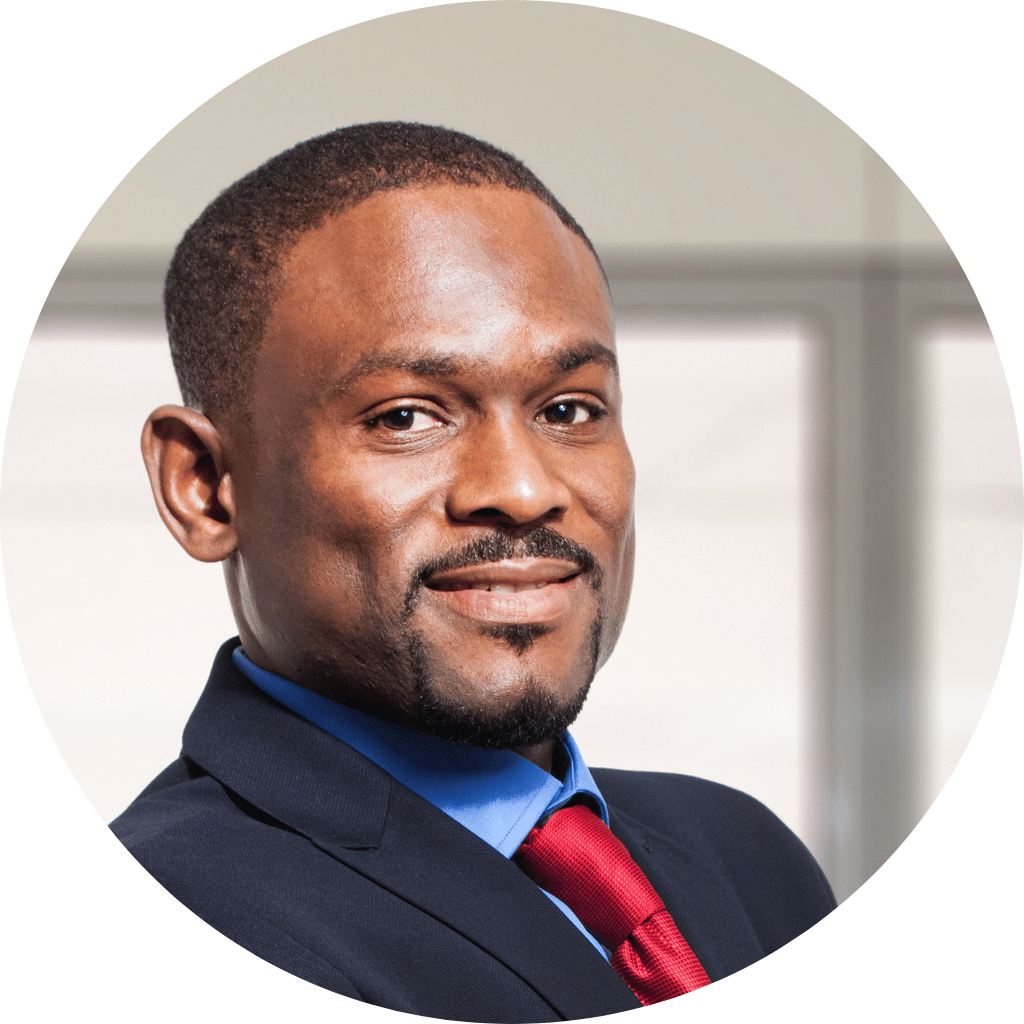 Chief Revenue Officer
James Johnson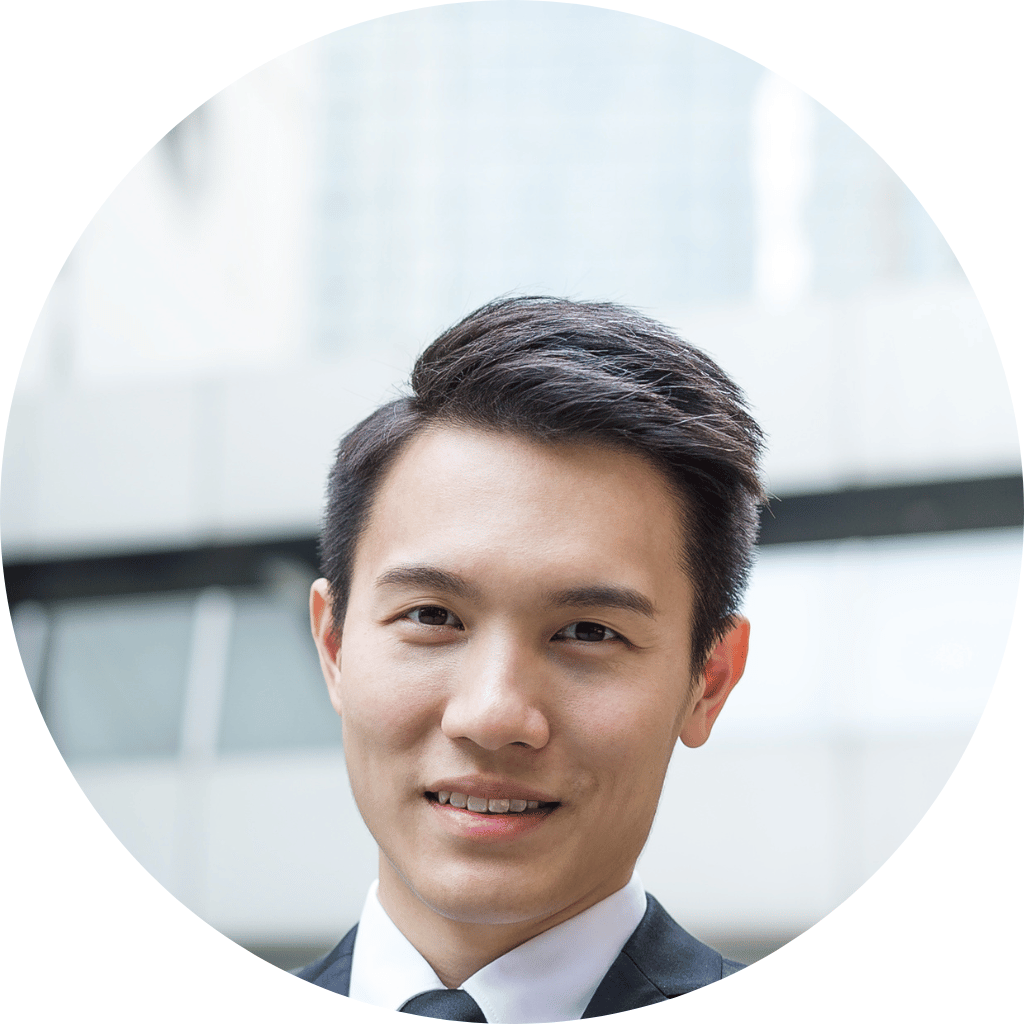 Chief Revenue Officer
David Chen
Improve Your Outreach With a CRO Mailing List
Building meaningful relationships with chief revenue officers has never been easier. A well-curated CROs email list empowers your sales and marketing teams to go beyond generic pitches and create more targeted, personalized interactions.
You can understand your target audience's unique challenges and business goals with precise data. Your multichannel campaigns will benefit from accurate and validated data, ensuring customer satisfaction. A robust CRO mailing list is indispensable for pharmaceutical companies, tech firms, or businesses looking to up their revenue management game.
UpLead Provides Verified Contacts Every Time
Finding the right partner for your targeted marketing campaigns is essential, mainly when aiming for the C-suite. That's where UpLead comes into play. The platform provides more than just a chief revenue officers email list; it delivers a holistic marketing platform tailored to your needs. Our focus on data accuracy ensures that your marketing campaigns hit the mark every time. That means our CRO lists are continuously updated and verified, achieving up to 95% accuracy due to a harmonious blend of human expertise and cutting-edge machine learning technology.
Our platform is robust yet incredibly user-friendly. With an easy-to-navigate interface and seamless integration capabilities with your existing CRM system, you can concentrate on creating compelling strategies rather than slogging through technical complications. To further enhance your current CRO email database, UpLead allows for data appending to your master database, providing your marketing and sales teams with the most accurate and comprehensive information.
Moreover, UpLead's chief revenue officers lists are global, spanning many countries and industries. Whether you're targeting domestic executives or expanding your scope internationally, we have the resources to adapt to your ever-changing needs.
There are a few key reasons why you should choose UpLead for your CRO email list, including:
Peerless Data Accuracy: Our chief revenue officers mailing lists are always current and verified, boasting up to 95% data accuracy.
Effortless CRM Integration: Seamlessly integrate our lists into your existing CRM, allowing you to focus on what matters: strategy and execution.
User-Friendly Platform: UpLead's platform is straightforward, designed with your workflow in mind,letting you focus on driving results rather than navigating a complicated interface.
Access to Over 16,000 Technologies Tracked: With robust insights at hand, you can target chief revenue officers at organizations that use a desired tech stack.
What Does a Chief Revenue Officers Email List Include?
When you consider acquiring a CRO mailing list from UpLead, you might wonder what exactly is included in this treasure trove of data. Rest assured, it's far more than a list of email addresses. Our comprehensive list,designed to provide a 360-degree view of your target audience, makes your multi-channel marketing campaigns more impactful and your sales strategies more focused.
We start with the basics—email addresses of chief revenue officers, of course—but that's just the beginning. The list also comprises various vital pieces of information that add layers of context to each contact. This enables you to customize your marketing messages for higher conversion rates. For example:
Job Titles: Knowing the precise role of each contact helps you tailor your message to address specific pain points or opportunities.
Company Names: This adds another layer of customization to your business directories, enabling you to reference particular aspects of their organization in your pitch.
Phone Numbers: Should you wish to follow up your email campaign with a phone call, or perhaps you prefer the more direct approach, the phone numbers are there to facilitate this.
Industry Types: Different industries have different needs. Knowing the industry allows you to adapt your product or service offering to suit their unique requirements.
Annual Reports: Understanding a company's financials can be a vital asset in negotiations or simply in understanding their capacity for investment in your product or service.
Additional Data Fields: These can include anything from geographic location to the company's size in the CRO mailing database, all aimed at providing a complete picture of your prospective lead.
CRO Data Delivery
Once you have decided to invest in a chief revenue officers (CRO) email list, your excitement to connect and engage is only natural. Now, you may be wondering how soon you can get your hands on this email list resource. Well, the good news is that you won't have to wait at all. Your CRO email database will be promptly delivered to your inbox. It will be flawlessly ready for use in your CRM or marketing software.
We understand that time is of the essence when it comes to sales and marketing endeavors.
That's why we have streamlined our process for delivering validated data. We aim is to make it as efficient as possible so that you can launch targeted campaigns seamlessly. Remember, your new list is not a collection of email addresses. The CRO email database serves as a tool specifically designed to integrate into your broader marketing strategy.
FAQs About CRO Mailing Lists
Below are some commonly asked questions regarding CRO mailing lists to better guide your understanding and usage.
What does a chief revenue officer do?
A chief revenue officer (CRO) wears multiple hats, being responsible for all revenue-generating processes within an organization. This includes overseeing sales, coordinating marketing strategies, and often liaising with other departments to ensure that the company's revenue goals are met and exceeded.
What is another title for chief revenue officer?
Another title for a chief revenue officer could be Head of Revenue or Vice President of Sales and Marketing. These titles essentially mean the same thing but may vary depending on the organization's structure and culture.
Who reports to the chief revenue officer?
Sales, marketing, and sometimes even customer support teams report directly to the chief revenue officer. This gives the CRO a holistic view of the customer journey, from acquisition to retention, enabling them to make more strategic decisions for revenue growth.
What questions should I ask a chief revenue officer?
When engaging with a CRO, questions that might be particularly insightful include inquiries about their revenue management strategies, challenges they are currently grappling with, and what they identify as critical drivers for future business growth.
Chief Revenue Officers Contacts by Country
Expand your horizons by opting for CRO contacts segmented by country. Tailoring your approach based on geographical nuances can be the key to successful multichannel campaigns.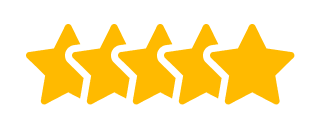 Rated 5 out of 5 by UpLead's Customers
Our commitment to building an accurate database and high-quality leads has consistently earned us a 5-star rating from our satisfied customers.
It has fulfilled everything that it has advertised and so much more. Highly recommended for people who use email as a channel for acquisition.

Growth Marketer, Crealytics
A good alternative to Zoom Info without annual engagement. UpLead is really easy to use and is really efficient. It was easy for me to find my target persona.

Lead Generation, Alternative Capital
Easy to use platform, Great Value for money. I can affordably prospect, many tools out there that offer a similar service are very expensive.

Head of Operations, Parkfield Commerce



Average Rating of 4.9 / 5

Get Started With UpLead Today
Are you ready to elevate your email marketing game and achieve unprecedented business growth? Unlock UpLead's validated and accurate CRO mailing list today and enhance your sales efforts!