In today's fast-paced world, having direct access to the right contacts is invaluable. UpLead's attorney email list allows you to connect with leading professionals in the legal industry, ensuring your marketing campaigns hit the right inbox every time.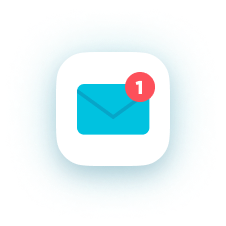 Verified Attorney Contacts
With UpLead's attorney email database, you get more than email addresses. Dive deep into the legal world with verified contacts, including law firms, real estate lawyers, divorce lawyers, and more. Your company deserves the most accurate data, and UpLead is built to deliver.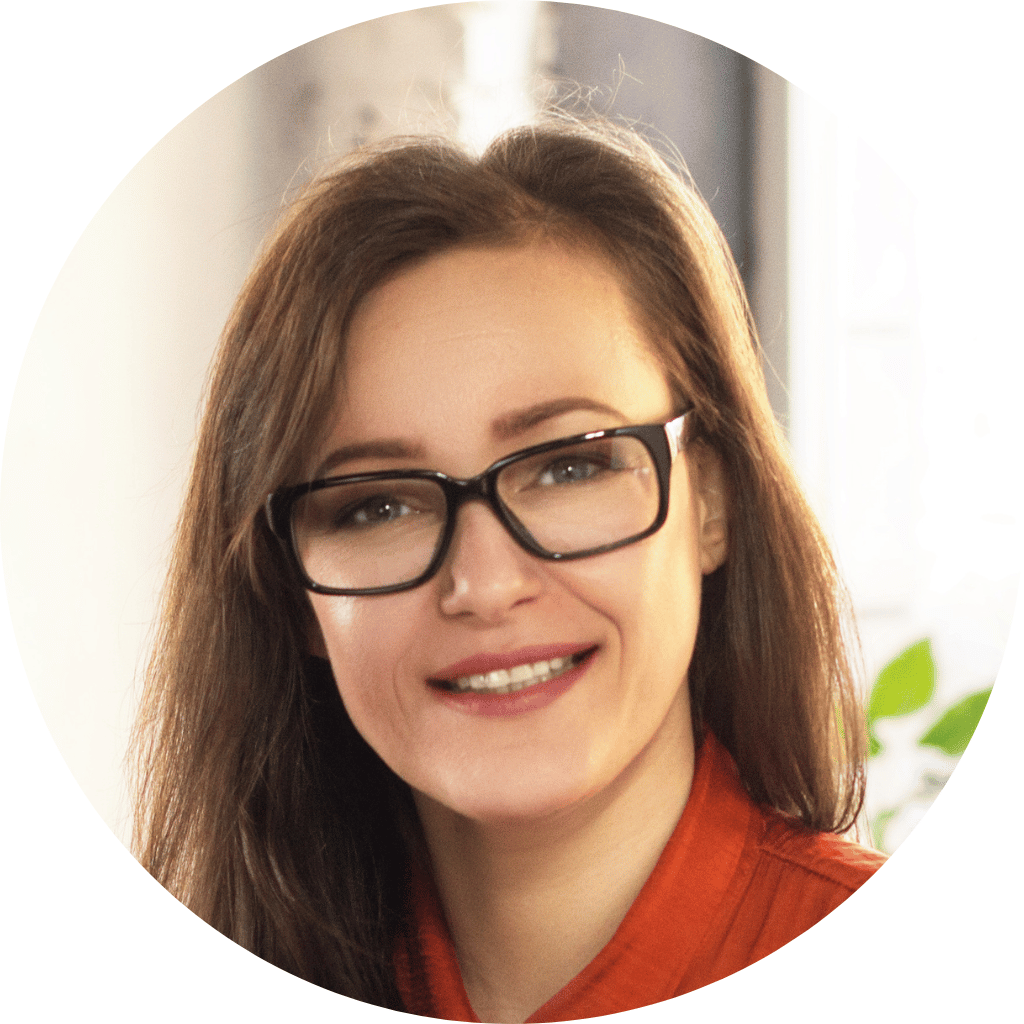 Jennifer Turner
United States
Corporate Lawyer
(212) 555-6789
(917) 555-1234
turnerlawfirm.com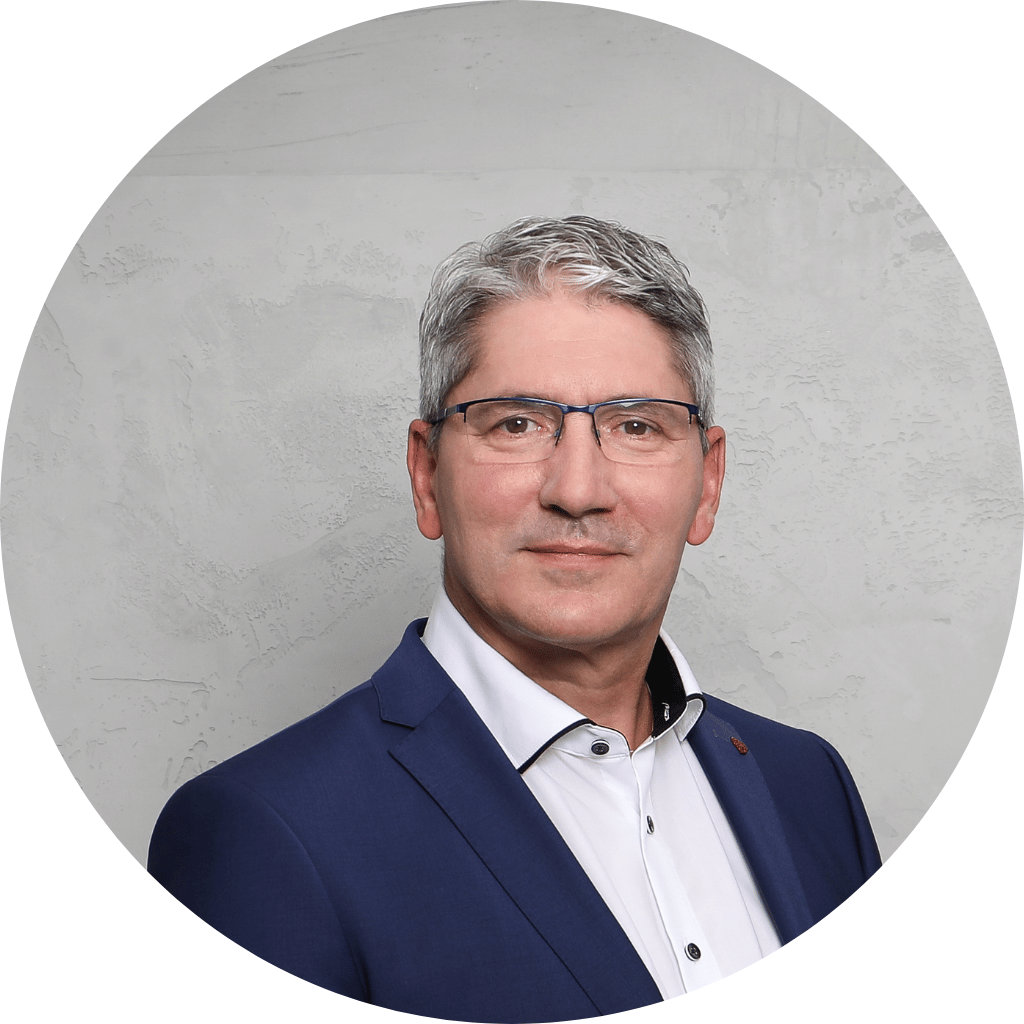 Robert Anderson
United Kingdom
Solicitor
(44) 20-4567-8901
(44) 771-987-6543
andersonlegalservices.co.uk
 Alejandro Hernandez
United States
Immigration Attorney
(305) 555-5678
(305) 555-4321
hernandezimmigrationlaw.com
Phone Numbers for Legal Professionals
Complete your outreach with phone numbers for legal professionals. Ensure your sales team has direct lines to potential clients in the legal industry, boosting your chances for meaningful conversations.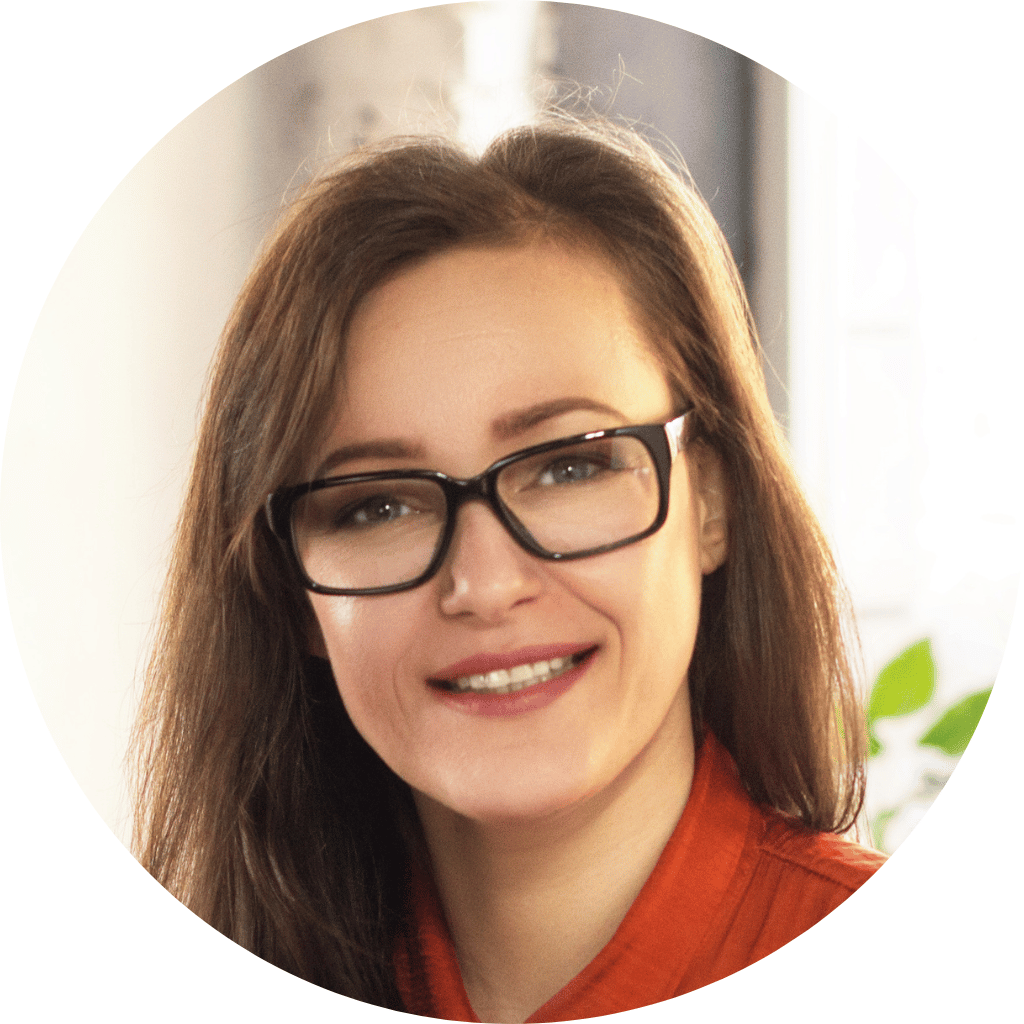 Corporate Lawyer
Jennifer Turner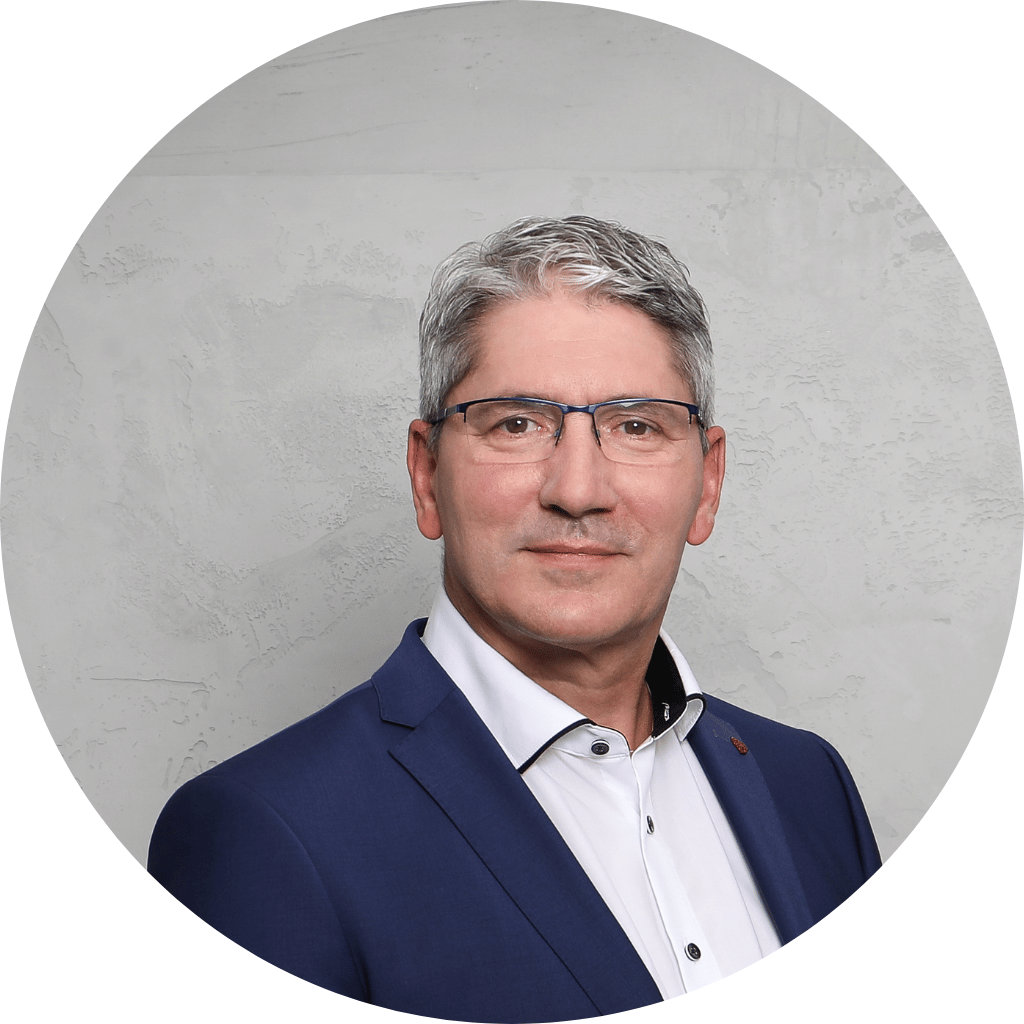 Solicitor
Robert Anderson
What Does an Attorney Email List Include?
Imagine having the power to communicate directly with legal industry leaders leaders at your fingertips. An attorney email list does just that. Investing in this resource means you're not just getting a random assortment of emails; you're unlocking a treasure trove of potential clients and reliable sources of legal expertise. Here's a glimpse of what you can expect:
Accurate Data: Verified, up-to-date lawyer email addresses.
Diverse Contacts: From criminal lawyers to civil litigation experts.
Additional Details: Beyond the attorney email, access the mailing address, contact details, and more.
Specialized Segments: Email lists for real estate lawyers, divorce lawyers, and other niches.
Reach Law Firms, Lawyers, and Legal Professionals
Navigating the vast legal industry can be overwhelming, but what if you could effortlessly reach the very heart of the legal world? UpLead's attorney email database is your gateway to a more efficient outreach workflow. The platform allows you to:
Directly Access Law Firms: Communicate with small and big firms.
Connect with Diverse Lawyers: Whether you're looking for real estate lawyers, criminal lawyers, or divorce lawyers, we've got you covered.
Engage with Legal Decision-makers: Not just attorneys and lawyers, but also office assistants, legal marketers, and more.
Boost Your Marketing Campaigns: With the most accurate data available, make sure your email marketing efforts stand out in their inboxes.
With UpLead's pre-made database, your marketing campaign will be backed by the best in the business, ensuring direct access to potential game-changers in the legal industry.
Who Can Benefit From Attorney Mailing Lists?
Venturing into the legal domain is formidable, but having the appropriate resources can make a difference. These resources are where UpLead's attorney mailing list proves invaluable. So, who stands to gain from such a curated list? Here's a breakdown:
Legal Marketers: Enhance marketing campaigns with precise data, targeting potential clients and firms with precision.
Businesses in the Legal Sector: Those providing services or products can establish connections effortlessly with attorneys and legal practitioners.
Research & Media Professionals: UpLead allows for direct engagement with legal experts for in-depth insights, interviews, or joint efforts.
Startups & Entrepreneurs: Seeking legal counsel or potential partnerships? The platform helps in pinpointing the specific niche within the expansive legal domain.
Event Organizers: For those coordinating webinars, seminars, or conferences, UpLead's mailing list ensures that the correct legal professionals are in attendance.
Main Advantages of Attorney Email Addresses
Having direct, reliable channels of communication can set your business apart. When reaching the legal sector, attorney email addresses are your secret weapon. Here's why:
Precision Marketing: With an up-to-date lawyers email database, you can fine-tune your marketing campaigns, ensuring you reach the relevant professionals in the legal industry.
Boosted Engagement: You're likelier to get higher open rates and engagement with accurate data. No more shooting in the dark!
Expand your Network: Engage with legal decision-makers email addresses, from real estate to criminal lawyers, broadening your business stand in the industry.
Reduce Wastage: By targeting the correct email addresses, you cut down on wasted efforts and resources, making your email marketing more efficient.
Stay Ahead of Competitors: In a world where businesses vie for attention, having a pre-made database of attorneys and lawyers gives you a significant edge.
Build Stronger Relations: Consistent, relevant communication fosters trust. When law firm professionals see the value in your outreach, they're more likely to engage back.
UpLead is the Number One Source for an Attorney Email Database
Navigating digital marketing can often feel like swimming in a sea of choices. One name consistently stands out when sourcing an attorney email database: UpLead. Here's why UpLead should be your top choice:
Data Accuracy: Unlike other email list providers, UpLead prides itself on its unparalleled data accuracy. You're not just getting any data; you're getting the most accurate data — and that's a guarantee. This guarantee ensures your marketing campaign hits the right note every time.
Quality B2B Data: Wondering about the depth and range of our database? UpLead offers a verified B2B database, making sure you don't just reach attorneys and lawyers but connect with the right ones. The platform's rigorous 8-step data collection process ensures that the information you receive is reliable and comprehensive.
Ease of Use: UpLead's platform is intuitive and user-friendly, designed for seasoned marketers and beginners. Even if you use other CRM systems or outreach tools, its seamless integration capabilities will feel like a breeze.
Broaden Your Influence With a Lawyer Database
Navigating the intricate landscape of the legal industry requires precision and the right resources. Armed with an attorney email list, you gain unparalleled access to industry leaders and specialists. Whether you focus on real estate attorneys, criminal defense practitioners, or those well-versed in civil litigation, a detailed lawyer database offers a distinct advantage. As a result, you can refine your marketing efforts to cater to specific segments within the legal arena.
FAQs About Lawyers Email Address List
Understanding the industry's nuances is critical when considering email marketing for the legal sector. This knowledge ensures that your approach resonates with the intended audience. To simplify this complex realm, below are some of the most commonly posed questions about lawyers' email lists:
What is an attorney email list?
An attorney email list is a strategic resource explicitly designed for professionals wanting to engage with the legal community. This database offers verified email addresses and often contains valuable insights into the lawyers' specialties, affiliated law firms, geographic locations, and more. Such rich details make these lists indispensable for those aiming to target the legal industry with precision.
What are examples of lawyers' email addresses?
Lawyers often specialize in distinct legal areas, and their email addresses can sometimes reflect their areas of expertise or the firms they are associated with. Examples of email addresses could pertain to different domains like real estate lawyers ([email protected]), divorce lawyers ([email protected]), and criminal lawyers ([email protected]), among others.
Do attorneys send emails?
Yes, most attorneys and lawyers communicate regularly through emails for professional and promotional purposes.
Do attorneys use Gmail?
Some attorneys might opt for popular email services like Gmail for personal or less formal communication. However, for official correspondence, many lean towards domain-specific email addresses linked to their respective law firms or private practices.
What time should you send emails to lawyers?
While the morning window between 8-10 AM often sees high engagement, it's crucial to understand the specific habits and preferences of the legal community. Lawyers typically have packed schedules, so timing your emails to catch them during their initial daily review can be impactful. Always bear in mind the timezone of your recipients, especially if you're reaching out to attorneys across different regions or countries.
Attorney Email Lists by Country
Diversifying your outreach? Tailoring your marketing efforts by region is essential. With UpLead's attorney email lists by country, you can target legal professionals globally, ensuring your campaign resonates every time.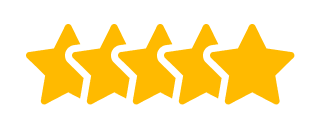 Rated 5 out of 5 by UpLead's Customers
Trust in excellence; customers have rated UpLead 5 out of 5, affirming the platform's commitment to accurate data and unparalleled user experience.
It has fulfilled everything that it has advertised and so much more. Highly recommended for people who use email as a channel for acquisition.

Growth Marketer, Crealytics
A good alternative to Zoom Info without annual engagement. UpLead is really easy to use and is really efficient. It was easy for me to find my target persona.

Lead Generation, Alternative Capital
Easy to use platform, Great Value for money. I can affordably prospect, many tools out there that offer a similar service are very expensive.

Head of Operations, Parkfield Commerce



Average Rating of 4.9 / 5

Get Started With UpLead Today
Ready to elevate your marketing game? With UpLead, you're not just getting an email list – you're unlocking potential. Dive in, explore accurate data, and ensure your attorney campaigns hit the mark. 
Try the winning team platform today. Your success starts with UpLead.