B2B Prospecting with 95% Data Accuracy
Build prospecting lists free from dodgy data, bad-fit buyers and low-qualified leads.
trusted by 4,000+ customers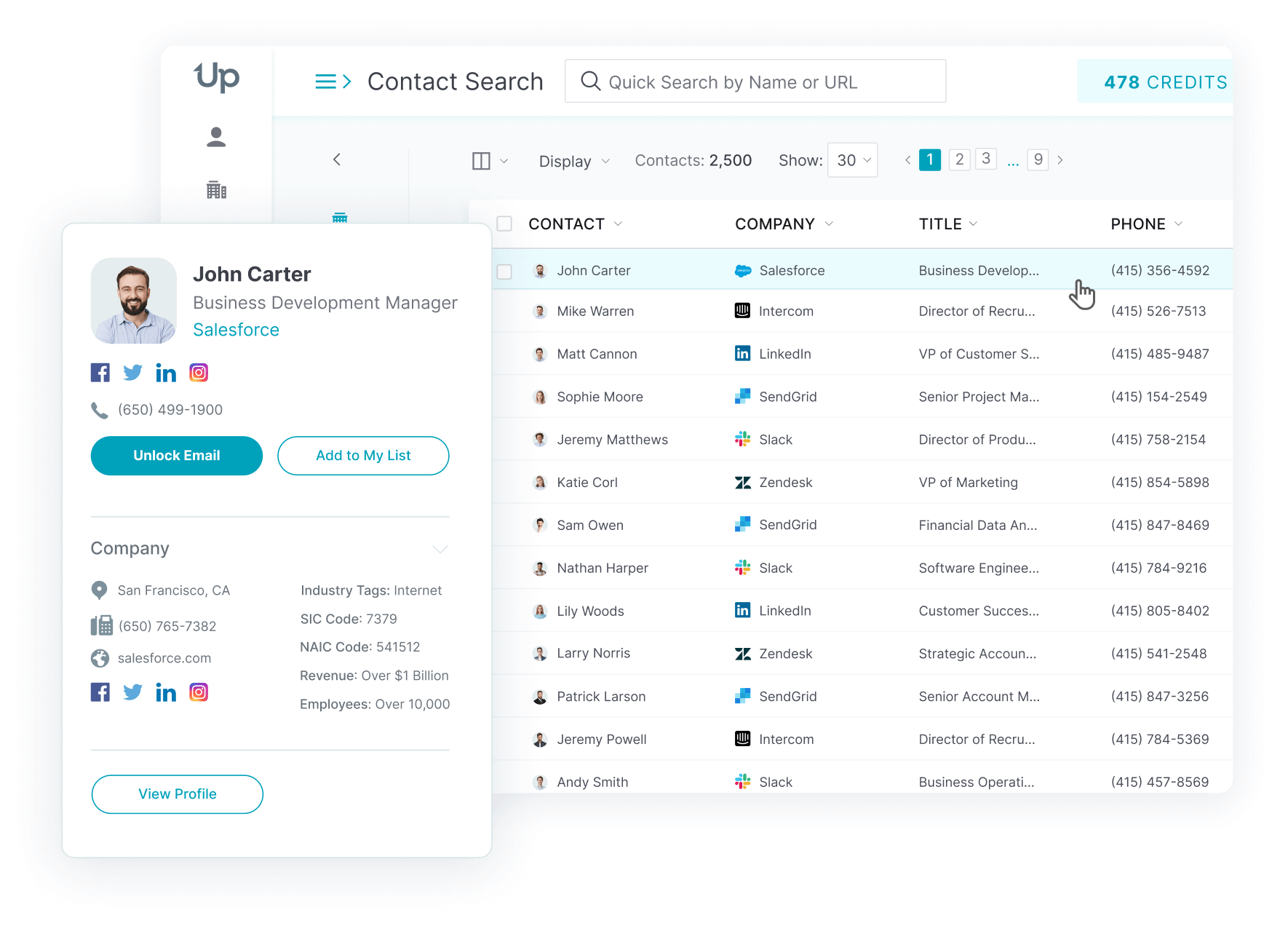 Kyber Security Generates
$400k
in Pipeline and Achieves 1,800% ROI with UpLead
UpLead
Digs for Gold
So You Don't Have To
Scraping millions of contacts and selling access to a database with no regards for accuracy is easy.
Helping you build a clean prospecting list that you can plug into your sales tools and generate new leads from, right away? That's hard.
Data accuracy is our #1 priority at UpLead. That's why we are the only prospecting company to offer a 95% or higher accuracy guarantee.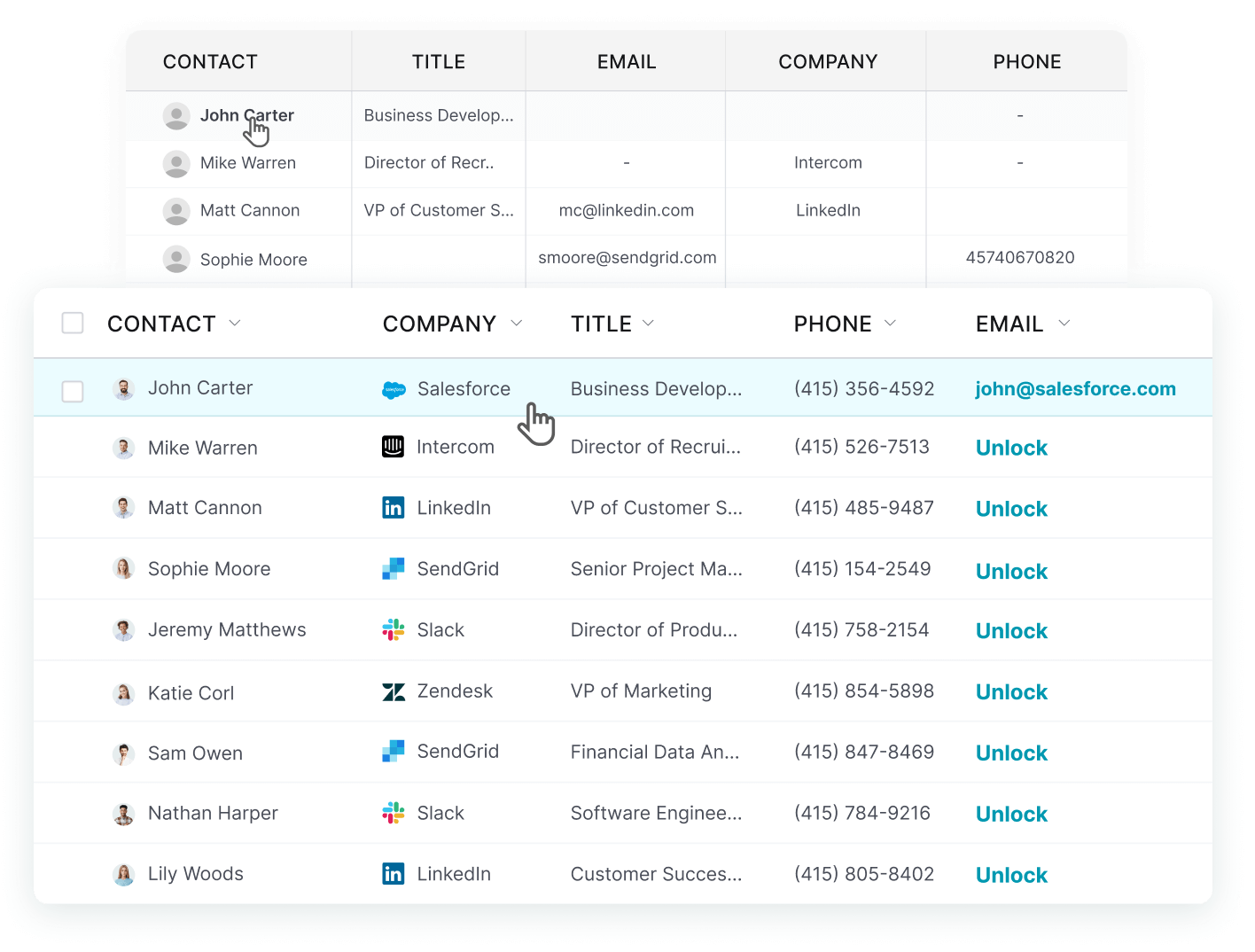 Find Your Top Prospects'
Accurate
Contact Data
When you arm sales with data that doesn't bounce, there's always new deals coming through the pipeline.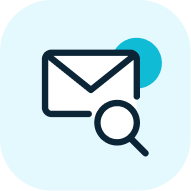 Find the right leads for you
Use +50 search filters to uncover contacts and companies that match your buyer profile.
Get their most important info
Grab your contact's email and phone number. See what technology they use, and use that as a starting point in your conversation.
Verify their data in real time
UpLead's real-time email verification ensures you are always connecting with real, qualified leads.
Get mobile & direct dial phone numbers for prospects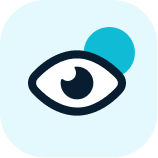 Find customers who are actively looking to buy your solution. Identify and engage buyers who are intending to purchase, before your competitors do.
Start More Conversations, Close More Deals
Tools to Get You in Front of
Your Ideal
Buyers

Friendly Credits
Unused credits rollover. We'll refund you for bounces and poor data.
#1 Highest Rated Lead Intelligence Software by G2
Companies from across the globe have had fantastic experiences using UpLead. Here's what they have to say.
$150,000 in Sales in 60 Days
"Now that I have direct contact information that has been validated, I can focus my time and effort on closing deals."
"I'm very satisfied with UpLead. It's affordable, the data is reliable and the customer service is fantastic."
$250k+ ARR in Pipeline & 11,135.96% ROI using UpLead
"ZoomInfo was too expensive and Apollo just wasn't providing current and relative data."
$100k+ of Revenue and 12,526% ROI using UpLead
"We looked at ZoomInfo and ultimately chose UpLead after thorough research. We found that the pricing options with UpLead plus the accuracy of data were perfect for our needs"
65% Increase in Revenue & ROI of 10,469% using UpLead
"My reply rate is 80% using emails from UpLead. It drastically opens the prospecting door for our company. Thank you UpLead Team for the amazing platform"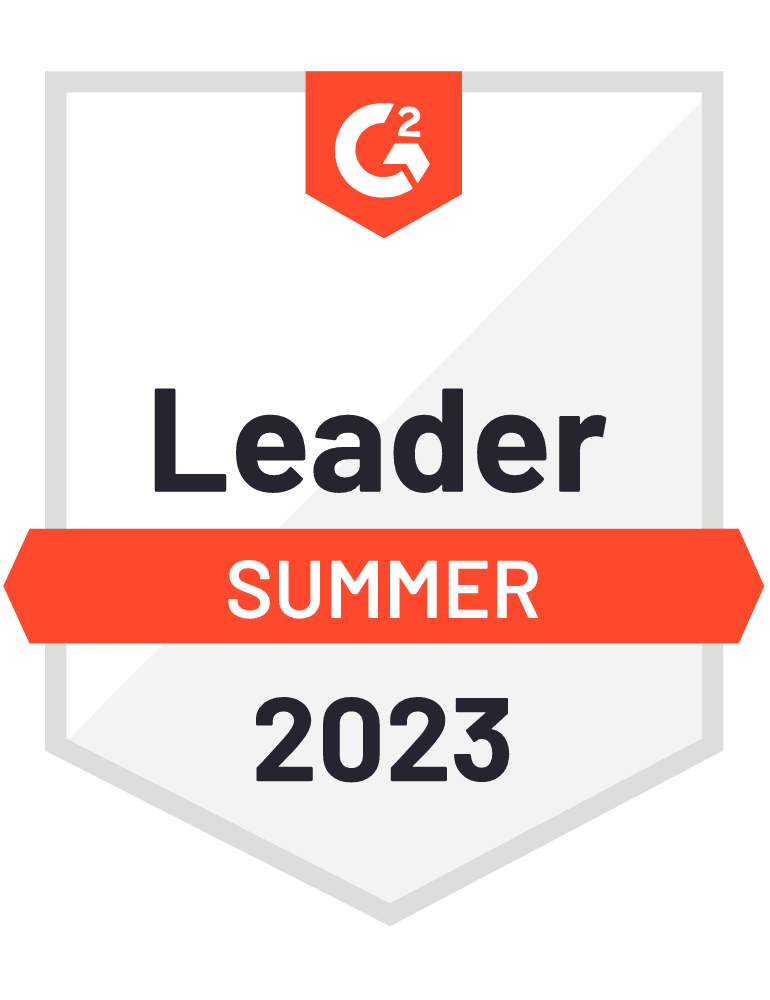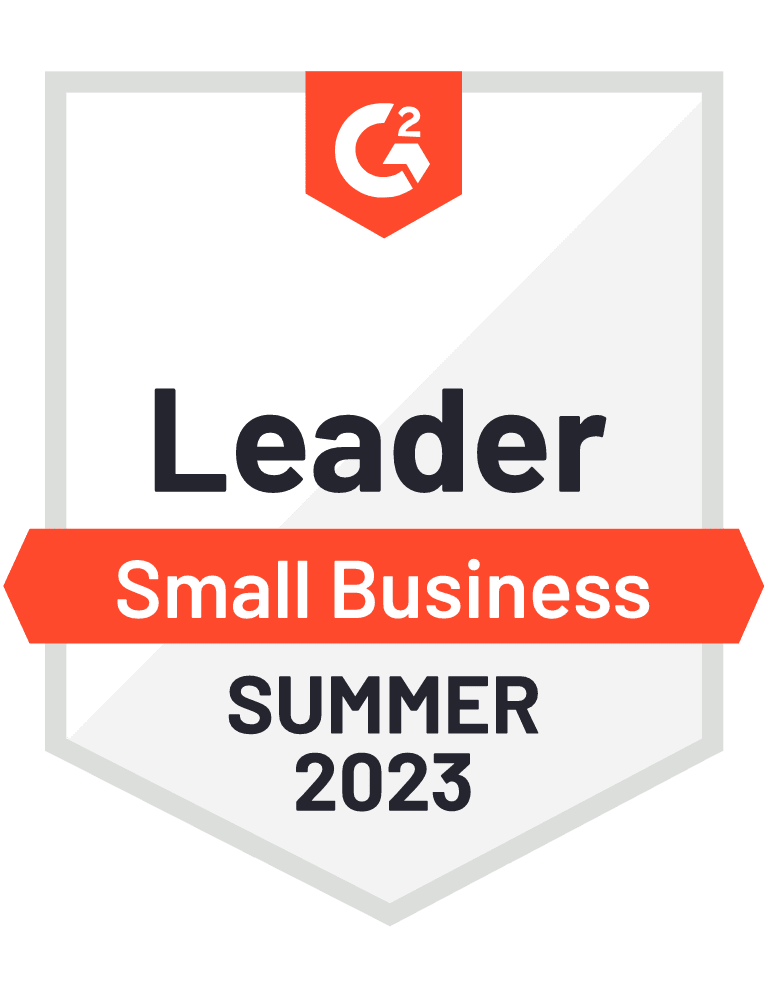 G2's Summer 2023 Small Business Leader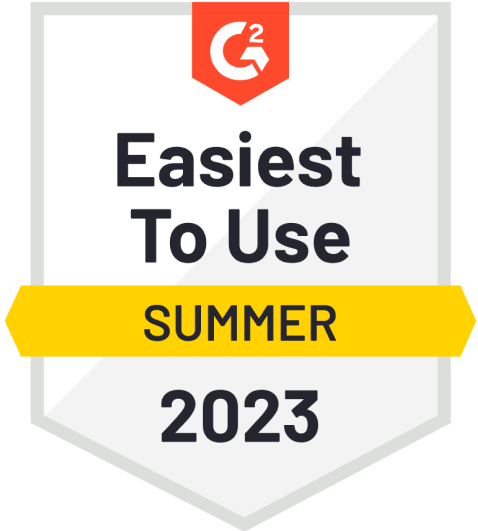 G2's Summer 2023 Easiest to Use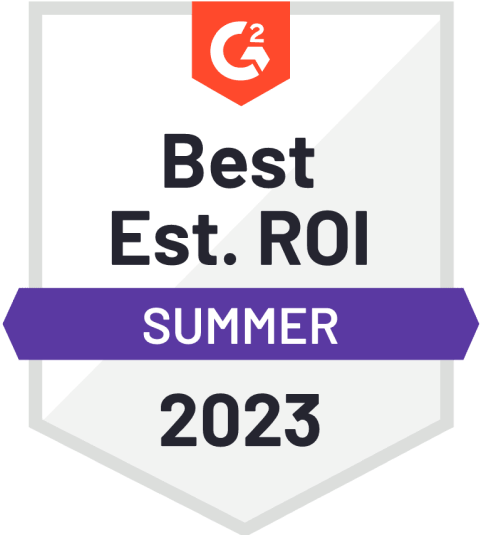 G2's Summer 2023 Leader Best Est. ROI
Go From Lead to
Deal, Faster
UpLead generates clean lists that you can push straight to your favorite outreach tools and CRM.
Go From Lead to
Deal, Faster
UpLead generates clean lists that you can push straight to your favorite outreach tools and CRM.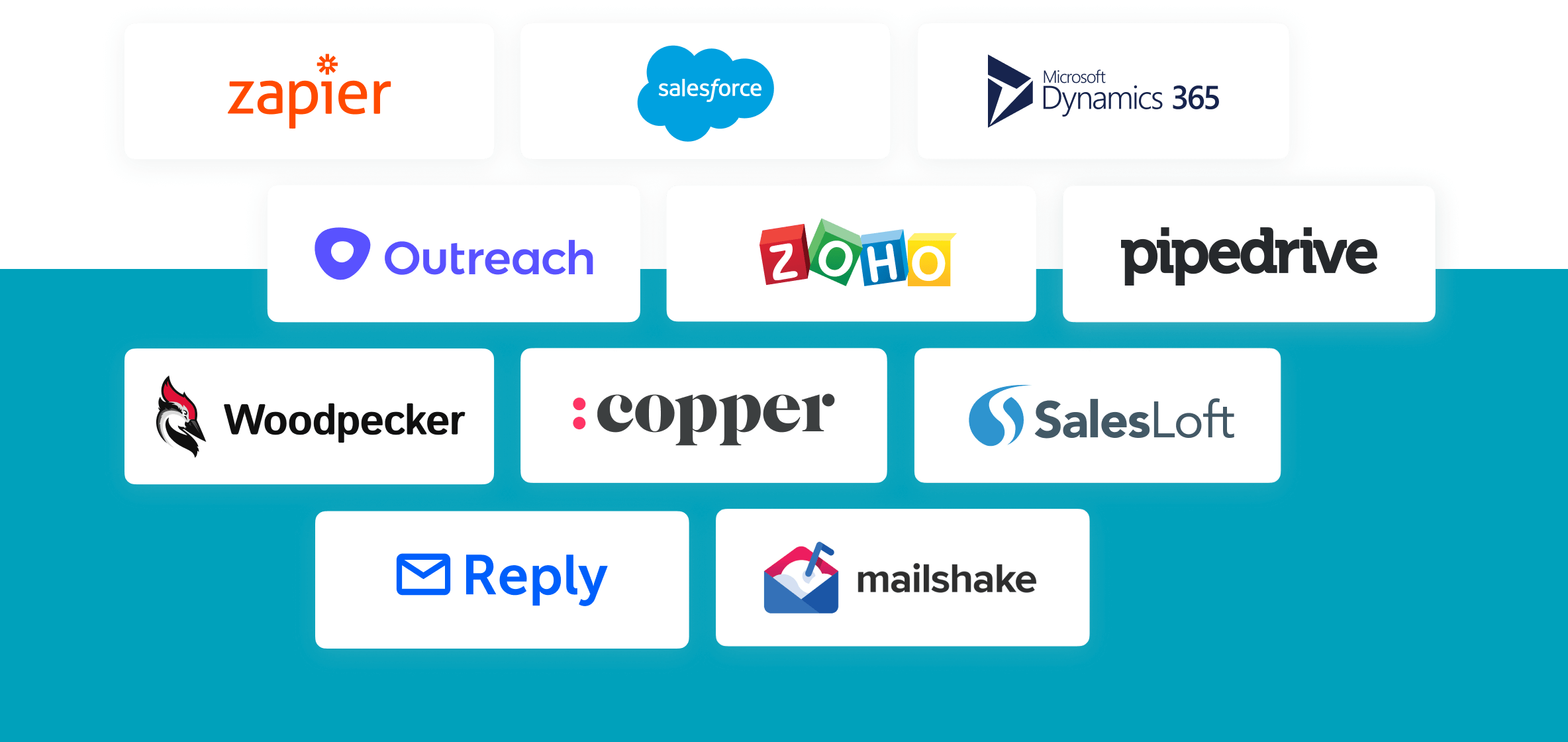 Everything
You Get in UpLead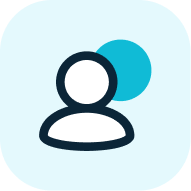 Build laser targeted lists of prospects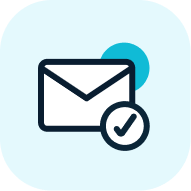 Real time verification to ensure your leads are real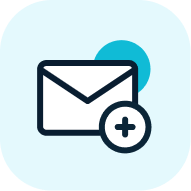 Enhance your current data with advanced data enrichment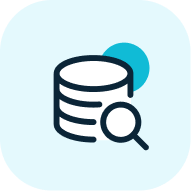 Grab thousands of leads at once
Find emails by company or URL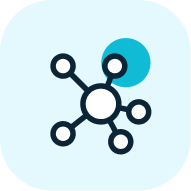 Sync leads to your CRM and save time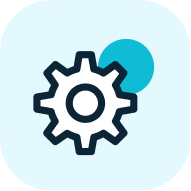 Track 16K+ technology data points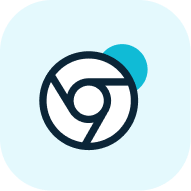 Capture leads as you browse the web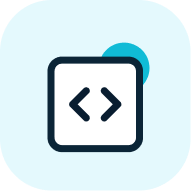 Scale your prospecting with our powerful API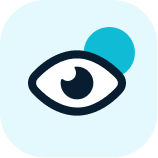 Prioritize ready-to-buy prospects actively looking for your solution.
Make Prospecting
Frictionless
Prospecting can get very tedious. UpLead removes steps from the process so you can focus on what matters — sales.
Trusted by Companies Committed to Sales
UpLead is the preferred lead generation tool for companies selling
across the globe.
and thousands of companies worldwide!
Get in Touch with Our Sales Team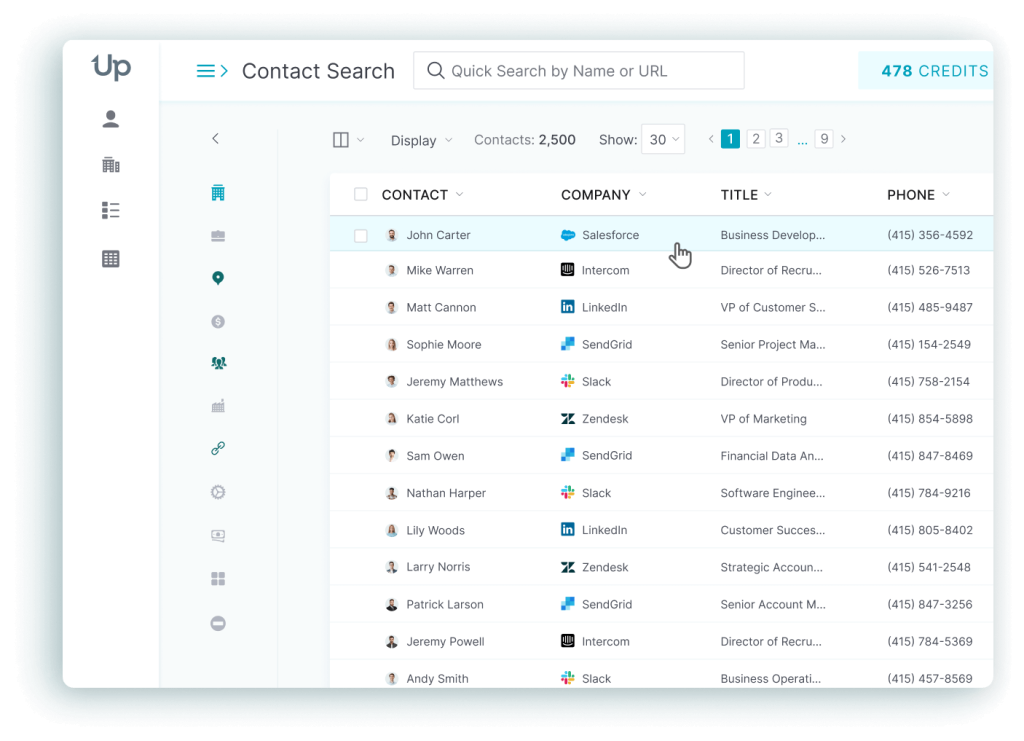 Get in Touch with Our Sales Team