UpLead is the #1 LinkedIn Sales Navigator alternative
UpLead — The LinkedIn Sales Navigator Alternative with +140M Qualified Leads
Sifting through hundreds of LinkedIn profiles only to find one qualified lead? UpLead helps you find accurate, senior-level B2B leads with real-time email verification.
"I like that UpLead also shows you the contact on LinkedIn, which allows for an additional level of lead qualification."

Lakisha Bealer
Facilitator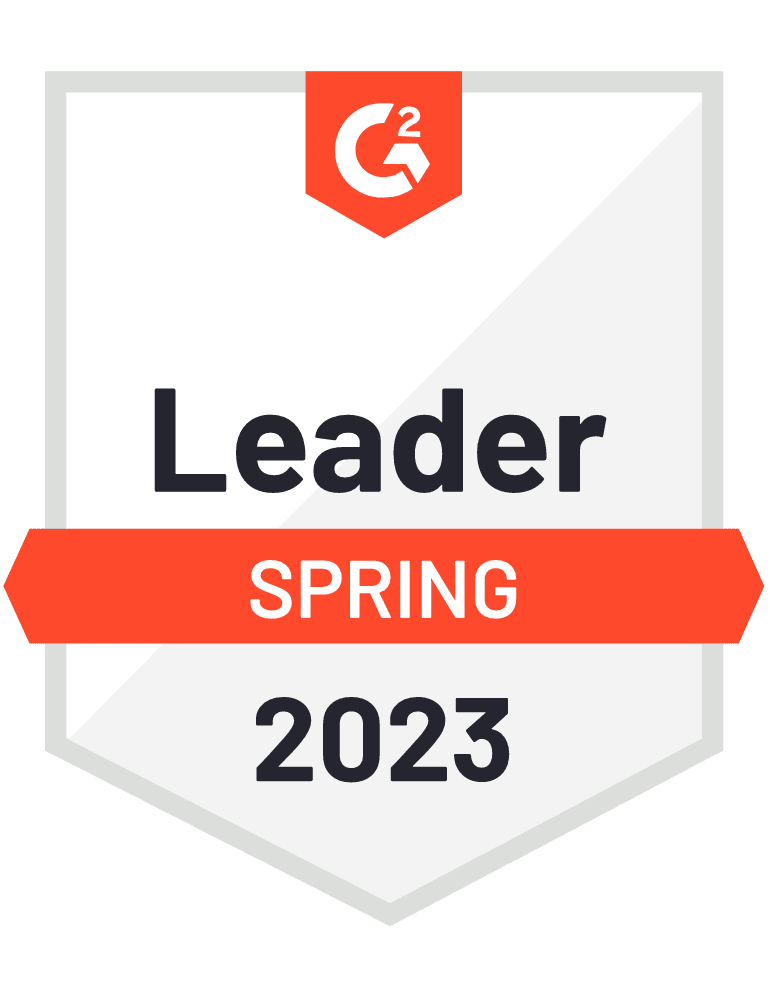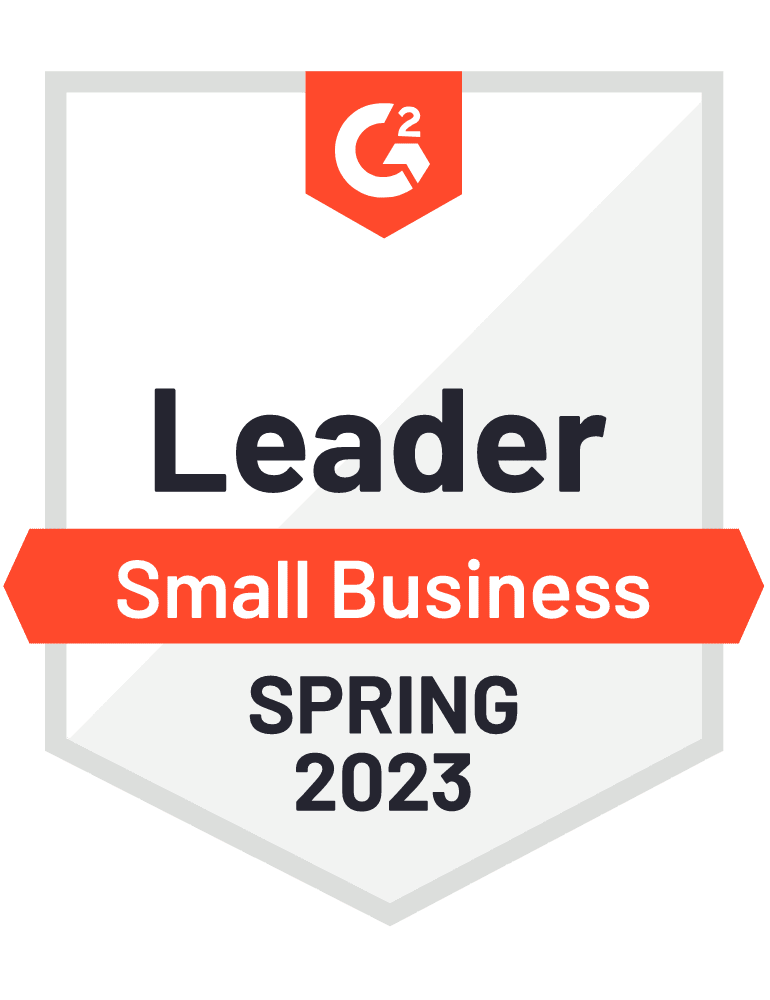 G2's spring 2023 Small Business Leader
G2's Spring 2023 Easiest to Use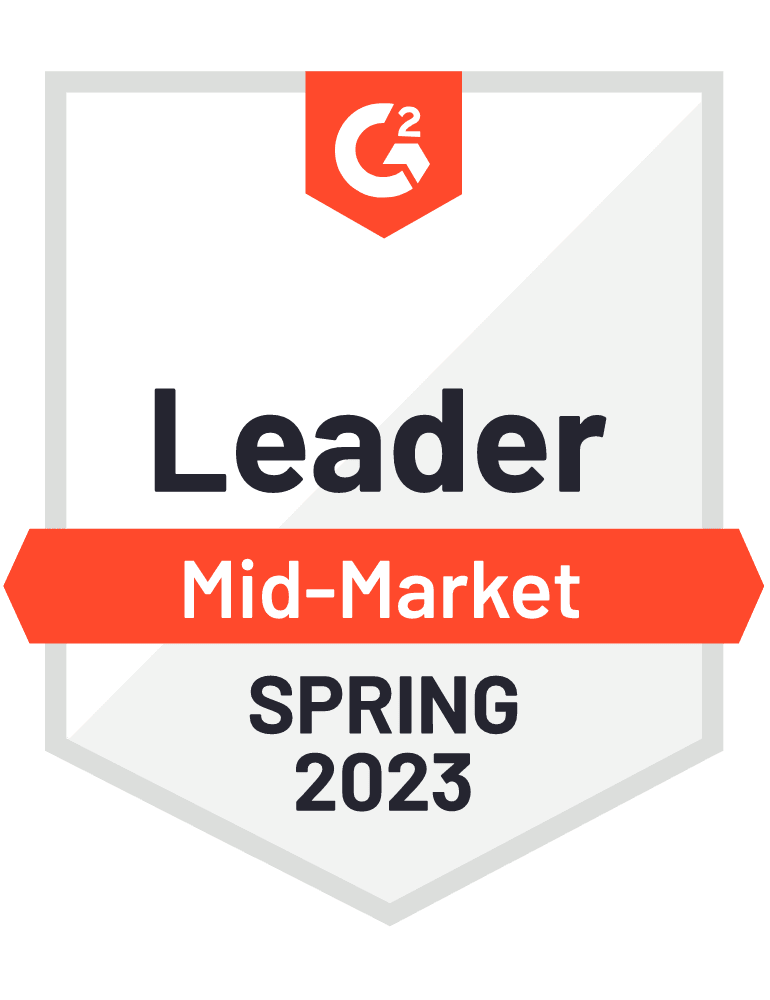 G2's Spring 2023 Mid Market
Everyone's on LinkedIn, but not everyone's a good lead
Out of nearly 800 million users on LinkedIn, only a fraction of those are decision makers.
And Sales Navigator is not great at surfacing top level contacts like CEOs, VPs or Managers.
You have to spend a lot of time sifting through crappy contacts to get what you need.
UpLead gives you +50 search filters to find exactly who you need, at any level, at any company you want, and fill your pipeline with qualified leads in minutes.
Companies that value lead quality above volume, migrate from LinkedIn Sales Navigator to UpLead
"When I searched for senior managers at a specific firm, it would only return juniors and even people working at other firms."
Verified Sales Navigator review on G2
Users say LinkedIn Sales Navigator isn't worth the money
"Linkedin is a valuable tool and networking platform but sales navigator doesn't offer enough to justify the spend."
Verified Sales Navigator review on G2
"Despite paying for a license, you're limited by how many InMail messages you can send per month."
Verified Sales Navigator review on G2
"When I go in to search for accounts using a certain technology, the results are complete crap and it isn't that useful."
Verified Sales Navigator review on G2
"InMail has a low open rate, so it's hard to really leverage it well."
Verified Sales Navigator review on G2
Top 4 reasons to choose UpLead
over LinkedIn Sales Navigator
Real-Time Email Verification
Our secret to having a 95% data accuracy guarantee? Real-time email verification.
Every time you find a contact's email, we verify it in real-time to make sure it's accurate. If the email is not valid, we won't show it — and won't charge you for it.
No Limits to Your Outreach
With Sales Navigator you pay for InMail but only get 20 credits per month to message leads, with a 2100 character limit per message. That's not a lot of outreach.
UpLead gives you qualified leads. Email and call them as much as you want to.
Finding Leads Can't Get Easier
Stop manual prospecting. Laser focus on your ideal buyer using 50+ search filters like location, industry, revenue, size and more.
Rated Easiest to Use Sales Intelligence Software by G2
Target Companies Based on Their Tech Stack
See what technology solutions your target companies use, by visiting their site. Find everything from coding language to which payment systems they accept.
16K+ Technologies Tracked
Finding Qualified Leads Is Easy with UpLead

"UpLead provides comprehensive data, including verified emails and tech stacks. Plus it's very easy to navigate and is priced fairly at every level, even for a single user."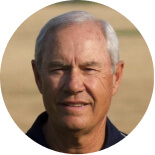 Ron Garland
Owner, Lone Wolf Consulting
UpLead Is the #1 Alternative to LinkedIn Sales Navigator
It has fulfilled everything that it has advertised and so much more. Highly recommended for people who use email as a channel for acquisition.

Growth Marketer, Crealytics
A good alternative to Zoom Info without annual engagement. UpLead is really easy to use and is really efficient. It was easy for me to find my target persona.

Lead Generation, Alternative Capital
Easy to use platform, Great Value for money. I can affordably prospect, many tools out there that offer a similar service are very expensive.

Head of Operations, Parkfield Commerce
UpLead vs Sales Navigator
Cut Down on Manual Prospecting with Accurate,
Searchable Data
Connects With Your
Sales Tools
Connects With Your
Sales Tools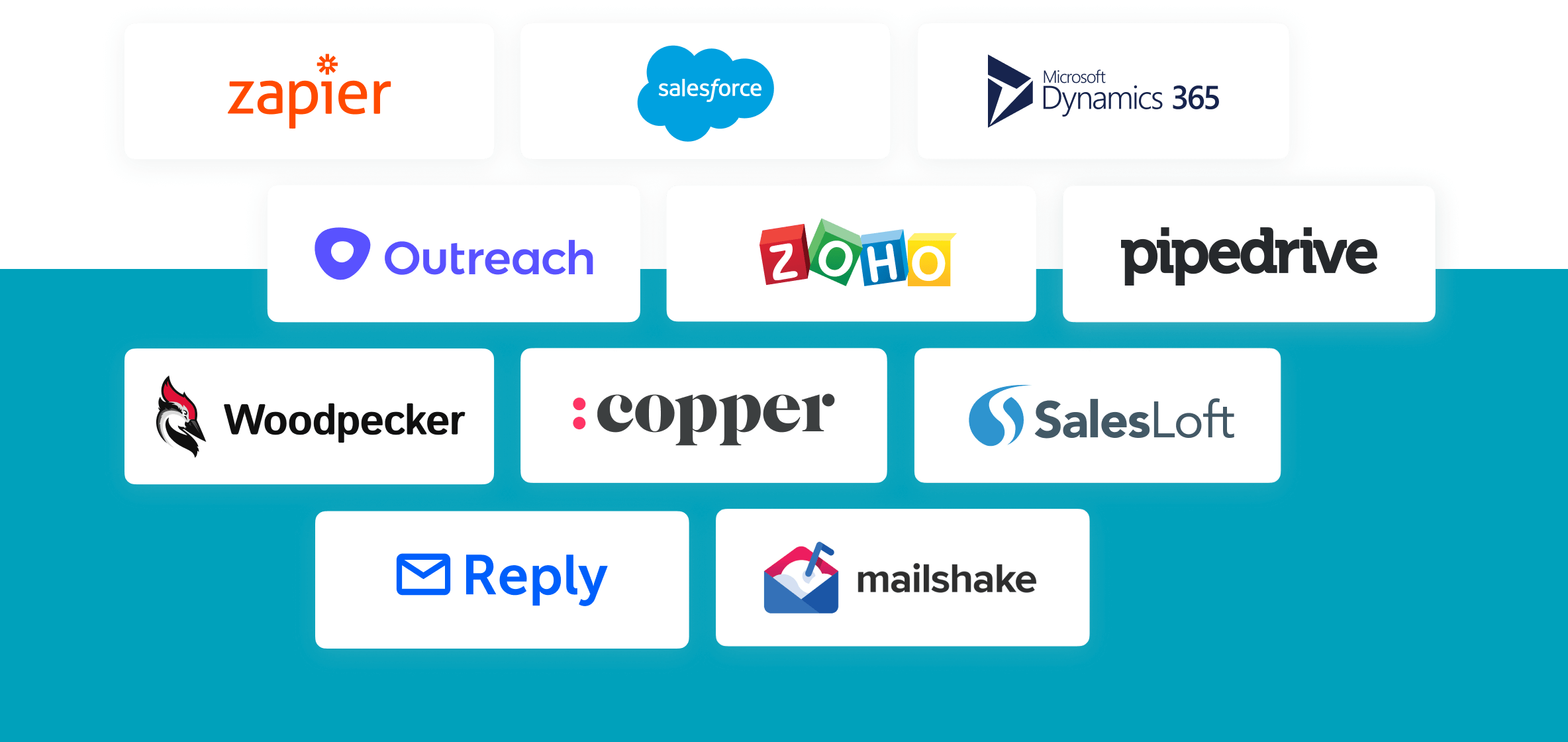 Sales-Oriented Companies Grow With Our Data
UpLead is the preferred lead generation tool for companies selling across the globe.
Don't Wait to Cancel LinkedIn Sales Navigator to Give UpLead a Try
The handful of contacts Sales Navigator provides don't justify the spend.
You can try UpLead for free, right now. Put our 95% data accuracy guarantee to the test. And if you don't get a solid lead or two, you can stick to Sales Navigator. No hard feelings.