Sales Director Email List
Welcome to your one-stop solution for connecting with key decision-makers in the sales industry. With our sales director email list, your marketing team has the opportunity to boost sales and build meaningful relationships like never before.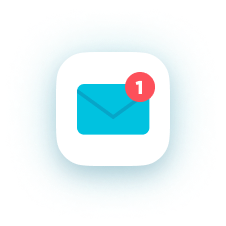 Our database doesn't stop at emails. You'll find comprehensive contact details tailored to the sales industry, such as phone numbers, postal addresses, and job titles, offering you an invaluable resource for multi-channel marketing strategies.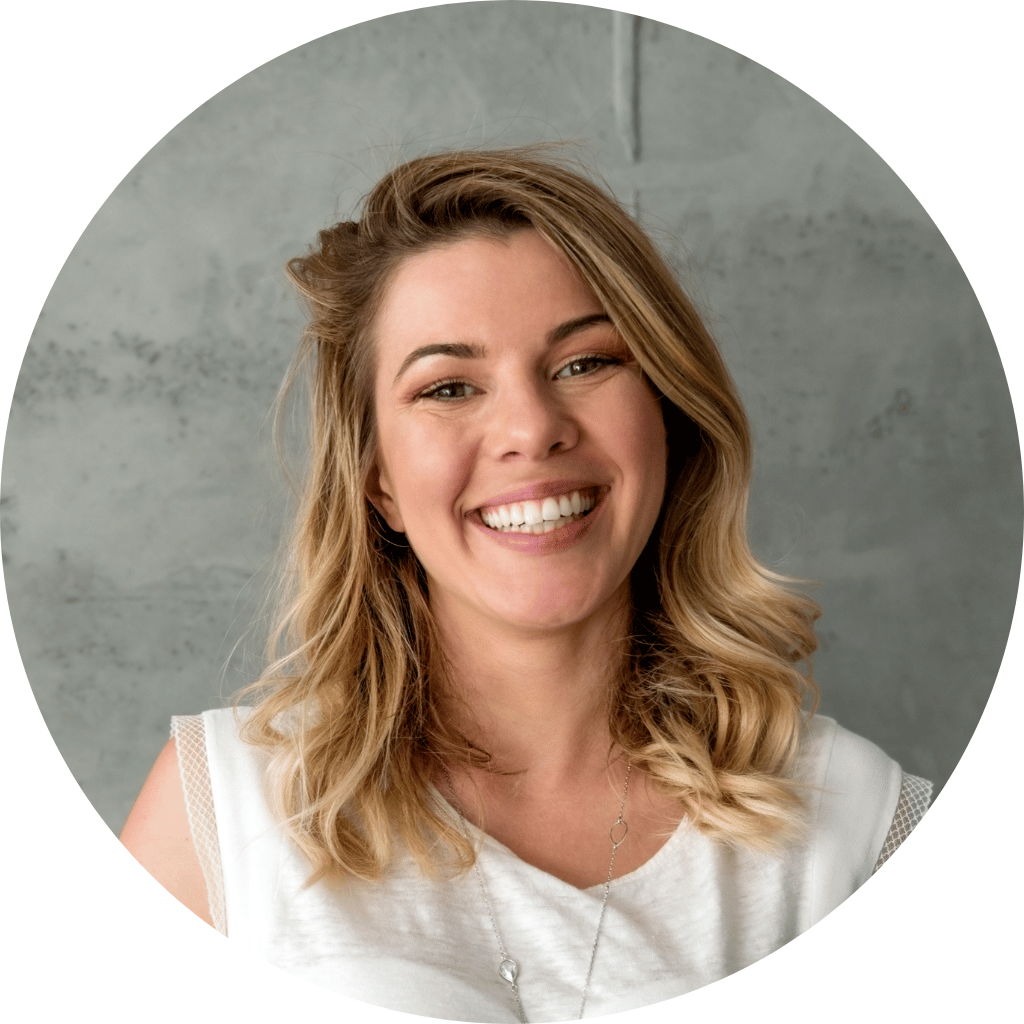 Jennifer Mitchell
United States
Sales Director
(555) 933-4567
New York, NY
(555) 765-4321
techinnovators.com
Richard Davis
United States
Sales Director
(555) 807-6522
Los Angeles, CA
(555) 321-6549
globalsolutions.com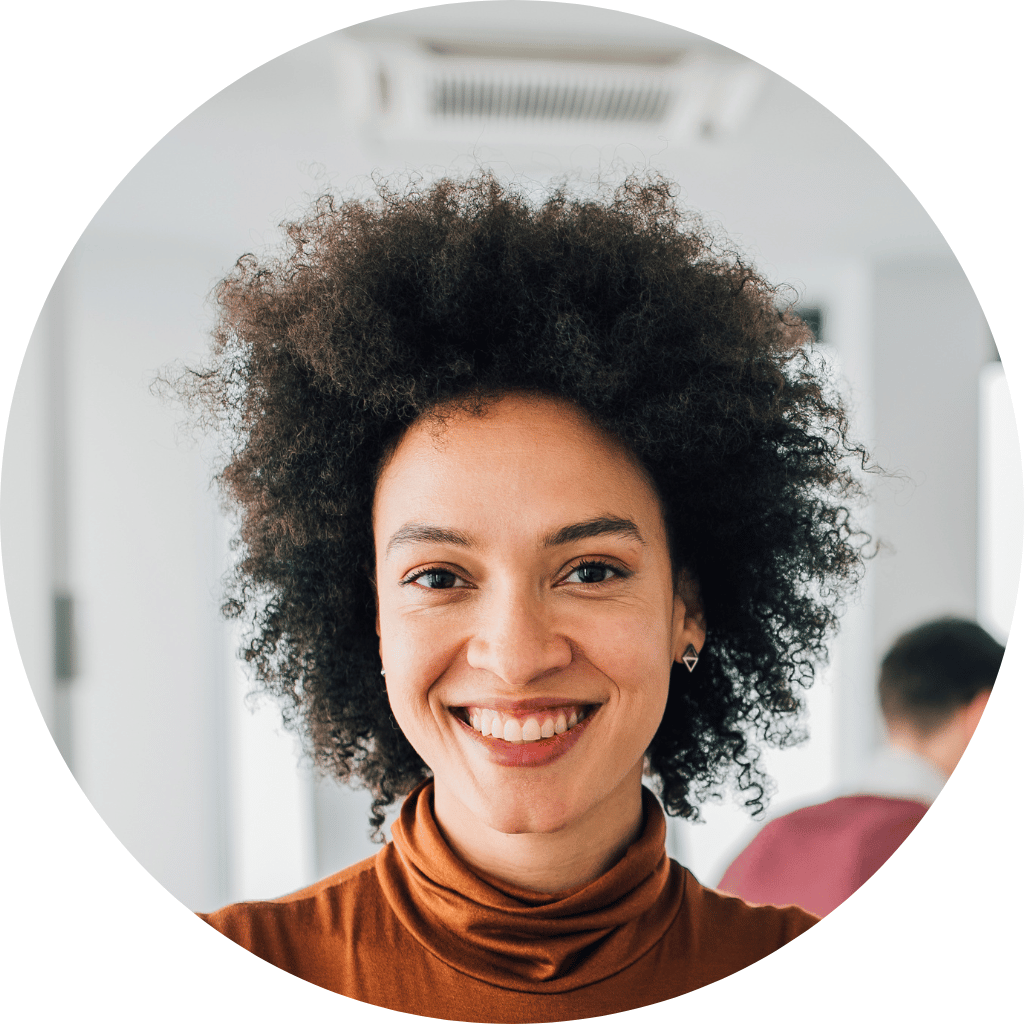 Amanda Lewis
Canada
Sales Director
(416) 555-7890
Toronto, ON
(416) 555-9876
northstarsalesgroup.ca
Phone Numbers for Sales Managers
While emails are crucial, let's not overlook the power of a direct call. Our extensive sales directors mailing list provides verified phone numbers to ensure your sales and marketing team can connect directly with sales directors.
Sales Director
Richard Davis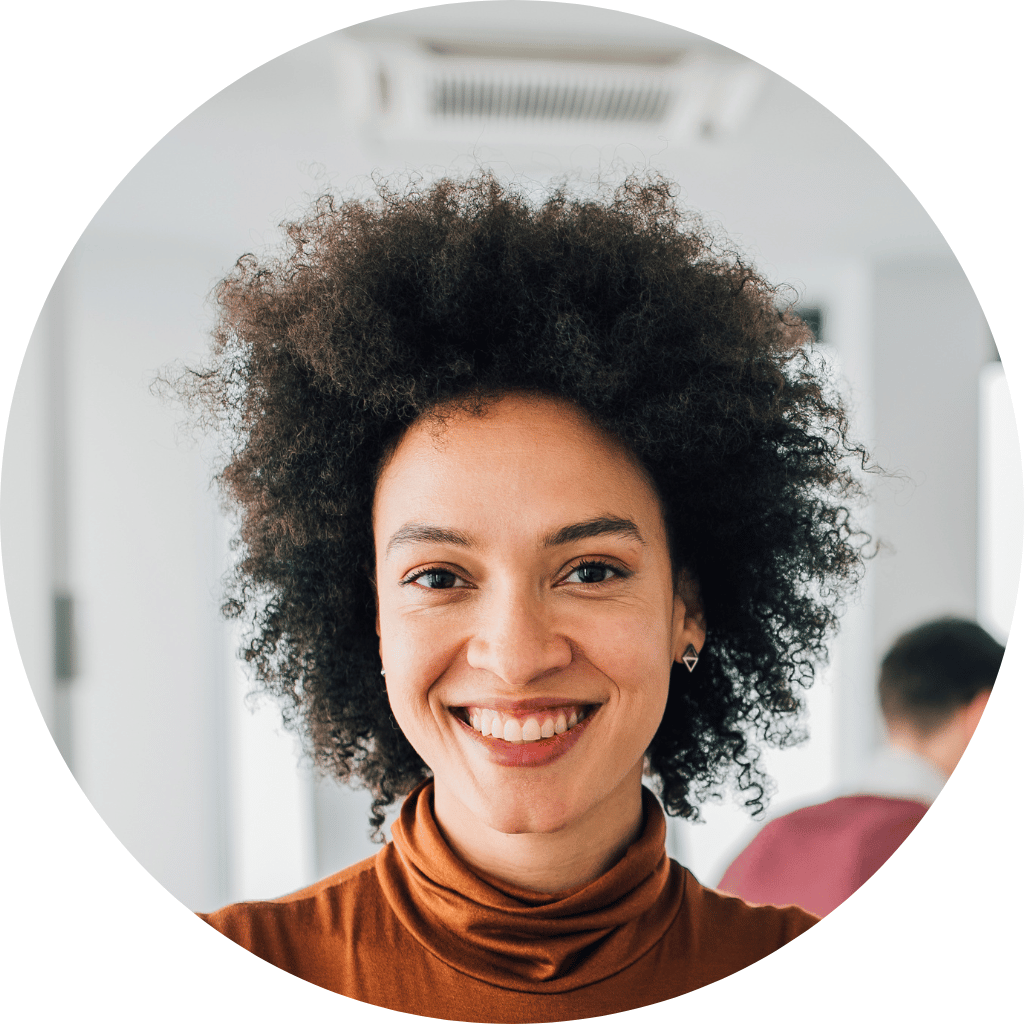 Sales Director
Amanda Lewis
What Does a Sales Manager Email List Include?
A sales manager email list is an intelligence resource tailored to elevate your marketing initiatives to new heights. A sales manager email list includes:
Email Addresses: Gain access to verified email addresses, opening direct lines of communication with sales and marketing managers and directors who can influence purchasing decisions.
Company Information: Our lists provide a rich set of data, including details like company size, sector, and even annual revenue. This intel can be instrumental in tailoring your outreach messages and understanding your target audience better.
Geographical Location: Whether you aim to dominate local markets or have global aspirations, our lists are geographically segmented to suit your needs.
Job Titles: Our lists go beyond generic contacts to specify job titles, enabling you to tailor your messages for a highly targeted and more effective outreach.
Verified Direct Phone Numbers: Sometimes, a phone call can accomplish what an email cannot. Our lists include verified direct phone numbers, giving you another channel for outreach.
Postal Addresses: In an age of digital bombardment, sometimes a direct mail piece can capture attention more effectively. Our lists include physical postal addresses to diversify your multi-channel marketing campaigns.
Data Fields for Customization: You'll find additional data fields that allow for deep customization, enabling you to segment the list based on multiple parameters. This customization ensures you can run targeted campaigns that address each segment's specific pain points or needs.
Industry-Specific Tags: Know your prospects' industry, allowing you to align your solutions exactly with their unique challenges and opportunities.
Why Use UpLead for a Sales Director Email List
The quest for a trustworthy sales and marketing directors email list might feel overwhelming in the ever-changing digital marketing landscape, where options are abundant. That's why UpLead distinguishes itself as the go-to source for not just any list but an email list primed for success. Here's what sets UpLead apart and makes it your ultimate choice:
Pinpoint Data Accuracy: When choosing UpLead, you prioritize data accuracy like nowhere else. We're not just another name in the game; we're a brand committed to giving you the most precise data. Your marketing campaign deserves the best, and our accuracy guarantee ensures you reach the right decision-makers every time.
Depth of Quality B2B Data: We offer more than just email lists; we offer a pathway to connect meaningfully with your target audience. With our rigorous 8-step data verification process, we ensure you're not just reaching sales directors but the right sales directors.
Customizable to Your Needs: Whether you're targeting by geographic location, job title, or company size, our lists can be tailored to meet your specific criteria, offering unparalleled flexibility in your marketing efforts.
Effortless CRM Integration: Our lists come in CSV format, allowing hassle-free integration into your existing CRM platform. The smoother the operation, the better the business outcomes you can expect.
Benefits of a Sales Director Mailing List
When you invest in a sales director mailing list, you can access a strategic tool designed to supercharge your marketing and sales initiatives. Here's why such a list is invaluable:
Targeted Outreach: Precision is vital in marketing, and a well-curated list ensures you reach out to the exact decision-makers you intend to target. This focused approach significantly boosts the efficiency and effectiveness of your marketing campaigns.
Data-Driven Decision Making: The rich data sets in the list go beyond contact details. They offer valuable insights into company size, industry type, and other key metrics, enabling you to make well-informed decisions that align with your business goals.
Time Efficiency: Time is money, especially in the fast-paced world of sales and marketing. A pre-compiled, accurate mailing list eliminates the tedious, time-consuming process of research and data collection, letting you dive straight into the action.
Cost-Effectiveness: The precision of a targeted list significantly improves your ROI, ensuring that your marketing budget is spent effectively. Rather than scattering your resources and hoping for a hit, a targeted list ensures you reach people who matter, thus minimizing wasted efforts and maximizing returns.
Competitive Advantage: Accessing an accurate, targeted mailing list gives you a leg up on competitors still slogging through the manual data collection or settling for less reliable sources. This speed to action can be a decisive factor in a competitive market landscape.
Improved Customer Segmentation: With diverse data fields at your disposal, you can segment your customer base more efficiently. This segmentation allows for more personalized messaging, enhancing engagement and conversion rates.
FAQs About Sales Director Email Lists
Below are a few of the most frequently asked questions about using a sales manager mailing list.
What is the difference between a sales manager and a sales director?
A sales manager usually oversees a team, while a sales director is responsible for aligning sales strategies across departments.
What are the responsibilities of a sales director?
Sales directors are involved in strategic decision-making, long-term planning, and team management.
Who does a sales director report to?
Typically, a sales director reports to the VP of Sales or the CEO.
Sales Director Email Lists by Country
We offer country-specific lists, enabling you to adapt your marketing campaigns to regional nuances and regulations.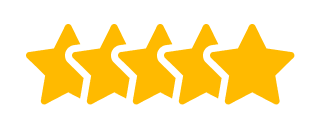 Rated 5 out of 5 by UpLead's Customers
Our commitment to quality and service has earned us a 5-star rating from our diverse customer base.
It has fulfilled everything that it has advertised and so much more. Highly recommended for people who use email as a channel for acquisition.

Growth Marketer, Crealytics
A good alternative to Zoom Info without annual engagement. UpLead is really easy to use and is really efficient. It was easy for me to find my target persona.

Lead Generation, Alternative Capital
Easy to use platform, Great Value for money. I can affordably prospect, many tools out there that offer a similar service are very expensive.

Head of Operations, Parkfield Commerce



Average Rating of 4.9 / 5

Get Started With UpLead Today
Ready to revamp your marketing and sales approach with our unparalleled database services? Try UpLead for free and watch as the platform transforms your prospecting game to win new customers.