Over the years, we've become a dependable source of quality data for companies of various types, shapes and sizes. We've got something for every company:
Lean start-ups and small companies
appreciate our no-string-attached policy (no contracts), and the fact that you can use our product for as long as it's required, and cancel when you don't need it.
Medium-sized, mature businesses
like us for the price-to-quality ratio that UpLead provides. You get a lot of bang for your buck, with a vast database of prospect data to build lists with, and use in any sophisticated sales, marketing, or hiring campaign.
Industry-leading enterprises
benefit from how easy it is to integrate UpLead with the software that they already use, instant availability of data, reliable API access, the technological superiority of our product, as well as the pristine quality of our data.
As businesses around the world are increasingly relying on data, UpLead is a trusted source of quality data that can truly drive you towards achieving more – regardless of the size of your company.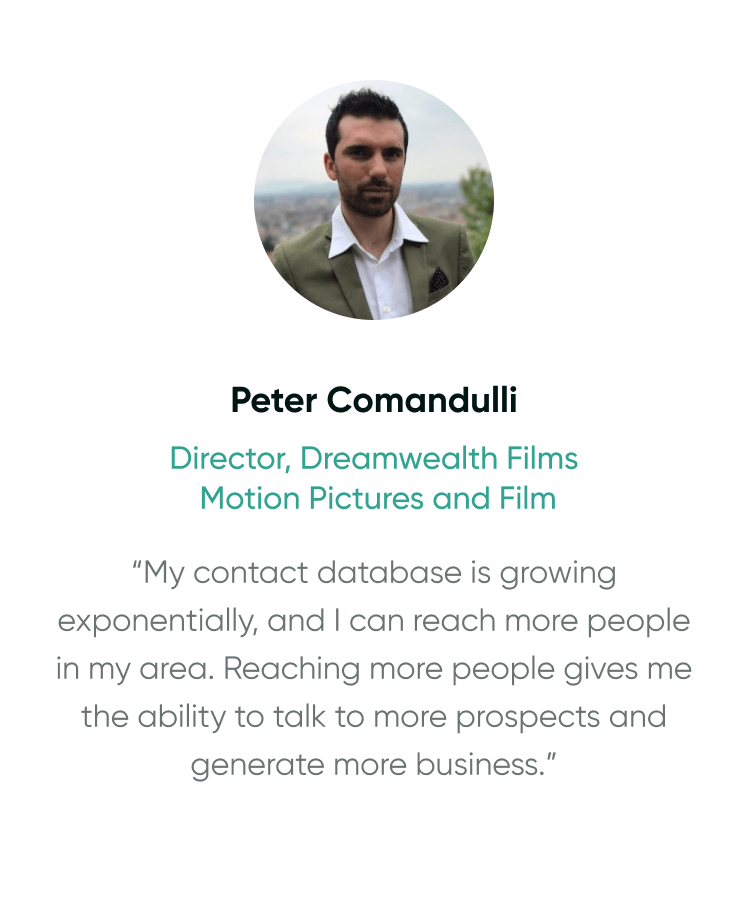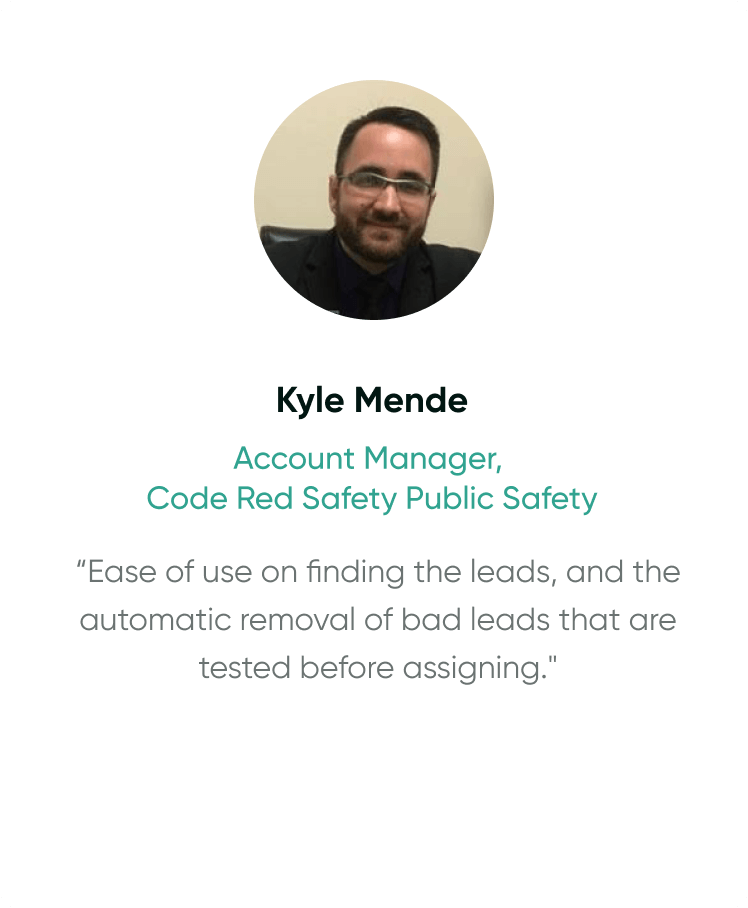 #1 Highest Rated Lead Intelligence Software by G2
Companies from across the globe have had fantastic experiences using UpLead. Here's what they have to say.
$150,000 in Sales in 60 Days
"Now that I have direct contact information that has been validated, I can focus my time and effort on closing deals."
"I'm very satisfied with UpLead. It's affordable, the data is reliable and the customer service is fantastic."
$250k+ ARR in Pipeline & 11,135.96% ROI using UpLead
"ZoomInfo was too expensive and Apollo just wasn't providing current and relative data."
$100k+ of Revenue and 12,526% ROI using UpLead
"We looked at ZoomInfo and ultimately chose UpLead after thorough research. We found that the pricing options with UpLead plus the accuracy of data were perfect for our needs"
65% Increase in Revenue & ROI of 10,469% using UpLead
"My reply rate is 80% using emails from UpLead. It drastically opens the prospecting door for our company. Thank you UpLead Team for the amazing platform"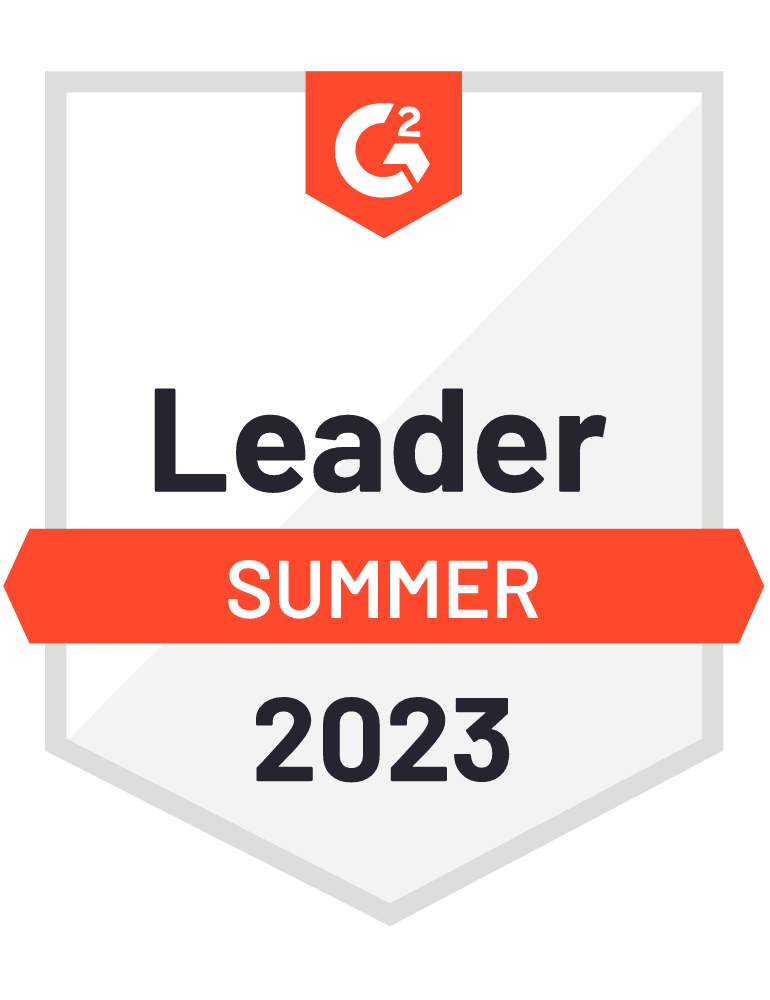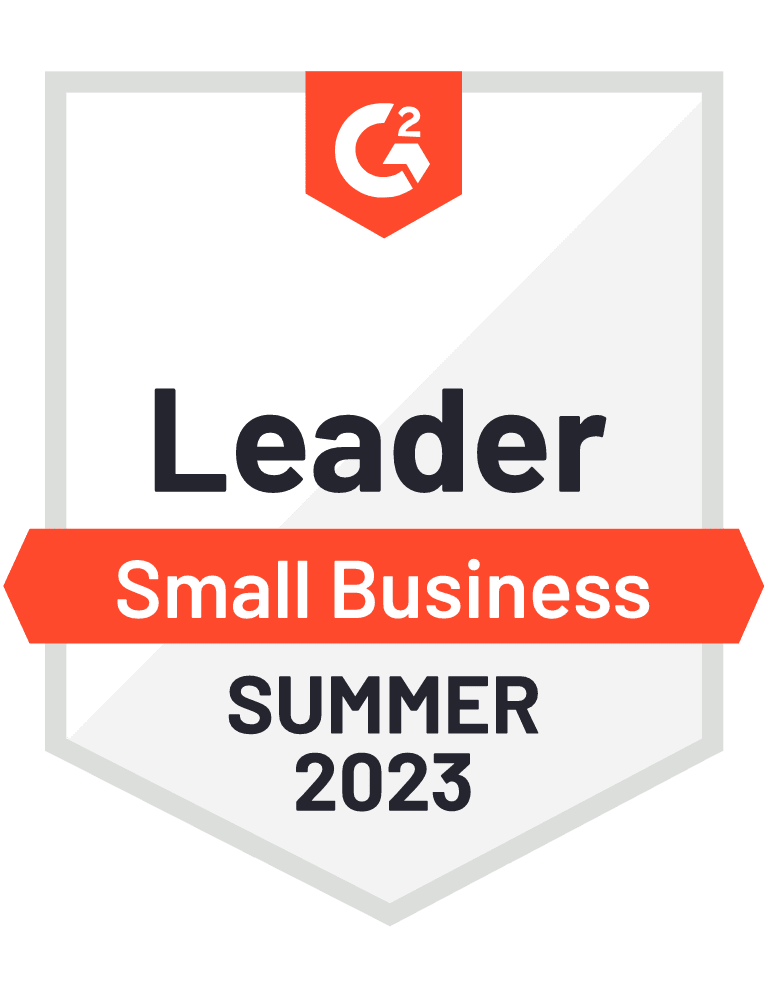 G2's Summer 2023 Small Business Leader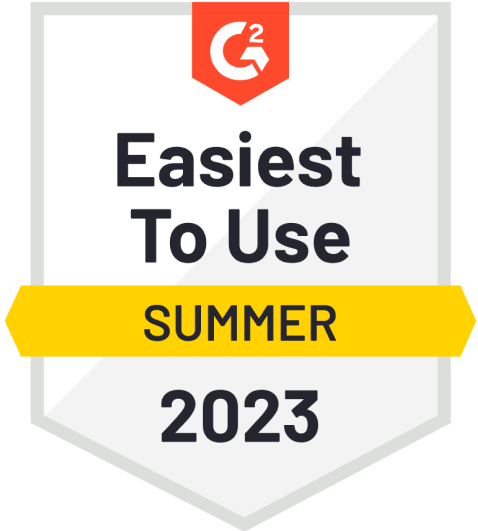 G2's Summer 2023 Easiest to Use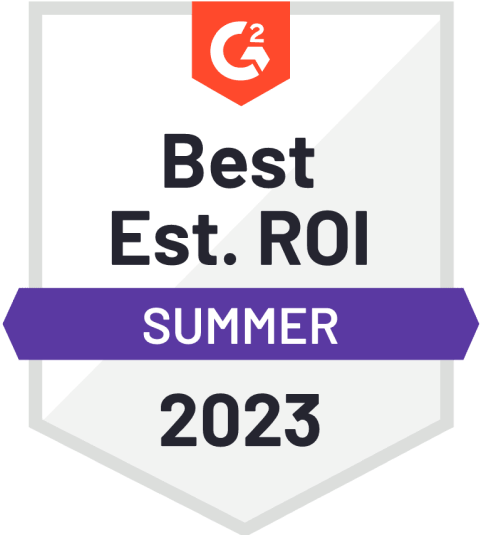 G2's Summer 2023 Leader Best Est. ROI
You'll Be in Good Company
Fast growing companies of all sizes and sectors trust UpLead