Unlock a world of opportunities with UpLead's comprehensive accountants email list. Our database, designed for marketers and sales professionals,  lets you directly connect with the financial backbone of companies, paving the way for enhanced business ROI.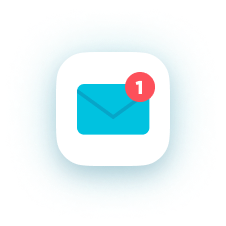 Verified Accountant Contacts
You deserve nothing less than accuracy as you develop your accounting mailing list strategy. That's why UpLead provides a curated and verified accountants contact database. Sourced from credible business directories, government records and vetted by our team of highly skilled data scientists, you can be assured of reaching the target audience that matters.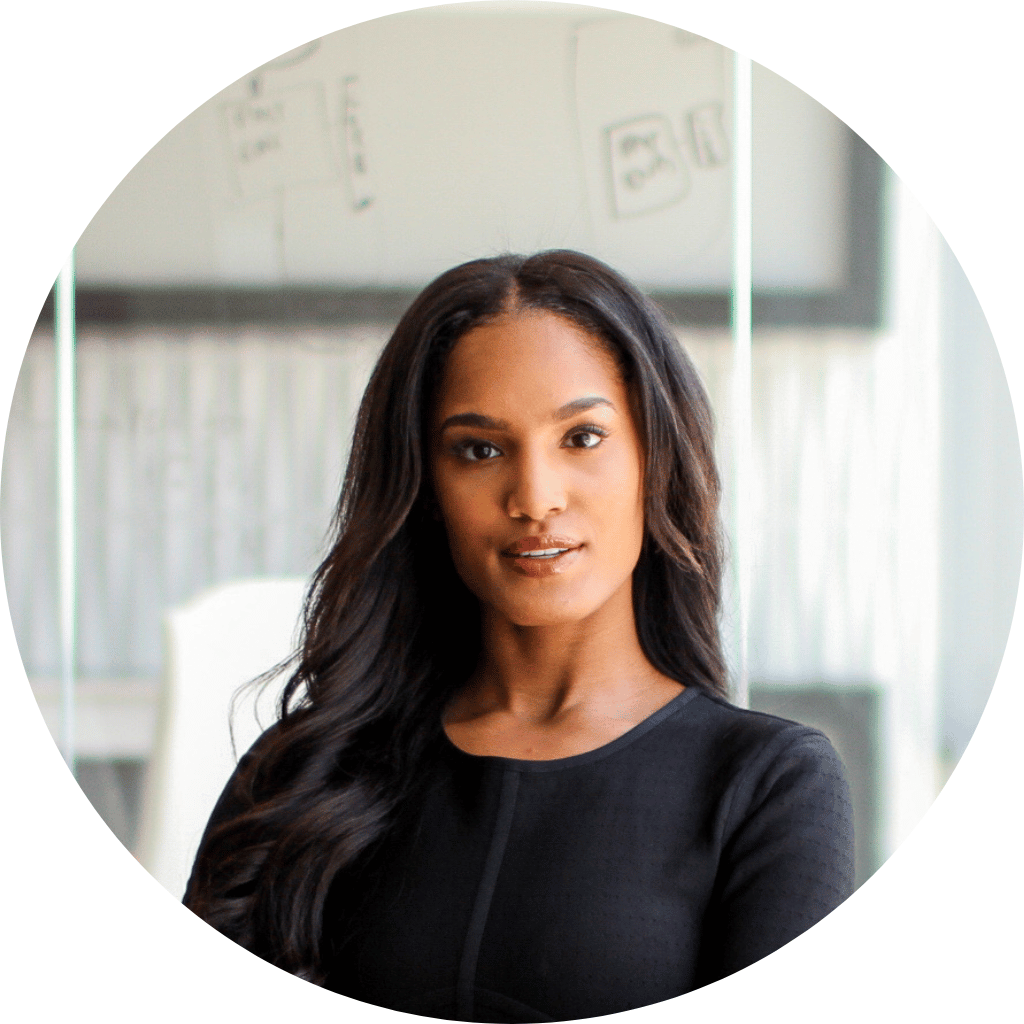 Sarah Johnson
United Kingdom
Senior Accountant
(44) 771-987-6543
smithaccounting.co.uk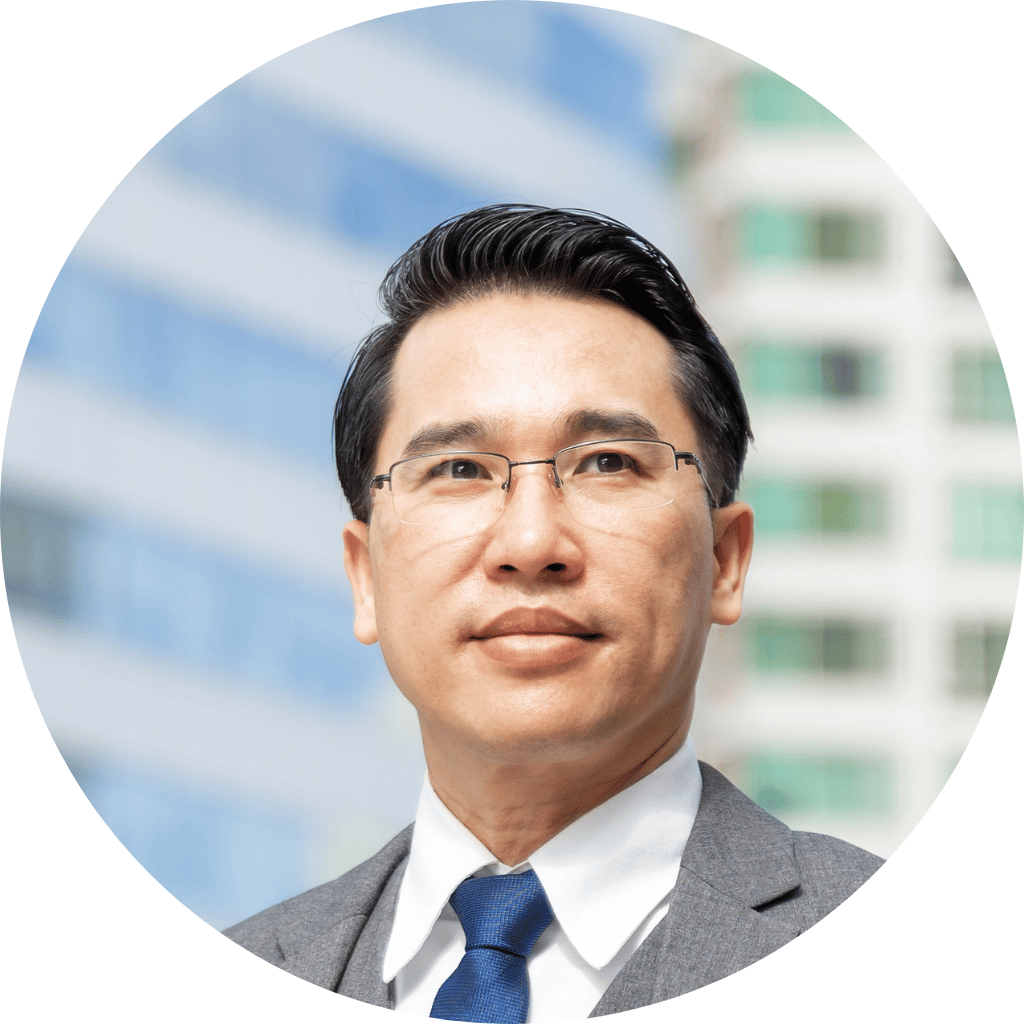 Michael Nguyen
United States
Certified Public Accountant
(212) 555-1234
New York, NY
(917) 555-7890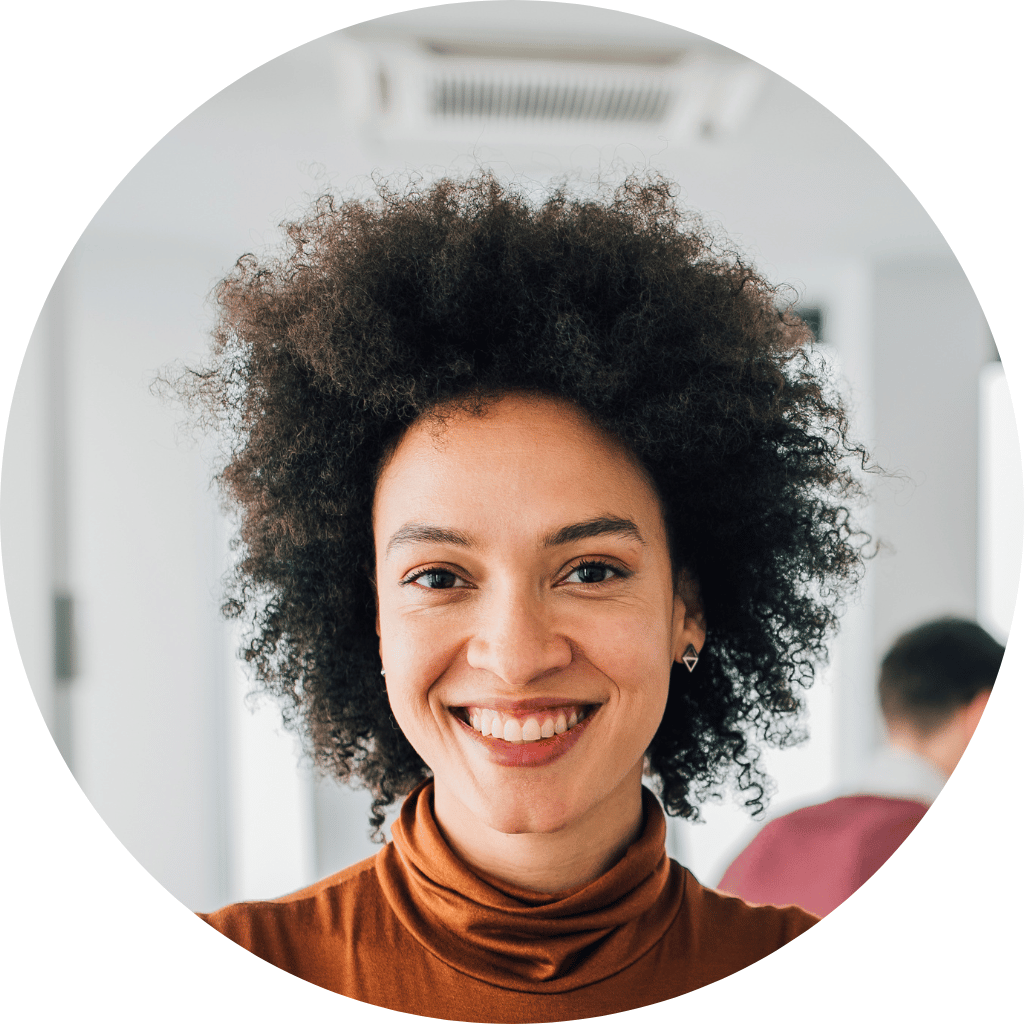 Maria Rodriguez
Spain
Chartered Financial Analyst
(34) 91-987-6543
(34) 678-123-456
rodriguezfinance.es
Phone Numbers for Accountants and Accounting Firms
Make your outreach even more effective. Alongside email addresses, UpLead's database provides direct phone numbers, connecting you swiftly with accounting firms and professionals in the industry.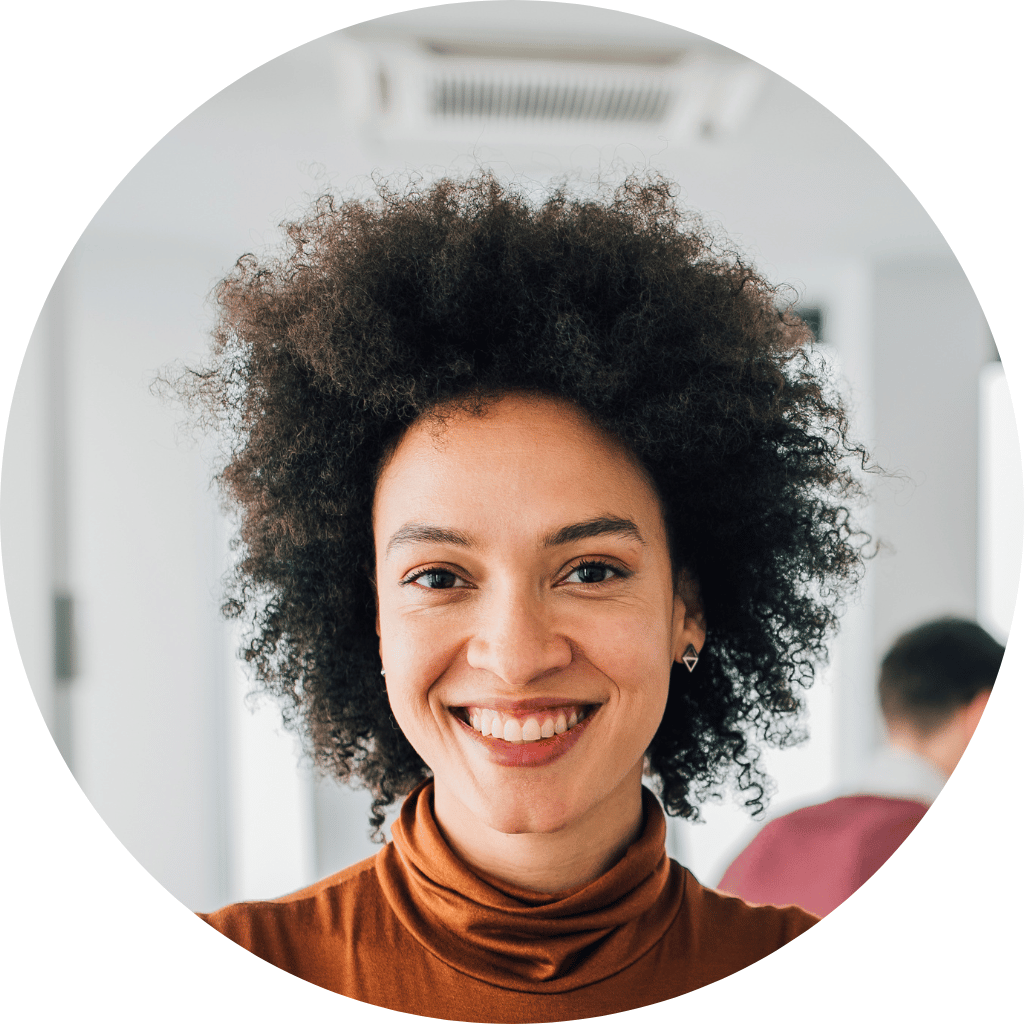 Chartered Financial Analyst
Maria Rodriguez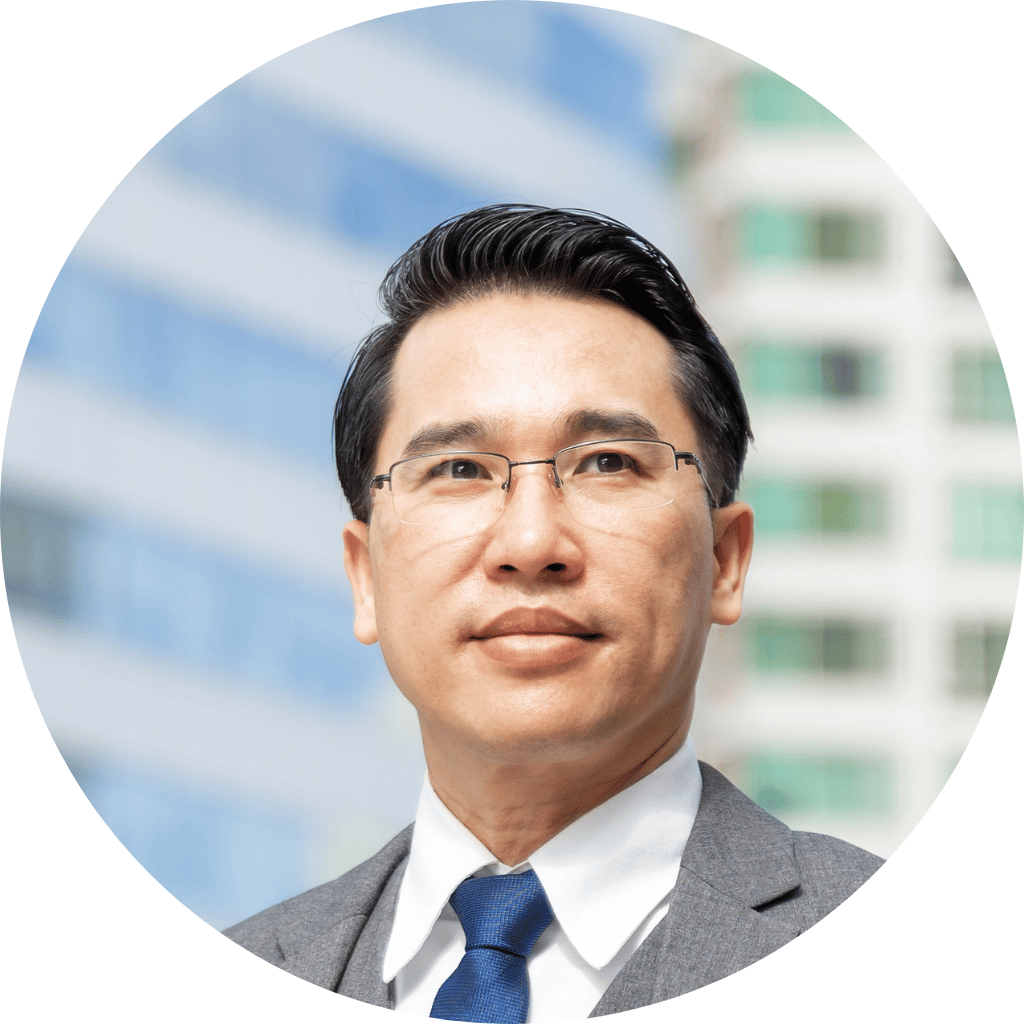 Certified Public Accountant
Michael Nguyen
What Does an Accountants Email List Include?
Delving into the expansive domain of the accounting sector requires a comprehensive tool. So, if you're considering what to expect from an accountants mailing list, here's your roadmap:
Wide Spectrum of Professionals: This isn't a one-size-fits-all list. Instead, it encompasses a range from chief financial officers to tax specialists, payroll managers, and even forensic accountants.
Detailed Insights: Beyond just names and emails, anticipate rich data that dives deep. Think job titles, company revenue brackets, geographic locations, and more. It's all about facilitating targeted outreach.
Data You Can Trust: It's no secret that the world of data is riddled with inaccuracies. But with a premium accountant email list, each contact is meticulously verified, ensuring you're equipped with only the most current and accurate data.
Reach Accounting Firms and Accounting Professionals
The demand to reach top-tier accounting professionals has never been more crucial in the ever-evolving business world. With UpLead's accountants email list, you're not just accessing a database but opening doors to a world of opportunity. Our list offers:
Forensic Accountants: Unearth financial discrepancies with the best in the field.
Chief Financial Officers (CFOs): Connect with the financial backbone of top corporations.
Tax Specialists: Navigate the intricate world of taxation with experts.
Payroll Managers: Ensure your payroll operations are streamlined and error-free.
Credit Managers: Dive deep into credit operations and risk management insights.
Who Can Benefit From an Accountants Mailing List?
Wondering if accessing an accountants mailing list aligns with your business objectives? Here's who can benefit:
Financial Software Companies: Tailor your marketing campaign to those most interested in your products.
Recruitment Agencies: Find the perfect fit for finance-related job openings.
Training & Development Firms: Offer specialized courses or workshops to upskill accounting professionals.
Business Consultants: Reach out to firms for collaboration or service offerings.
Marketing Agencies: Craft campaigns tailored to the nuances of accounting.
Main Advantages of an Accountants Email Database
Gathering the right accounting firms and contacts can be daunting. However, with an accurate accountants email database, you stand to gain the following:
Precision Targeting: Your marketing campaigns become laser-focused, reaching the right audience every time.
ROI Boost: Accurate, up-to-date data means less wasted effort and more conversions, amplifying your business ROI.
Expand Business Outreach: Accessing a comprehensive accountants mailing list broadens your company's horizon, allowing you to connect with accounting firms and professionals globally.
Save Time & Resources: Say goodbye to the tedious task of manual data accumulation. Dive straight into building connections and strengthening your marketing endeavors.
Stay Updated: With ever-evolving job titles and roles in the accounting sector, an updated email database keeps you in the loop, ensuring you never miss out on potential opportunities.
UpLead is the Leading Source for an Accountant Mailing List
In the intricate landscape of email marketing, a database's integrity underpins any campaign's success. Why opt for UpLead for an accountants email database? Simply put, the platform sets a benchmark regarding precision and comprehensiveness. Distinguishing itself from alternative email list providers, our platform promises:
95% Data Accuracy: Relying on an 8-step verification process, both manual and automated, UpLead guarantees a list with minimal inaccuracies.
In-depth Profiles: The UpLead database houses an impressive catalog of over 16 million company profiles, granting you profound insights into your target audience.
Diverse Technologies Cataloged: By tracking 16K+ technologies, UpLead enables you to fine-tune marketing strategies in sync with your audience's toolkit.
Current Information: Given the dynamic nature of contact information, up-to-date data is imperative. Our dedicated data scientists and machine learning algorithms work to ensure the highest level of reliability.
Upgrade Your Marketing Efforts With an Accountants Contact Database
Imagine streamlining your marketing strategy to target only the most relevant audience. With an accountant contact database, this dream becomes your reality. Here's how:
Focused Marketing: Speak directly to accounting professionals, ensuring your message resonates every time.
Higher Conversion Rates: Your conversion rates are poised to soar by targeting a qualified audience.
Cost Efficiency: Save on resources and budget by targeting only those genuinely interested in your offerings.
Improved Business Relationships: With accurate data, you're better equipped to foster genuine connections and long-lasting partnerships in accounting services.
With UpLead's comprehensive accountants' mailing list, elevate your email marketing campaigns, and witness the transformation in your business ROI.
FAQs About Accounting Industry Email Lists
Venturing into the vast realm of accounting can be challenging, especially when it comes to effective email marketing. Below are answers to the most common questions about developing your list of accountants:
What is an accountants email list?
An accountants email list is more than just a collection of email addresses. It's a curated set of data that provides in-depth insights into professionals within the accounting sector. An email list can include their specialization, the firms they work for, regions of operation, and their tenure in the industry.
What are the common types of accountants?
The accounting world is diverse, encompassing a range of professionals. From forensic accountants who dive deep into financial investigations, chief financial officers steering the financial direction of major corporations, to payroll managers ensuring everyone gets paid on time, and tax specialists who navigate the complex labyrinth of tax codes, the accounting industry offers a wealth of expertise.
How do I create an email address database?
Building an impactful email database isn't just about collecting addresses. It's about tailoring your list to meet specific marketing objectives. To maximize the effectiveness of your accountant mailing list, consider factors like geographic targeting. Platforms like UpLead provides accountants email lists and can tailor these lists to specific countries or regions, ensuring your message resonates with the right cultural nuances and meets regional compliance standards.
Accountants Email Lists by Country
It's essential to consider geographic targeting to maximize your mailing list efficacy. UpLead offers accountants email lists tailored to specific countries, ensuring your message resonates with the right cultural nuances.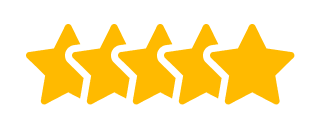 Rated 5 out of 5 by UpLead's Customers
UpLead's commitment to quality and accuracy has earned rave reviews, making it the top choice for building your accountant email database.
It has fulfilled everything that it has advertised and so much more. Highly recommended for people who use email as a channel for acquisition.

Growth Marketer, Crealytics
A good alternative to Zoom Info without annual engagement. UpLead is really easy to use and is really efficient. It was easy for me to find my target persona.

Lead Generation, Alternative Capital
Easy to use platform, Great Value for money. I can affordably prospect, many tools out there that offer a similar service are very expensive.

Head of Operations, Parkfield Commerce



Average Rating of 4.9 / 5

Get Started With UpLead Today
Boost your marketing efforts with UpLead's unparalleled accountants contact database. Dive deep into your target market, tailor your campaigns, and witness a surge in your business ROI. Take the leap, choose UpLead, and elevate your marketing strategy today!