Looking for more qualified prospects?
Build your sales pipeline with access to millions of verified business contacts
Drill down to find your best prospects by title, industry, location, size and more
Connect with new prospects by accessing direct emails and phone numbers
7-day free trial, no credit card required. Includes 5 free credits (leads)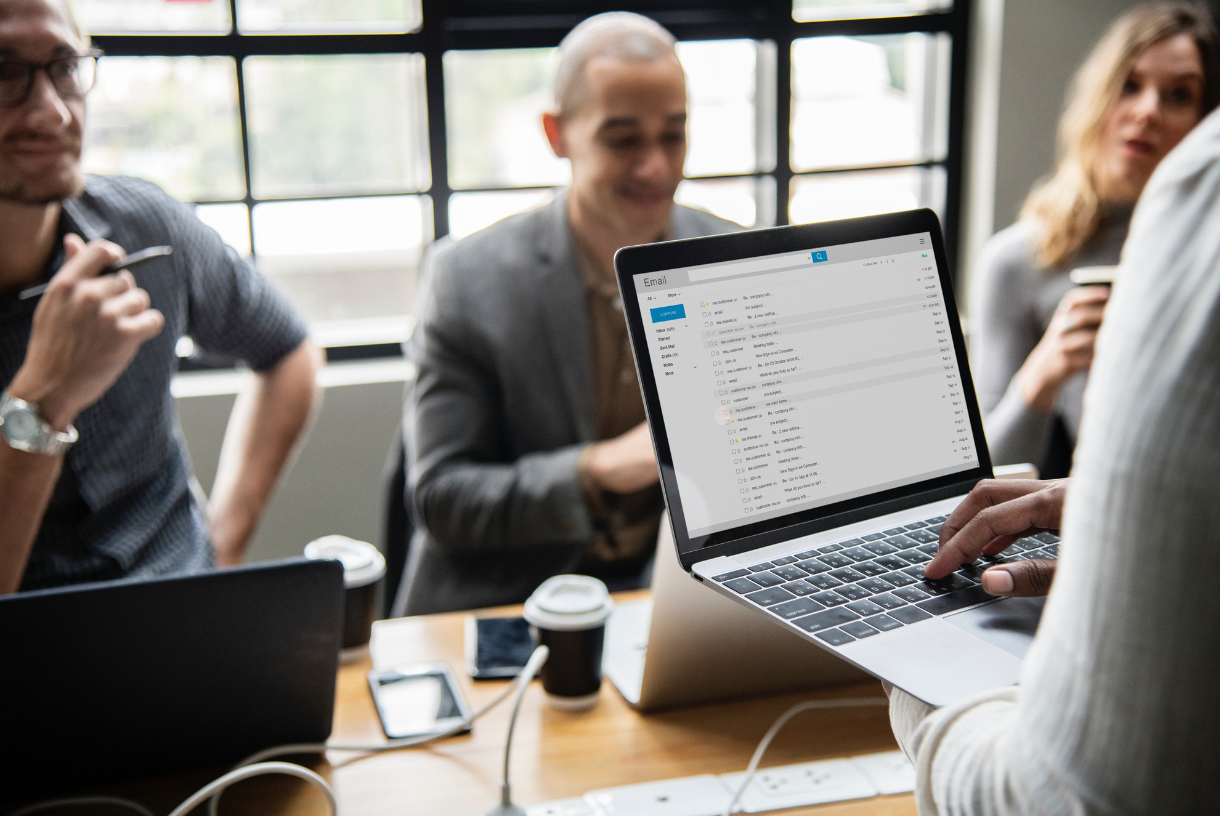 In this mega-guide, you're going to learn 24 of the best sales prospecting techniques that will supercharge your pipeline in 2018 and beyond.
Read More