Looking for more qualified prospects?
Build your sales pipeline with access to over 30 million business contacts
Drill down to find your best prospects by title, industry, location, size and more
Connect with new prospects by accessing direct emails and phone numbers
7-day free trial, no credit card required. Includes 5 free credits (leads).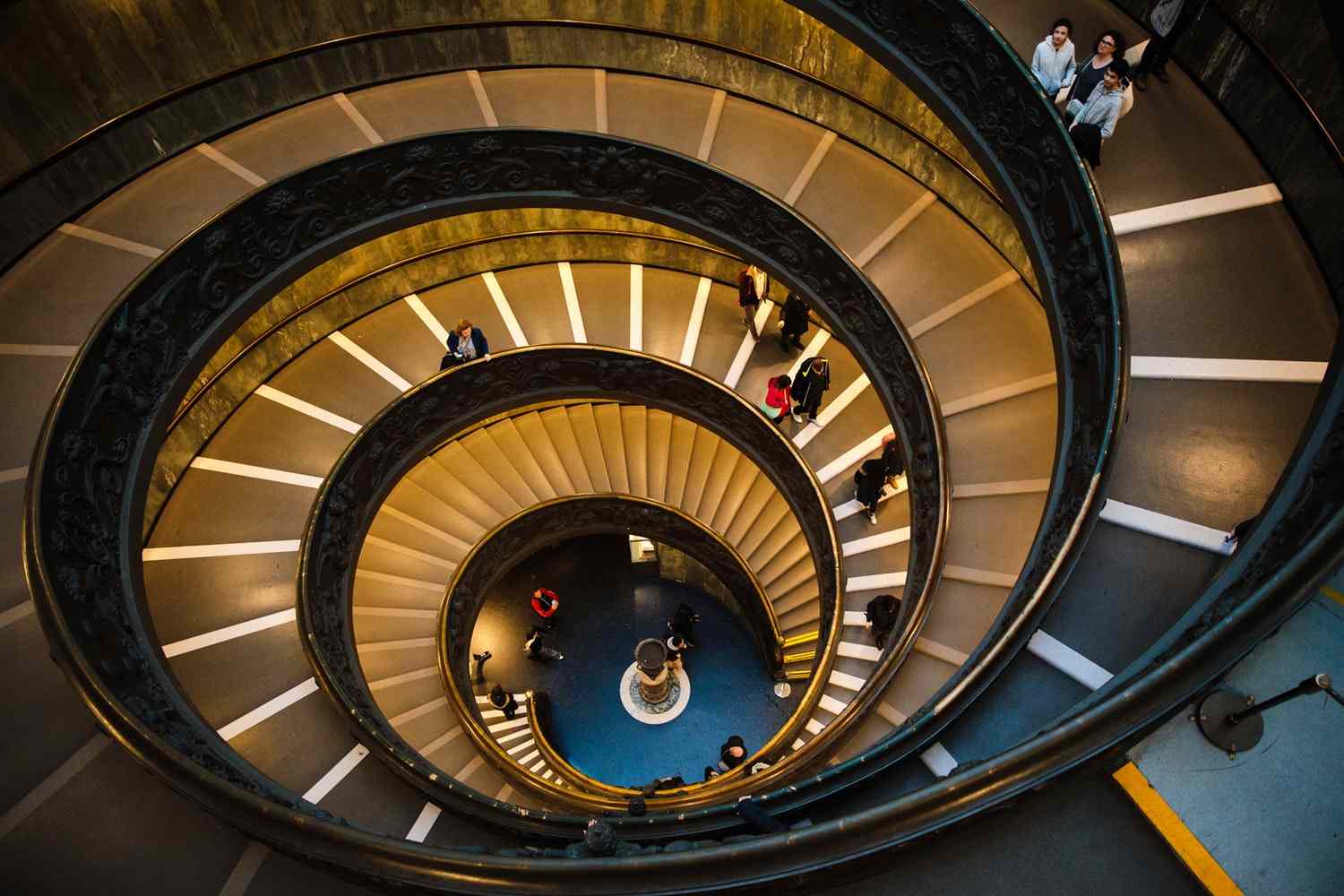 scalSales funnels are powerful. I've personally seen a single sales funnel produce over $100k per month. But creating a funnel can be daunting, especially if it's your first time reading about sales funnels. This post will serve as your guide to creating a solid, well-performing sales funnel that will net you more leads and sales.
Read More